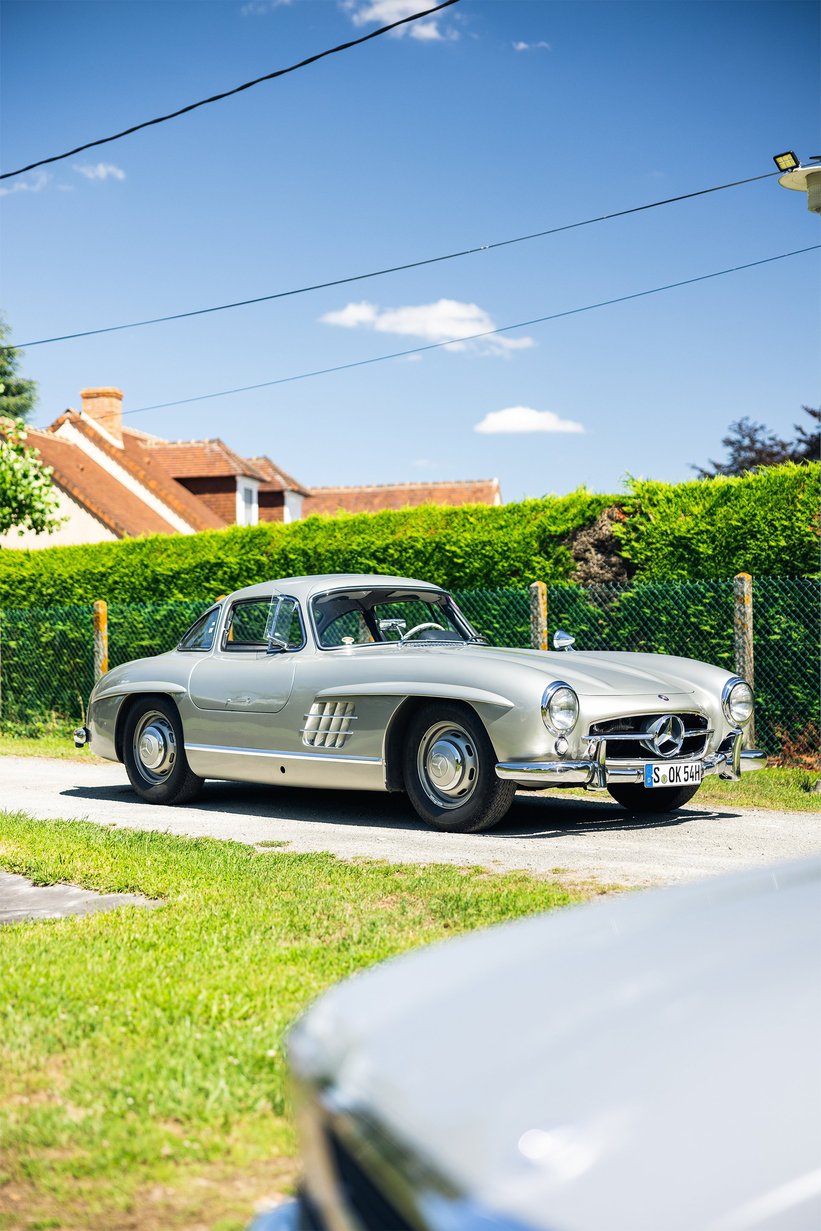 With event season in full swing, we headed to the iconic Circuit de la Sarthe last weekend for the Peter Auto Le Mans Classic 2022. We had the pleasure of being hosted by Mercedes-Benz Classic, so naturally we took the time out of the action to peruse the Mercedes-Benz Village, and we were even lucky enough to borrow one of their outstanding 300SLs for a brief jaunt through the French countryside.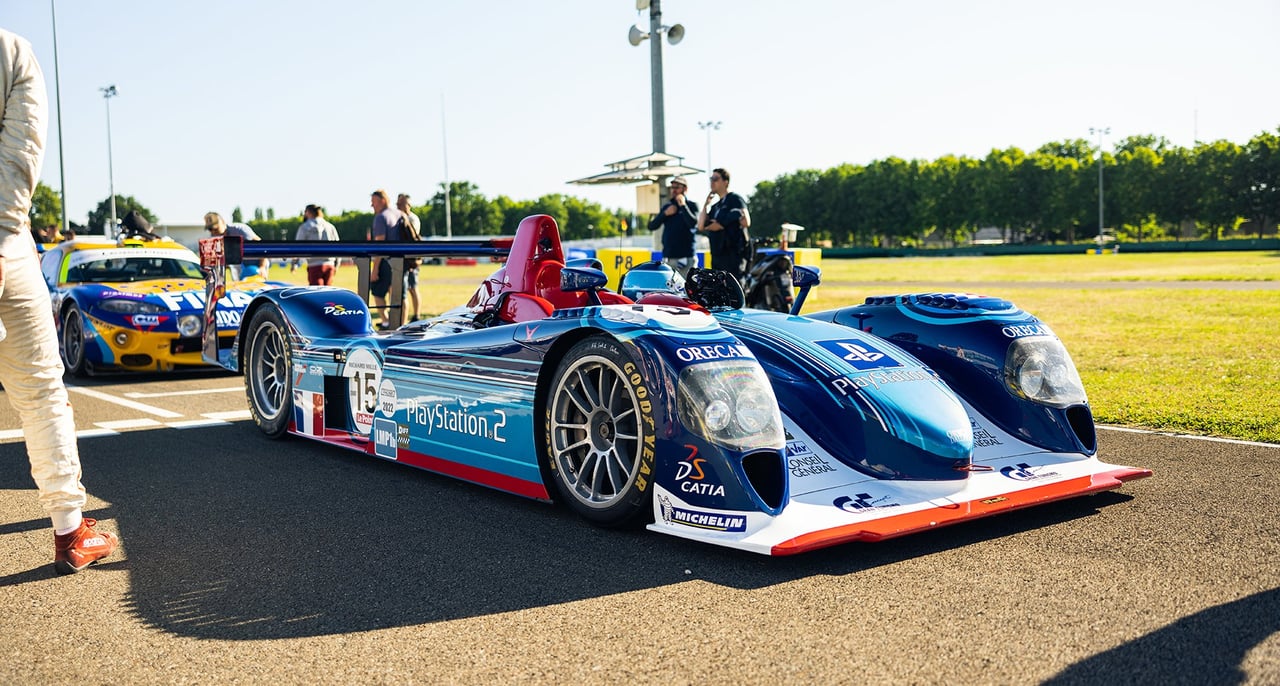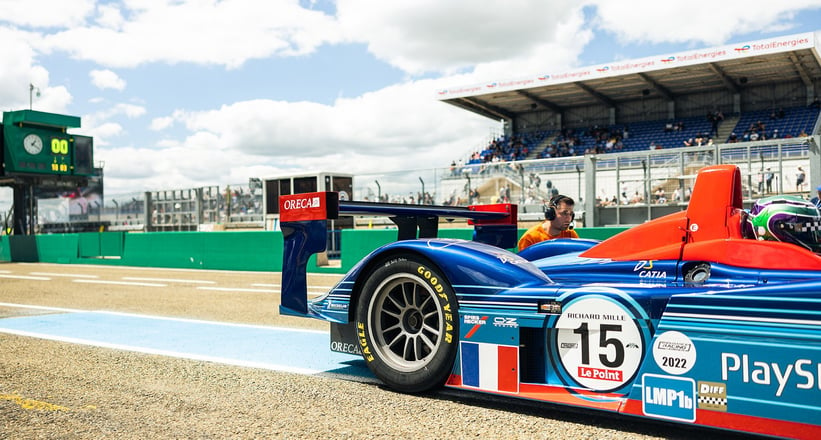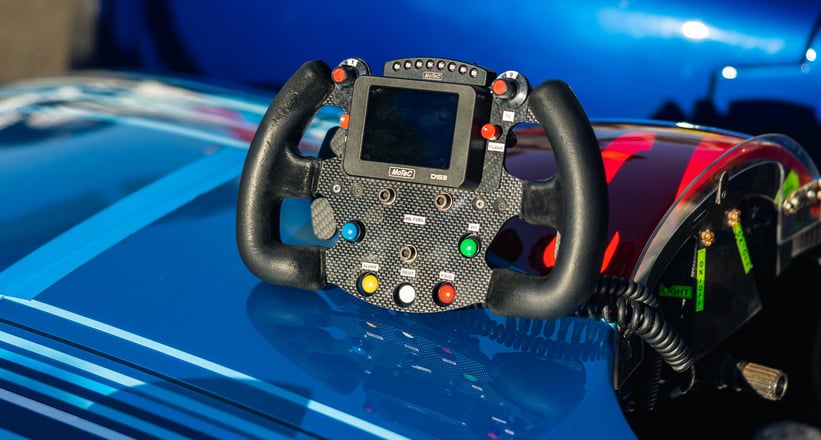 Of course, the main attraction this weekend was the racing, and there was certainly no shortage of it, with cars lapping the circuit nearly non-stop during the event, ensuring the endurance spirit of Le Mans was kept alive. One familiar face we bumped into was Max Girardo, who spent the weekend behind the wheel of a stunning Playstation 2-liveried 2001 Dallara SP1 LMP, which was easily among the most eye catching cars of the event. Powered by a demonic Judd V10, Max's Dallara was also in contention for best engine note of Le Mans Classic 2022.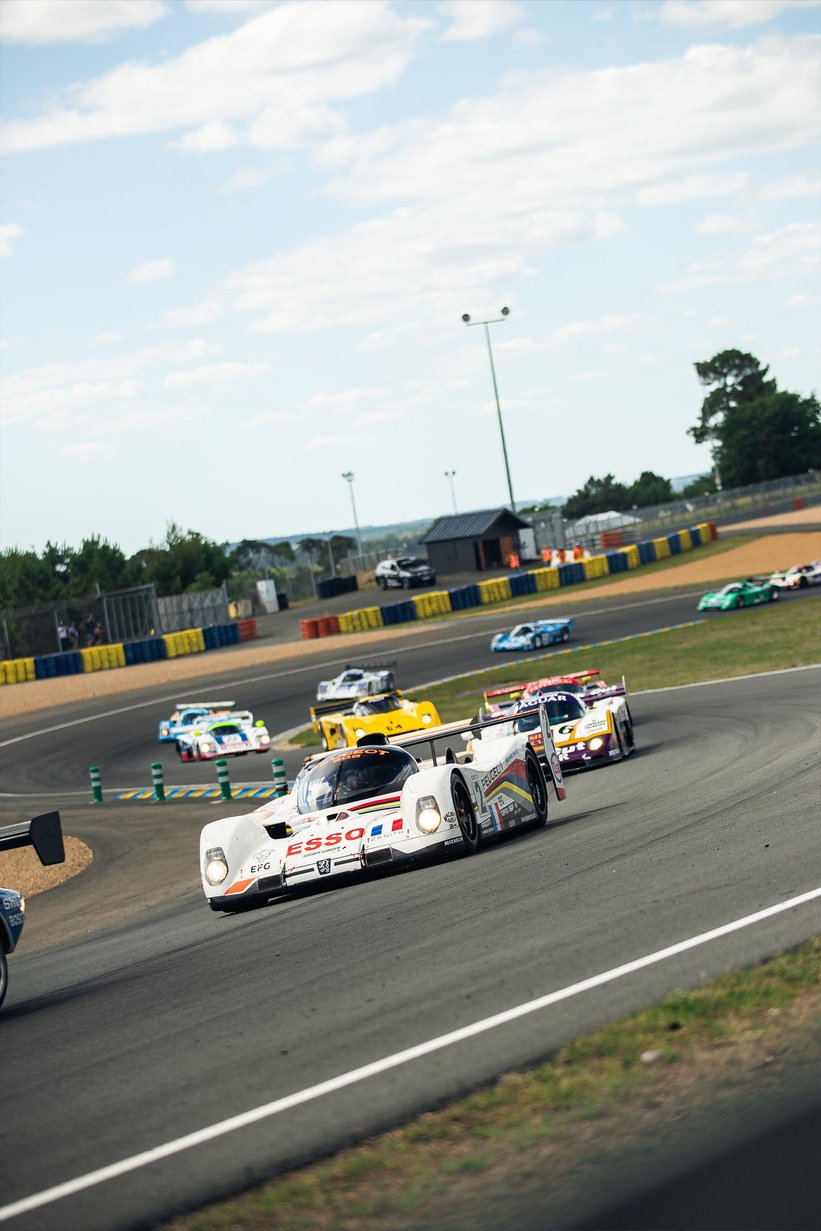 Perhaps just edging out the Dallara in terms of auditory euphoria was the sub-zero Peugeot 905B Evo, which looks just as futuristic today as it did back when it debuted in 1991. Among the other Group C monsters that caught our eye were a plethora of Silk-Cut Jaguars, and who could forget the rotary-powered orange and green flash that is the Renown-liveried Mazda 787B?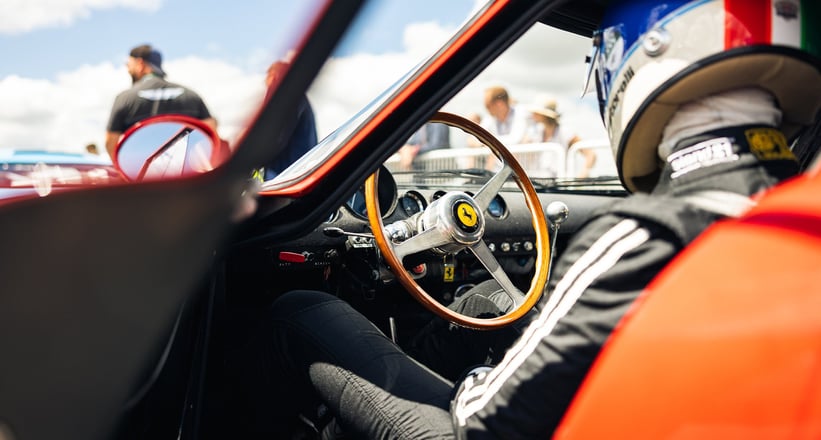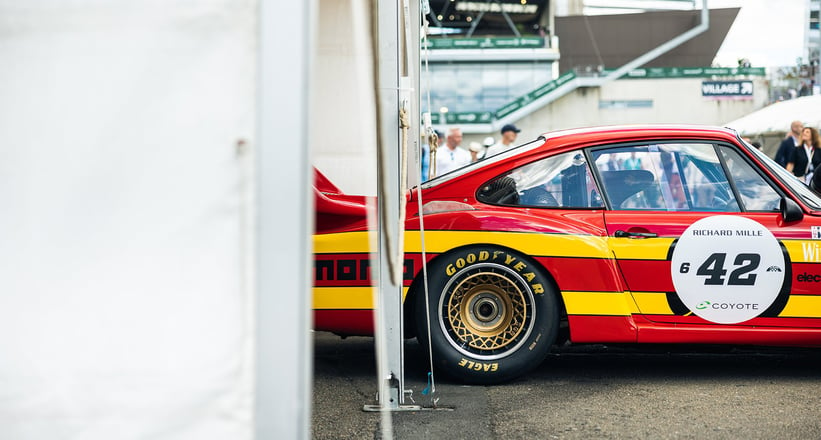 Le Mans Classic wouldn't be complete without the drivers, and several former winners of the 24 Hours of Le Mans returned to the Circuit de la Sarthe over the weekend. Among them was five-time winner Emmanuele Pirro (2000, 2001, 2002, 2006, 2007), Marco Werner who completed a hat-trick of wins from 2005-2007, and yet another three-time winner, Kazuki Nakajima (2018, 2019, 2020).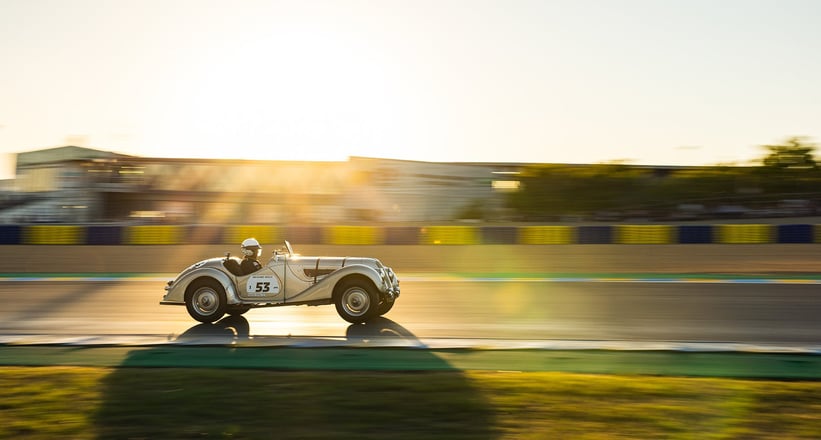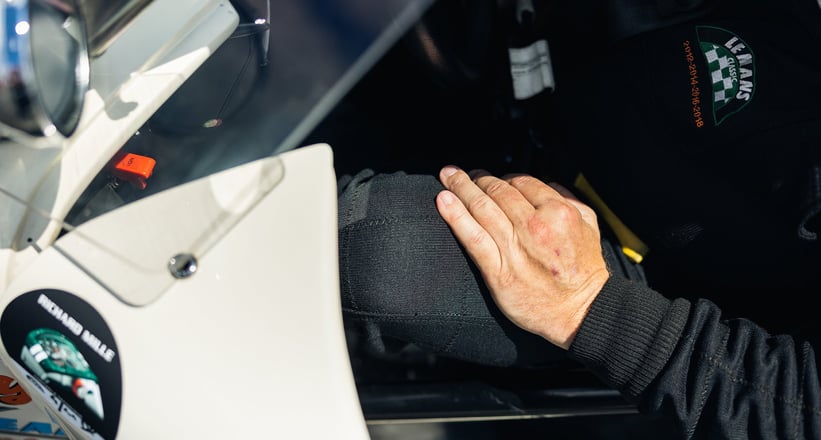 However, if you're like us, the real magic only starts when the light begins to fade at Le Mans. This year, were treated to stunning fiery skies as titans of the Pre-War from Bugatti and Alfa Romeo shouted their way round the circuit, eventually making way for a multitude of elegant racers from the 50s and 60s as dusk turned to night.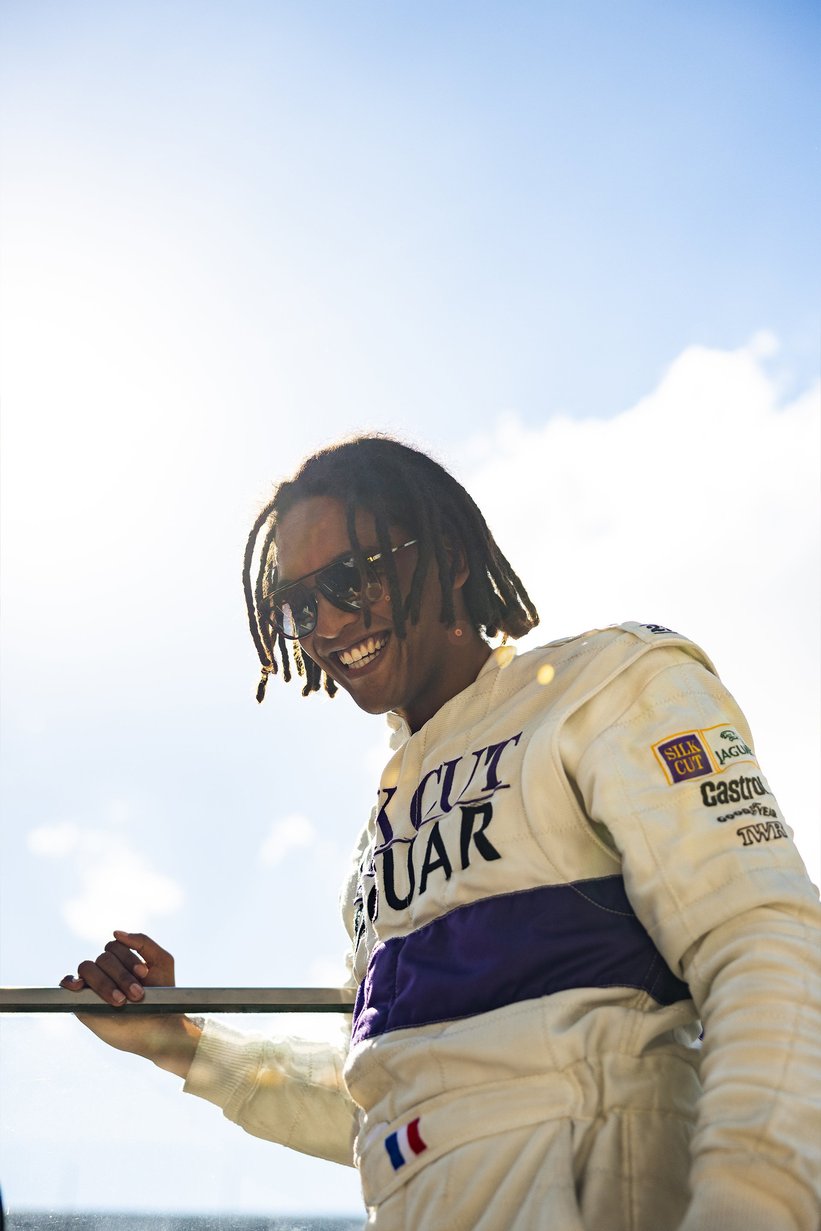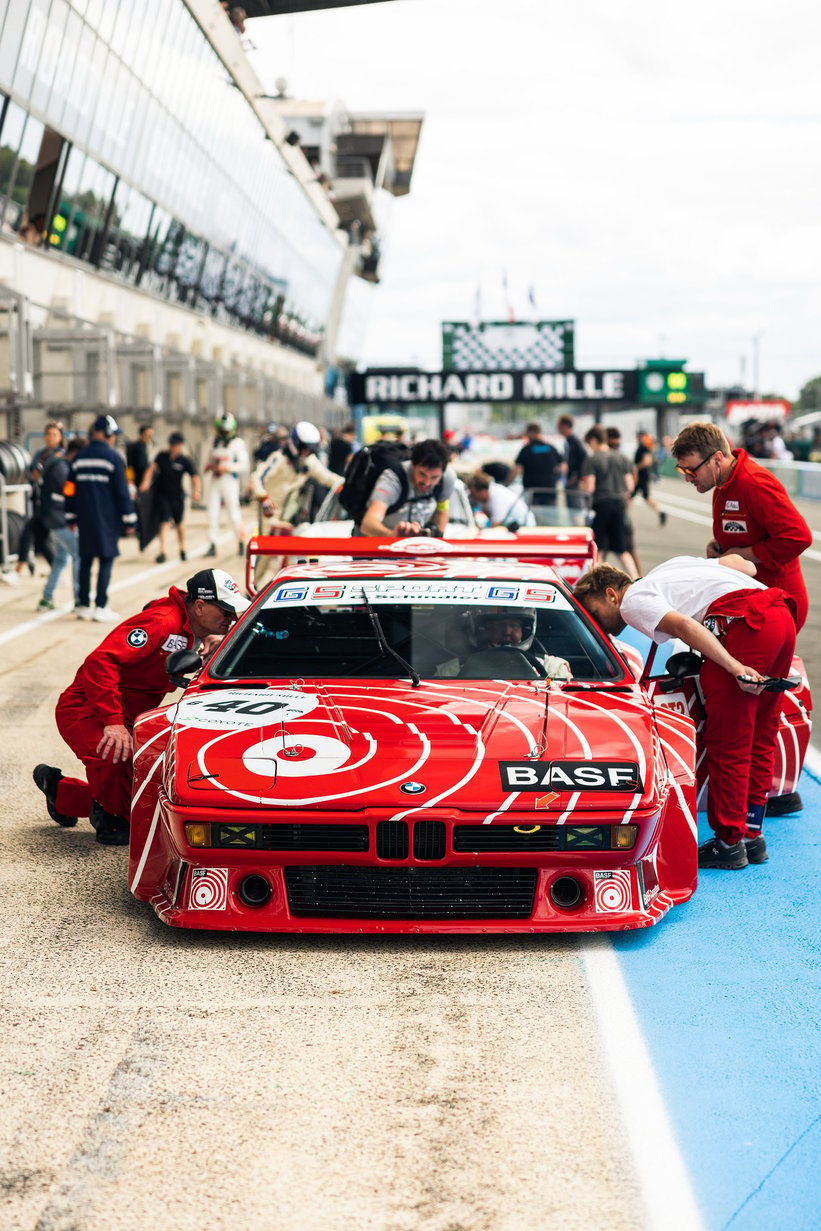 Finally, special mentions go to the beautifully-purposeful Aston Martin DBR9 in its striking Gulf livery, and the hypnotic BASF BMW M1 Procar. Overall, this year's Le Mans Classic proved itself yet again as one of the highlights of the automotive calendar. Next year's edition will have the added gravitas of celebrating 100 years of endurance racing at Le Mans and will undoubtedly be one for the history books, we're already counting down the days!
Photos by Tom Shaxson