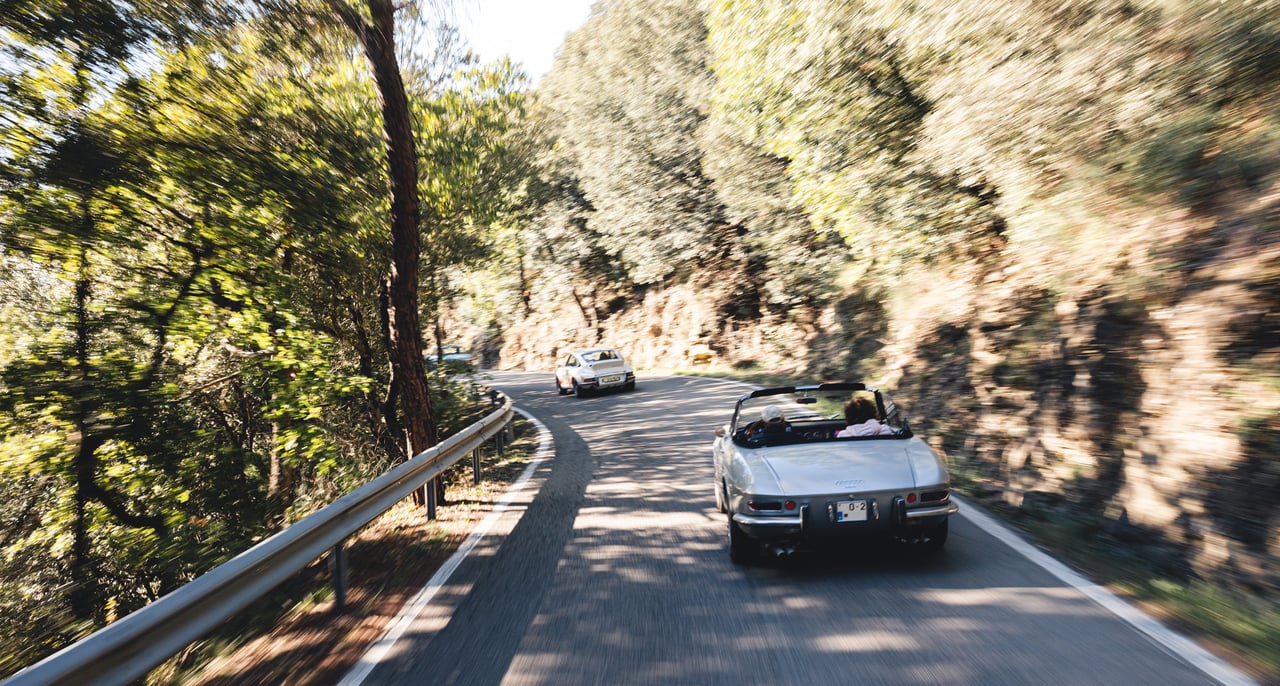 St Tropez, the city of writers, painters and celebrities congregate to create a celebration of style and culture. From Guy de Maupassant to Brigitte Bardot, Paul Signac to Johnny Depp, Saint Tropez was, and still very much is the place to be for those looking for inspiration.
While Peter Auto's busy schedule sees the hundreds of teams, drivers and mechanics compete in some of France's most beautiful roads and racetracks, the Rallye des Legendes Richard Mille combines those two elements, ensuring that glamour is at the top of the list. And at the very top, shining like a beacon, sits the Château de la Messardière. From the summit of its green hill, dominating Pampelonne bay, the resort offers a breathtaking view over all Saint-Tropez' bay. The quintessence of luxury and refinement marks the ideal place for this year's competitors to gather ahead of this year's event, which has visited regions from Tuscany, Andalusia and Provence in previous editions.
While the road tour is an enjoyable one, a level of competition is always present, and in true Peter Auto fashion, the quality of entrants for this year's event is simply mouth-watering. A gaggle of Ferrari 250 variants, multiple Bugattis, and even a Ford GT 40 will be competing, showcasing the variety and high calibre of machinery these daring and adventurous drivers are willing to bring along.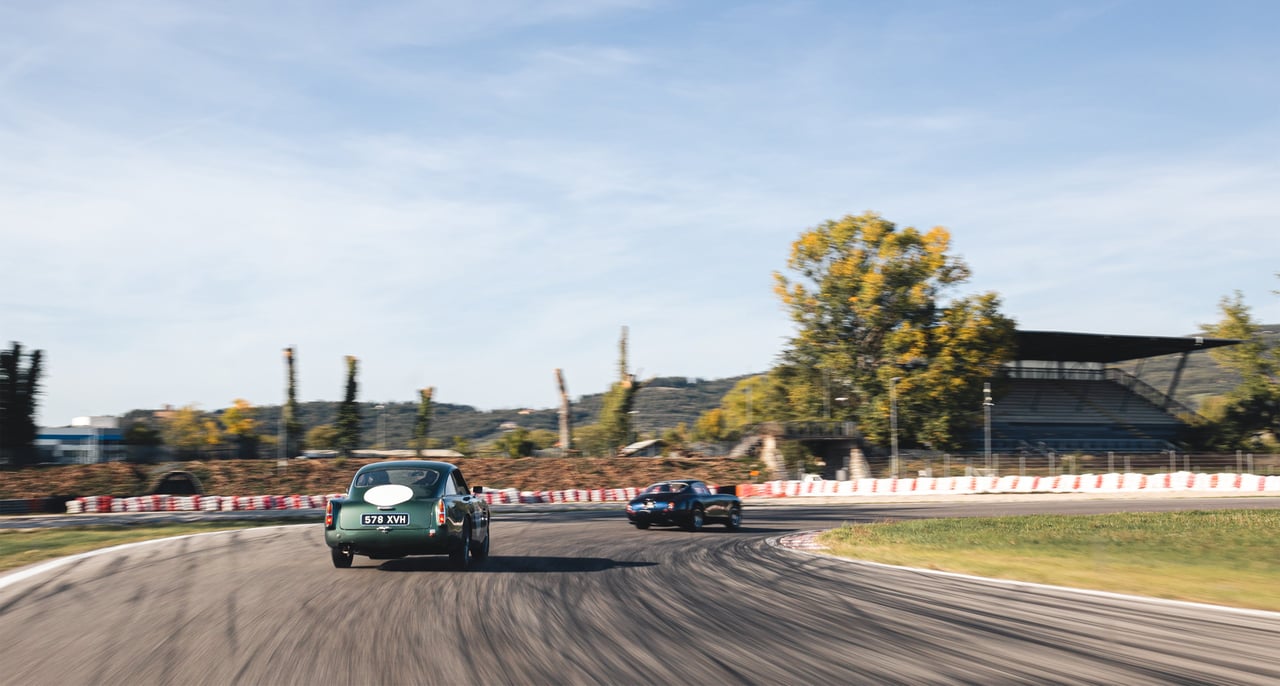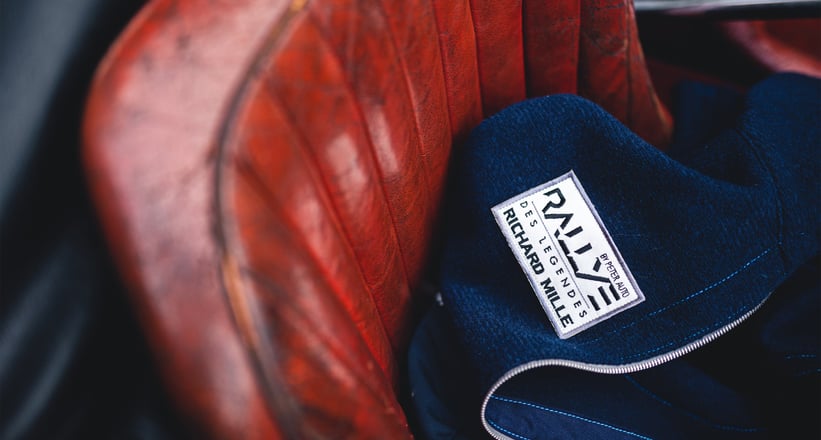 Spread over five busy days, the competitors will experience the freedom of the open road, with a daily 250 km-route designed to take in the most beautiful routes and region locations, including Grasse via le Cap Esterel, and the testing mountain ranges of the Verdon Gorges. When the roads end, the circuits begin, and this year's event will see the teams head to a nearby circuit, allowing the braver drivers to let their cars take in some much-needed air and reach those redlines!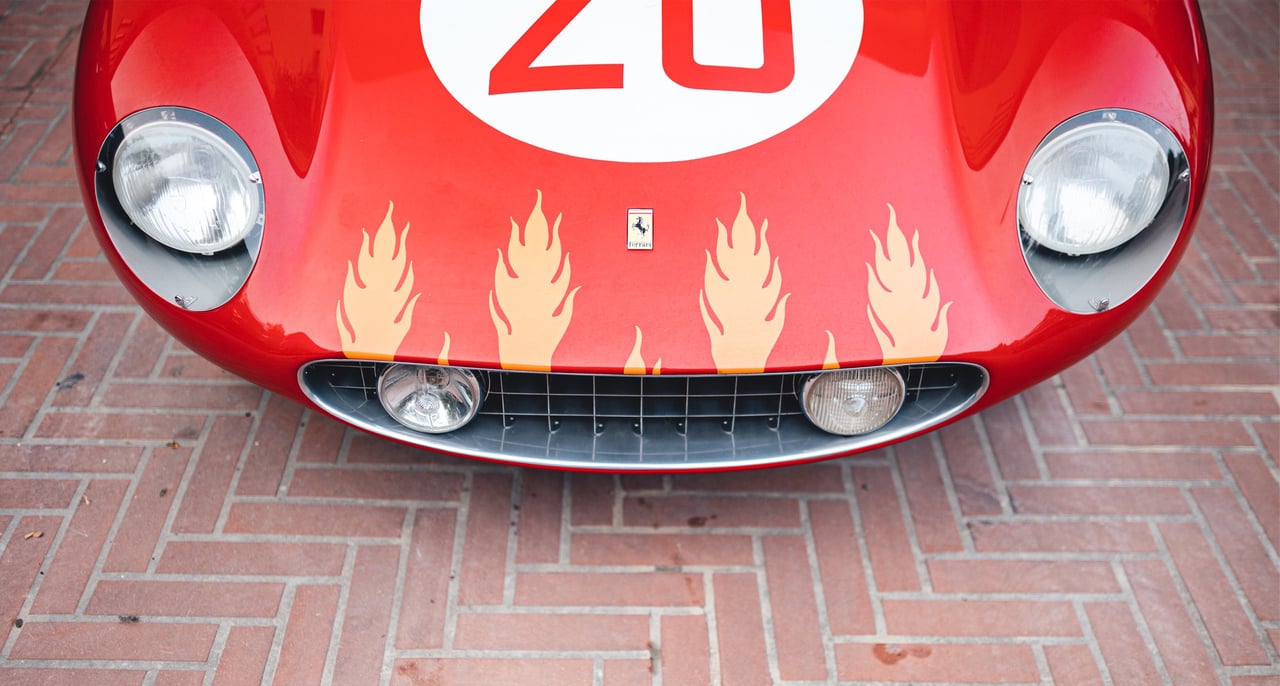 Just like the previous editions, Peter Auto have brought together the very best driving experiences with the world's finest dining and hospitality, ensuring every attendee is left with memories to last a lifetime. The Rallye des Legendes Richard Mille will take place from the 19th to the 23rd of September, while more information about the event can be found here.
Photos by Mathieu Bonnevie