The new Aston Martin DB11 V8 – from Affalterbach with love
It's got less power and won't go as fast in a straight line, but the new Mercedes V8-powered Aston Martin DB11 is a considerable 115kg lighter and, crucially, 25,000 euros cheaper than its V12 counterpart...
Cleaner, but with more character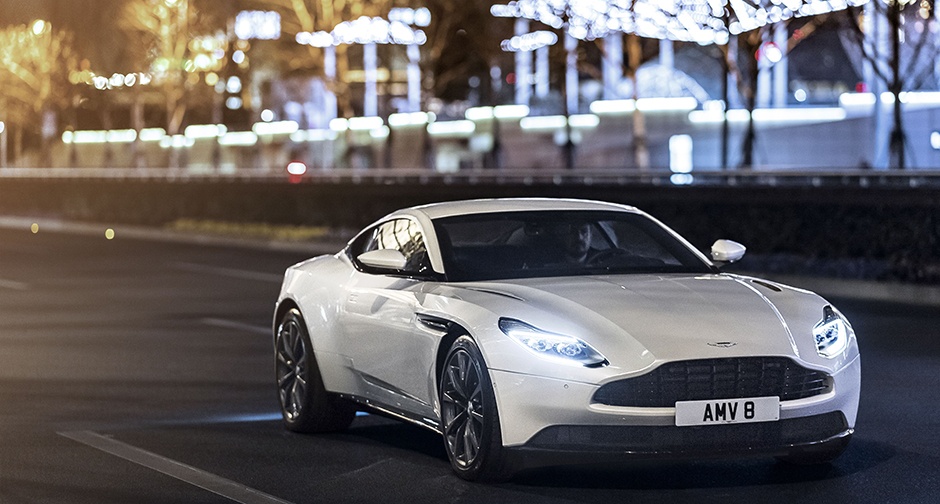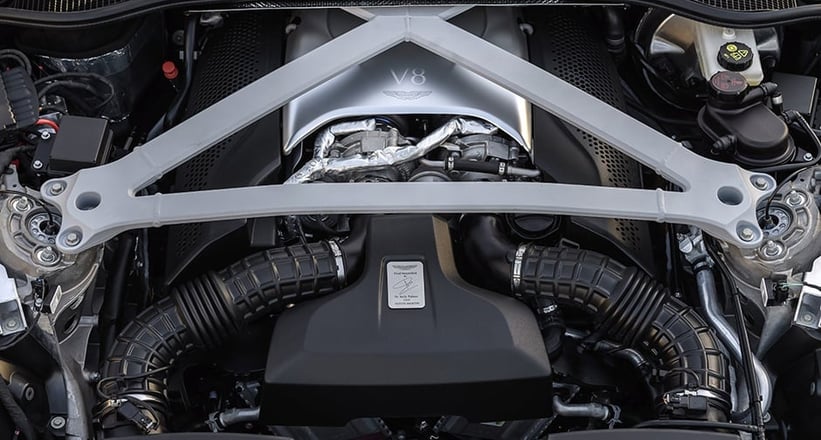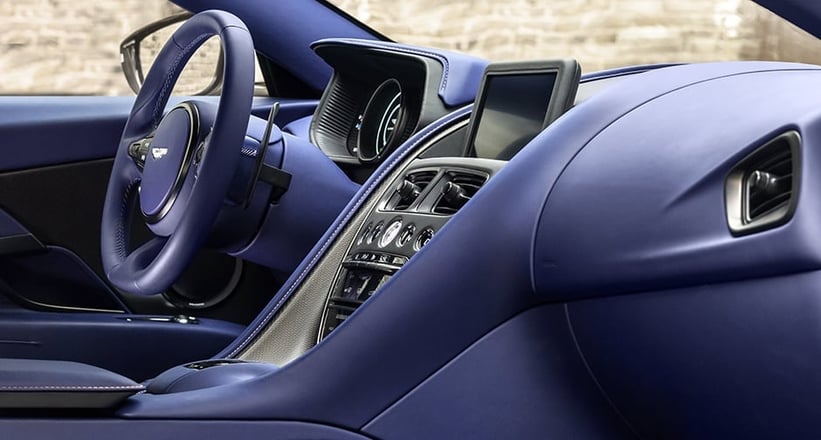 Ahead of its dynamic debut at this weekend's Goodwood Festival of Speed, Aston Martin has revealed the DB11 V8, which hides a smaller and more efficient 4.0-litre twin-turbocharged V8 engine beneath its bonnet, sourced from its new partner, Mercedes-Benz. While the car has been partly conceived to appeal to markets such as China, where large-capacity vehicles are more heavily taxed, Aston claims the 510PS, 1,760kg DB11 V8 reveals more of the Grand Tourer's inherent sporting character. From the outside, you can distinguish the V8-powered car by its darker headlight bezels and the two bonnet vents, as opposed to the V12's quartet. And the price, we hear you cry? It's 184,000 euros, which is a considerable 24,900 euros less than the V12 variant but also dangerously close to a fully loaded Mercedes-AMG S 63 Coupé. Fear not — a twin-test is being planned as we speak.
Photos: Aston Martin