The Williams Formula 1 team is marking its 40th birthday this year and, as you'd expect, it's celebrating in style. At last weekend's Goodwood Festival of Speed, the team's Heritage arm, which was founded in 2014 with the express purpose of showcasing, running, and maintaining the team's back-catalogue of machines, was out in force running two cars — the FW14B and FW08B six-wheeler — and displaying a further three. We caught up with long-time mechanic and former team manager Dickie Stanford about preserving this great team's illustrious legacy and providing perhaps the ultimate ownership experience.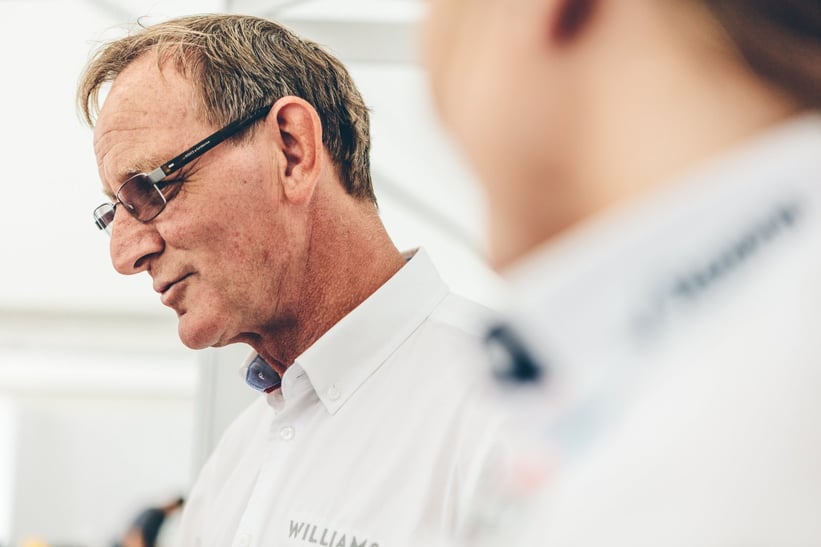 What does Williams mean to you and how did you first become involved with the team?
It's my mortgage! I'd always wanted to get into Formula 1, and one day, in 1983, I was passing the Williams factory, so I decided to pop in and ask whether there was any chance of getting an interview. I was told that if I went away and got some experience in Formula 2, I'd easily find a job in Formula 1. So that's what I did — I spent two years with Ron Tauranac's Ralt-Honda team and we won the championship.
Williams designer Patrick Head knew Tauranac and allowed him to use the team's wind tunnel. I'd often drop the models off at the factory for testing, so I asked for another interview. I think I got the job because I knew the people at Honda, with whom Williams had just signed a deal to supply its turbocharged engines.
How did your role evolve?
I started as a gearbox mechanic on Nigel Mansell's car in 1985. I came in at just the right time — after the rear suspension had been changed. We won the last three races of the season. I then became a 'number 1' mechanic, and in 1989, I headed the test and race teams simultaneously. At the end of that year, I was asked to be chief mechanic, and in 1995, I became team manager.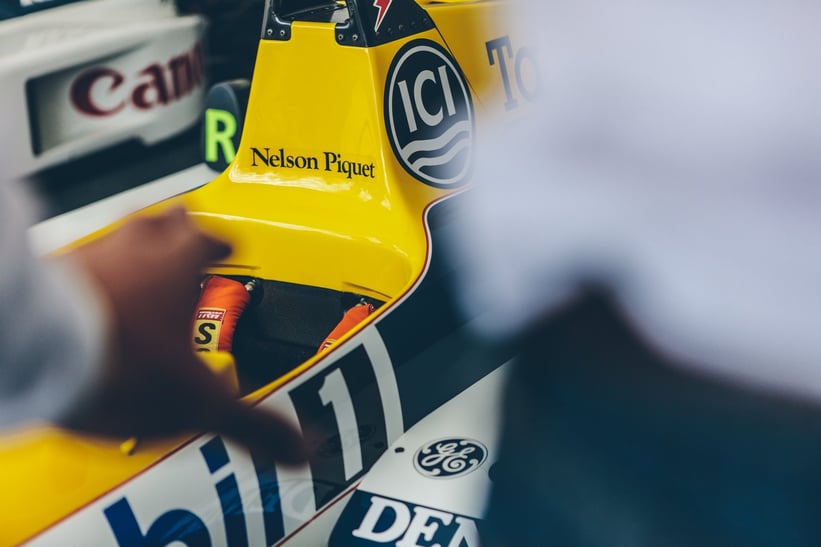 What prompted the decision to establish Williams Heritage?
We have 135 cars in our books, and while there are about 30 in our museum, the rest are mostly in storage. Because some of them might have been lying dormant for 15 to 20 years, we wanted to get them out, strip them down, and then rebuild them incorporating modern safety technology, while also keeping them as authentic as possible and preserving their legacy. There are a lot of people who've been with the team as long as I have and, together, we've got 98% of all the original drawings, so we know what's right or wrong. The plan is to sell the cars and run them for customers at various events around the world. Believe it or not, we're not as expensive as you might first think.
We assume the process isn't as straightforward as it sounds?
These cars can be very temperamental. The active-ride FW14B, for example, has been fighting us every step of the way. Just as you think everything's perfect, there's a little dribble here or a little leak there. But to be honest, it was very similar in its day, and it's something you just have to deal with. We even use an MS-DOS computer to run the car — there's a huge tower in the truck. I think a phone has more power than that today! But when you see the cars out there running, it makes it all worth it.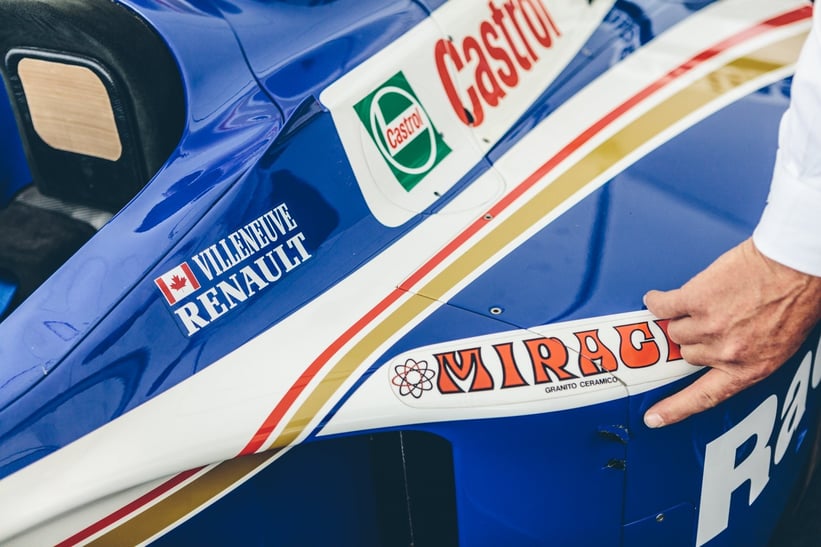 Is every car for sale?
We tend to keep all the really significant cars, such as this FW19. It's Jacques Villeneuve's 1997 championship-winning car, and it still has the damage on the side-pod from when Michael Schumacher infamously drove into him at Jerez. This chassis has more victories and pole positions than any other Williams — if you look in the cockpit, there are rows of stars signifying its achievements.
What was your most memorable race at Williams?
Probably winning the Monaco Grand Prix in 2003 with Juan Pablo Montoya. I'd been on the front row of the grid and led the race numerous times, but that was the only time I ever won at Monaco. It's strange, because you always remember the bad races and never the good ones. I don't recall much at all from that race, other than sneaking Patrick Head onto the podium. Winning there meant so much to him.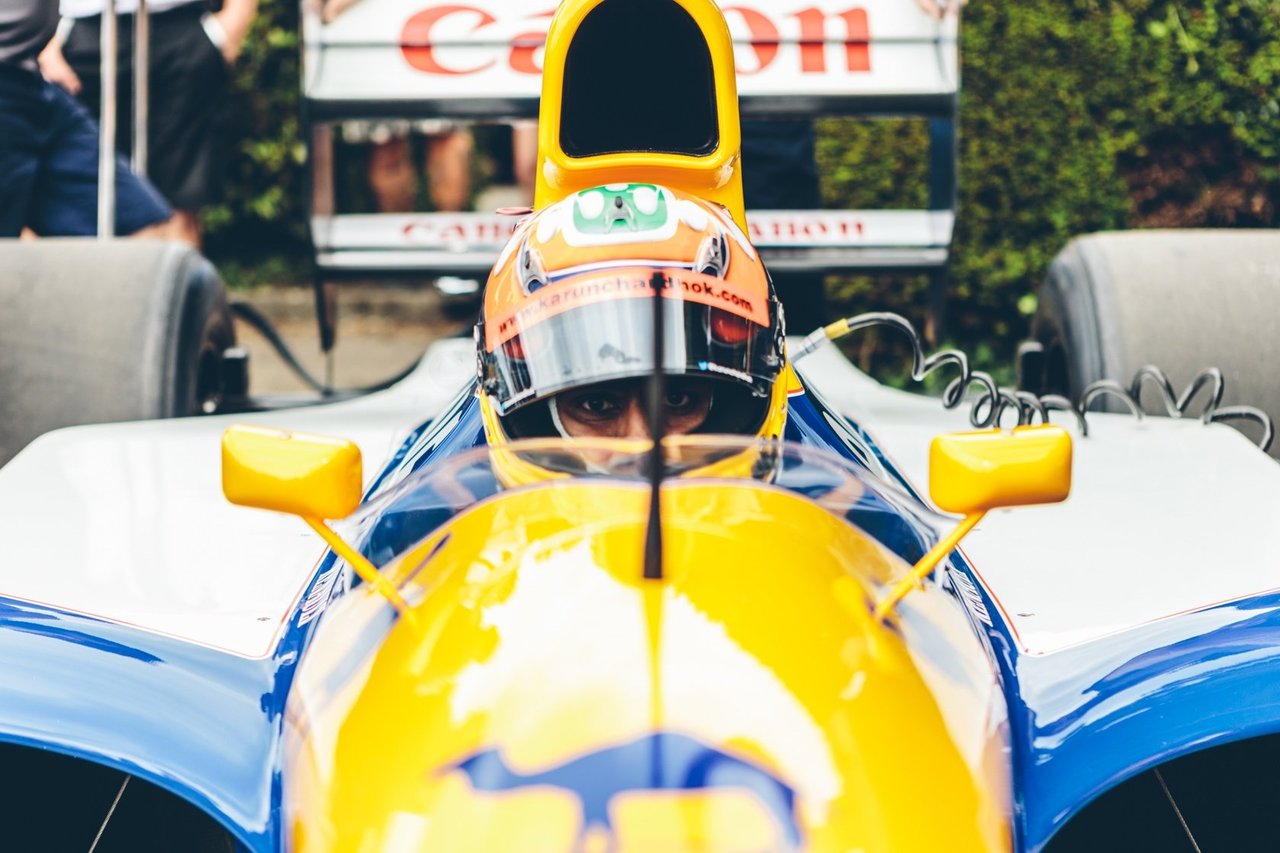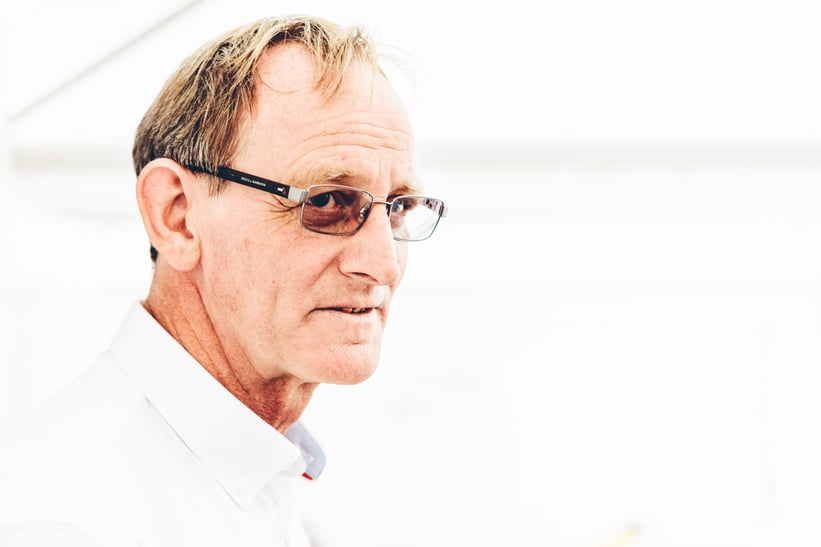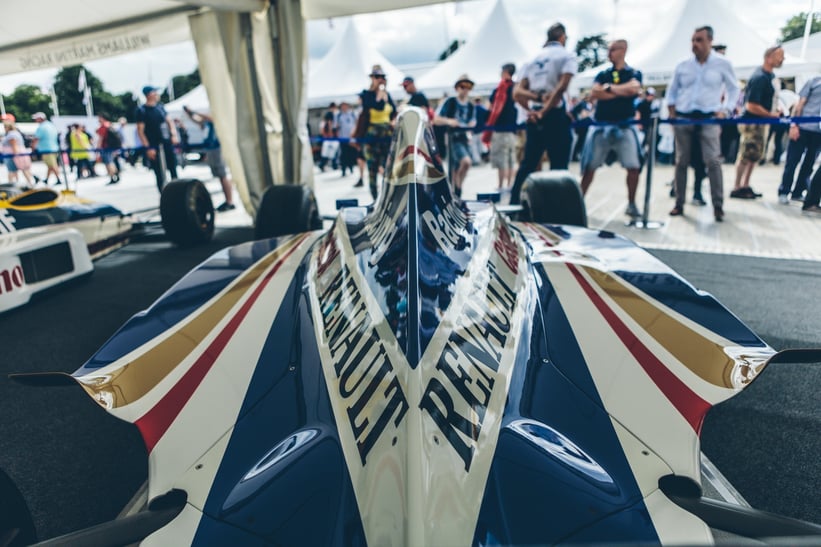 Who was your favourite driver to work with?
I never tell anybody, because I still know all of them!
And if you could choose one car to keep, which would it be?
Probably the FW14A with the normal suspension — it was the first car on which I worked as chief mechanic. While it proved problematic at first, once we'd sorted it, it won five races on the trot. We just missed out on the championship that year.
Photos: Alex Lawrence for Classic Driver © 2017