Everybody knows that when it comes to limited-edition modern-era Porsches from Zuffenhausen, rarity and originality are king of the value drivers. The fact that this 968 Turbo RS, which has just emerged for sale in the Classic Driver Market with Messina Classics in Germany, is one of just four produced and the sole road-registered example will no doubt be music to collectors' ears.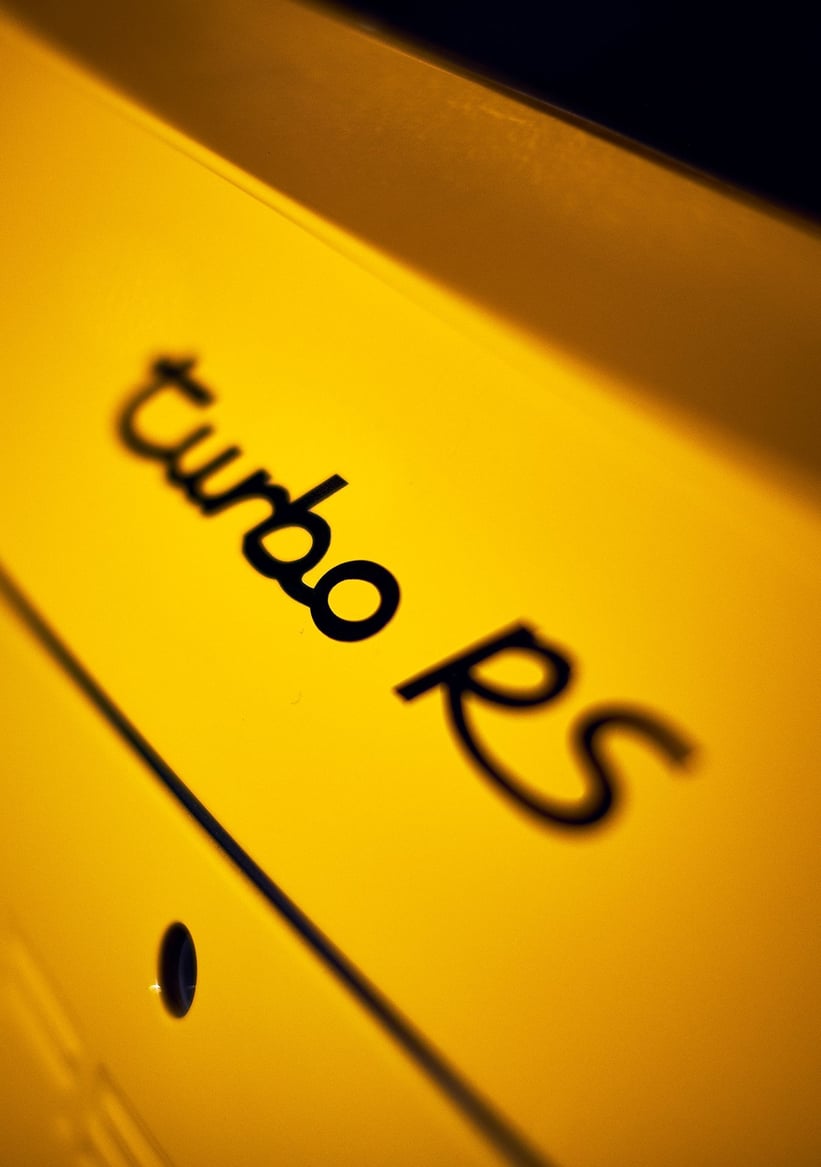 The 968 Turbo RS was conceived to compete in a new GT racing category born from the ashes of Group C in the early 1990s. The road-going 968 Turbo S, of which 14 were built, served to homologate the RS model, which was stripped of even more weight and received a full roll cage, a fire extinguisher system, an endurance fuel tank and myriad tweaks to the blown four-cylinder engine, raising power to a healthy 330HP.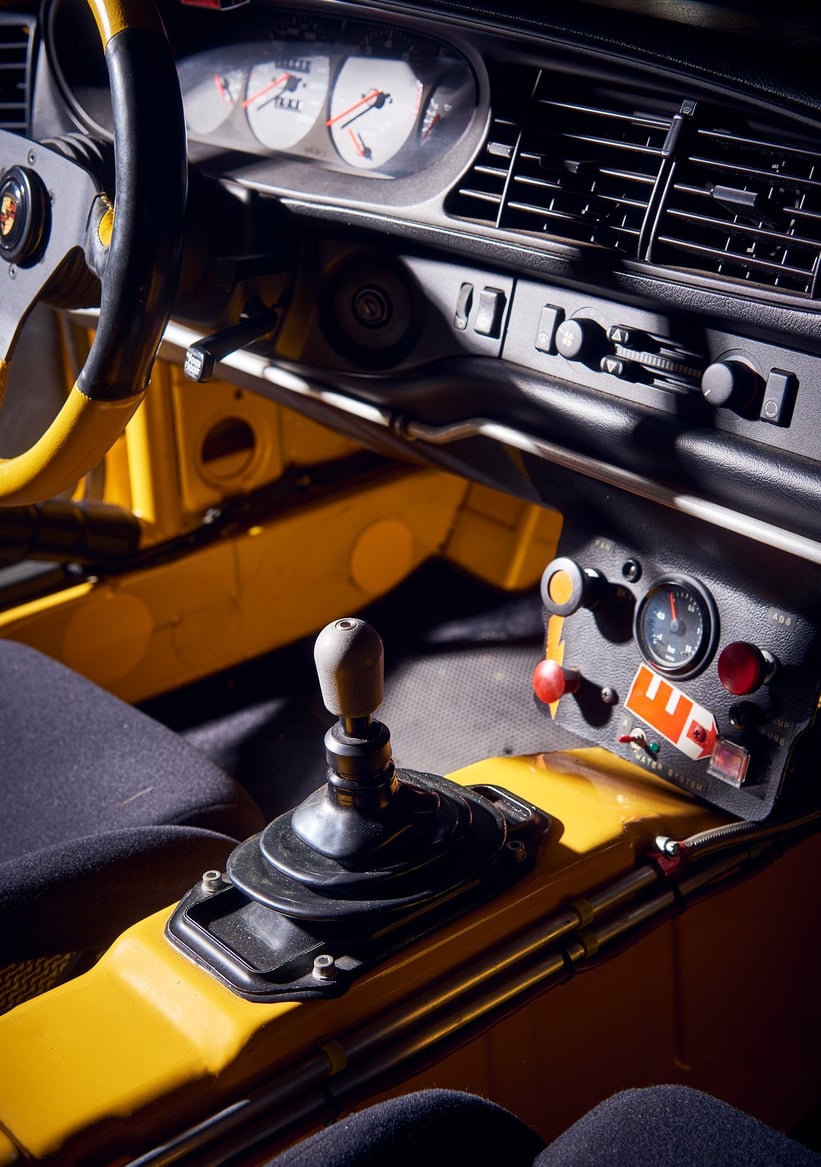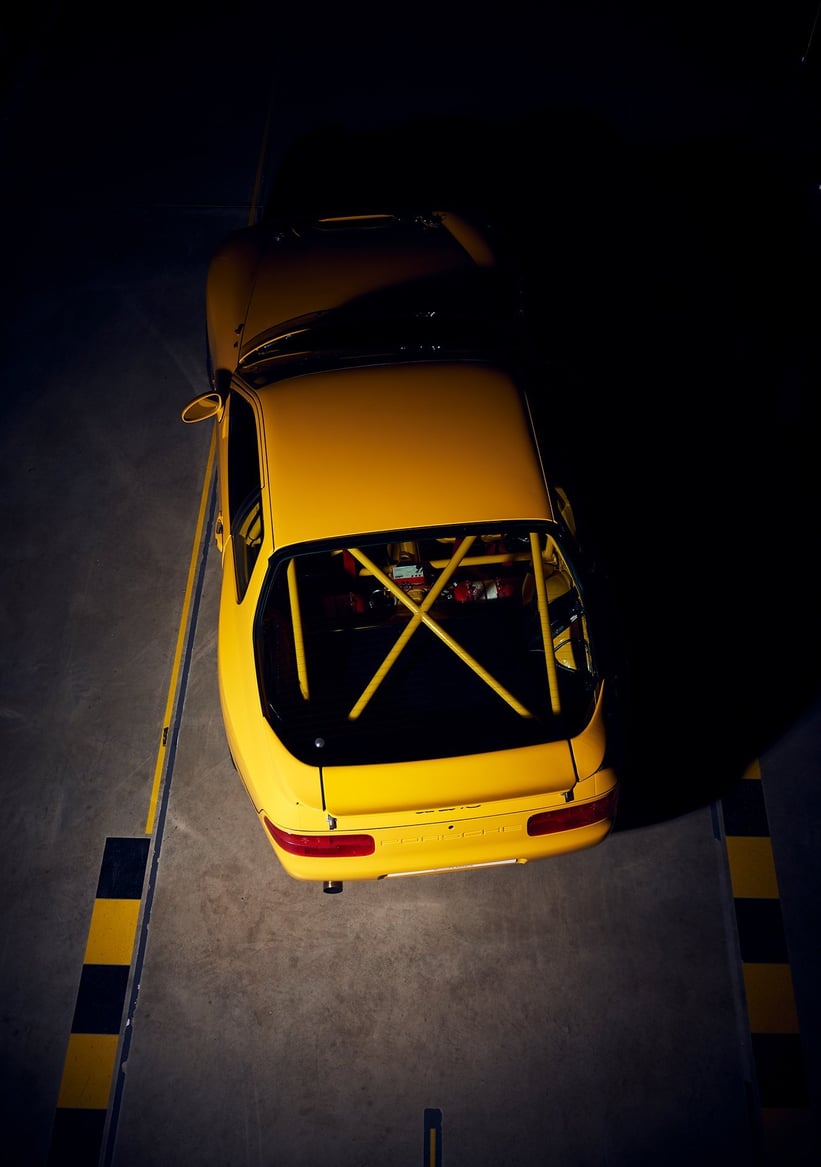 The range of transaxle models might not have been the commercial success that Porsche had envisioned, nor garnered worldwide adoration like that of the 911. But it's widely known that the final 968 was a real honey to drive and easily the best of the bunch. We can only imagine how good this sharpened Turbo RS is to drive, be it on a twisting country road or a fast, sweeping circuit. That so few were built is a shame in that the car's potential was never realised on the racetrack, but an ultra-significant selling point for today's ever-discerning collectors.
Photos: Frederik Dulay for Messina Classics © 2020