Lincoln-based Jim White is the man behind White Details, an automotive spa retreat where special cars are given the sort of love and attention we all crave – just the place for our Aston Martin DB11 Classic Driver Edition, which has spent the last year traversing Europe, encompassing everywhere from the English Riviera to the industrial outskirts of Hamburg.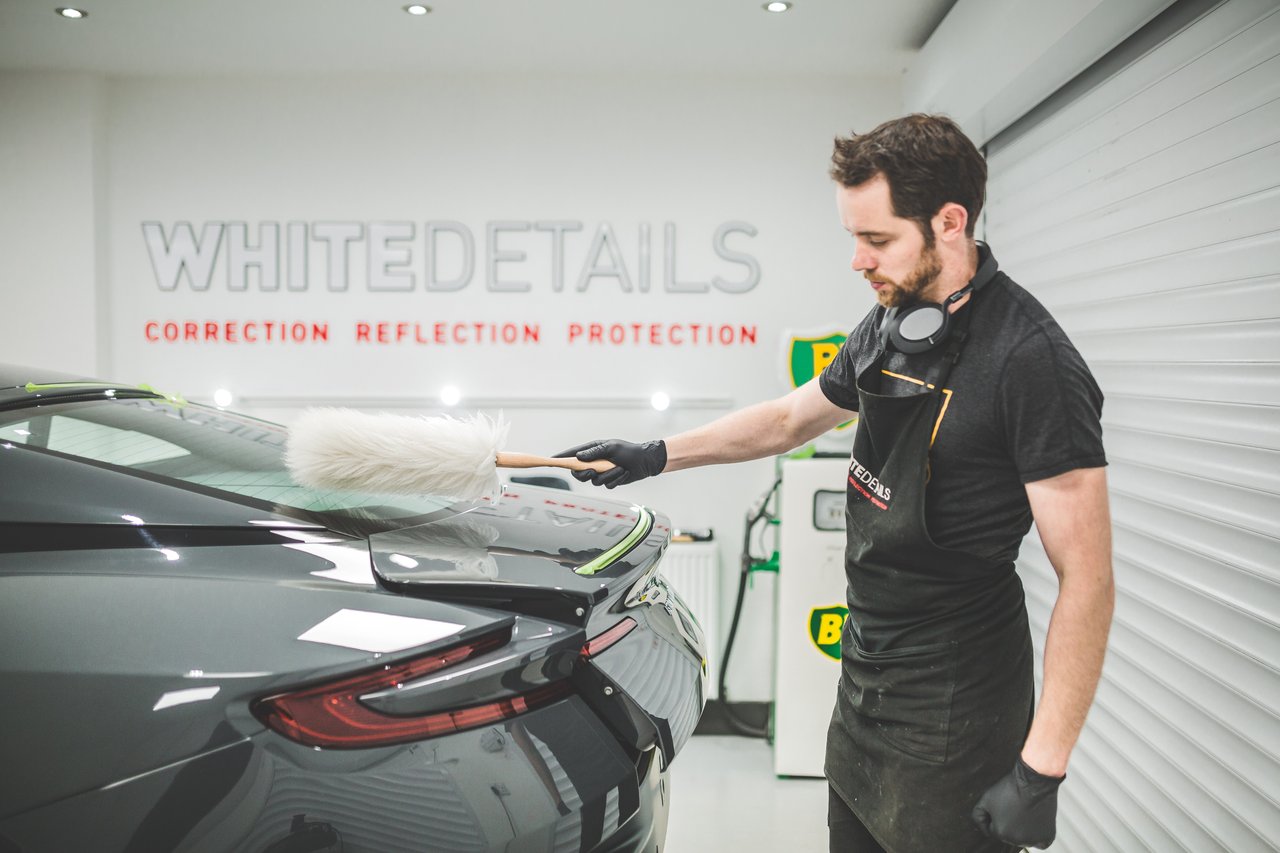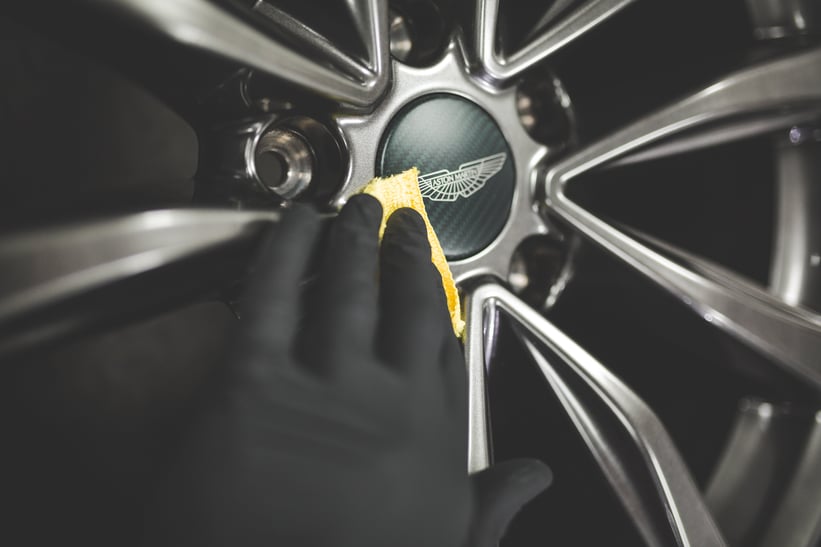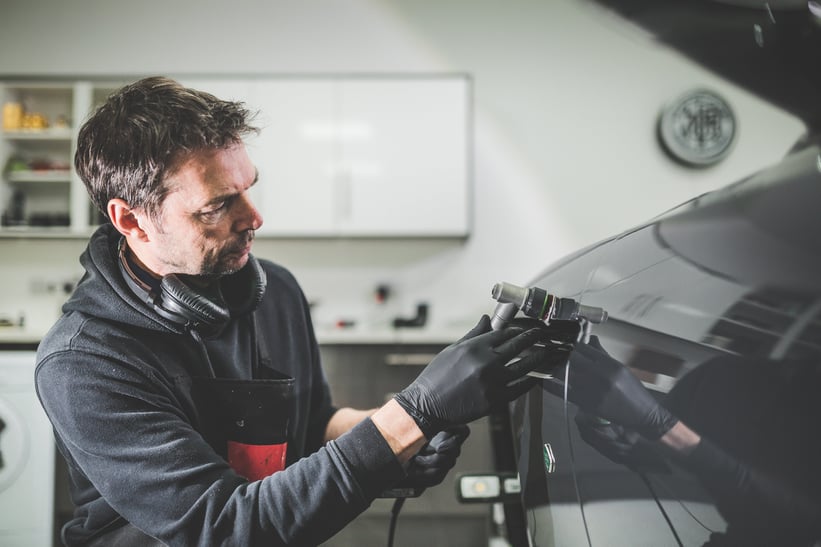 White Details' list of services ranges from a 'New Car Detail', a two-day treatment aimed at protecting your pride and joy straight from the showroom, to the full 'White Detail'. The latter is the definitive daddy of car details. Taking at least five days to complete, the frankly obsessive process comprises 23 steps including deep cleaning outside and in and major paint correction. More often than not, the result is a gleaming and entirely spotless car that looks far better than it did when it left the factory.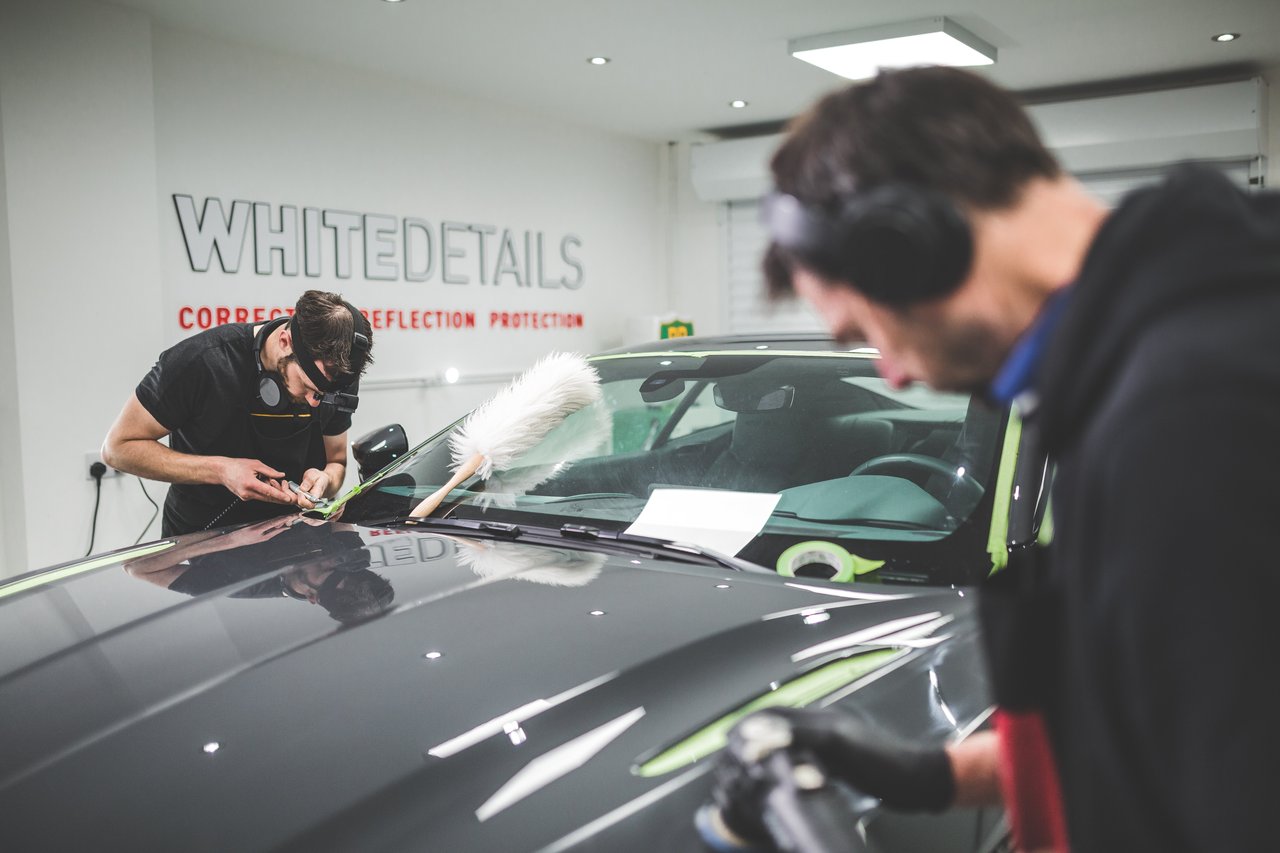 With 4,500 all-weather miles showing on the clock of the DB11, we indeed opted for the 'White Detail', the full works to restore the Aston back to its original glory. Except that Jim soon discovered that the factory paint finish actually left a lot to be desired in the first place. There was work to be done – a hell of a lot of work, in fact, all of which Jim documented in one of his popular YouTube vlogs. That's the other great thing about White Details: you can opt for the entire, painstaking process to be filmed and shared with the world.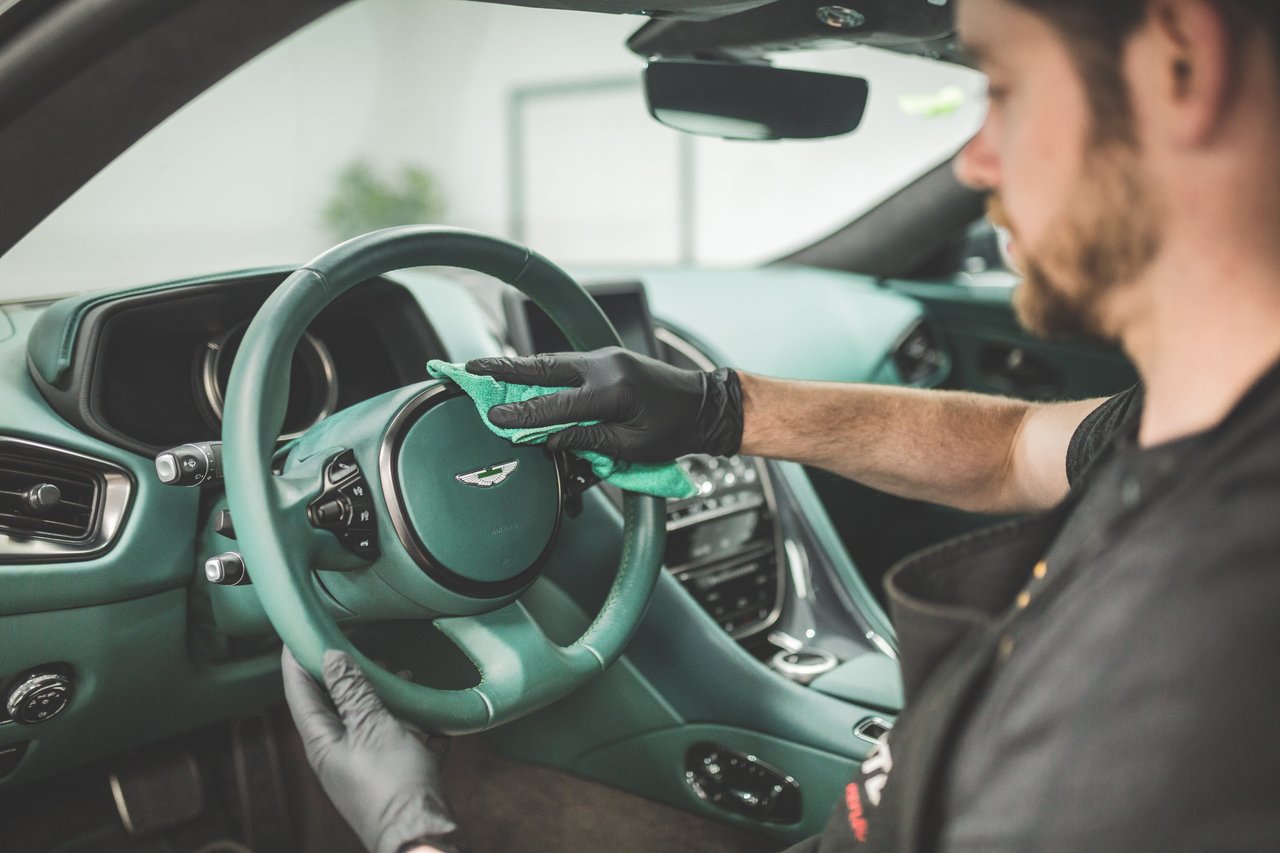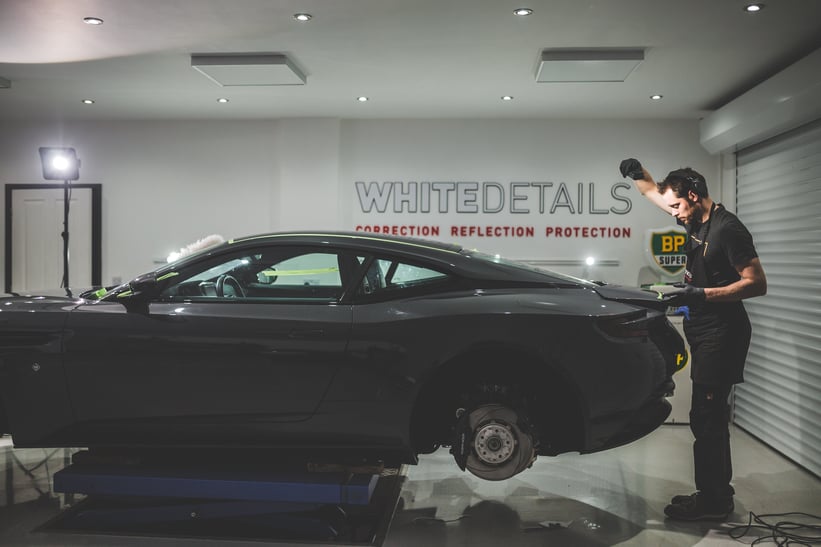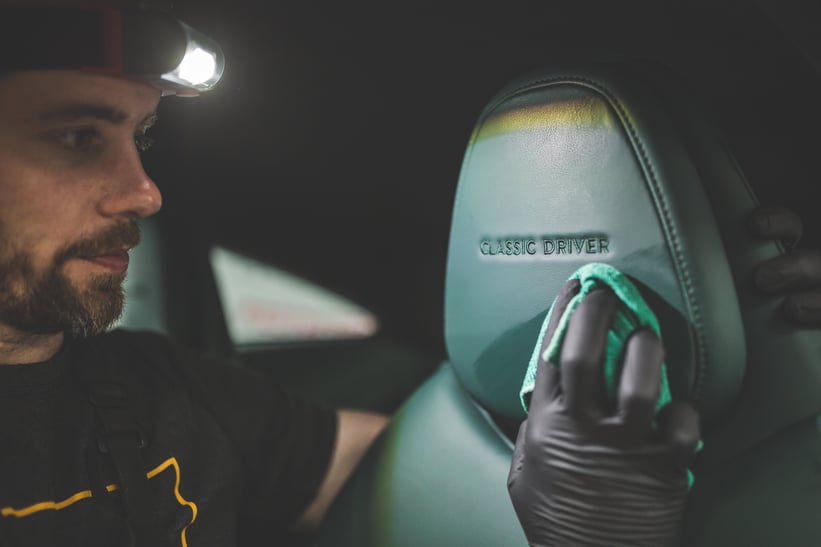 If you've got some time to kill, have a watch of Jim's vlog documenting the DB11's makeover – the lengths he goes to are extraordinary and require both the patient of a saint and attention to detail of a surgeon. Being just a year old, the Aston is still a new car, but the before-and-after transformation is nonetheless dramatic, not to mention outstanding. In the metal, every last inch of the Classic Driver Grey paintwork is now flawless, allowing the pearlescent green flake to really 'pop'.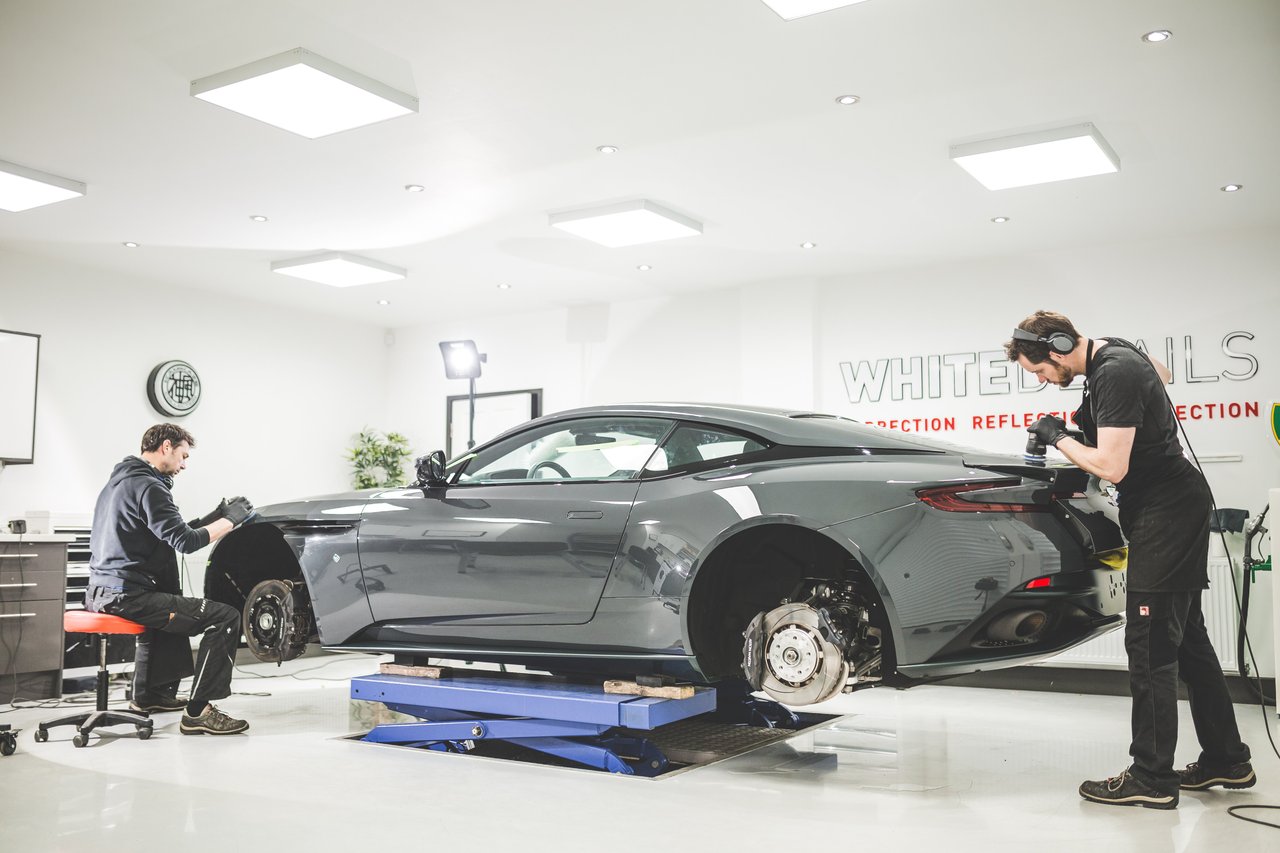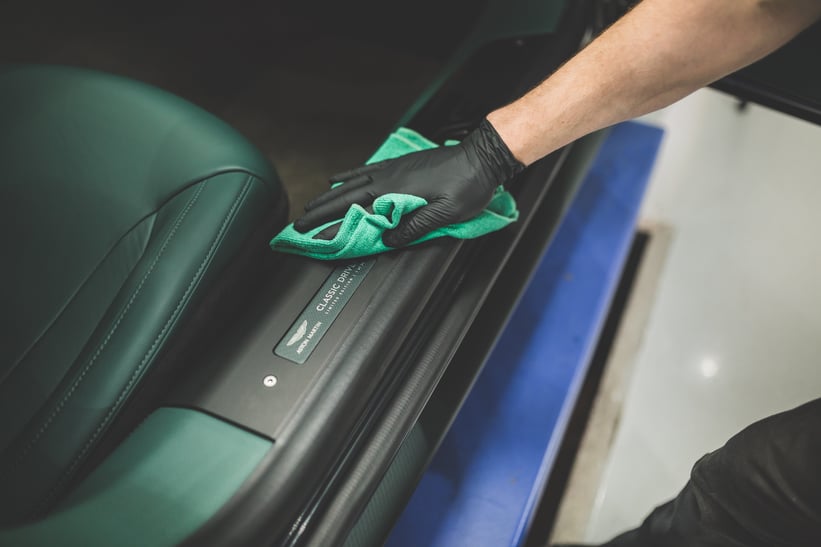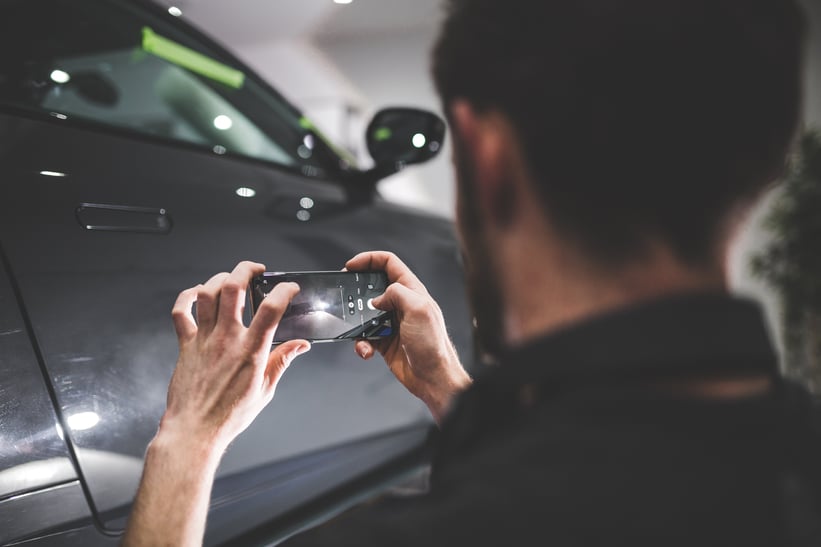 Car cleaning has come a long way. And while some might deem it trivial, there's certainly something to be said for keeping your pride and joy in the shape both it and your investment deserve. A mild warning: the world of automotive detailing is enormous and once you're hooked, you could soon be waving goodbye to a lot of your spare time. Happy cleaning, folks!
Photos: Robert Cooper for Classic Driver © 2019