What's the verdict then, ladies and gentlemen? After its recent wave of nondescript saloons, a distinctly un-Maserati-like SUV and the discontinuation of the pretty but old GranTurismo, we can all agree that the world is a better place with a mid-engined sports car from the Trident marque in it. But does the new 200,000-euro MC20 live up to the hype built by its maker over the last two years and, perhaps more importantly, its 15-year-old V12 predecessor, the MC12?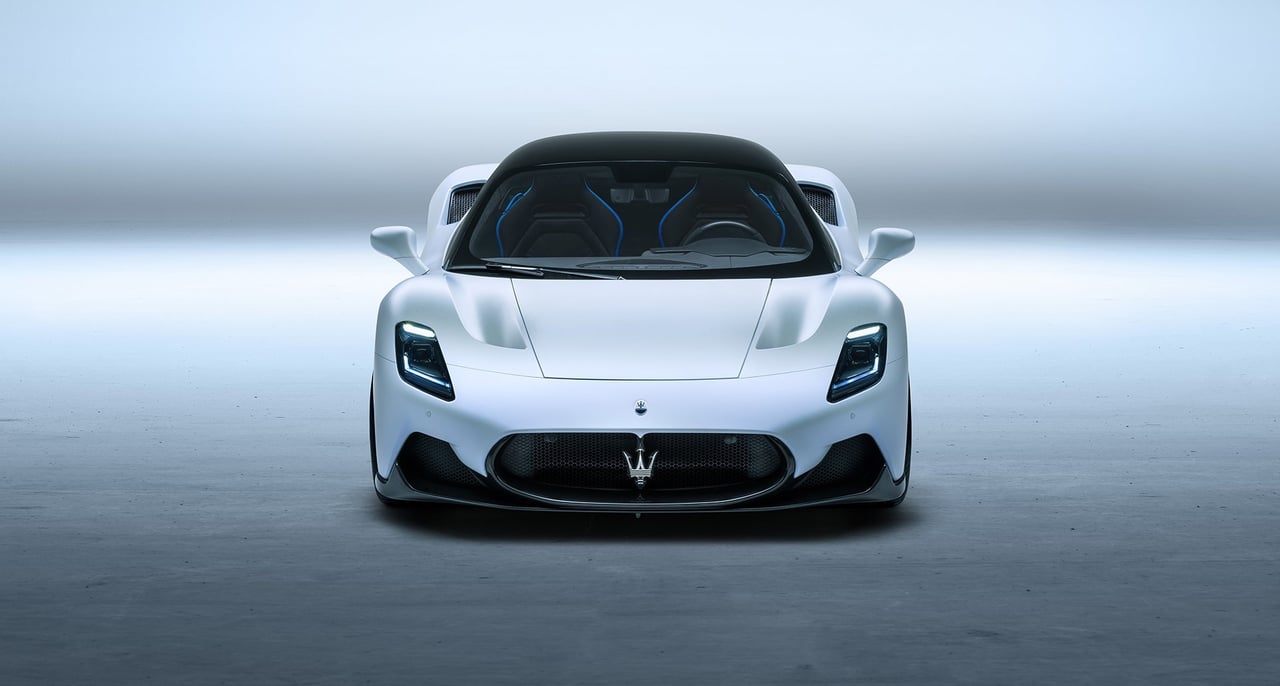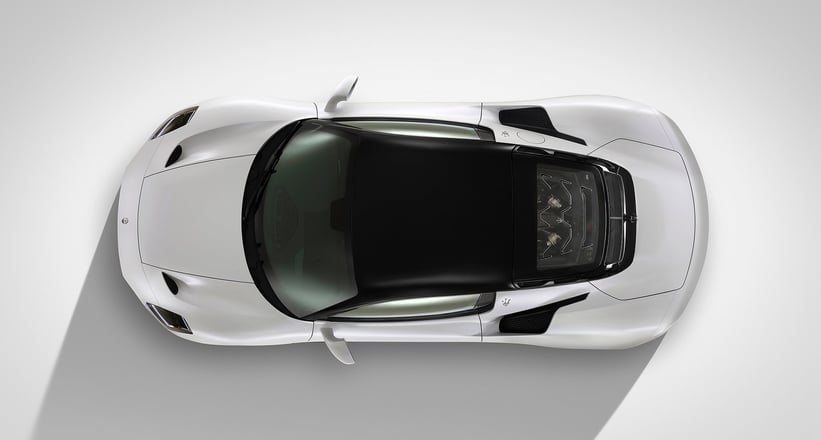 We'll admit, styling-wise, the butterfly-doored MC20 falls more in the realm of conventional sports car than radical rulebook shredder, but we reckon it's a pretty little thing. Cleverly packaged, too, though we're not sure we really see much of Maserati's 'historic identity' in the Dallara-honed bodywork.
The MC20 is powered by Maserati's new 'Nettuno' engine, a 90-degree, 3.0-litre, twin-turbocharged V6 which produces 630HP and 538lb ft of torque at an impressive 7,500rpm. Coupled with an eight-speed DCT gearbox sending drive to the rear wheels and a class-leading kerb weight of 'under 1,500kg' and the MC20 will sprint from 0–62mph in a dizzying 2.9sec. Inside, the driver-oriented cabin looks like a fine place to sit, although we're sure we've seen those seats before. A range of connectivity services reaffirm Maserati's commitment to safeguarding its future.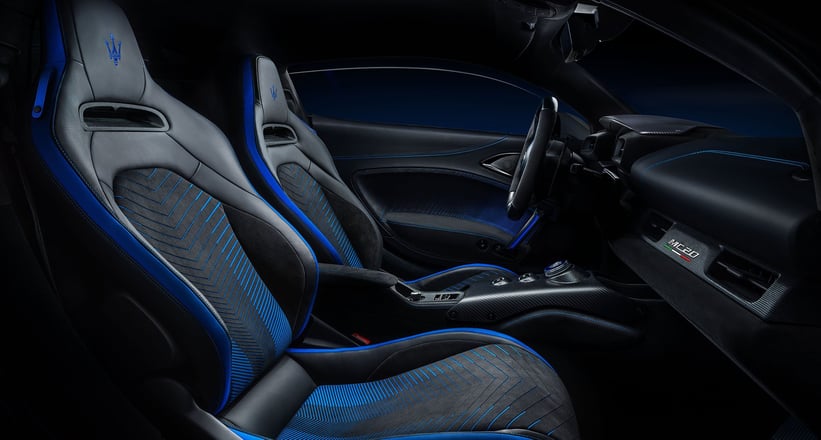 The order books for the MC20 are now open and Maserati will begin building the car on the old GranTurismo production line later this year. And the range is poised to expand with both convertible and electric versions. Oh, and a racing version – Andrea Bertolini, the Maserati Works driver who raced the MC12 into the history books back in the noughties, featured prominently in the MC20's press conference in Modena, which was a clear indication of the car's competition intentions.
Maserati is back, folks, and we're delighted to report that the future of the Trident marque looks brighter than ever.
Photos: Maserati