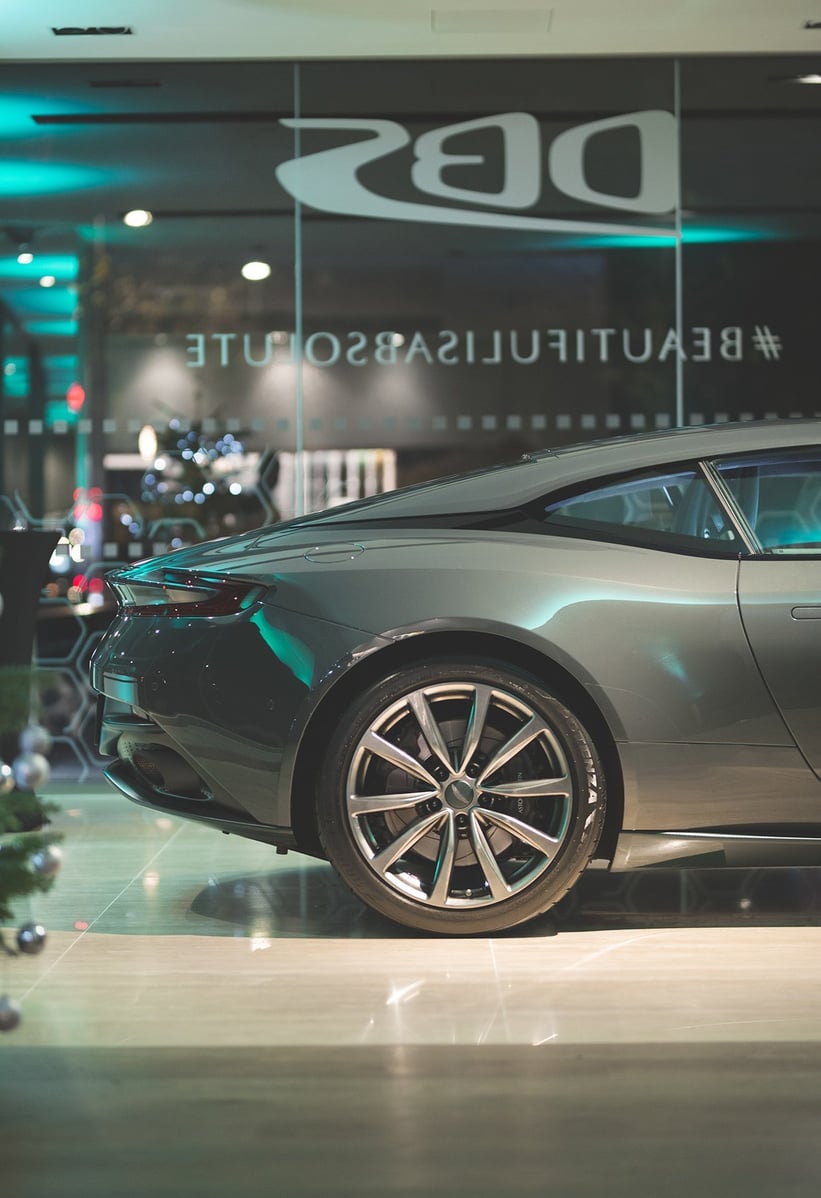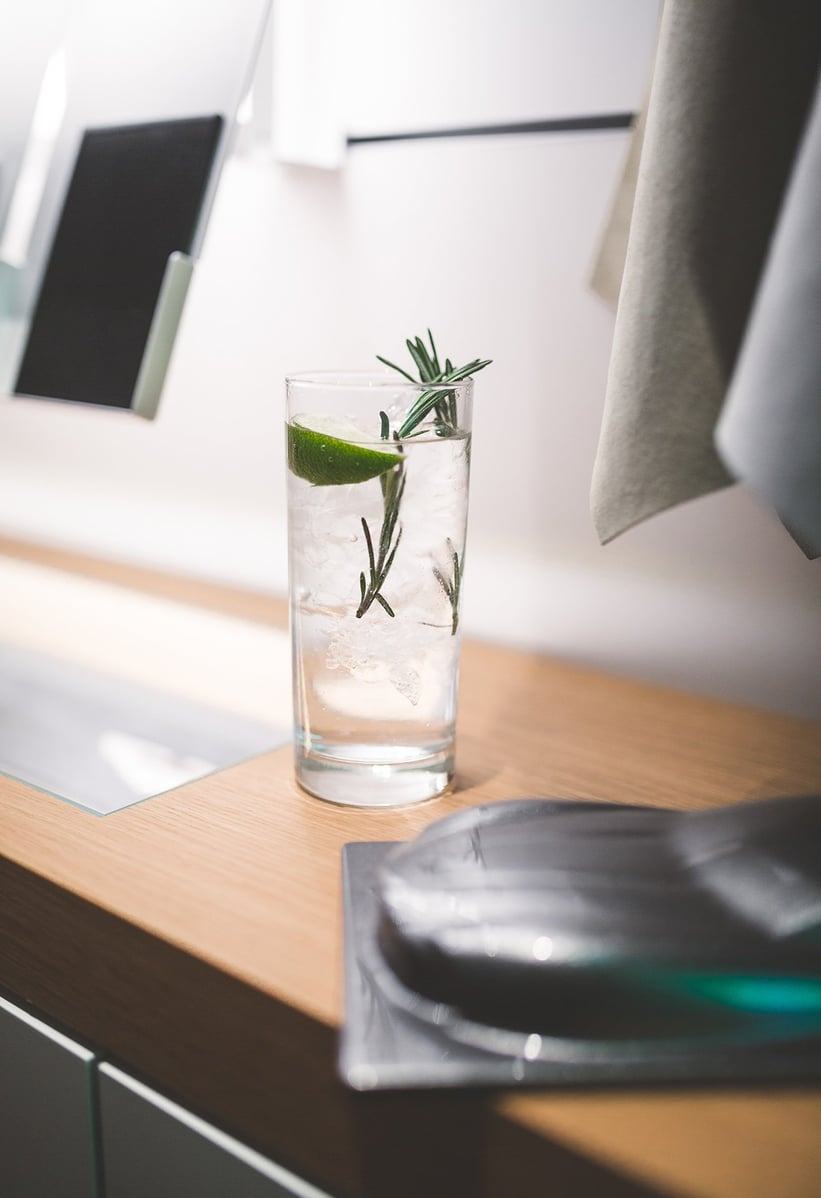 Our DB11 Classic Driver Edition took pride of place in Aston Martin Mayfair's Park Lane showroom last night, as we hosted our 20th-anniversary cocktail party.
And whether it was the gin and tonic or the DB11's captivating 'Classic Driver Grey' paintwork shimmering in the soft light of the Christmas tree, the room was filled with friends, collectors, readers, and other influential figures from the collector car world.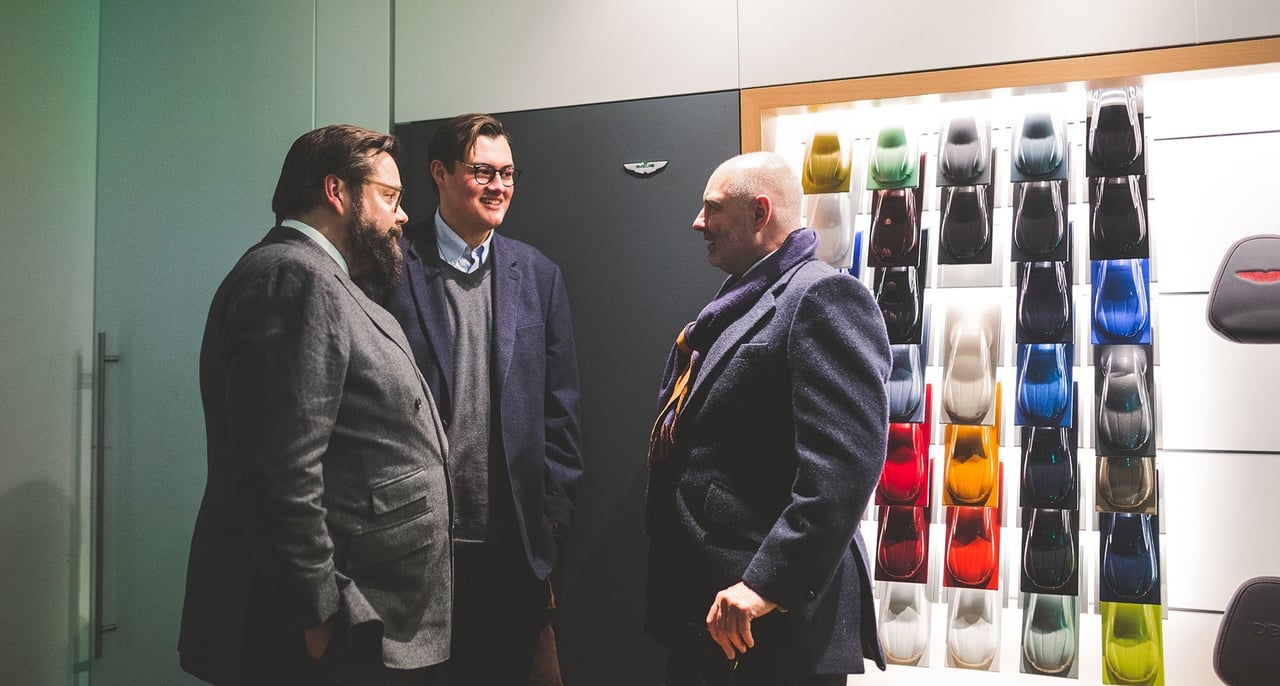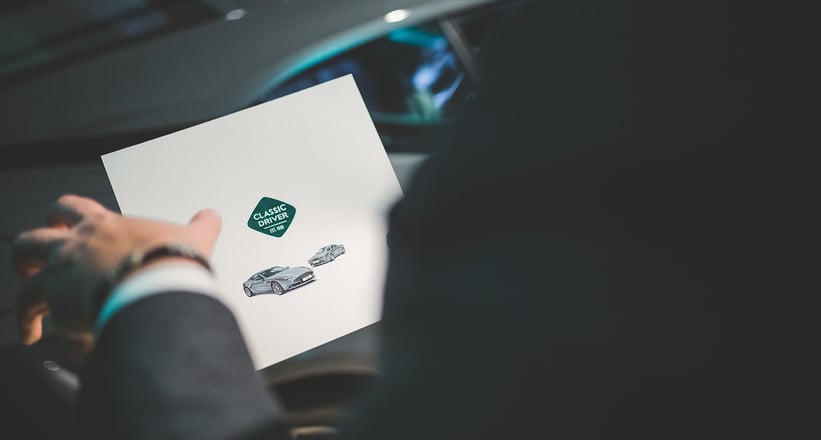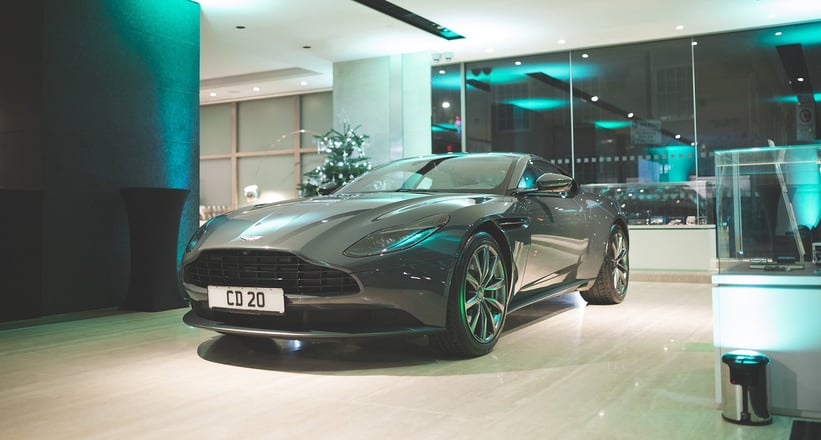 Take Aston authority Stephen Archer, for example, whose chequered suit was almost as sharp the DB11 is svelte. And artist Arsèn Manukyan, whose tiny and incredibly intricate pencil illustration of our pair of Aston Martins blew us all away. And Phillips watch specialist James Marks, Instagram influencer extraordinaire Ted Gushue, and Boisdale Life editor-at-large Paddy Renouf.
Of course, the car was the main attraction and it garnered lots of attention, people noting that the Eifel Green interior is subtler in reality than it can look in photographs. The green-tinted carbon-fibre trim also took on a deeper hue in the warm light, only heightening the contrast with the unique greenish-grey paint.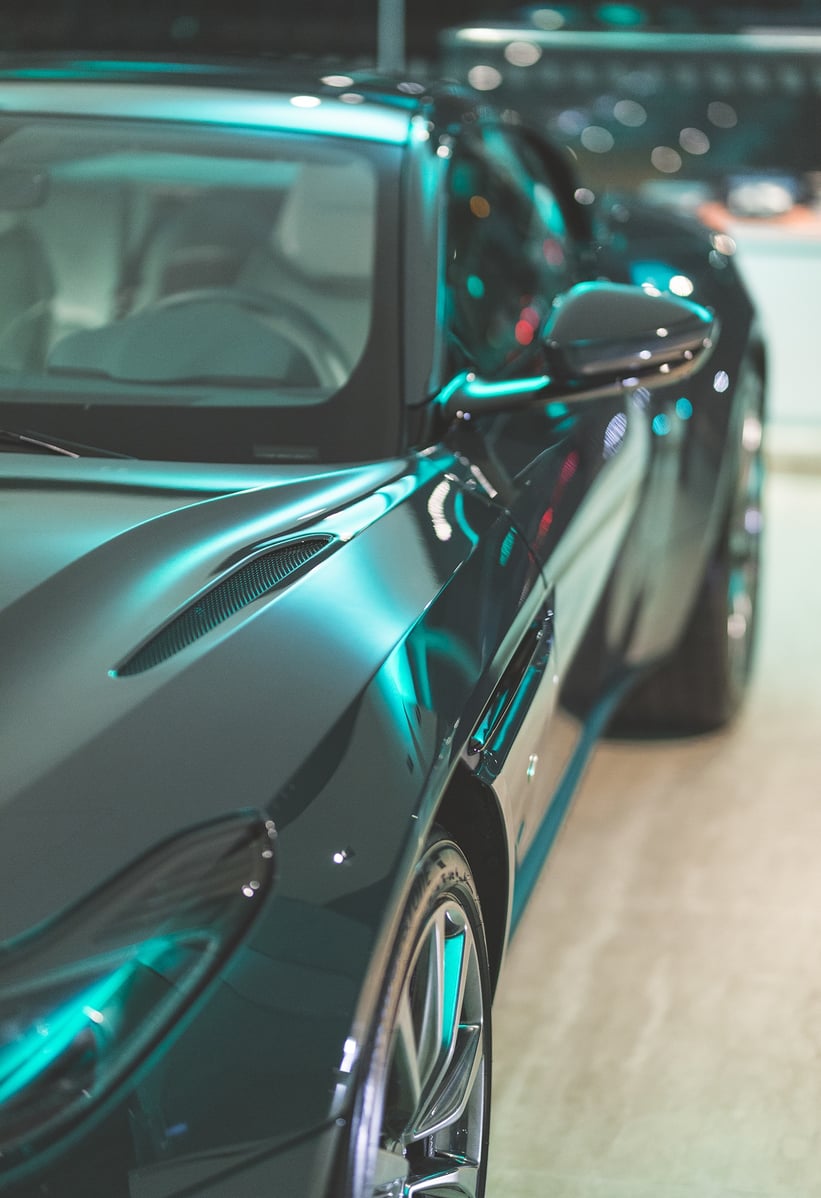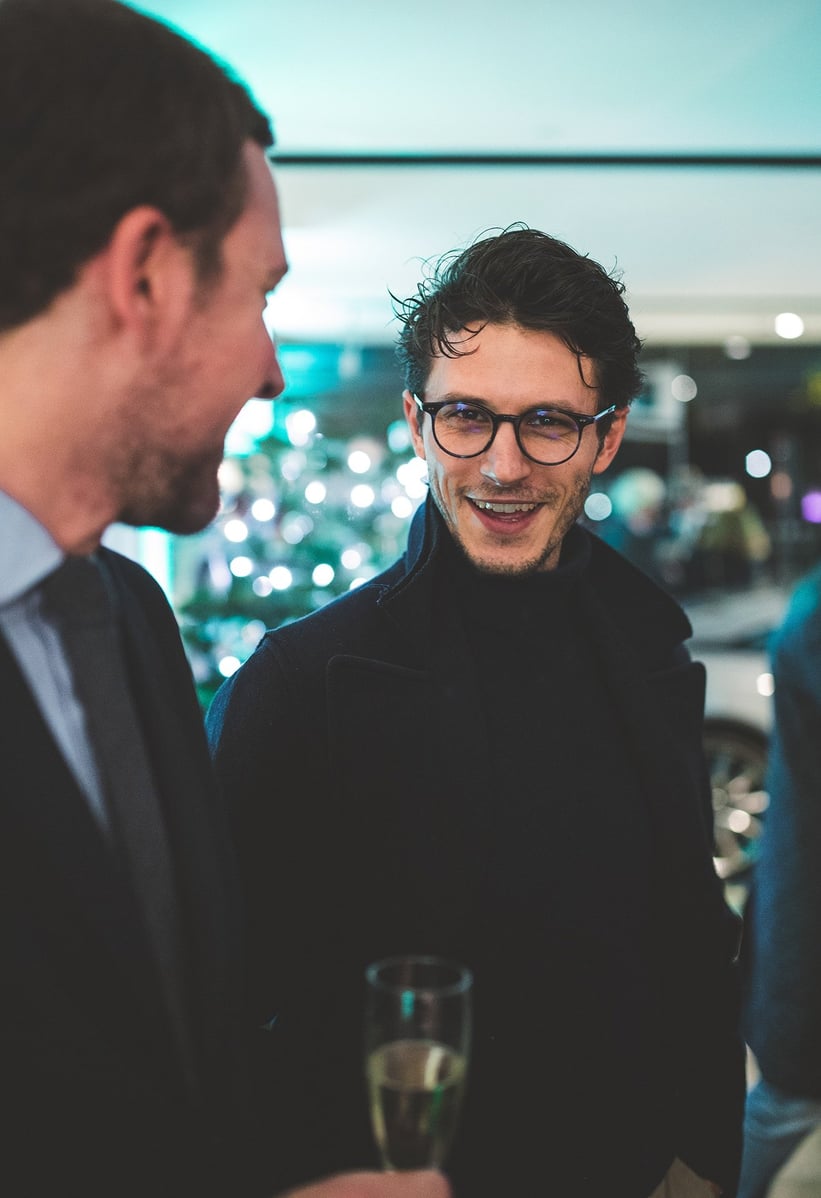 The evening also presented us with a chance to collectively reflect on not only what has been a sensational year, but also the last 20 years of Classic Driver. And as we turn our focus towards 2019, you can rest assured that we'll continue to provide you with light-hearted distraction and opportunities to daydream. Merry Christmas!
Photos: Robert Cooper for Classic Driver © 2018