This Le Mans-winning Porsche 917 was a one-hit wonder
During a recent visit to the Porsche museum's secret storage facility, our photographer Rèmi Dargegen was offered the chance to shoot the 1971 Le Mans-winning 917K, a car that hasn't been fired up since it crossed the finish line at La Sarthe. This is its remarkable story...
Race of records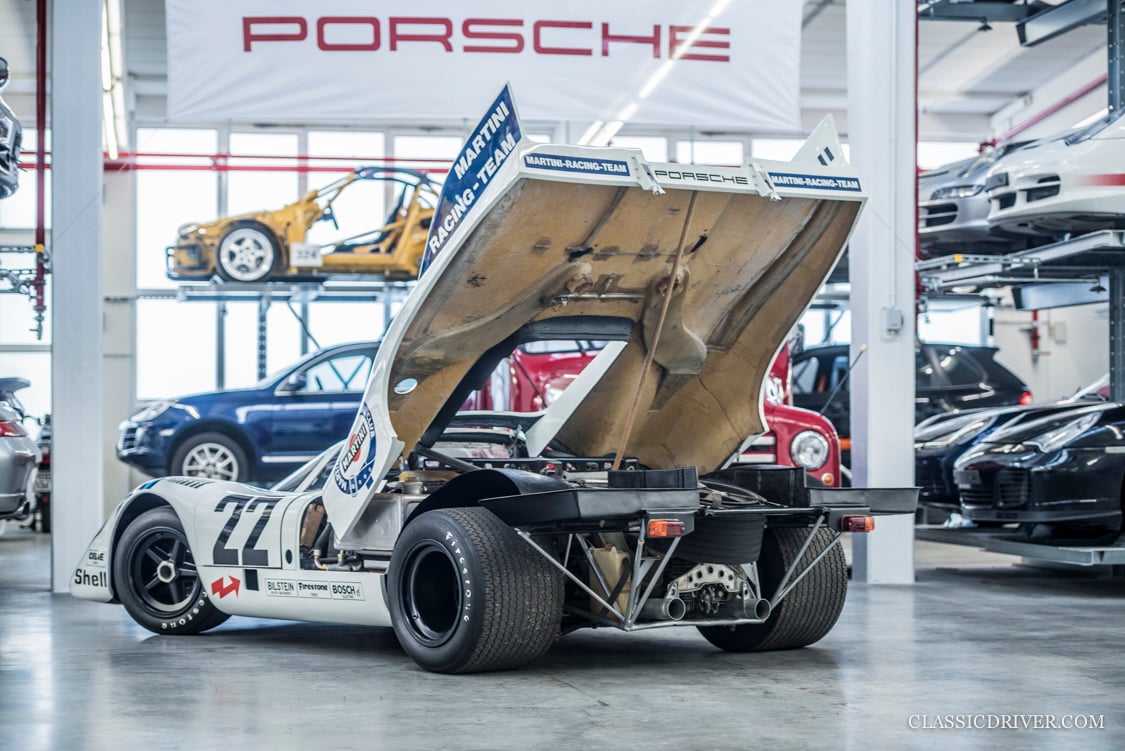 Le Mans in 1971 was a race of records. Driving this very car – chassis number 917-053, the last coupé built – for the factory-affiliated Martini Racing Team, Gijs van Lennep and Dr. Helmut Marko covered 5,335.3km over the course of the 24 hours, at an average speed of 222.3kph. In doing so, the duo set a distance record that would stand for almost four decades. That's pretty remarkable for a car that, when it was introduced two years prior, was deemed almost un-driveable at high speed by even the finest of drivers.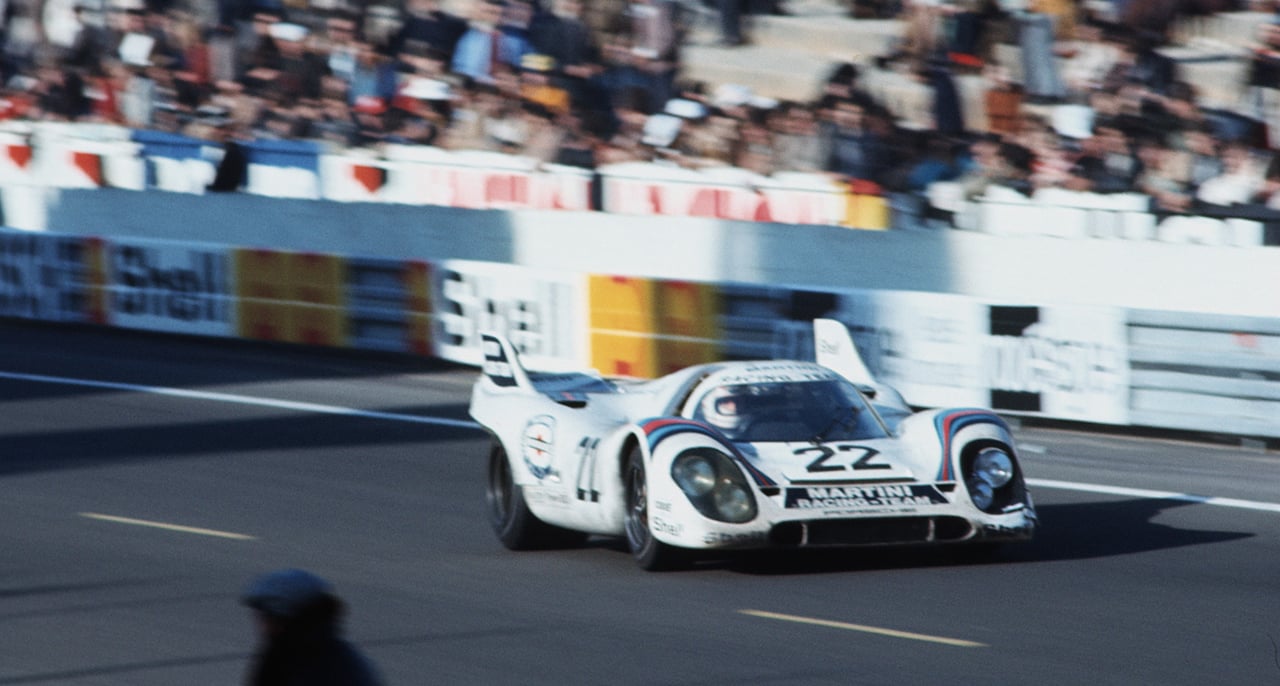 Save for a shattered headlight cover and rapidly deteriorating brakes in the closing stages, Marko and Van Lennep's race was without fault. This was predominantly thanks to their mechanical sympathy and clockwork consistency – two attributes that, prior to the race, Pedro Rodríguez (who was to be partnered by Jackie Oliver in a Gulf-Wyer-entered 917 Langheck) had publicly stated he would employ. After all, this was "an endurance test, not a Grand Prix". But when the Tricolour dropped, the young Mexican seemingly forgot how to do anything but drive flat-out and, as a result, he retired with a burst oil pipe in the dead of night. In addition to a number of other high-profile retirements, this allowed the number 22 car to snatch the lead, where it would remain.
Concealed weapon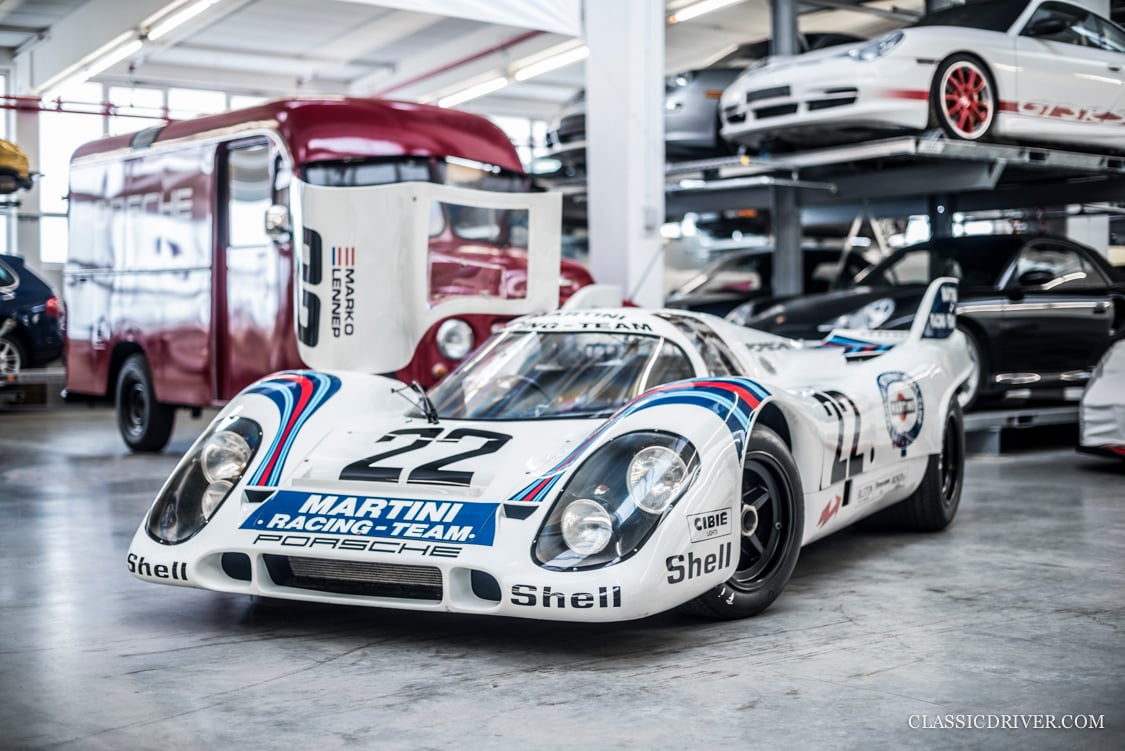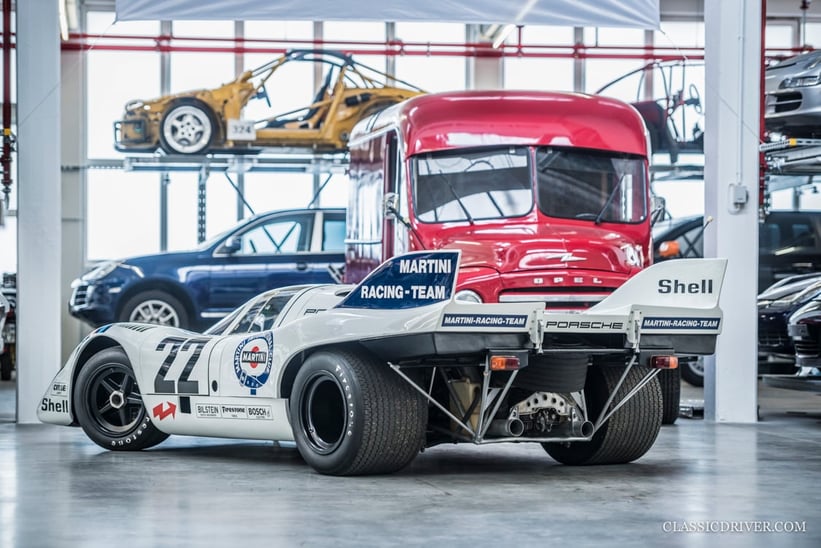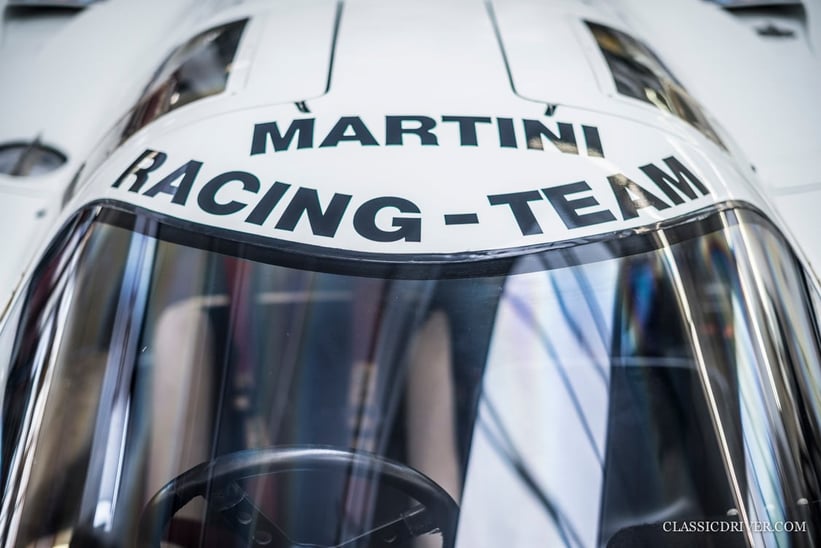 Its Le Mans victory is not the only special characteristic of this car. Chassis number 917-053 is the sole surviving (and only raced) Porsche 917 coupé with a tubular frame built from magnesium – an alloy that, though ultra lightweight, burns at a very low temperature, and so fiercely that it's near impossible to extinguish. Furthermore, the frame was pressurised with gas. When the pressure gauge in the cockpit dropped, Brian Redman reported that the engineers would go around all the joints with a cigarette lighter to identify the leak.
One hit wonder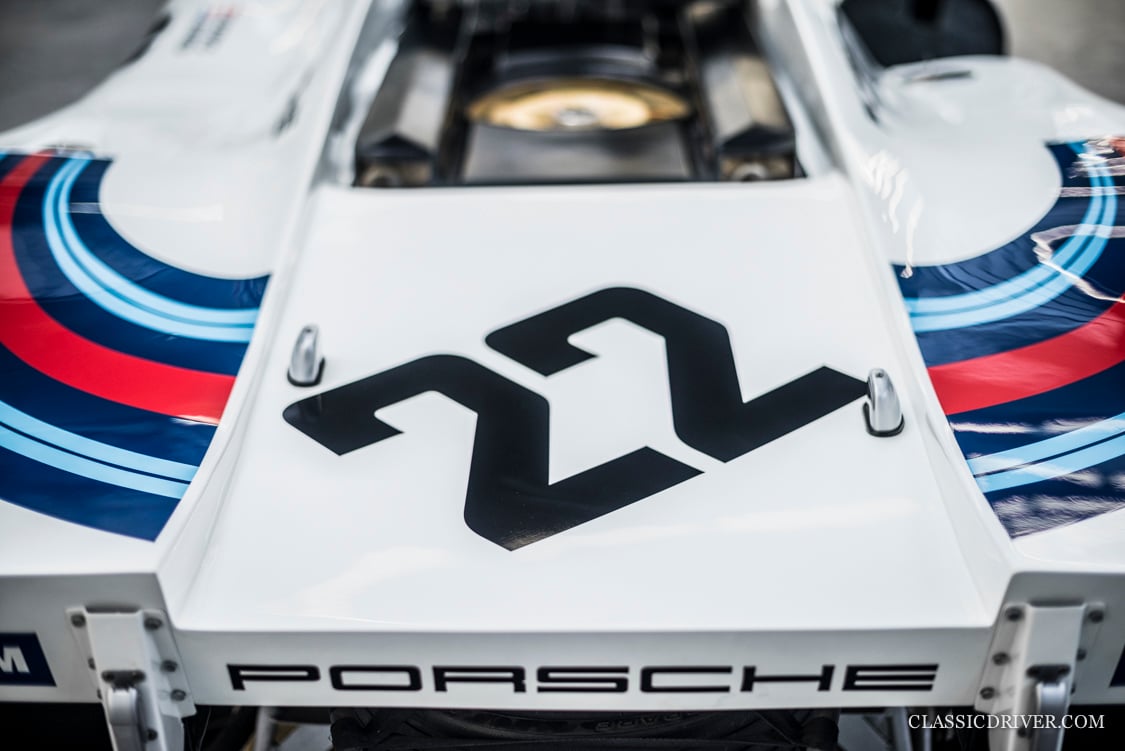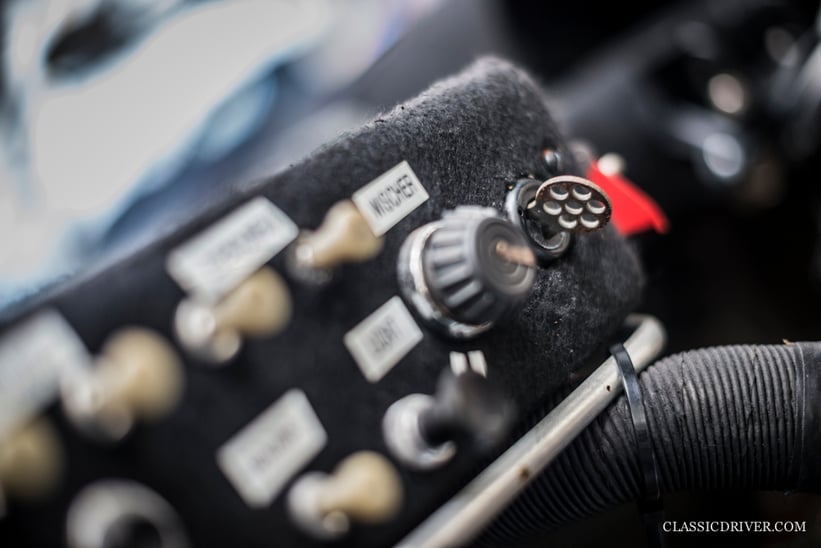 It seems ludicrous today that company executive's took the decision to allow men to drive what was essentially a mobile bomb in anger. But this was a sign of the times, and by no means were they alone. It is for this reason that, following its triumph on its maiden outing at La Sarthe, 917-053 was retired by Porsche and never fired up again, simply for fear of what would happen with its ageing and fragile chassis. It is therefore a one hit wonder, in the finest sense of the term.
Years later, Van Lennep suggested that both he and Marko were unaware of the car's magnesium underpinnings at the time, not that it particularly mattered to him. He was in it for the glory, and this was just another means of obtaining it, regardless of its construction or safety. When you explore the details, the obsessive lengths the engineers went to in the quest of lower weight become clear, from the famous drilled ignition key to the balsa-wood gear knob.
Peerless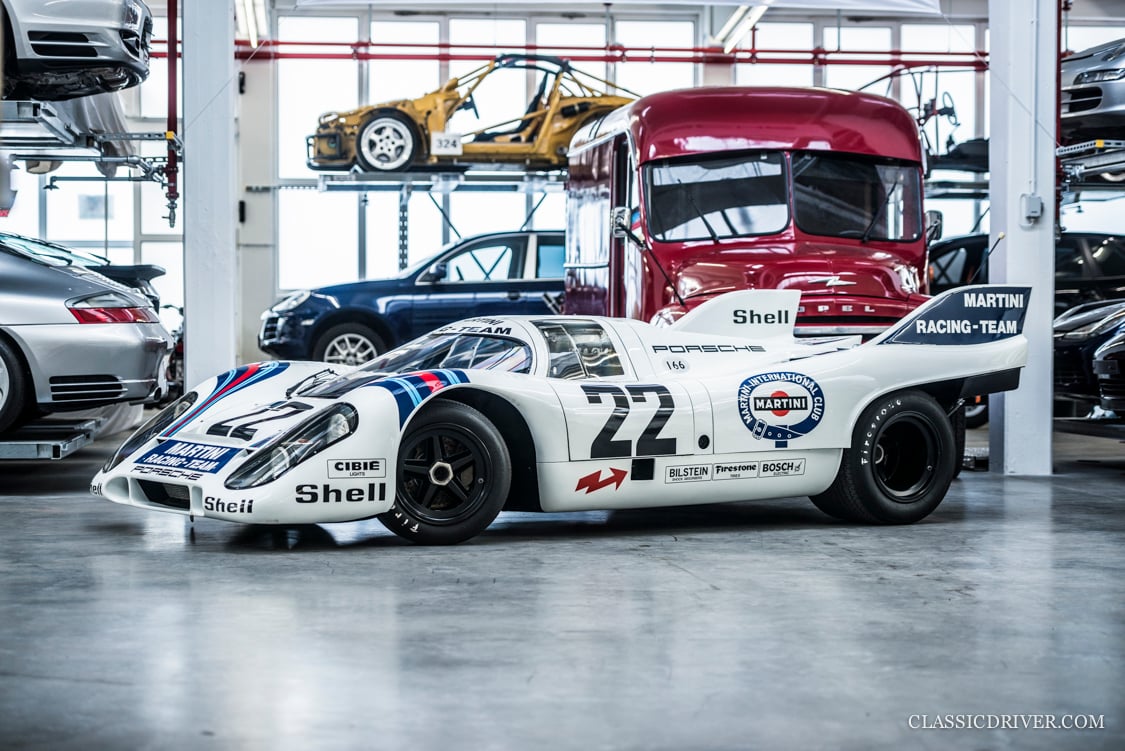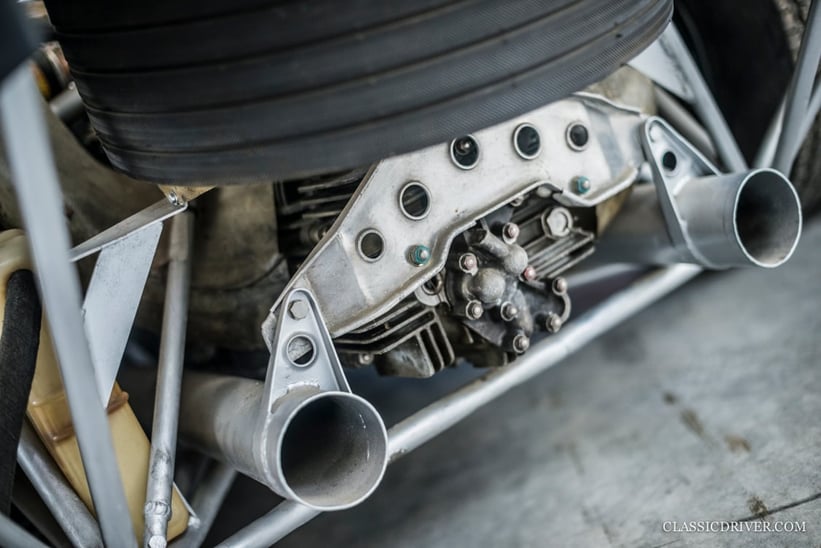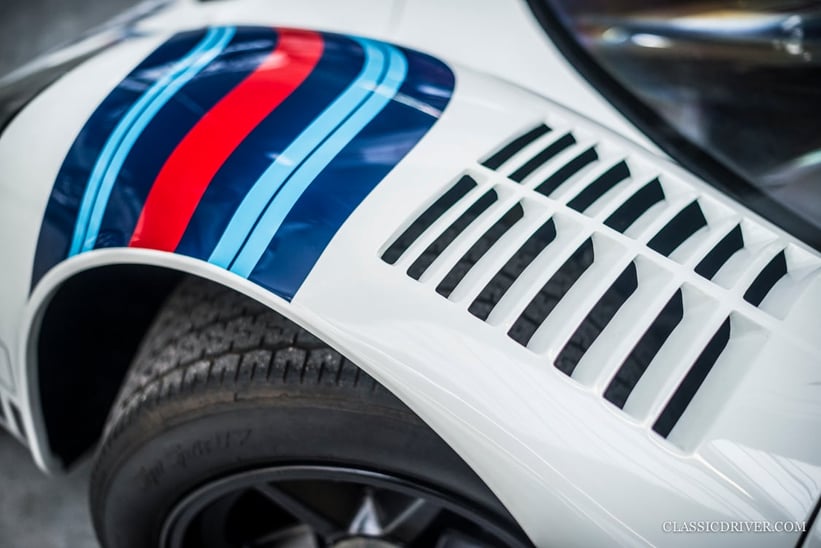 What's there to say about the Porsche 917 that hasn't already been written before? Considered by many to be the greatest racing car in history, it was technically masterful, impossibly good looking (in any of its iconic liveries), garnered more media coverage than any of its contemporaries and, once properly developed, adored by all the drivers fortunate enough to race it. Porsche had nothing else to prove in 1971. The 917 was dominating the championship, and that year's Le Mans victory was a fitting final flourish for a car that would be rendered obsolete at the end of the season due to major rule changes.
It's the grainy footage of '053' on the grid at La Sarthe – flanked by both the famous 917/20 'Pink Pig' and a silver Martini-liveried 'long tail', all with scruffy sheets strewn over their windscreens to keep their cockpits cool – that's so evocative, though, and worlds away from the sterile, corporate-driven sport of today. For us, this was without doubt the most golden of motorsport eras.
Only at Goodwood…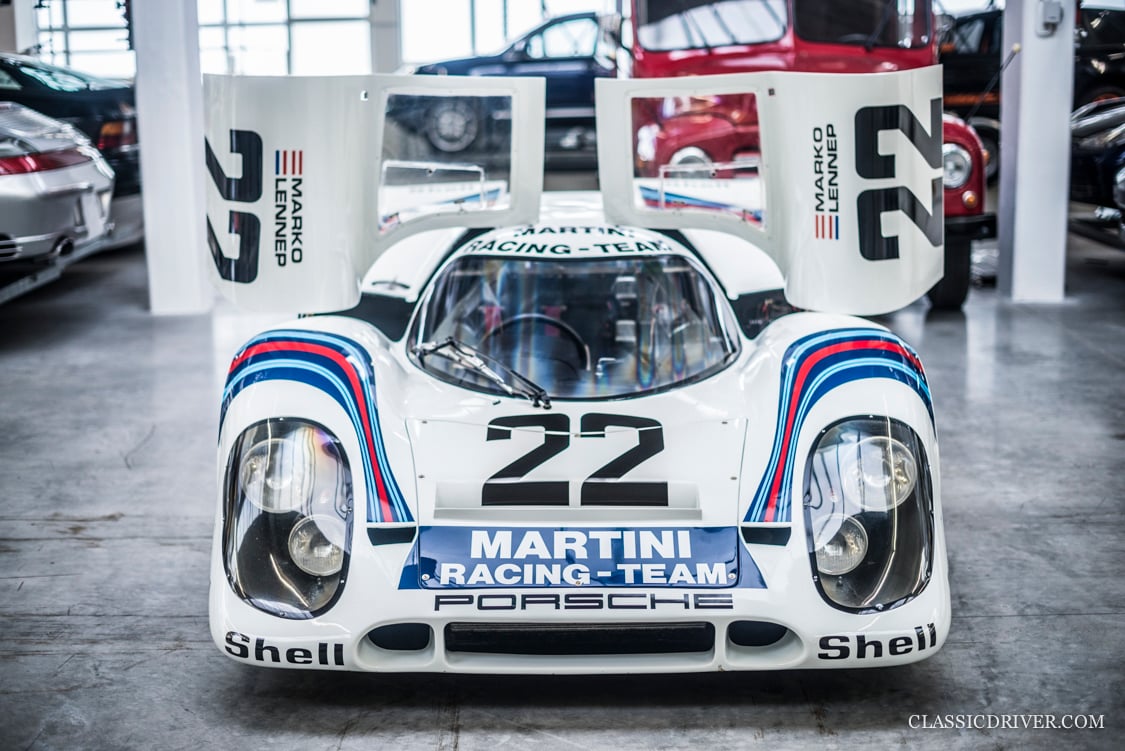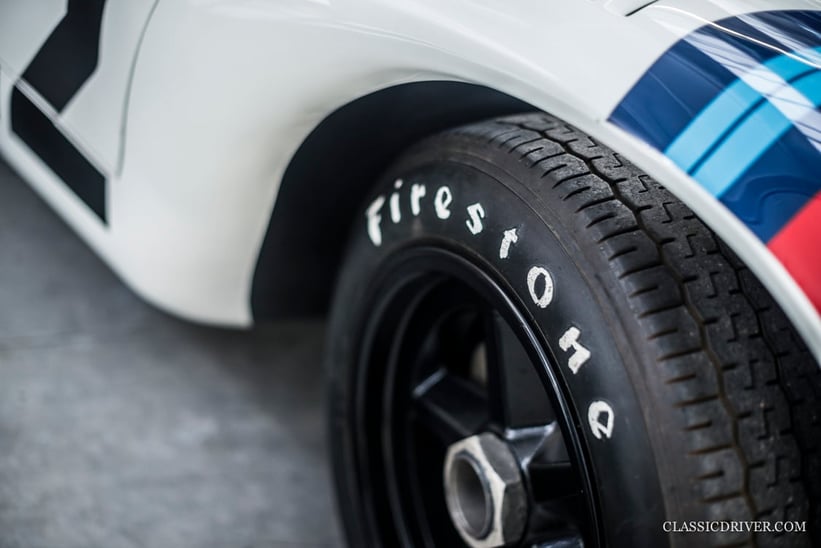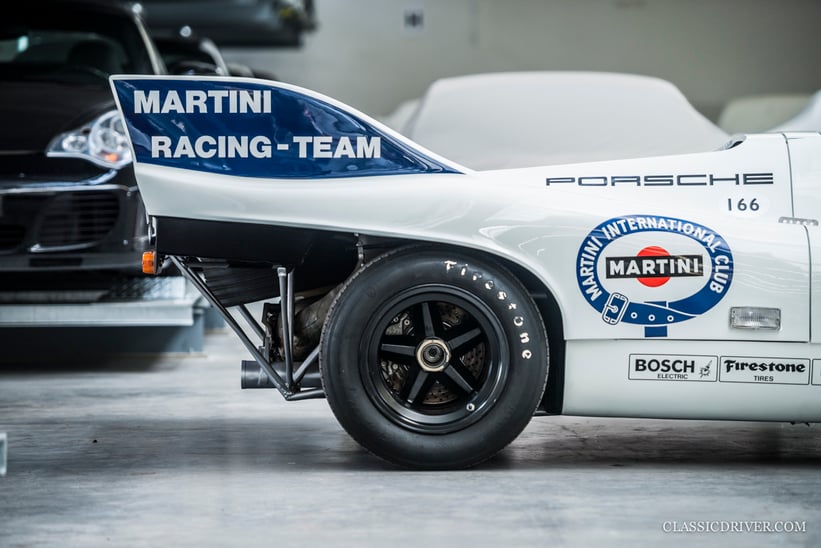 At this weekend's Goodwood 74th Members' Meeting, eight Porsche 917Ks will take to the track as part of a high-speed demonstration of Group 5 sports-racing cars from the late-1960s and early-1970s. They'll be joined by an equally impressive roster of Ferrari 512 and Lola T70 prototypes, in what promises to be one of the sights and sounds of the weekend. Though 917-053 won't be in attendance, for a short while each day you'll be ported back to the early 1970s, and no doubt fall under the hypnotic spell of Porsche's greatest ever racing car, either once again or for the very first time.
Photos: Rémi Dargegen for Classic Driver © 2016
Our extensive coverage of the 74th Goodwood Members' Meeting is kindly supported by IWC Schaffhausen, the event's official timekeeper.