Save the whale(tail)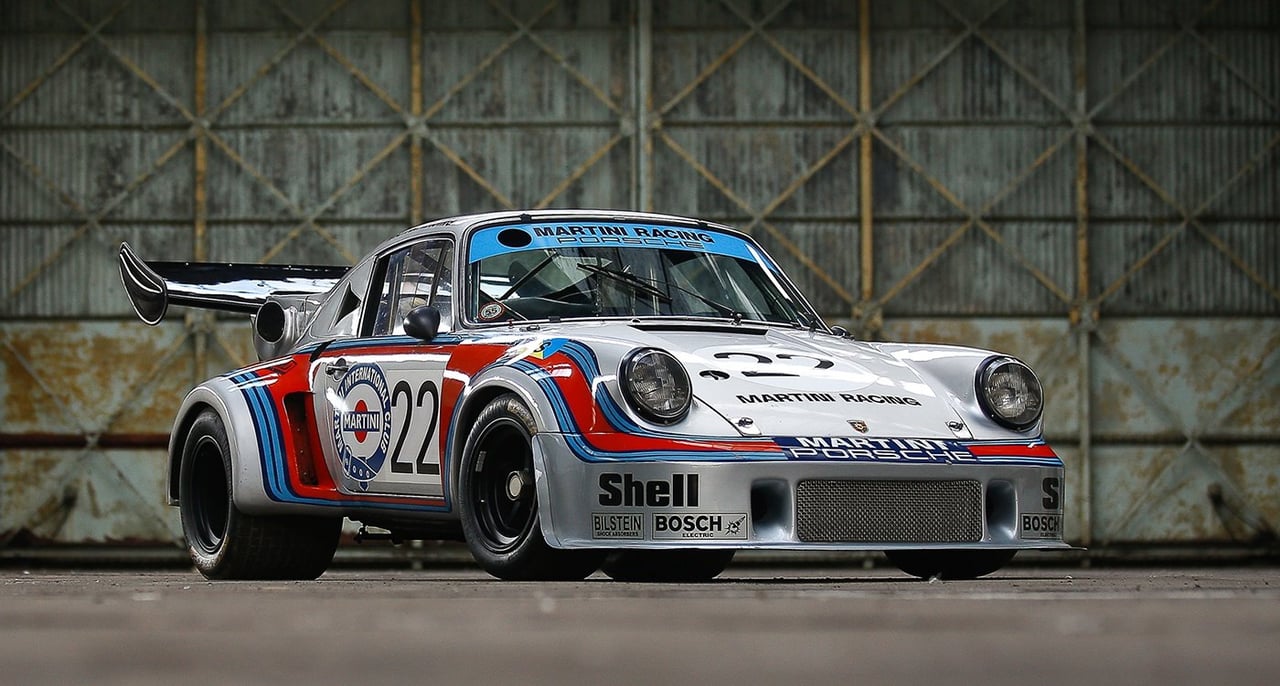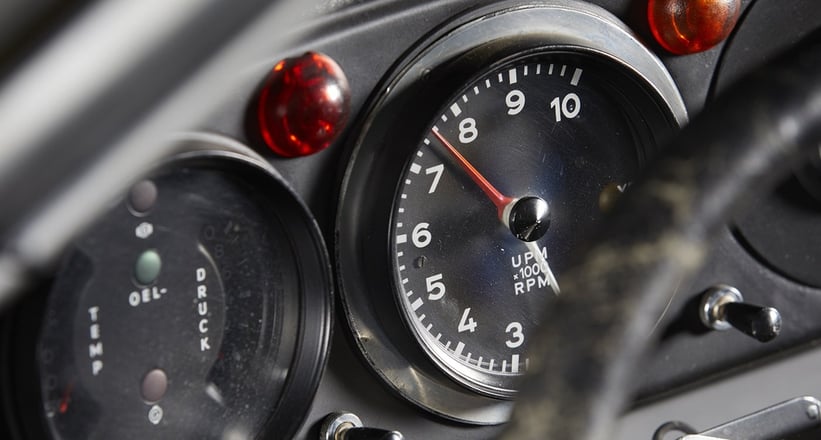 One of our most vivid motorsport memories was of a Porsche 911 RSR Turbo at the Le Mans Classic in 2014. It was the dead of night, and as the Martini-liveried monster roared past us through Indianapolis and towards Arnage, its socking-great snail-shell turbo — protruding awkwardly out of the frankly bodged rear bodywork — was so hot it was glowing bright orange. At that point in time, we remember thinking there wasn't a cooler car on the planet — and today, ogling the photos of this example, with its gargantuan whale tale and hilariously wide hips, the fact remains the same.
Tough cookie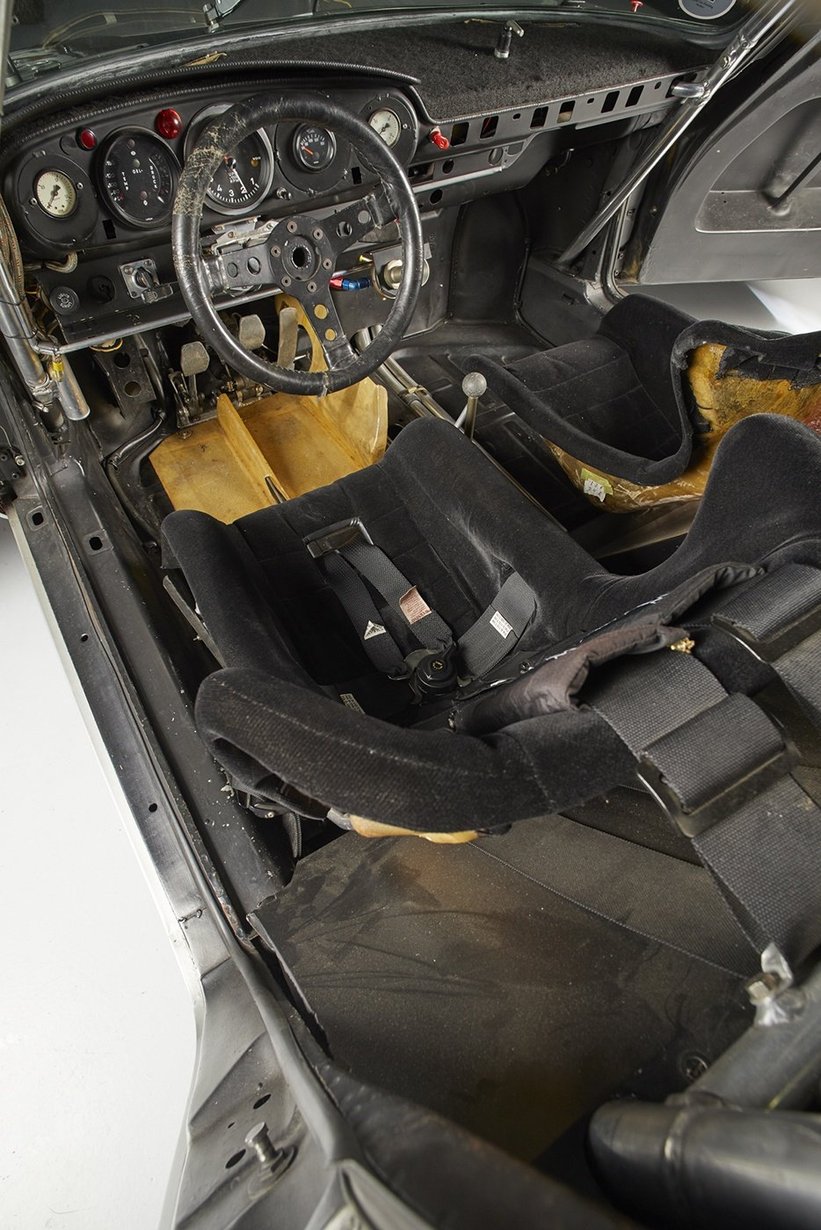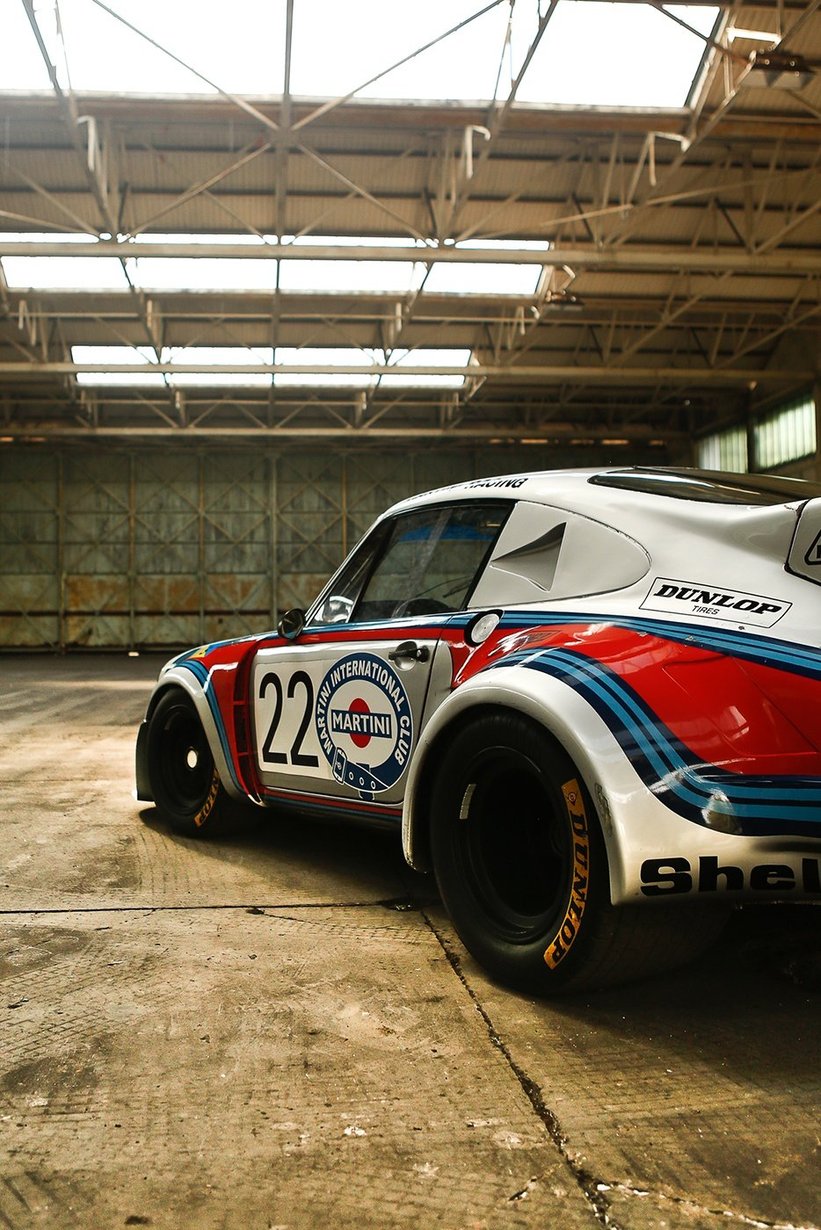 Now, Gooding & Company will offer the most successful RSR Turbo — known as 'R13' — at its Amelia Island sale on 9 March 2018. The legacy of Porsche's first production-based turbocharged competition car is significant, and its DNA shaped, among countless other machines, the marque's dominant Group C cars of the 1980s.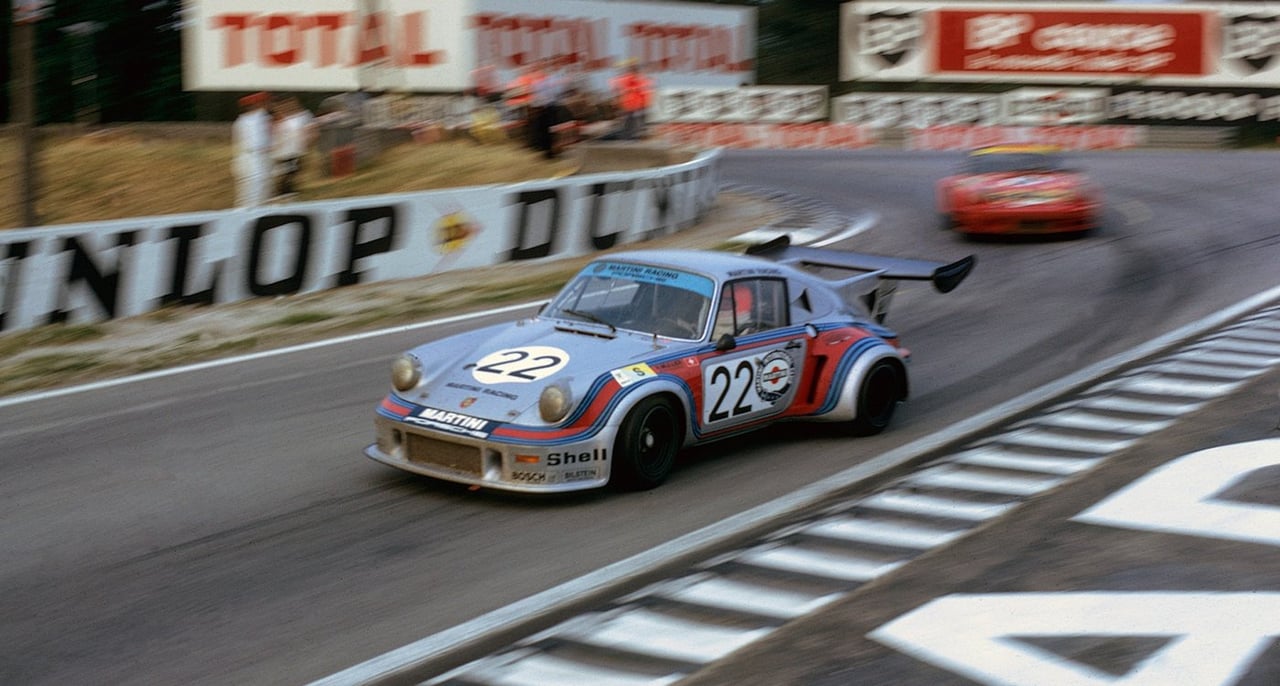 The final car built for Martini & Rossi, 'R13' came 2nd overall at the 1974 Le Mans 24 Hours and was raced by the likes of Gijs Van Lennep and George Follmer. It's also in a beautifully preserved condition — just what we like to see with battle-scarred and hardened racing cars. It's expected to fetch 6–8m US dollars when it crosses the block next week. However, if your budget doesn't stretch quite that far, two other competition Porsches, which owe much to the RSR, are also offered: a 1976 Porsche 934 (est. 1.2–1.6m dollars) and a 1990 Porsche 962C (1.5–2m dollars).
Photos courtesy of Gooding & Company