What's got David Brown Automotive feeling so patriotic?
David Brown Automotive itself admits that the Speedback GT has come a long way since its debut in prototype form in 2014. These are the company's three latest production-spec models, which are, coincidentally, painted in the colours of the Union Jack…
Best of British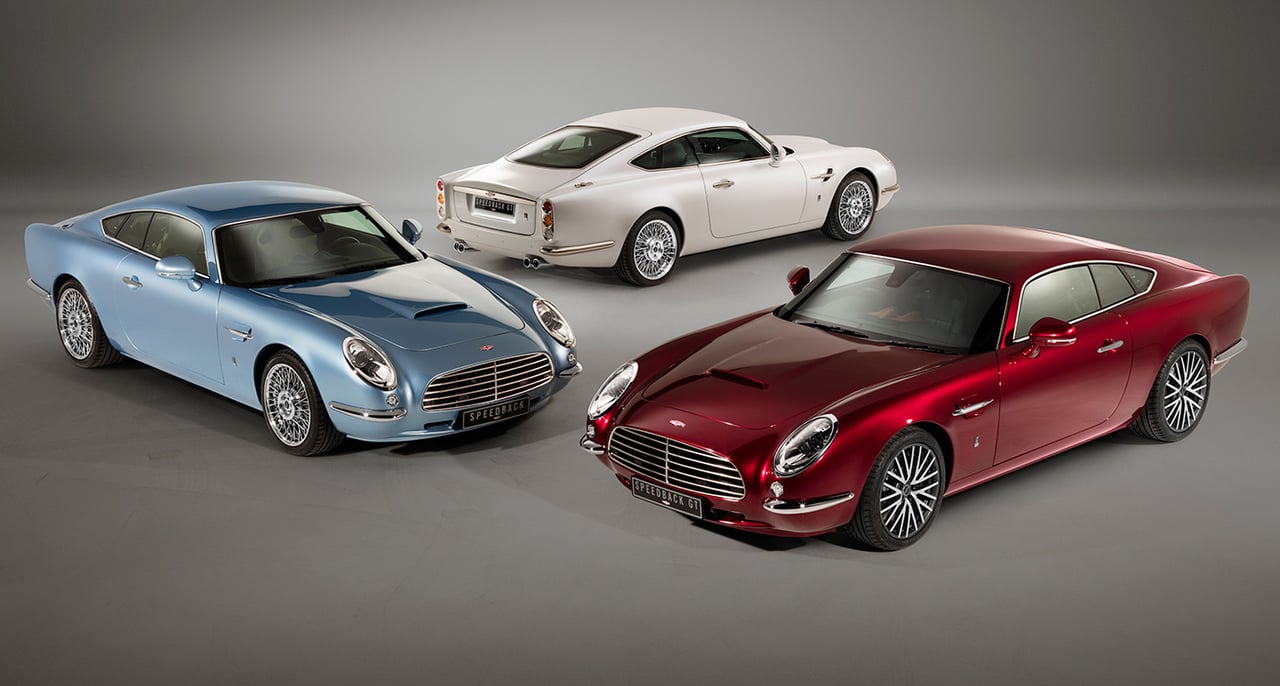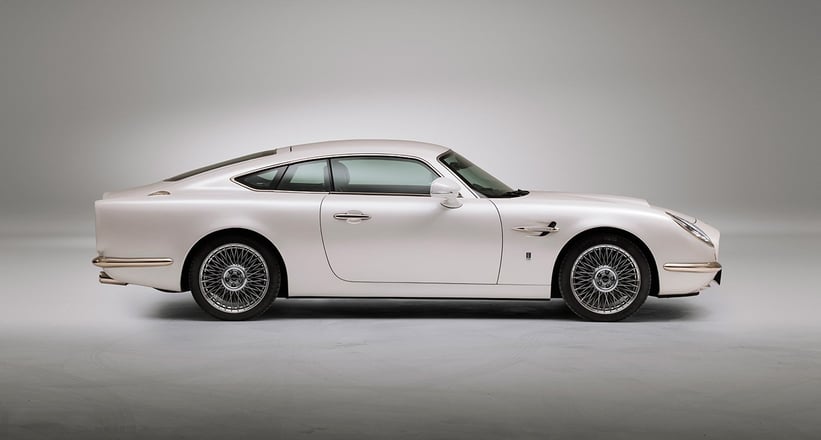 The three finished cars shown bring the number of Speedback GTs delivered to their new owners up to five, with further examples currently in build and plans for higher production in place. No two Speedback GTs are – or will ever be – alike, as each of the £495,000 Jaguar XKR-based Grand Tourers is entirely bespoke to the owner's wishes. Representing 'the best of British craftsmanship', David Brown Automotive could not resist an impromptu photo shoot when the three cars coincidentally (or so we're told) matched the Union Jack's colour scheme with their unique 'Ruby Tuesday', 'White Knight' and 'Blue Moon' shades. Rule Britannia!
Photos: David Brown Automotive