To improve a Porsche 911 is a tough job. Not many car companies can, but Singer pulls it off every time it touches one of the iconic, rear-engined marvels. This 911 Targa is its latest miracle work and, this time, Singer went above and beyond what it has achieved so far. "It's basically a faithful rendition of the work that we do on the coupés," says Singer founder Rob Dickinson. "The Targa presents us with new challenges, but also an opportunity to add our jewellery to the car."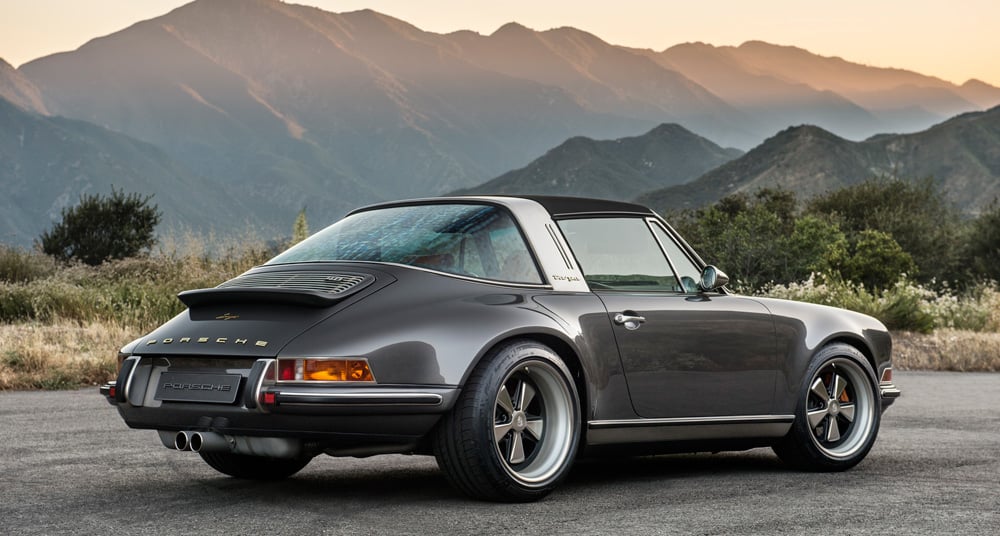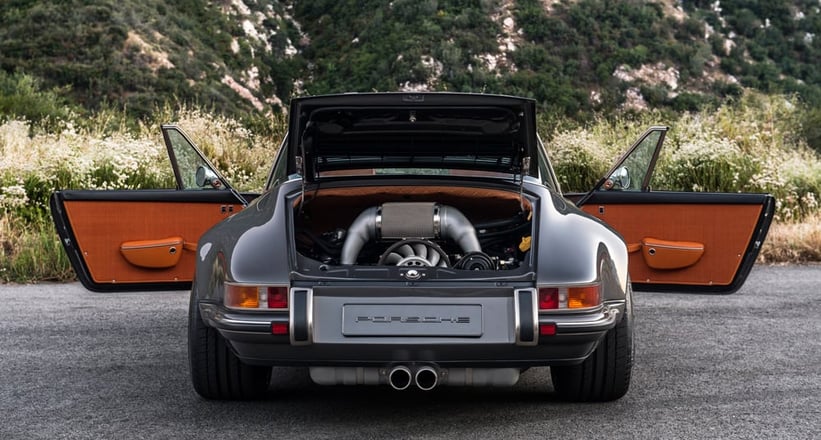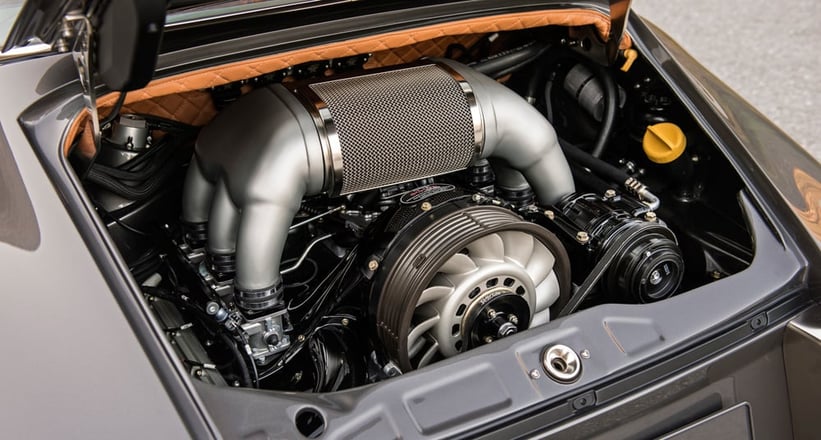 The 911 Targa in question still looks rather retro, but there's little retro inside. A body stiffened with carbonfibre, a modified 4.0-litre flat-six – churning out around 390 horsepower and 315 pound-feet of torque – announce the arrival of the 21st Century, which has been injected into the veins of this classic 911. And, of course, Singer has left its mark not just when it comes to technology. As with all its previous offerings, Singer has 'ennobled' the brightwork (including the iconic hoop) of this sports car by rendering it in nickel – the company's calling card.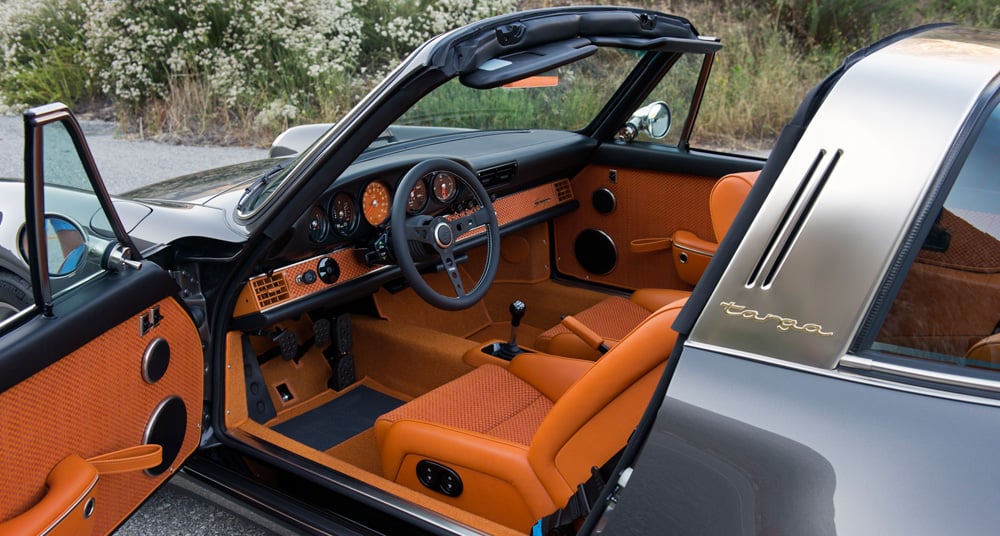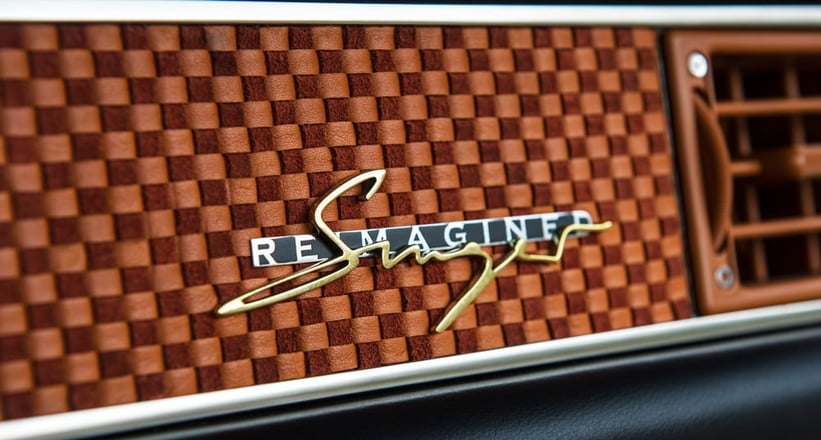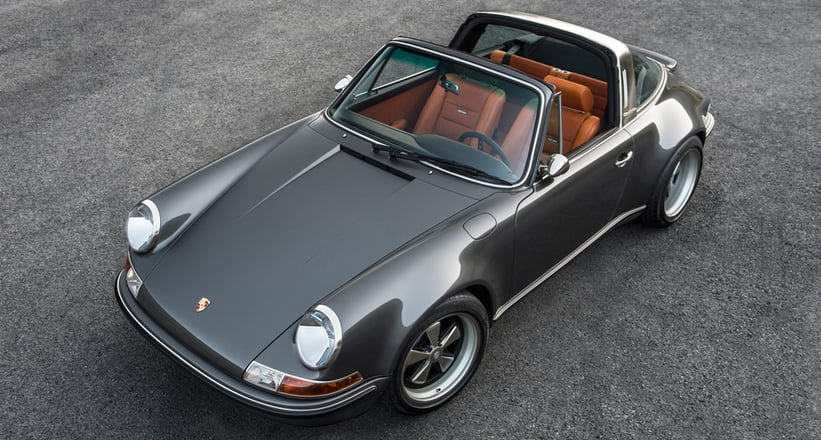 Singer is well known for its innovative and groundbreaking restoration work, and its latest project leaves nothing to be desired. The Teutonic beauty makes its maiden appearance at the Goodwood Festival of Speed this weekend.
Text: Frank Diebel
Photos: Drew Phillips for Singer