A brand-new 427 Cobra to celebrate the car's 50th birthday
A special-edition 427 Cobra from Shelby American? Don't hang about when sales open on 13 January, as you can bet these cars will prove very popular…
A very limited series of (just 50) 427 anniversary Cobras is being planned to celebrate the 50 anniversary of this stupendous version of the all-conquering Cobra. The cars will carry genuine Shelby American serial numbers – CSX4550 to CSX4599 – along with an anniversary badge stating the car's unique number (1 of 50, 2 of 50, and so on).
Paint optional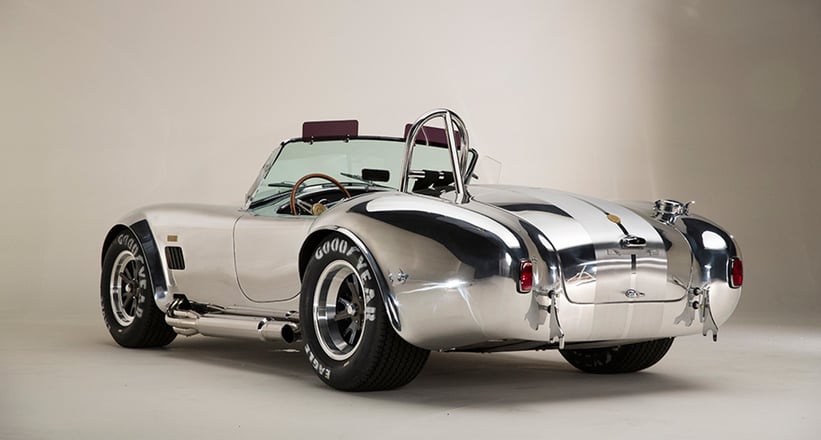 You can select from a glassfibre body in Guardsman blue with Wimbledon white stripes, or an aluminium body in either the blue/white livery or pure polished aluminium (with or without brushed stripes). Prices, in American dollars, start at $120,000 for the glassfibre version; $180,000 for the aluminium.
A brand-new classic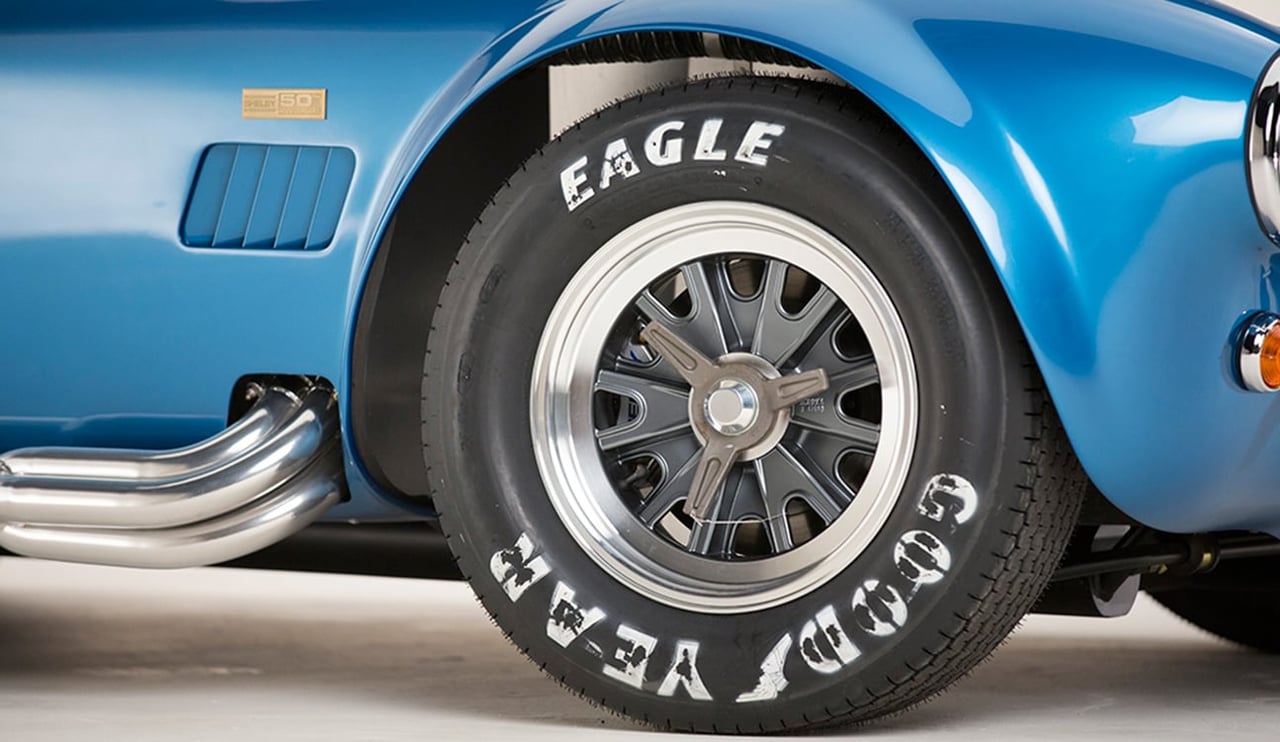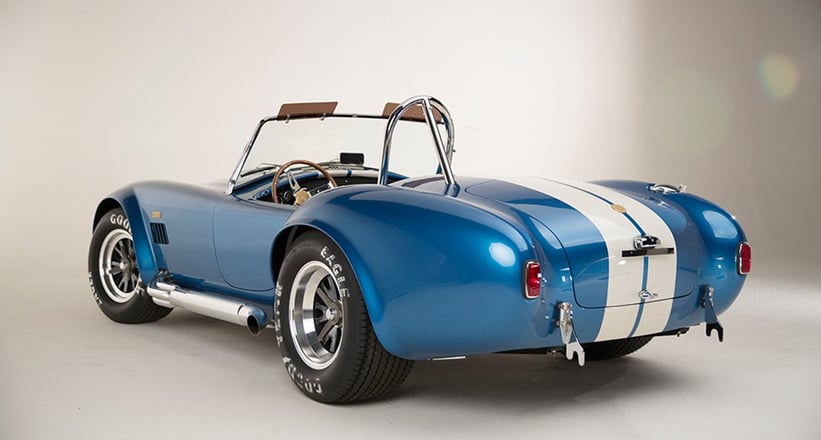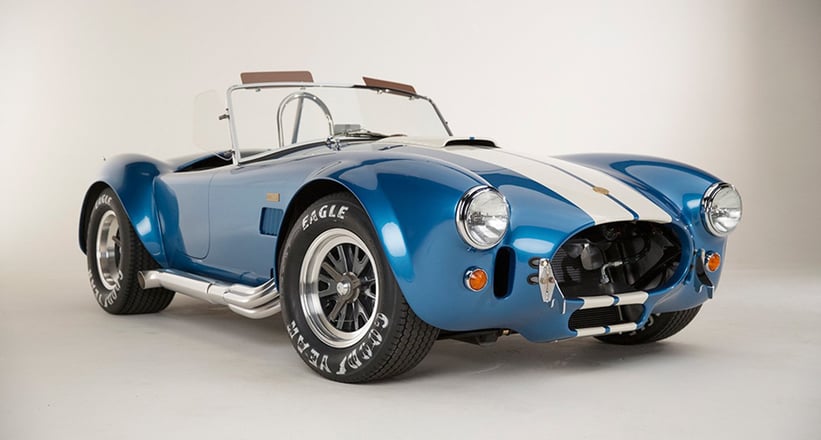 Only around 260 road-going examples of the genuine 427 Cobra were built before the end of 1966, so modern-day examples direct from Shelby American – founded by Carroll Shelby in 1962 – are highly desirable today.
Photos: Shelby American