This Ferrari F40 capsule collection is a joyous ode to the king
For many enthusiasts, there will only ever be one king when it comes to supercars: the mighty Ferrari F40. Now, The Mechanists has revealed a capsule collection dedicated to the turbocharged titan, which you can buy right here on Classic Driver…
Long live the king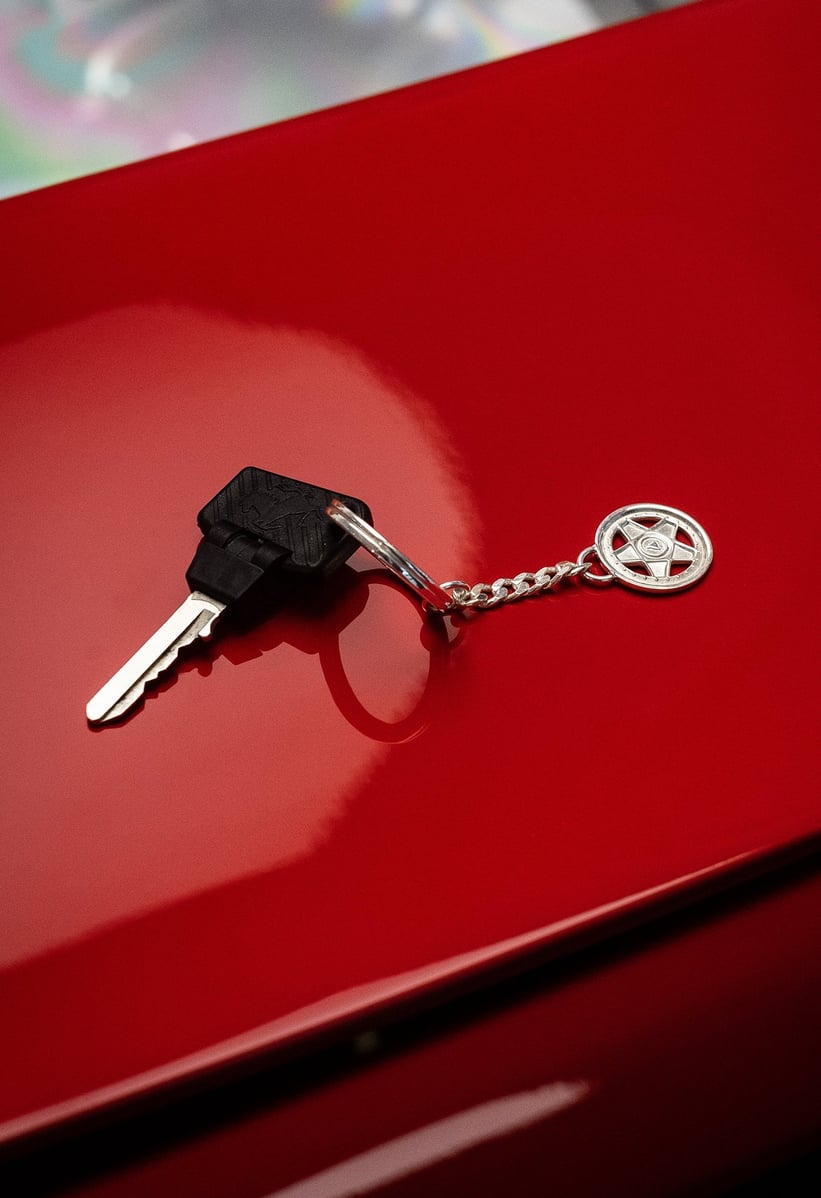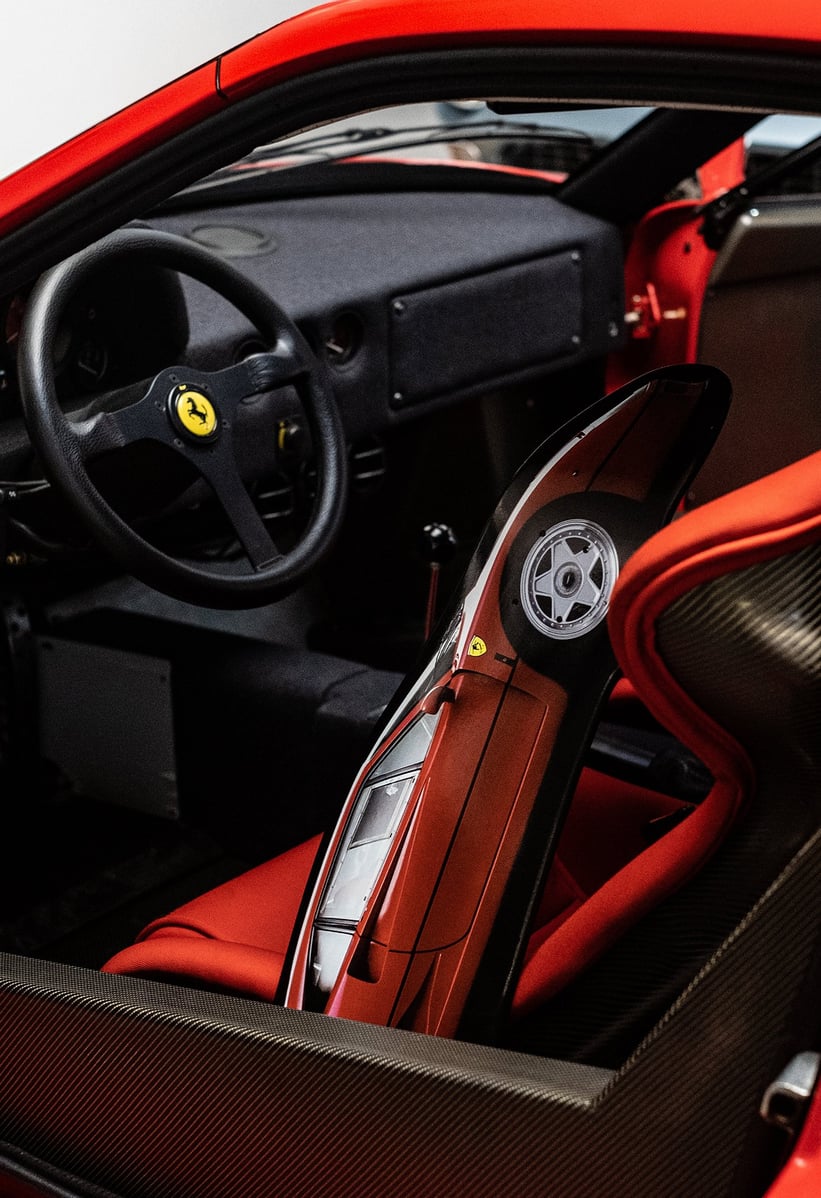 Comprising a sterling silver keychain in the shape of the Ferrari F40's classic Speedline split alloy wheel and a high-quality handmade skateboard depicting the legendary 1980s supercar's unmistakeable silhouette, The Mechanists' Ferrari F40 capsule collection was created in collaboration with the young Parisian streetwear brand Ride Anyways. The two items will be strictly limited to 20 examples each, which means that you'll need to act fast if you'd like to buy one, especially if your F40's key is looking a little bear. Fortunately, you can find the collection listed for sale in the Classic Driver Market by clicking here.
Buy the Mechanist's F40 collection on Classic Driver
Note: This post contains affiliate links. If you purchase via a shop link on Classicdriver.com, our publisher usually receives a share of the sales.