This bespoke BMX bike was inspired by the Lamborghini Diablo SE30 Jota
Private Motor Club have revealed their latest printed issue and the cover star is a custom-built BMX that pays homage to the ultra-rare Lamborghini Diablo SE30 Jota.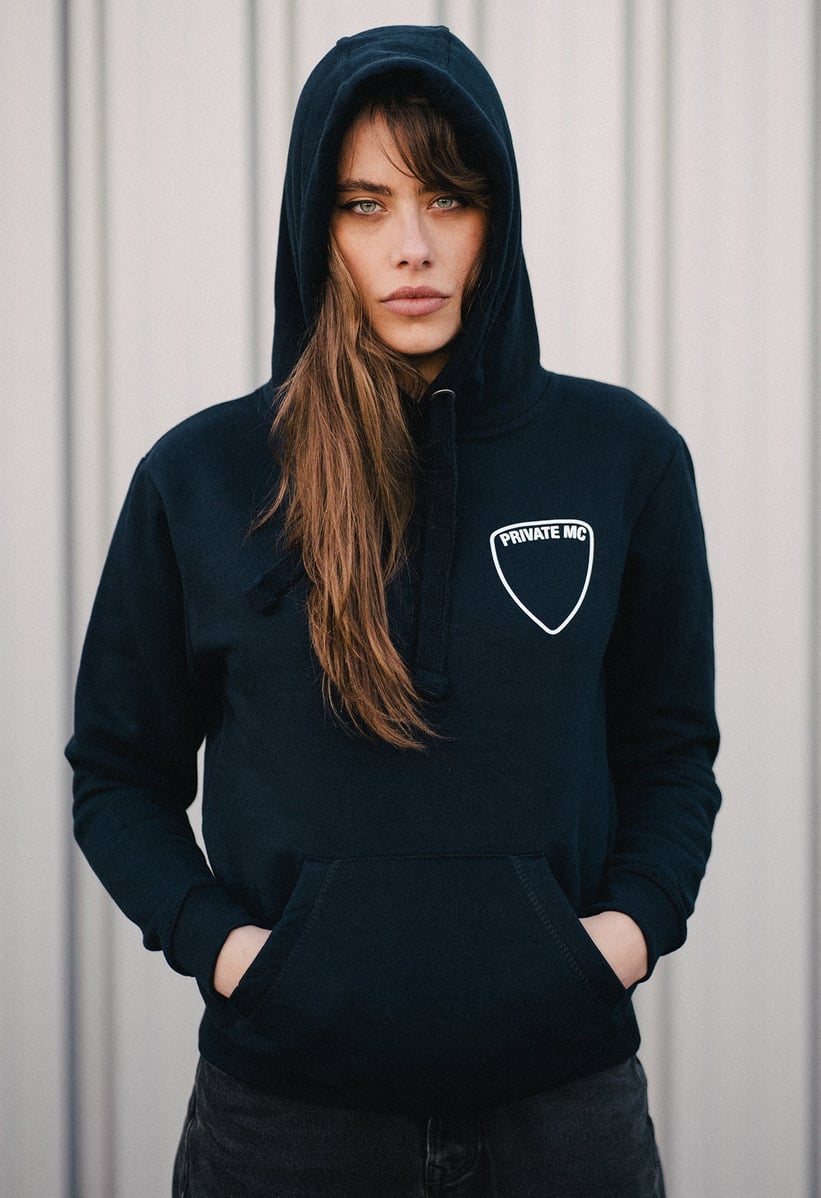 Launched in 2016 Private Motor Club (PMC) has steadily been building a loyal following for its quarterly printed journal and occasional clothing collections that take inspiration from period motorsport logos.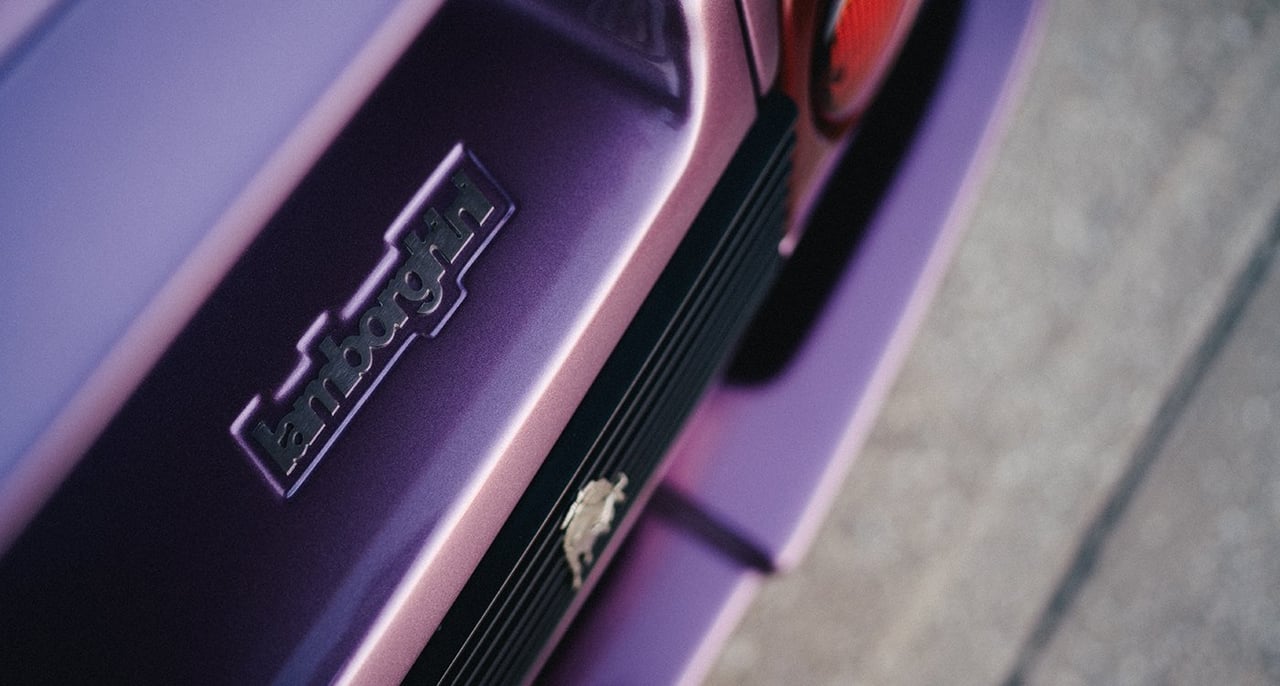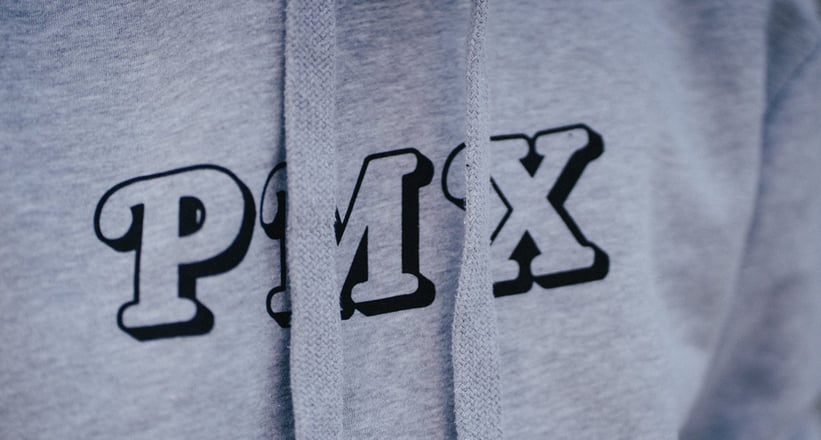 To celebrate the first issue of 2021, PMC teamed up with an ex BMX world champion who is also an avid car collector, the current star of his collection is this extremely rare SE30 Jota in the gorgeous Lamborghini colour called 'Thirty'. An idea was formed to paint a BMX frame in the same colour and build a BMX to pay tribute to the car for the cover feature.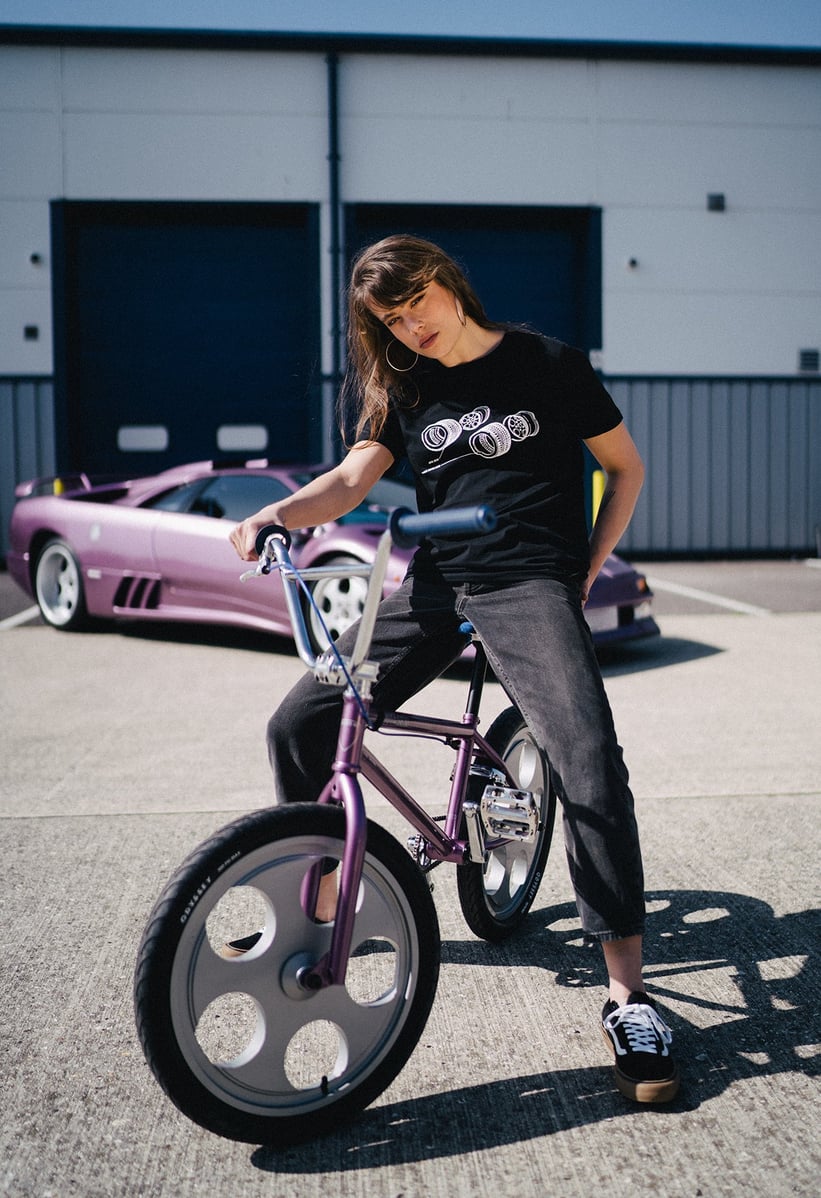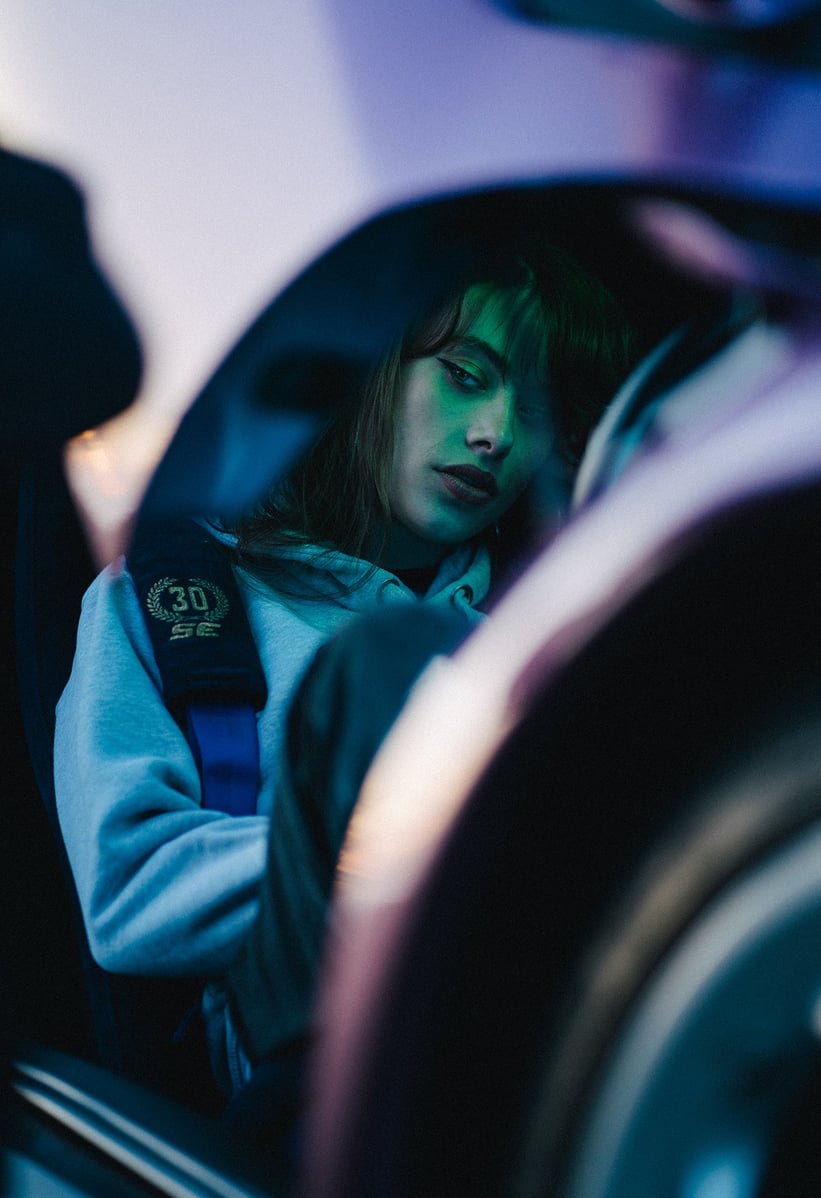 The wheels are the really unique part of the project. CNC'd from solid aluminium and then sprayed in silver to match the lightweight magnesium O.Z. Racing wheels of the Diablo. The BMX wheels are most certainly not lightweight!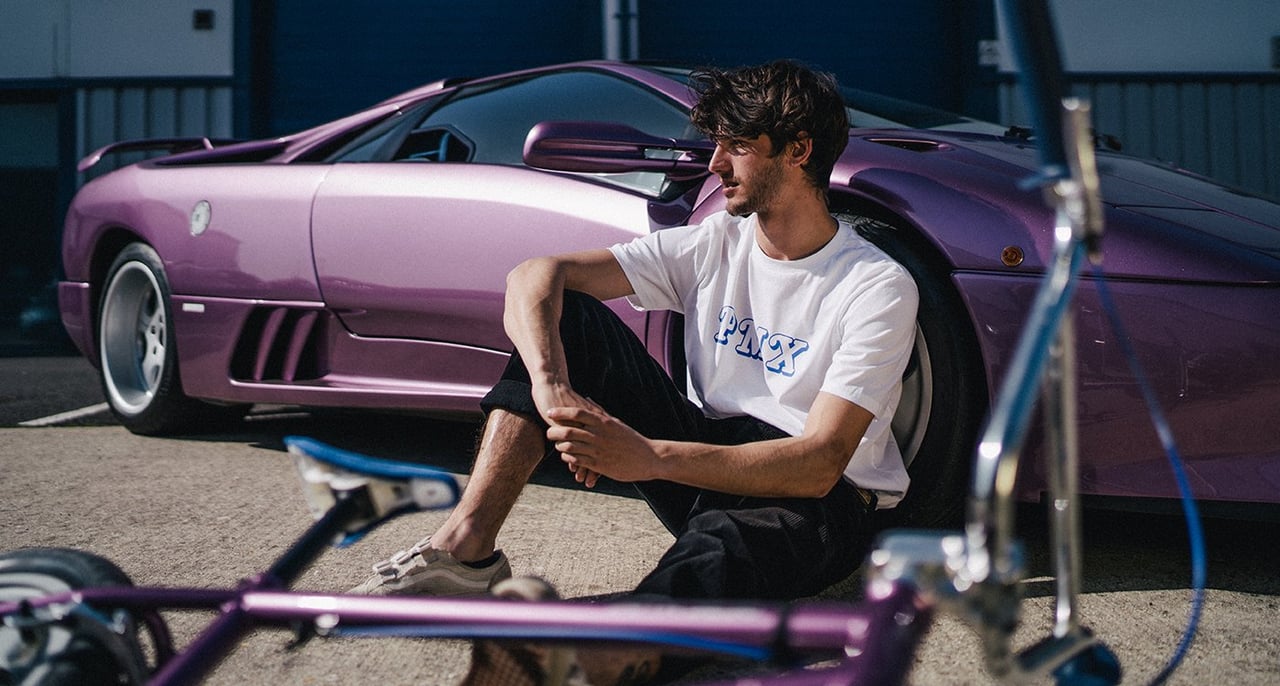 The interior of the Diablo is bathed in blue Alcantara and so the BMX seat was sent away to Twentieth Century Motorcars to get trimmed in matching Alcantara. Then the bike was built up using silver parts to make it rideable.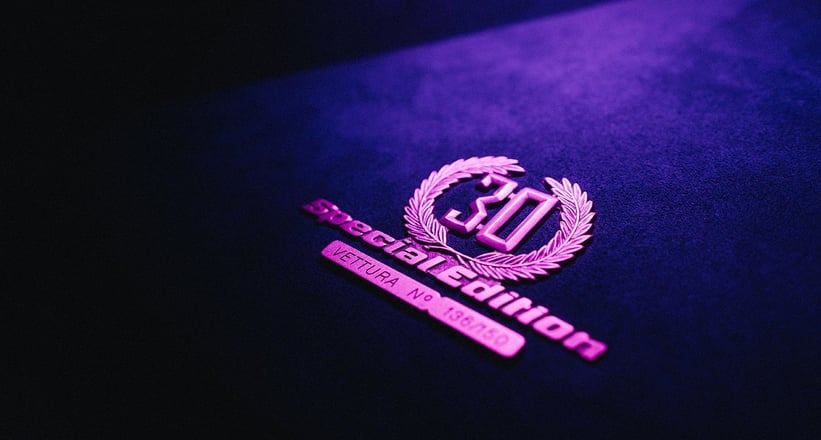 Tim Hutton, PMC editor and Classic Driver Managing Editor, commented: "I can't believe we managed to make this crazy project happen. This is very much a concept bike, it is rideable, but is probably destined to sit in a man cave somewhere looking cool."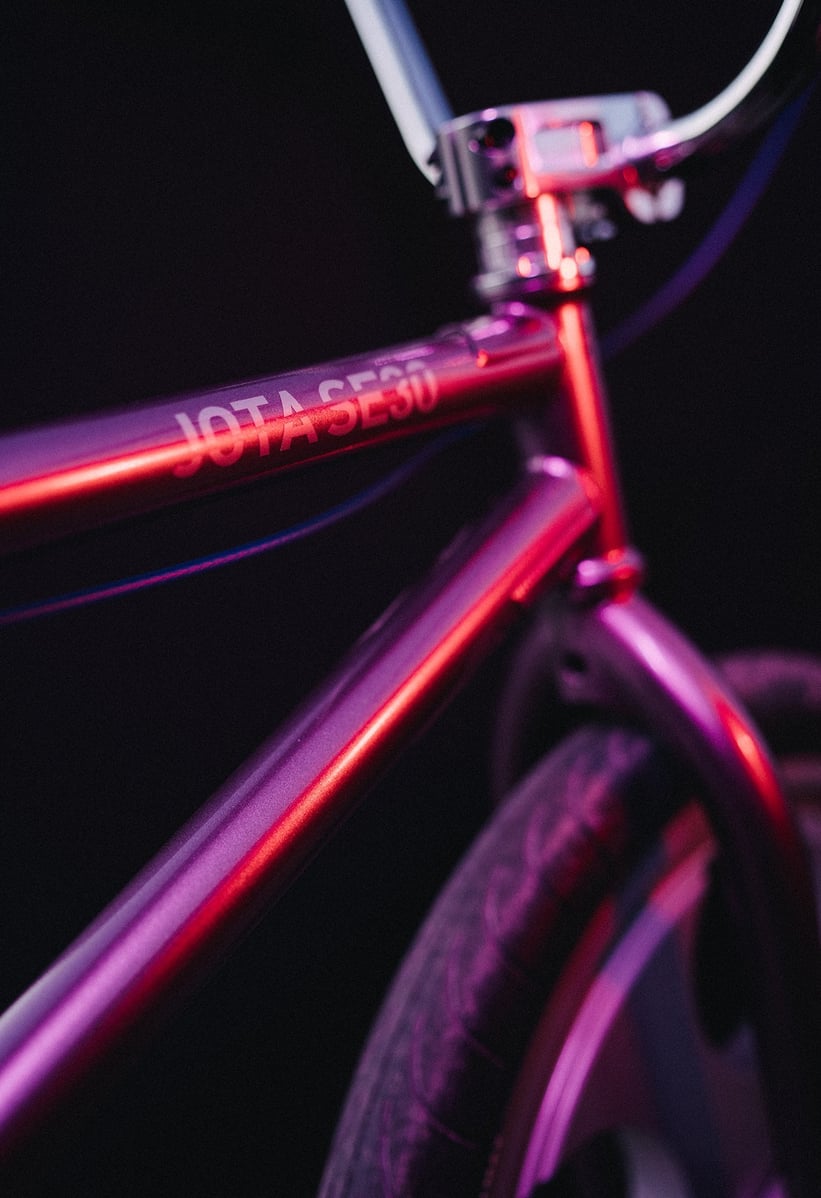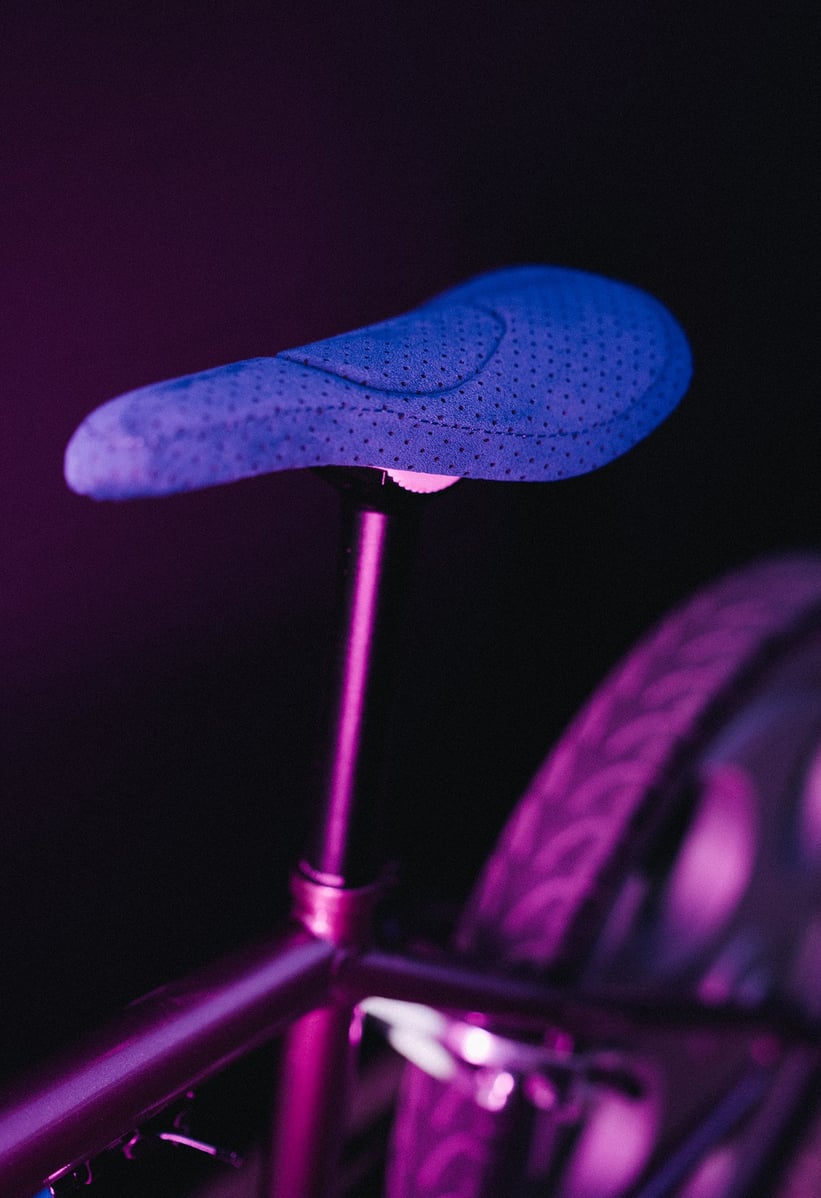 To celebrate the launch of the new issue, PMC have also launched a limited-edition capsule collection of clothing, that is available now in the Classic Driver Shop along with the unique BMX and the latest issue of the printed journal.
Shop the PMX collection on Classic Driver
Note: This post contains affiliate links. If you purchase via a shop link on Classicdriver.com, our publisher usually receives a share of the sales.