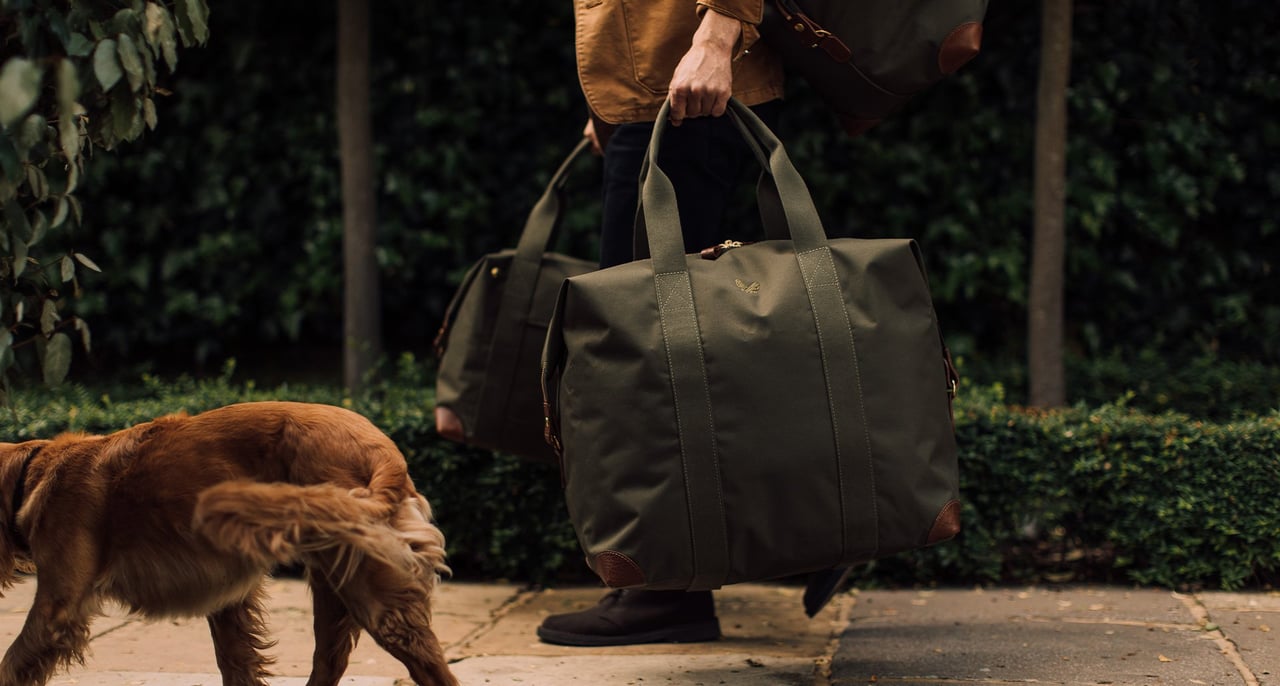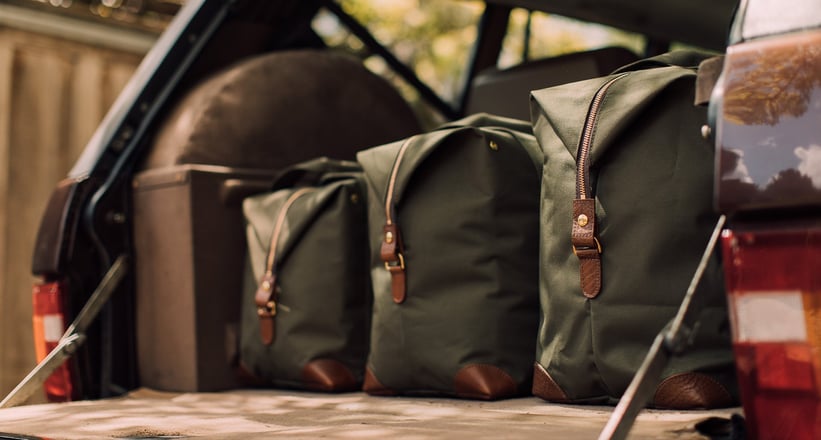 As fans of small sports cars, we are all familiar of the challenges associate with reducing your travel bag to the absolute minimum size, so as to fit behind the seats, or in a rather cramped frunk. However, there comes a time when even the most pedantic of minimalists must concede and travel with a larger assortment of luggage. For the three founders of Bennett Winch, this moment arrived as the trio became fathers and realised that there was a need for high quality, functional luggage that would last a lifetime.
Enter the Bennett Winch Cargo Range, created specifically for those trips where you need to be ready for anything and must bring everything. Available in three sizes, the Large (125L) and Medium (85L) are the workhorses of the range, designed to make those "we'll have to leave it behind" moments a thing of the past, whereas the Small (50L) is perfect for day trips.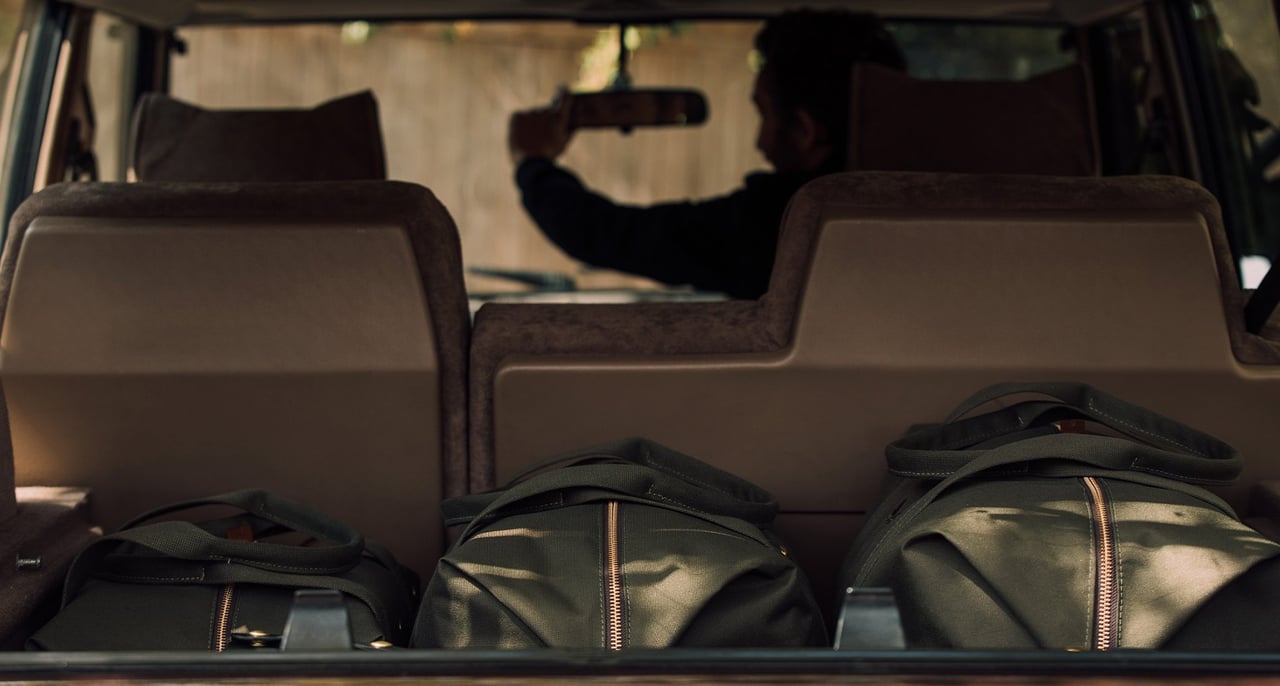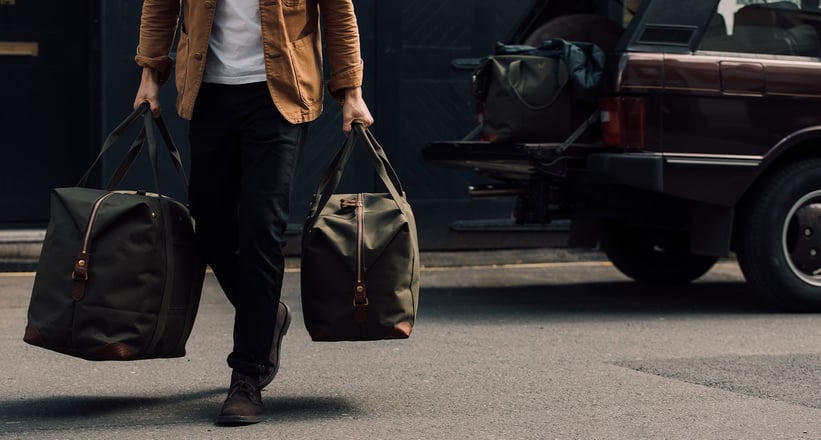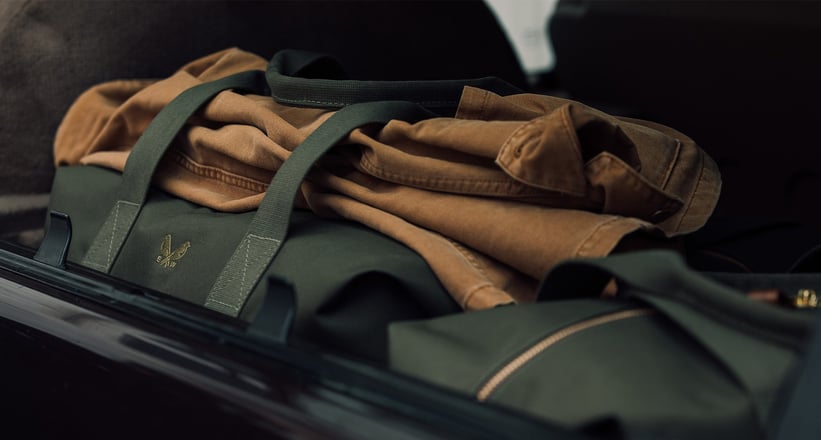 Whichever size you choose, you won't have to compromise on quality. Made of waterproof 600 denier nylon with military grade cotton webbing for the handles, and tied together with gorgeous tuscan leather trim paired with solid brass hardware, these bags look the part and will likely outlast human civilisation. Venturing out in monsoon season? Each holdall features a removable waterproof pouch that will ensure your belongings stay bone-dry beyond the point where you exchange face masks for snorkels. Finally, when the journey comes to an end, the Cargo Range is capable of folding down to a fraction of the size for easy storage.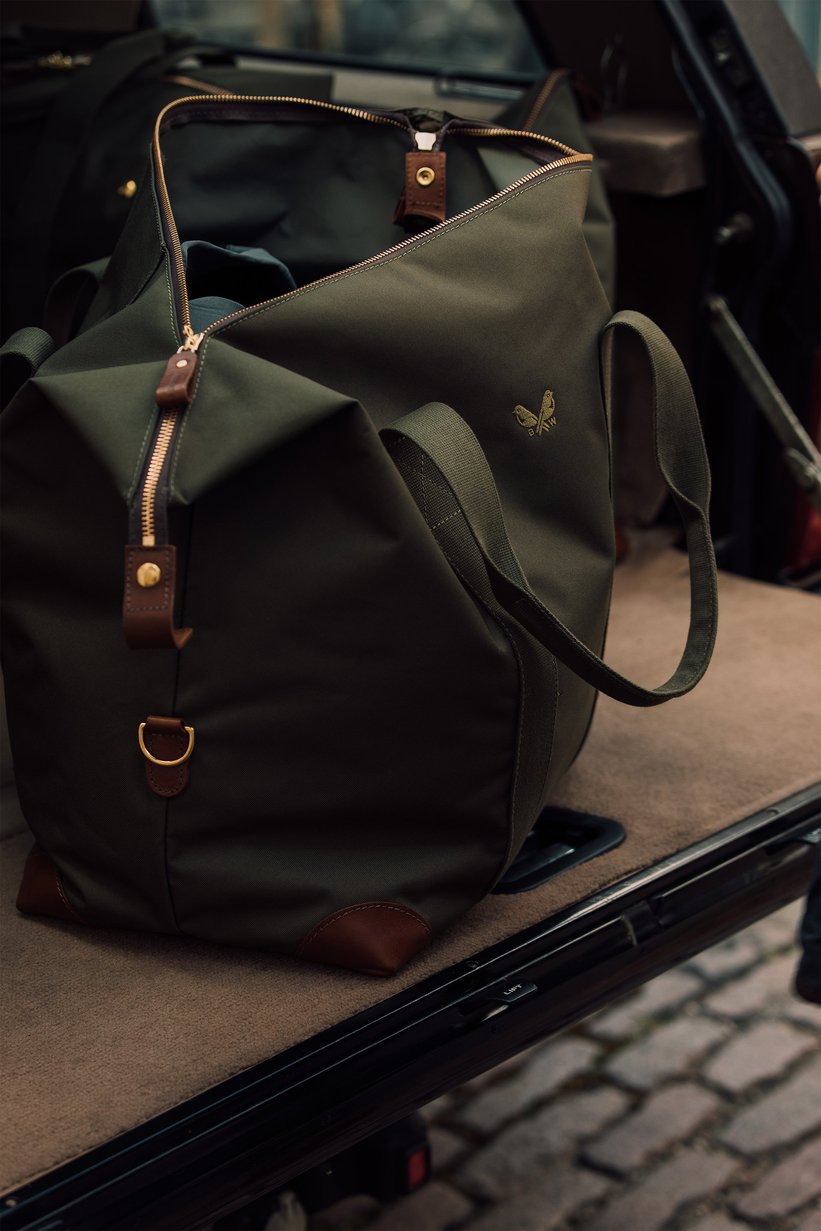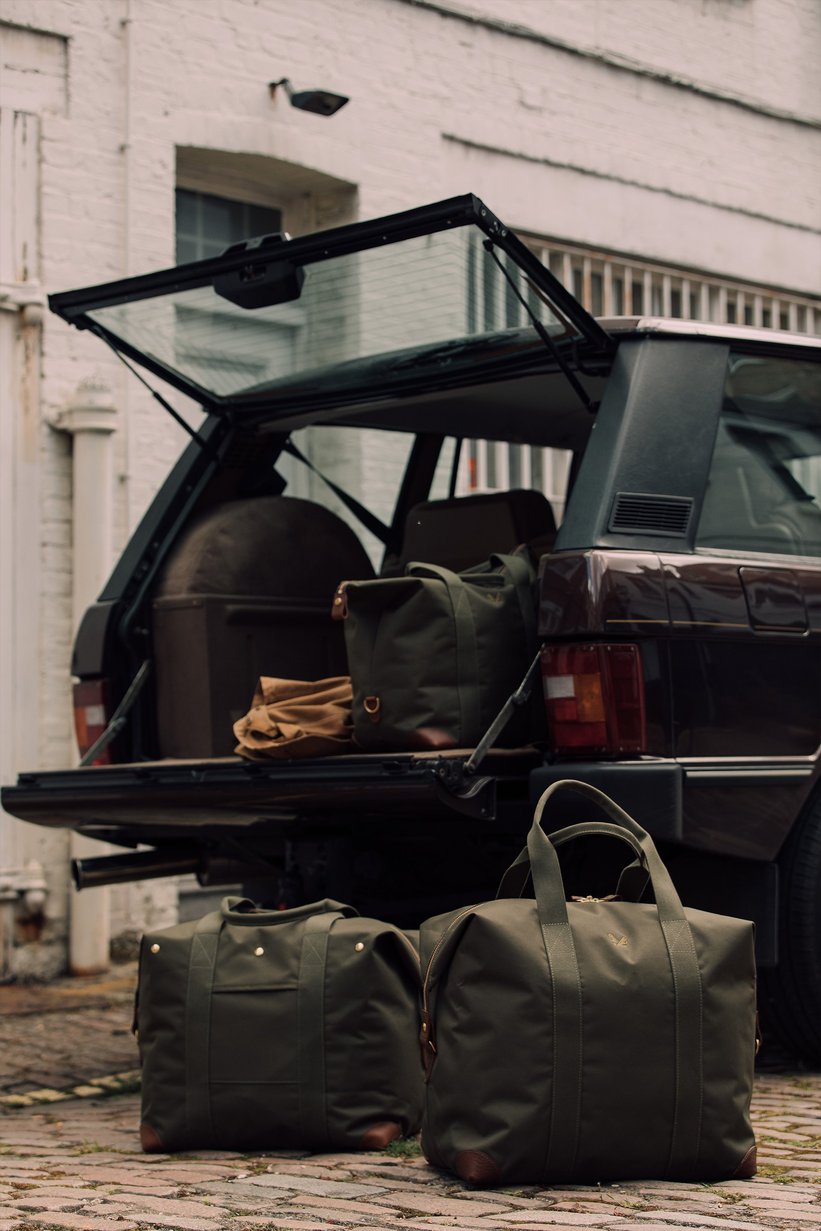 Every Bennett Winch product is handmade in England, and if quality was ever a doubt, take solace in the knowledge that the bags have been stress-tested by the company's well-traveled founders themselves. Now available in Olive, the Cargo Range of bags would look equally at home in the lobby of Villa d'Este or in the boot of a Range Rover on a shoot in the Cotswolds, and we're delighted to welcome them to the Classic Driver Shop.
Order your Bennett Winch Cargo bags today