Assemble your own automotive icon this holiday with Paperlegend's DIY sculptures
Finally, there's a supercar that will fit through your letterbox! Paperlegend's three DIY sculptures are the perfect gift for any petrolhead this festive season, whether they're into off-roading, supercars, or Formula One.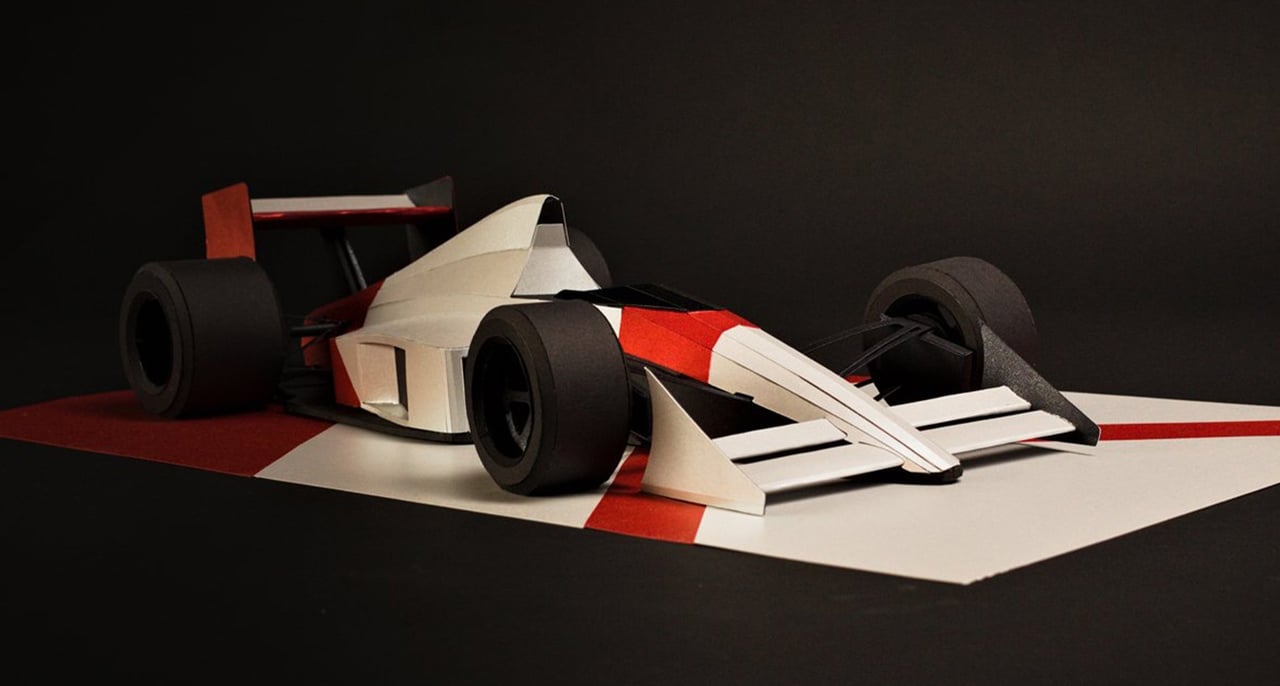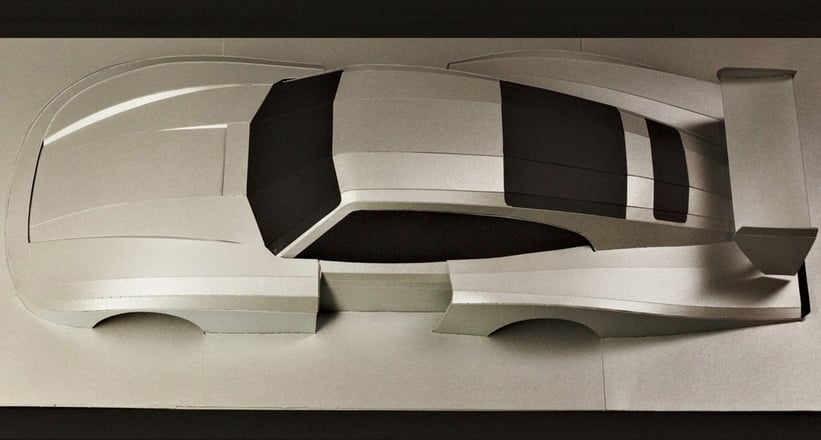 Do you love building things but already have a living room littered with Lego cars? Paperlegend have the perfect alternative to the sole-destroying brick automobiles we've all been gifted at some point in our lives. Ranging from relaxing to challenging in terms of build difficulty, Paperlegend currently have three paper craft kits in the Classic Driver Shop. The first and easiest to assemble is the Porsche 935-inspired 'Whale Tail', perfect for lovers of minimalist design. The next step up in difficulty is the 'Geländewagen Verteidiger', which will be the top choice among off-road aficionados. Finally, the most challenging option for masters of architecture and Formula One fans alike is the 'Formula 1 Legend', which pays tribute to Senna's legendary Marlboro-liveried McLaren F1 car. Whichever skill level you think you can handle, you'll be left with a stunning automotive sculpture you won't feel embarrassed to display in your living room after the fun of assembly is over. Check them out in the Classic Driver Shop.
Note: This post contains affiliate links. If you purchase via a shop link on Classicdriver.com, our publisher usually receives a share of the sales.