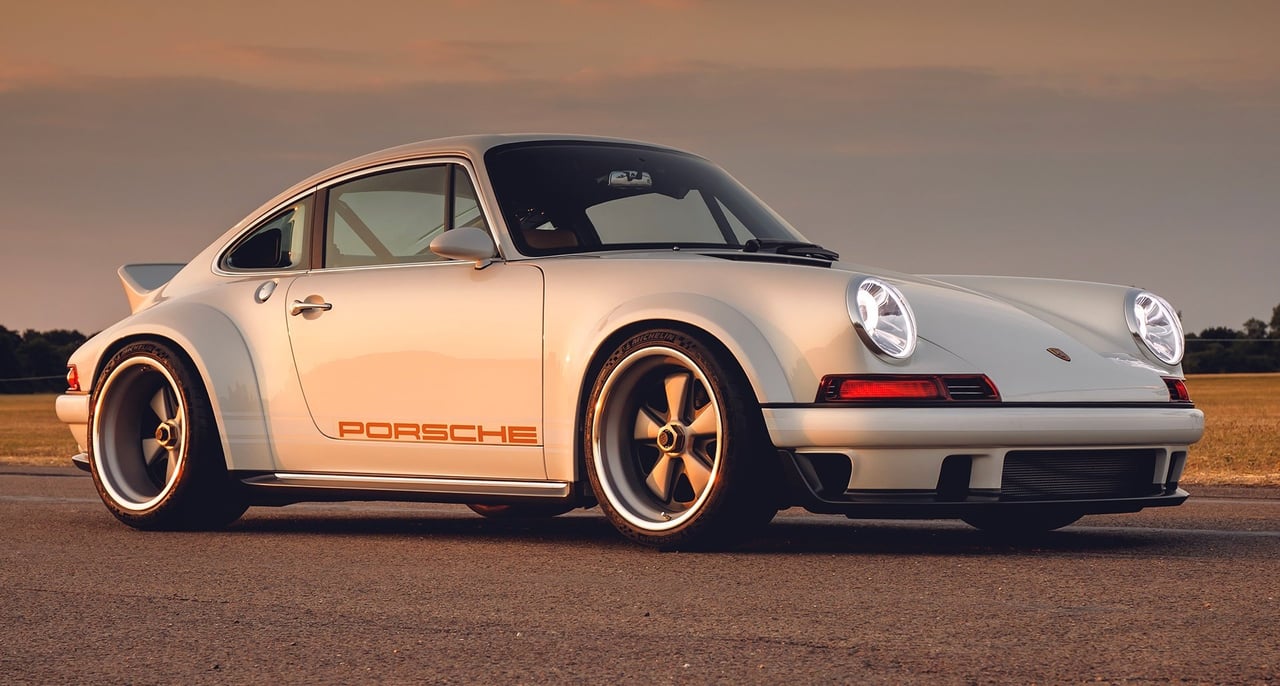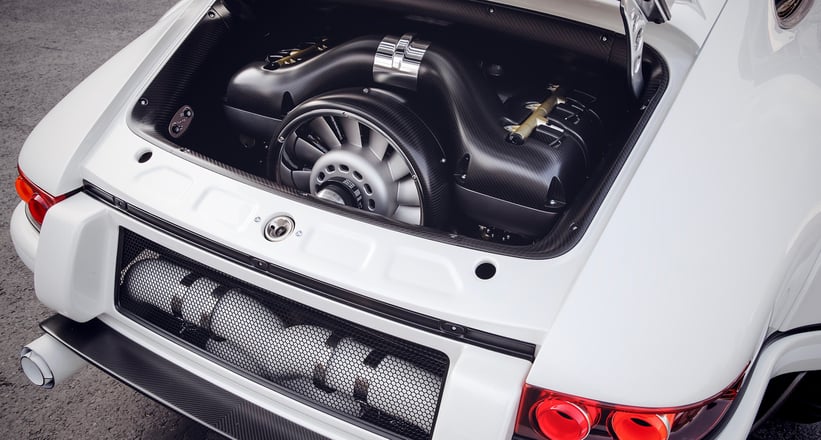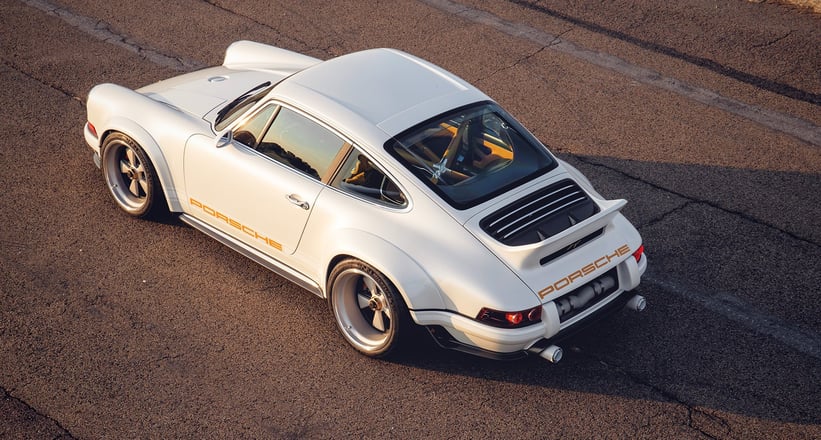 In November 2017, following a one-off 964-based project for one of its clients, Singer Vehicle Design announced that it would 'reimagine' no more than 75 Porsche 911s using the knowledge gleaned from its 'Dynamics and Lightweighting Study', undertaken in collaboration with Williams Advanced Engineering, several technical partners, and a dream team comprising Norbert Singer, Hans Mezger, Marino Franchitti, Daniel Simon, and Chris Harris.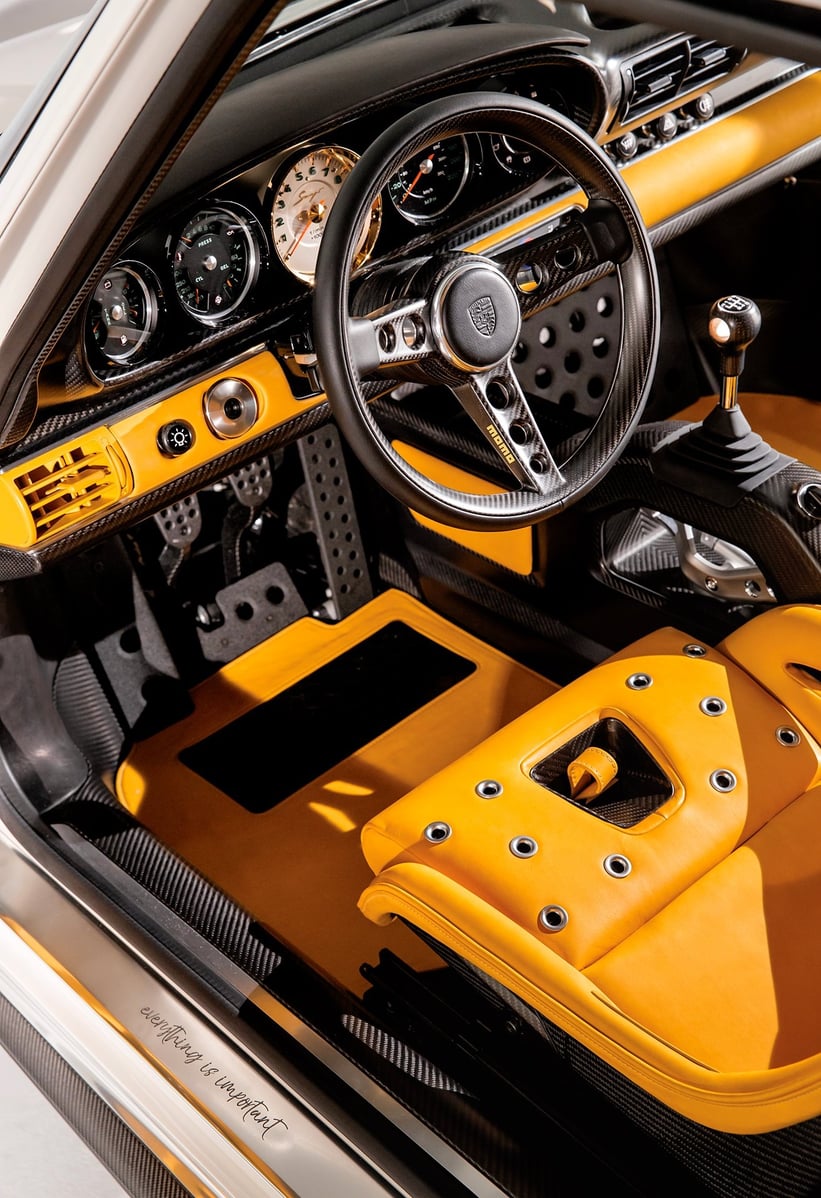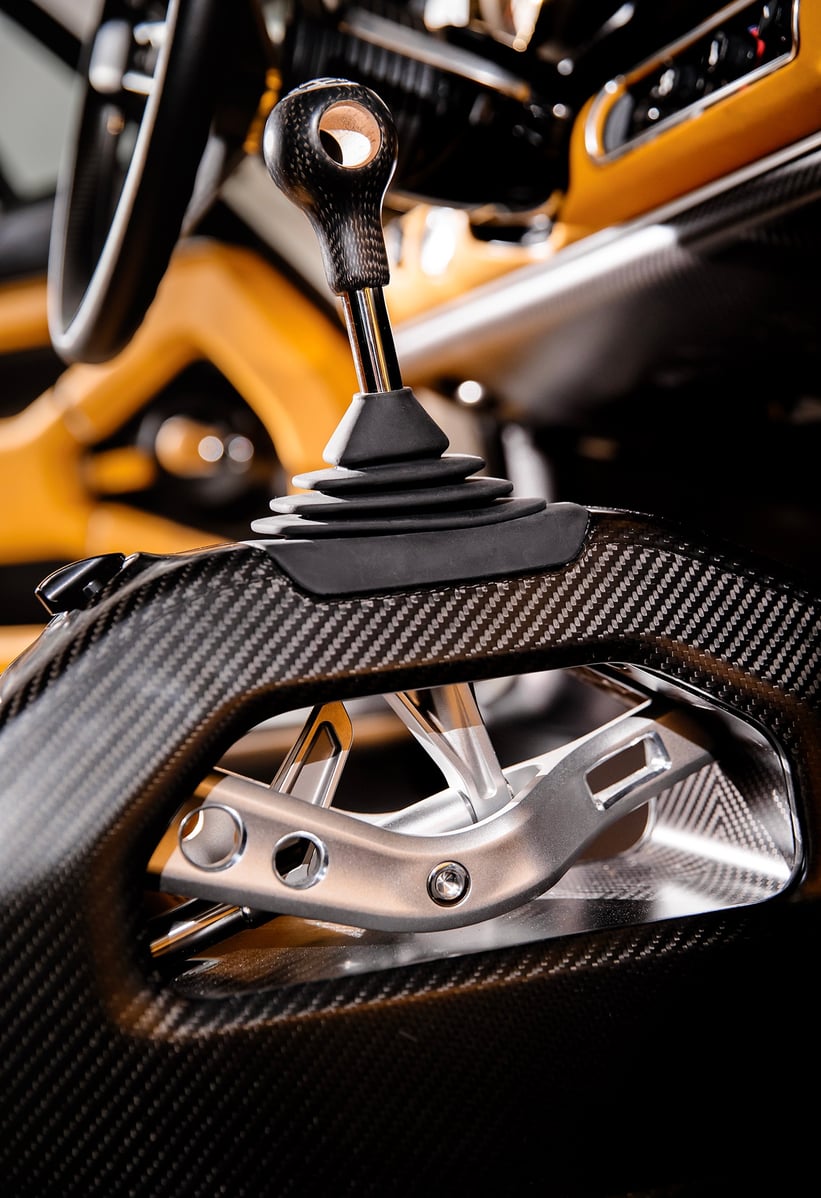 Clearly an entirely different animal to Singer's previously restored Porsche 911s, the 'DLS' utilises a 4.0-litre flat-six developed by Williams and pumping out 500HP at 9,000rpm, an ultra-aerodynamic body built entirely from carbon-fibre and featuring an optimised ducktail spoiler, adjustable traction and stability control systems, a magnesium-cased six-speed gearbox, and Brembo carbon-ceramic brakes. Similarly, Singer has gone to town with the car's interior, fitting specially designed lightweight Recaro buckets, a Momo carbon-fibre steering wheel, and a gorgeous exposed gear linkage akin to the Pagani Huayra.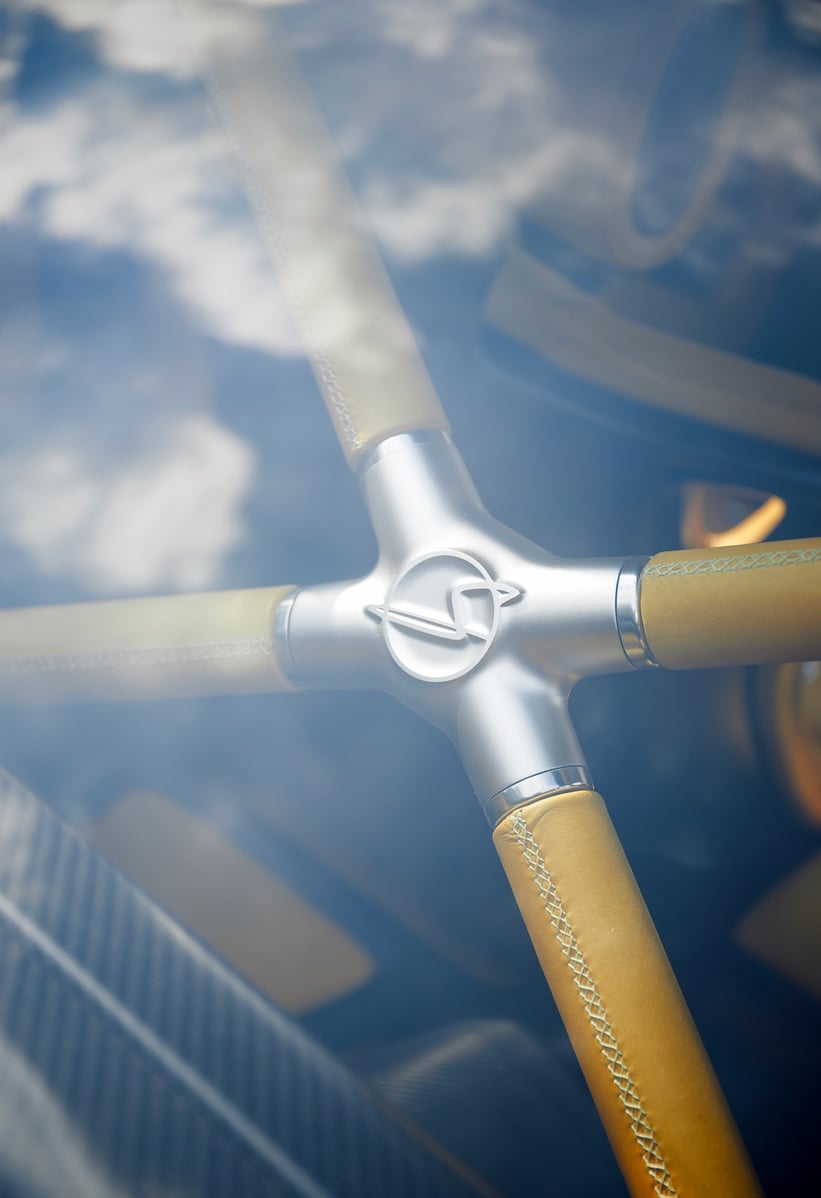 The two 'DLS' cars poised to star at Goodwood this weekend – one in 'Parallax White' and the other in 'Heart Attack Red' – will be joined by six former Porsche 911s reimagined by Singer owned by customers in the UK and Europe. A quest to build the most advanced air-cooled Porsche 911 in the world, we're going to need a considerable amount of time to drink in the abundant details on this sensational Porsche 911. See you there, Singer!
Photos courtesy of Singe Vehicle Design © 2018