The humble Fiat Panda 4x4 might have been launched as a utilitarian vehicle for the masses, but the Giugiaro-designed hatchback has now found favour with enthusiasts who view it as an 'alternative' fashion statement and proof that you don't need the latest Range Rover or Bentley to survive the winter.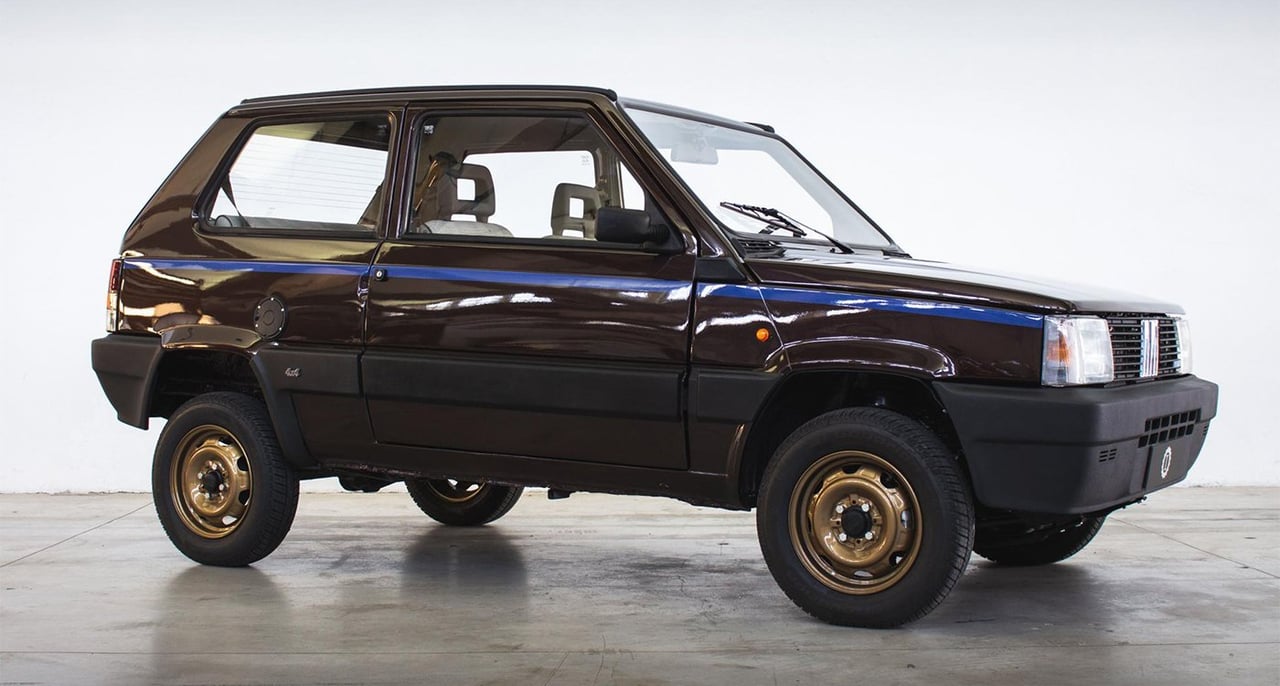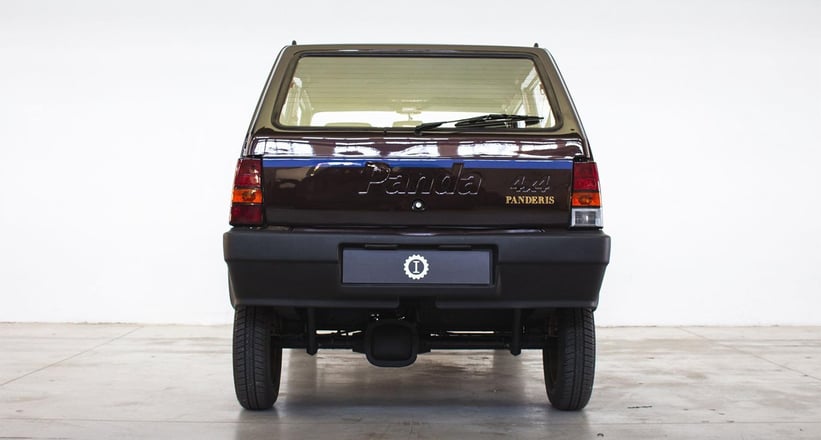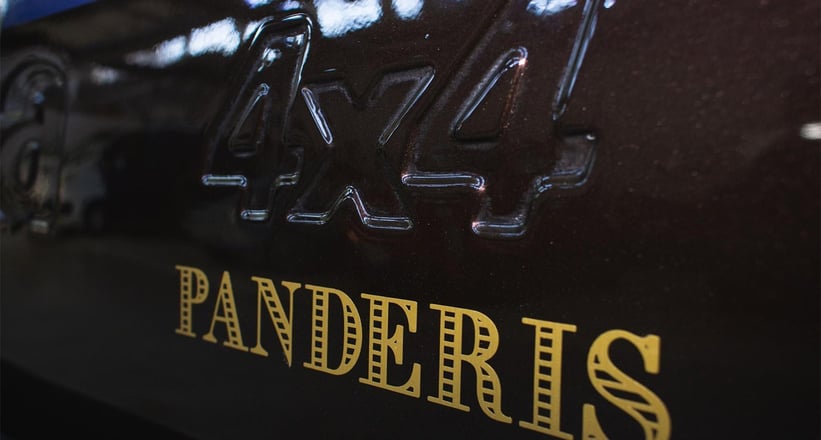 Realising its unpretentious nature and unashamed practicality, Garage Italia – the creative hub of Lapo Elkann – in Milan thought the Panda would be a prime candidate for electrification. The result is what its creator has christened the 'Panderis'. Teaming up with Vitale Barberis Canonico, a wool mill in Biella that has created a stylish retro-inspired interior, and the Newtron Group, which has supplied the electric motor and batteries, Garage Italia has created the first electrified classic that we can actually imagine ourselves driving and using.
The car's top speed and range are 70mph and circa-60 miles respectively – ample numbers for zipping around London, St. Moritz or Ibiza. And the four-wheel-drive system remains, meaning when the going gets rough, it shouldn't be stopped in its tracks. The Panderis is the first of five electric Pandas Garage Italia intends to build, one of which will be built in collaboration with Classic Driver dealer and automotive fashion label L'Art de L'Automobile. We're itching to see what that particular collaboration has got in store.
Photos: Garage Italia