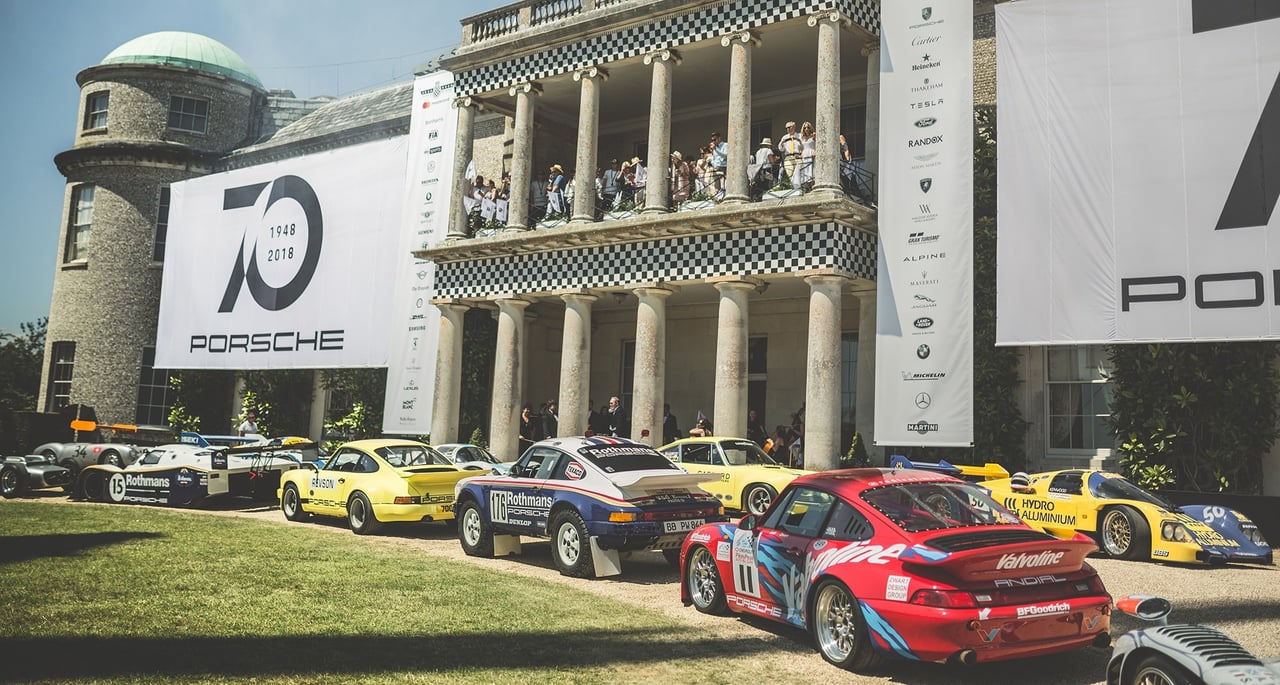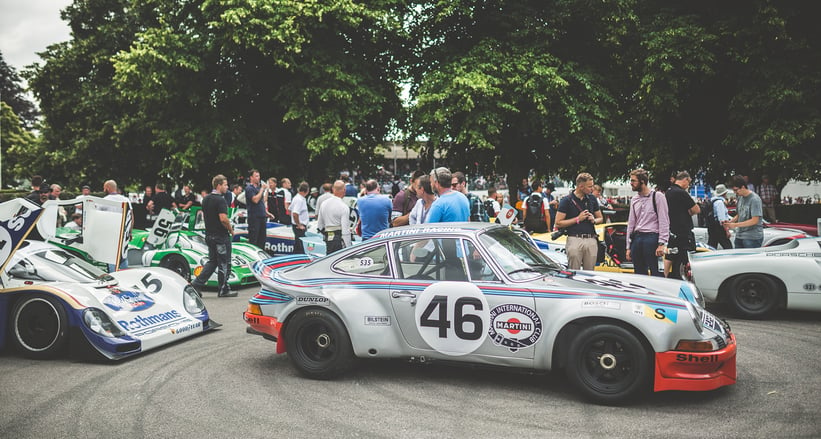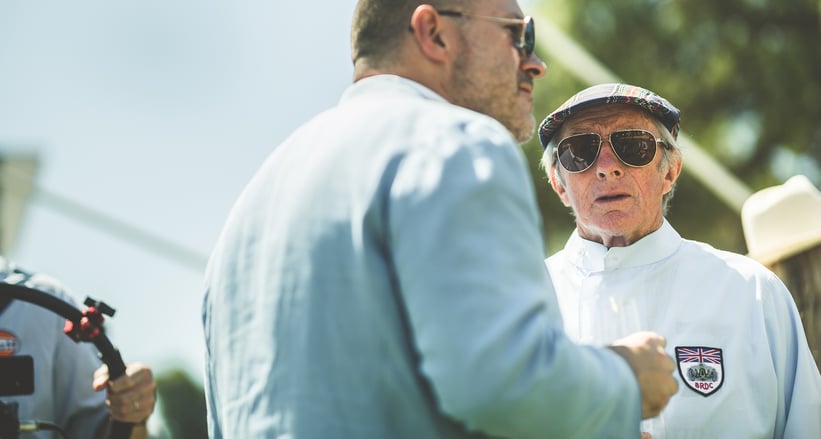 Despite the automotive variety that continues to surprise at this event each and every year (where else can you see Group B rally cars followed by Nascar pickups and Le Mans-winning Ferraris tearing up a Duke's very narrow driveway?), it was Porsche's 70th anniversary celebrations for which the Goodwood Festival of Speed in 2018 will be remembered.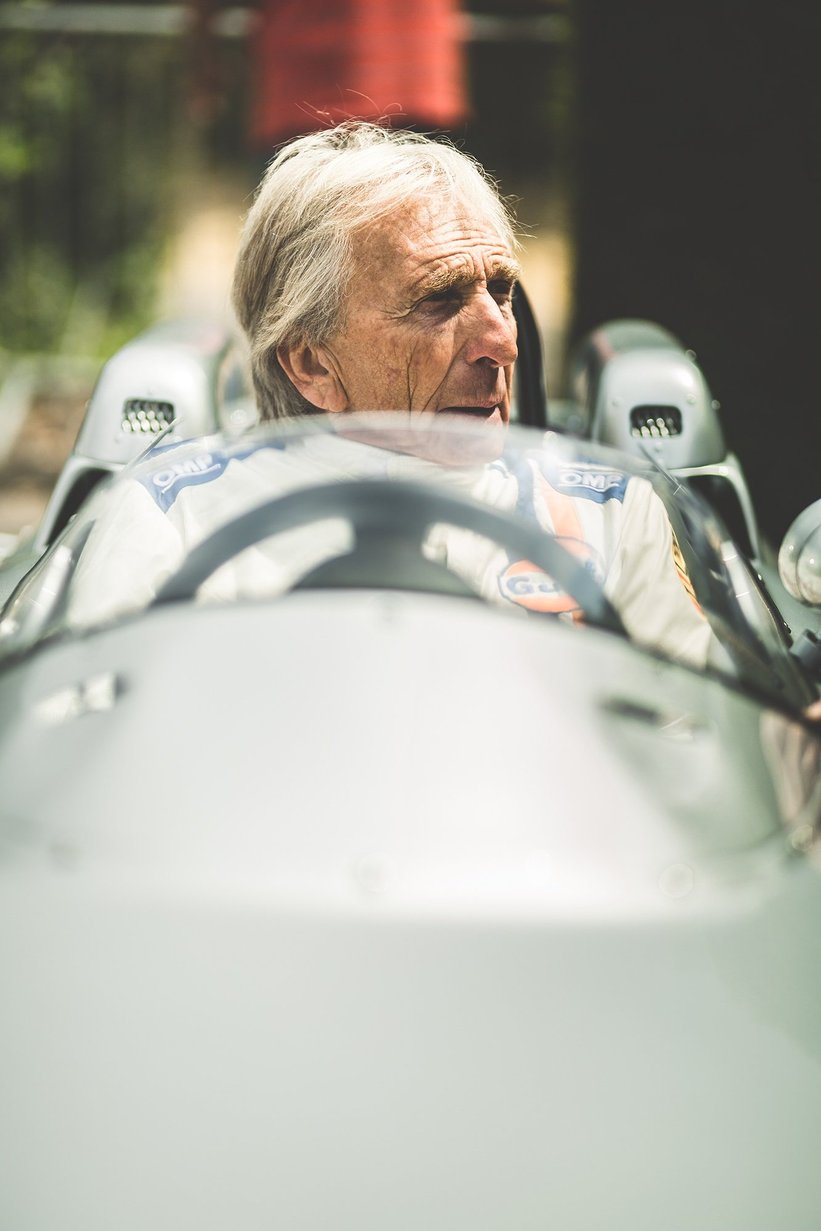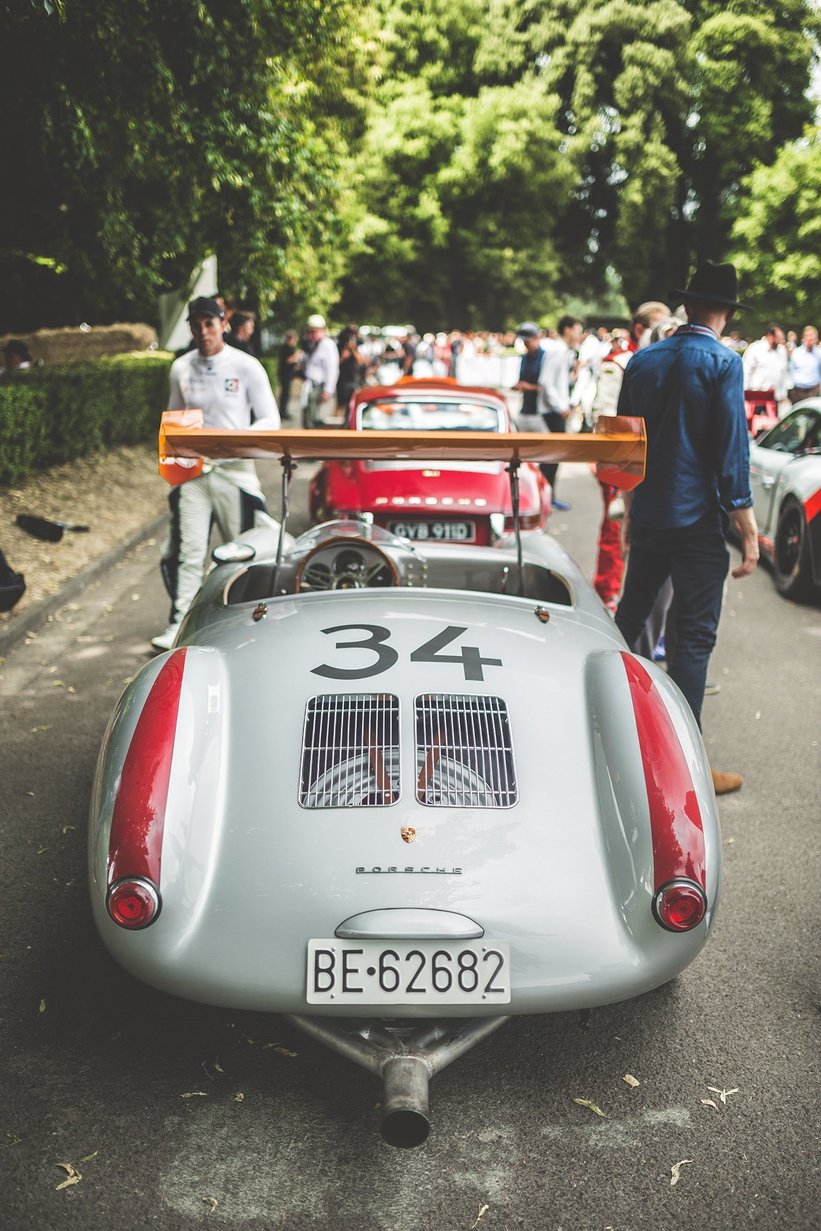 An astonishing selection of the marque's cars – from GTs and single-seaters to Le Mans-winning prototypes and rally cars – could be seen both on the hill-climb and gathered in front of the house beneath the spectacular Porsche-themed central feature for a 'hip hip hooray' moment, accompanied by orchestral music and day-time fireworks.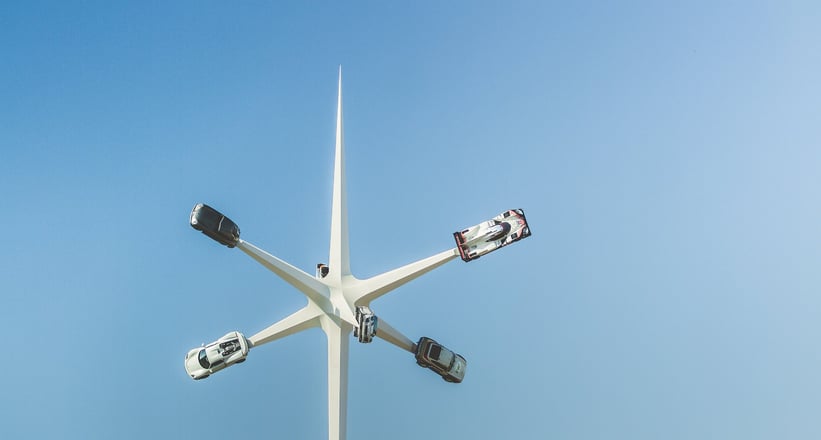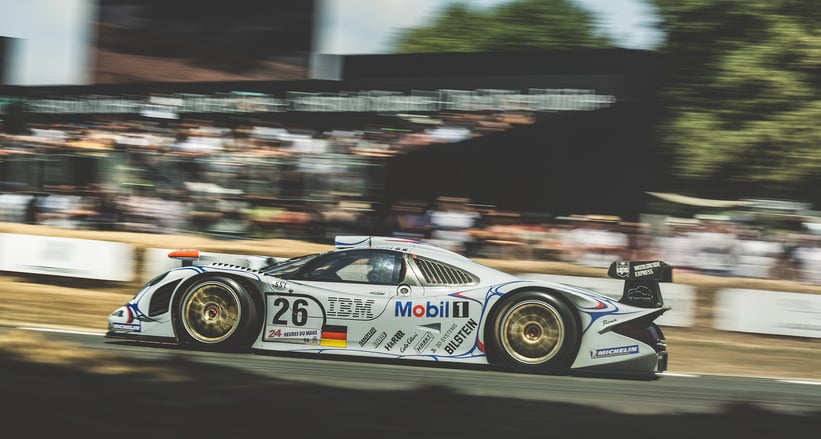 And as you'd expect, countless racing legends who've been associated with Porsche over the years turned up to drive either a former flame or a new car for the first time. Mark Webber, for example, was thrown the keys to the Porsche 356 'Nr. 1' Roadster from 1948. Our standout Porsche pairings were Gijs van Lennep in the Martini-liveried 911 Carrera RSR Turbo, Jochen Mass in the Rothmans-liveried 962 in which he won at Kyalami, Neel Jani in the phenomenal 919 Hybrid Tribute, and Lord March's son Charlie hustling James Turner's brand new 911 art car.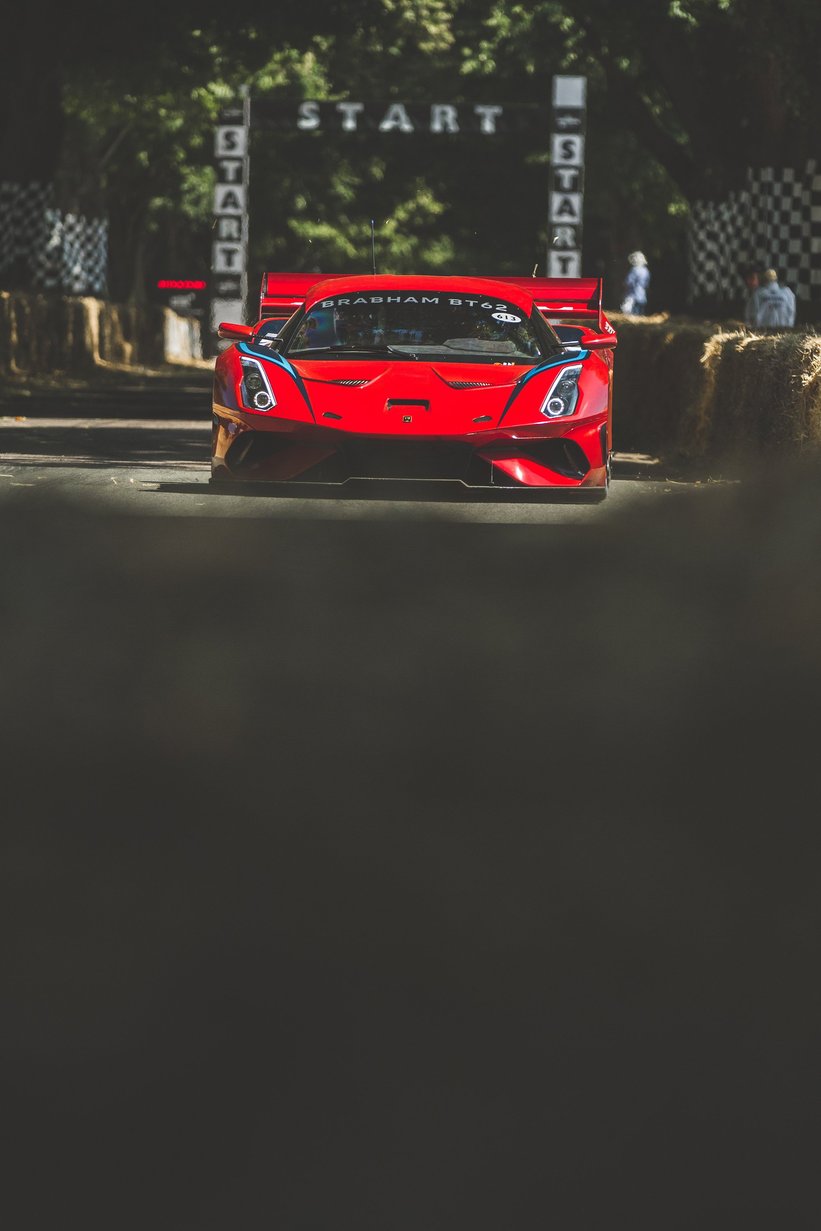 Elsewhere at the Festival of Speed, the sights, sounds, and smells were abundant. We particularly enjoyed hiking deep into the woods and watching Metro 6R4s, Audi Quattros, and Opel Mantas sliding and backfiring their way around the Forest Rally Stage (despite the choking dust clouds that lingered in the trees).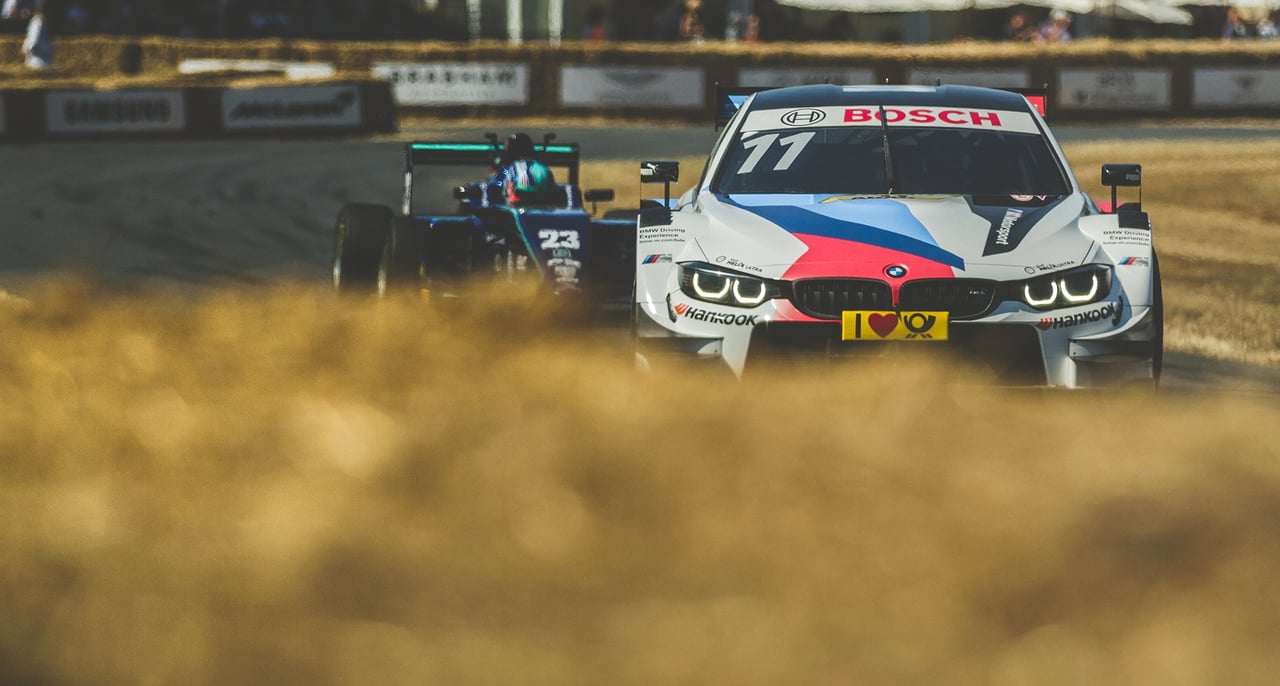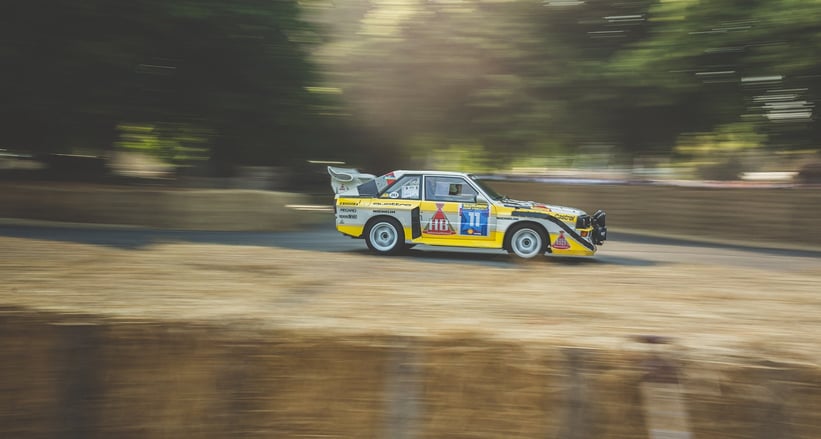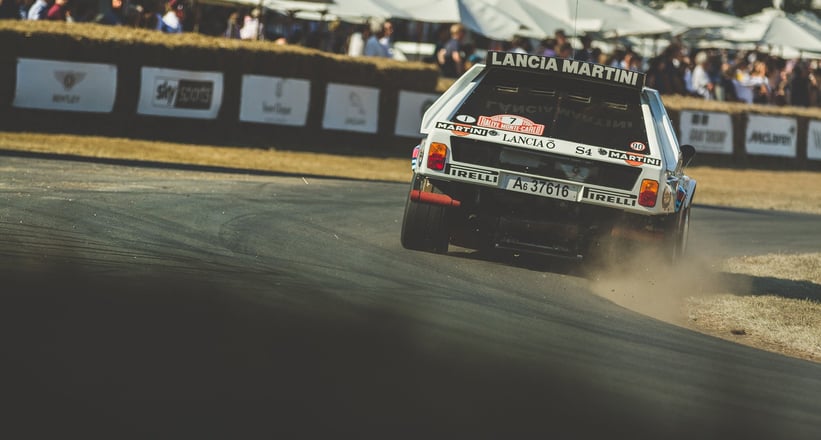 A raft of V8- and V10-powered modern Formula 1 cars served to remind us what the pinnacle of motorsport should really sound like. And we were very impressed with the Brabham BT62, Lanzante's long-tail McLaren P1 GT, and Singer Vehicle Design's 'Design and Lightweighting Study' in the supercar run. Without a doubt the best sight of the weekend, however, was the real-life rocket man who attempted the hill-climb flying his homemade jetpack – let's all salute that man.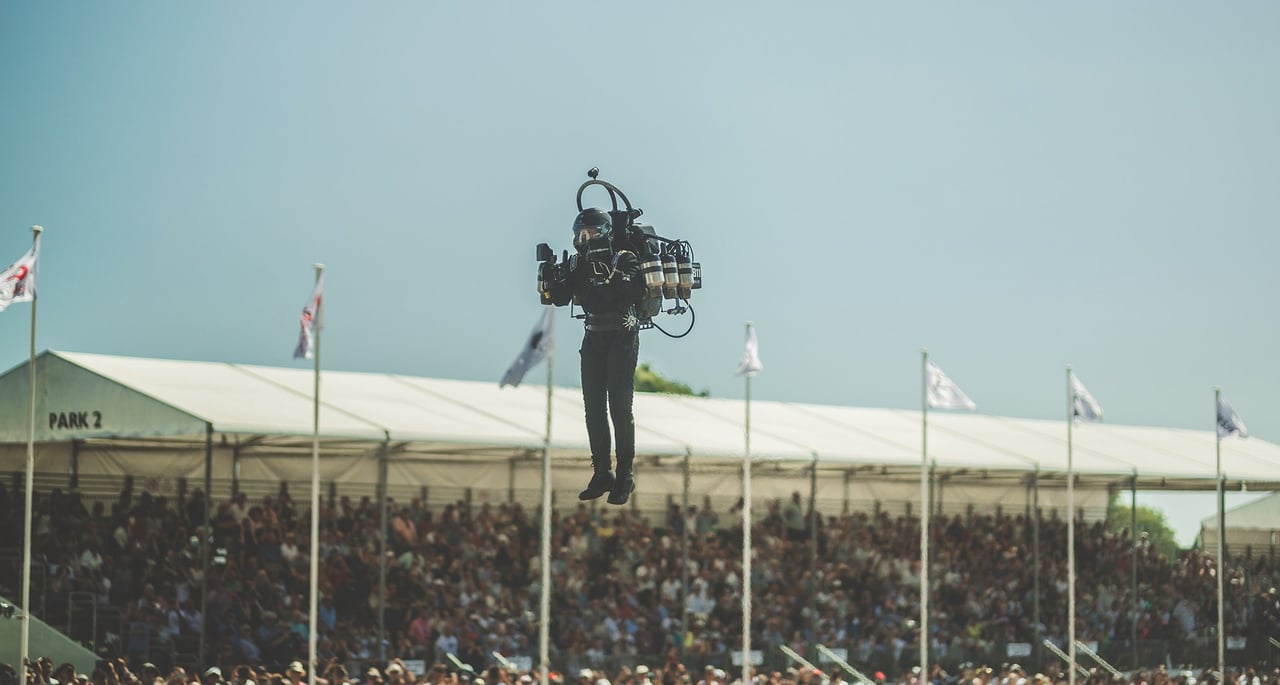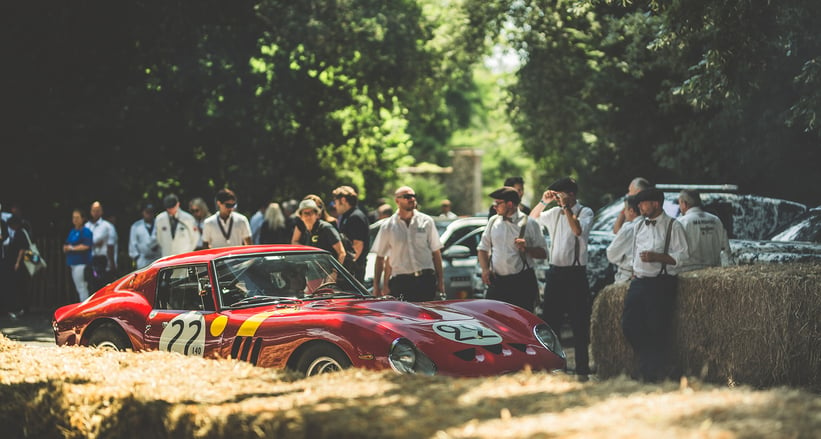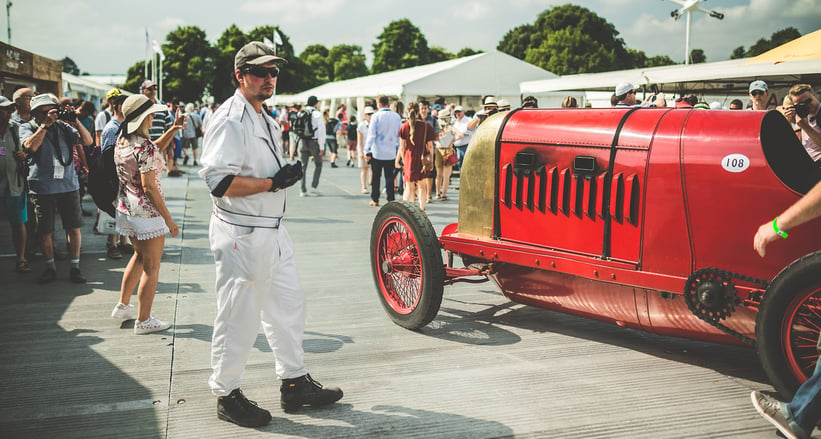 The Goodwood Festival of Speed has morphed into arguably the world's most significant celebration of motorsport over the past 25 years. And while it's dreadfully busy and a little too commercial for our liking, we can't deny that the appetite and passion for the cars and characters of the past, present, and future is more palpable here than at any other event. A modern electric hypercar might have set the quickest time of the weekend, but give us a deafening pre-War Auto Union any day of the week.
Photos: Robert Cooper for Classic Driver © 2018