This peachy Porsche 911 is actually an apricot
You might still dream about a slate grey Porsche 911. But nowadays even Steve McQueen would probably go for something more colourful – like this 964 Carrera 4 in the rather fruity colour of 'Apricot Beige'.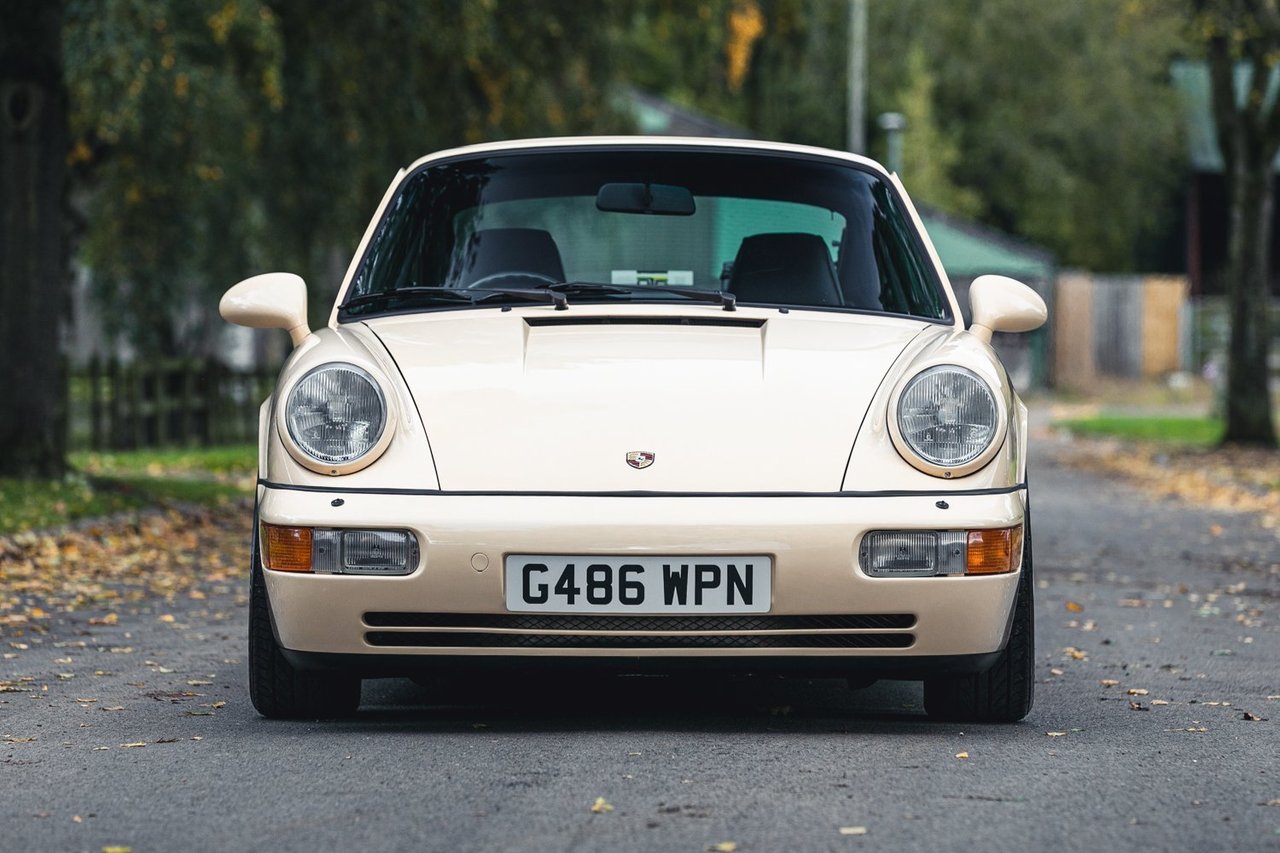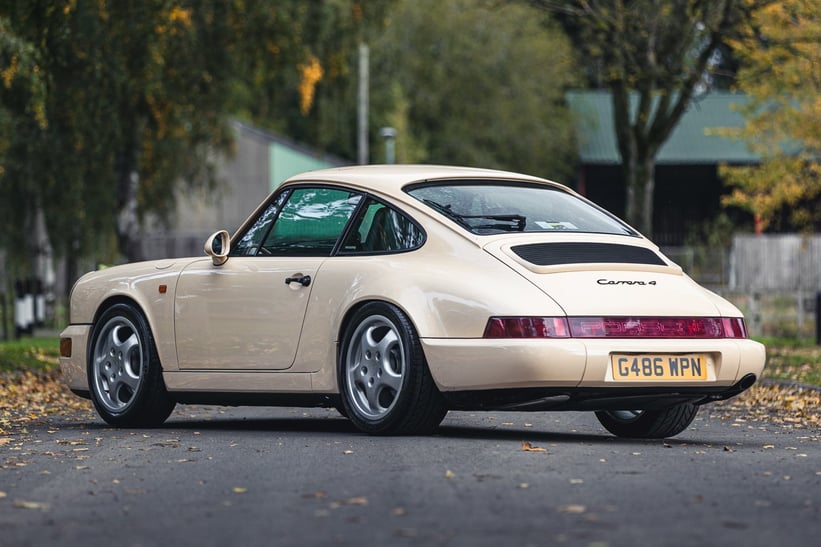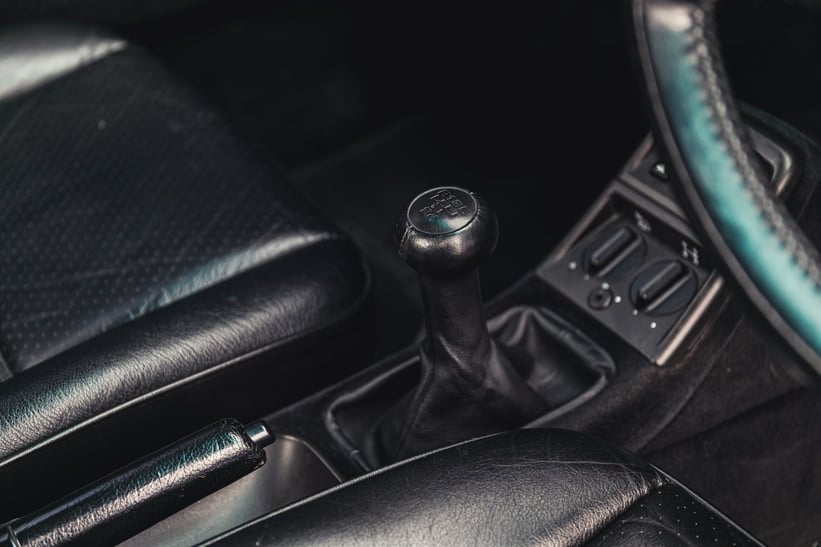 While 80 Percent of all Porsche 911 / 964s were either painted in Black, Guards Red or Grand Prix White, it was certainly not the fault of the colour consultants in Zuffenhausen. As a matter of fact, if you were keen for something more extravagant in the late 1980s and early 1990s – and didn't mind ordering a sports car that would be almost impossible to resell – you could have your Carrera painted in crazy hues like Lagunengrün Metallic, Nougatbraun, Lachssilber, Veilchenblau, Amaranth-Violett, Amethyst-Perlcolor – or Apricotbeige. While we wouldn't have believed you, had you told us some weeks ago, the fruity colour actually looks pretty neat on this 1989 Porsche 911 Carrera 4. As if it couldn't get any more zeitgeisty, this flamboyant RHD Porsche was given away as an Official Porsche Competition Prize. The lucky winner driving away in the only apricot-coloured 964 ever delivered to the UK, thanks to a 'hole-in-one' at a golfing tournament.
Luckily, Silverstone Auctions does not expect you to hit any holes when selling this rare coloured Porsche 911 during their upcoming NEC Classic Live Online Auction on Friday, 13 November. Just block the estimated 40,000 – 50,000 GBP on your credit card, place your bid – and drive off with England's fruitiest Porsche 911.