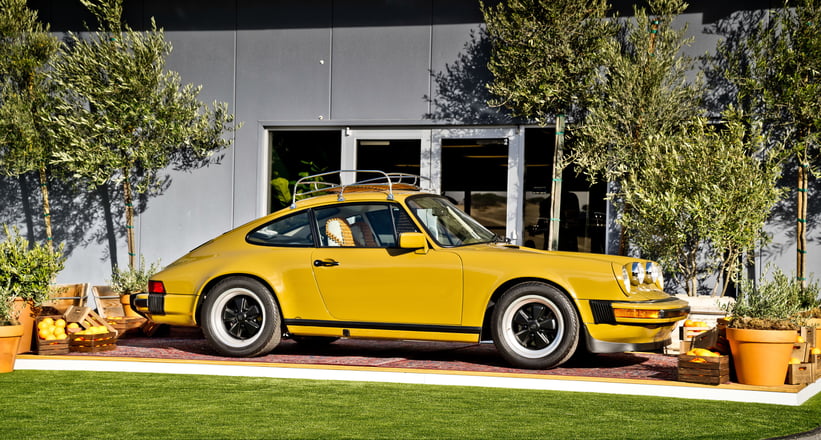 By now, you are surely aware that this is a momentous year for Porsche, as the Stuttgart-based producer of some of the world's greatest sports cars celebrates not only its 75th anniversary, but also the 60th birthday of everyone's favourite rear-engined car. Obviously we're not talking about the Chevy Corvair, but rather the global icon that is the 911, and boy were there plenty of 911s in attendance last weekend at Laguna Seca for Rennsport Reunion 7.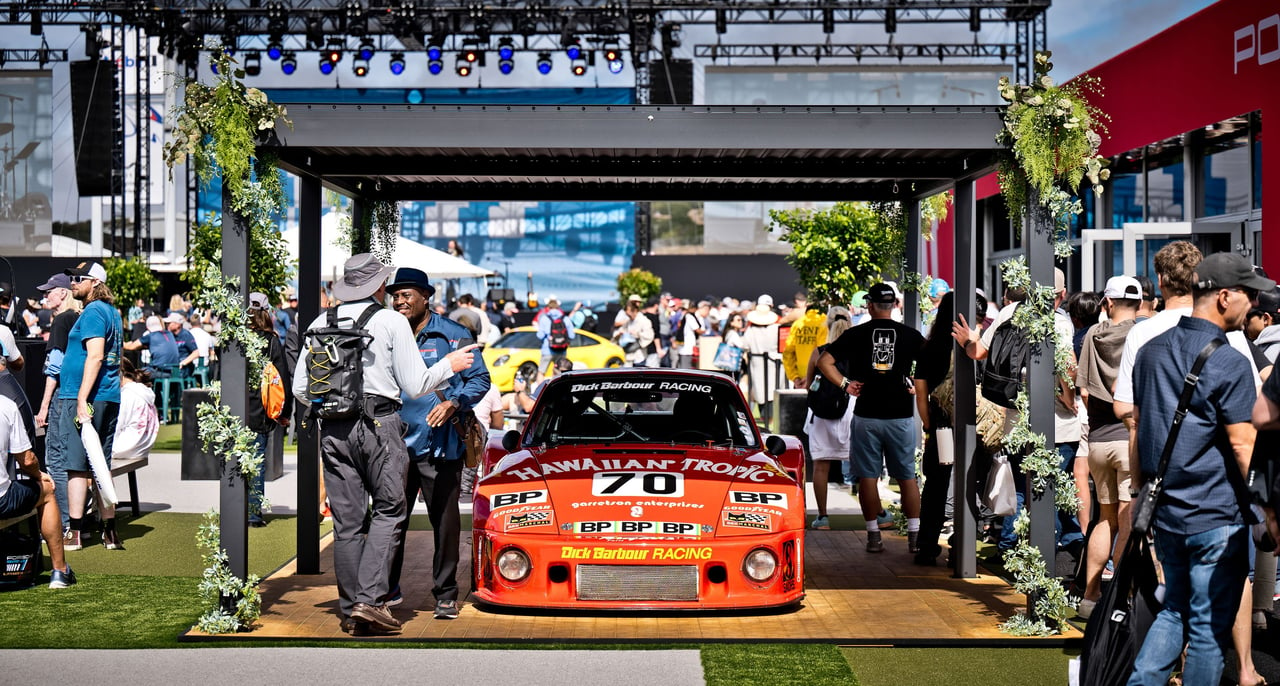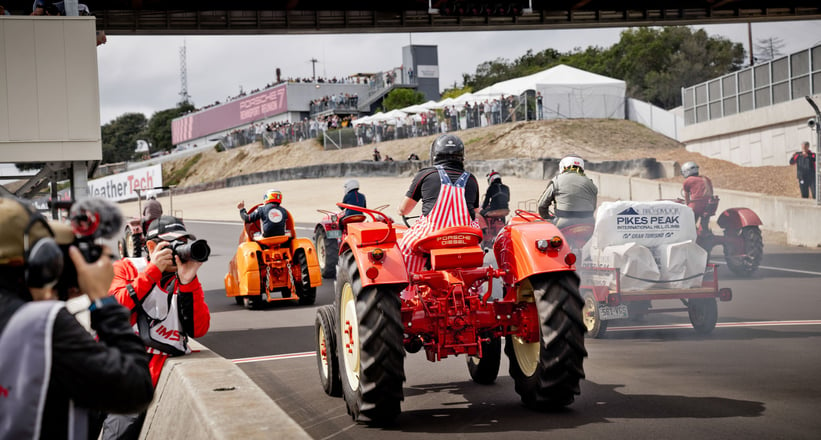 Rennsport Reunion is a bit like the Porsche Olympics, hosted only once every four years, with all the world's most exclusive and dream worthy Porsches in attendance. This year, possibly the most incredible 911 ever made its debut, the unrestricted and unhinged 911 GT3 R Rennsport. Aside from Porsche's latest thoroughbred, over 300 race entries took to the track to the delight of over 90,000 Porscheholics. We must also mention the Porsche tractor race, which might have been the slowest and most enjoyable fixture of the entire weekend.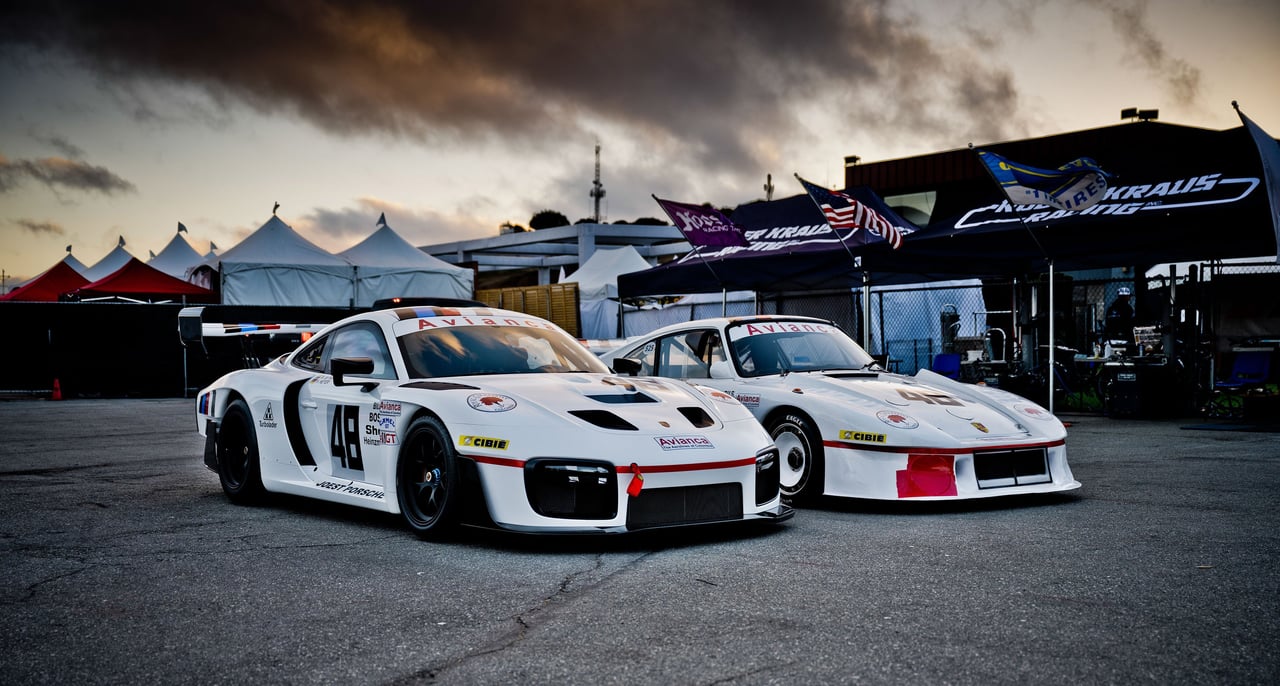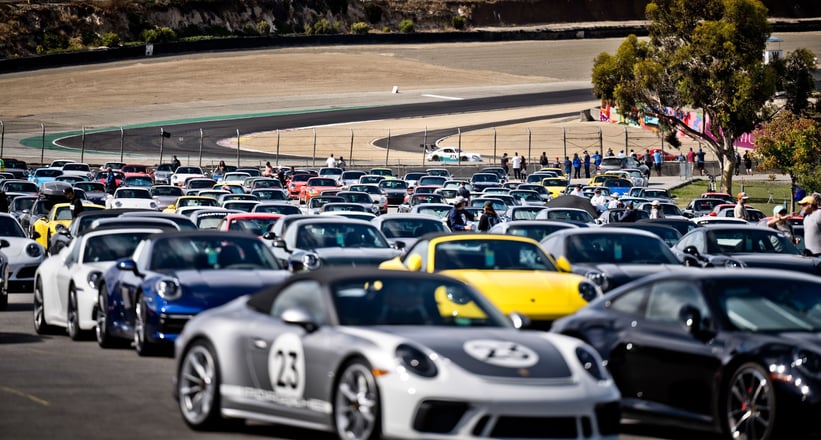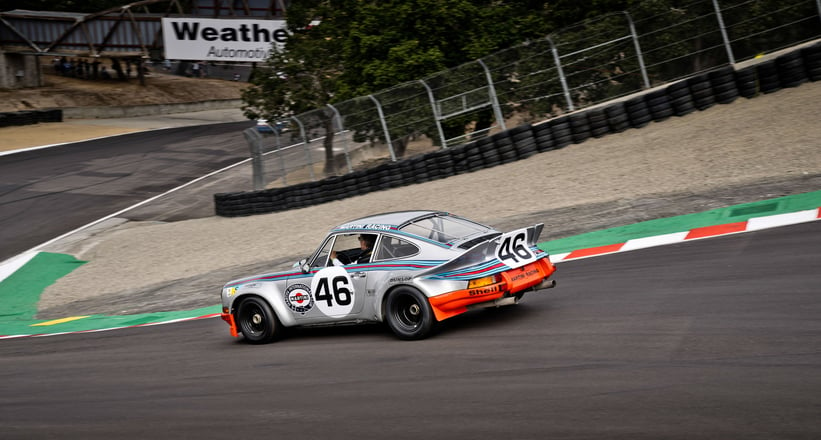 However, not all the action was on track, and there were three winners of the Porsche Restoration Competition. The winner of the individualisation category was a 1991 911 Carrera 4 Coupe, a 1994 3.6-litre 964 Turbo won the restoration category, while the Preservation and People's Choice award went to a beautiful 1996 993 Turbo. Let's also not forget the fabulous Sebring-winning 935 from our recent deep dive. All in all, Rennsport Reunion 7 was a fabulous way to round off Porsche's year of celebrations, the only downside is we have to wait four years for the next!
Photos by Stefan Bogner