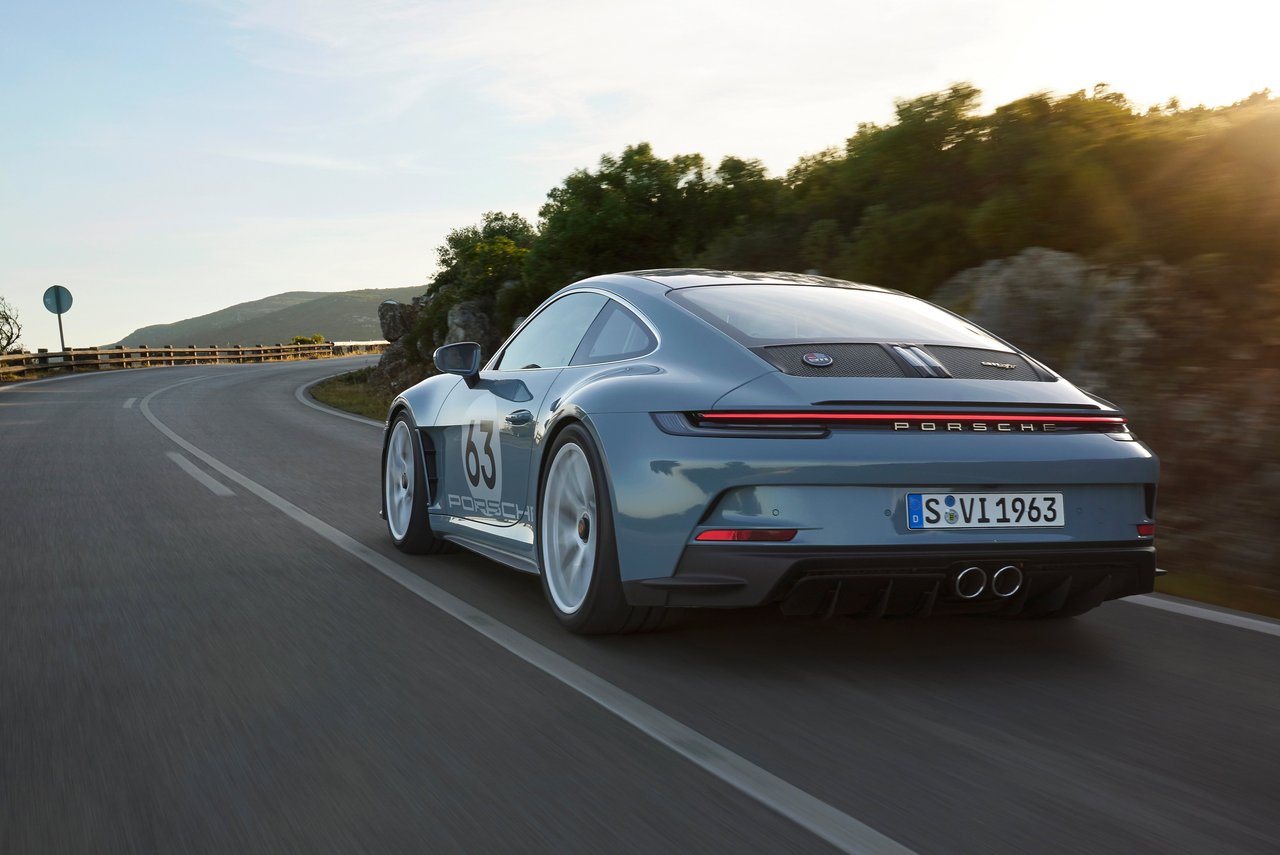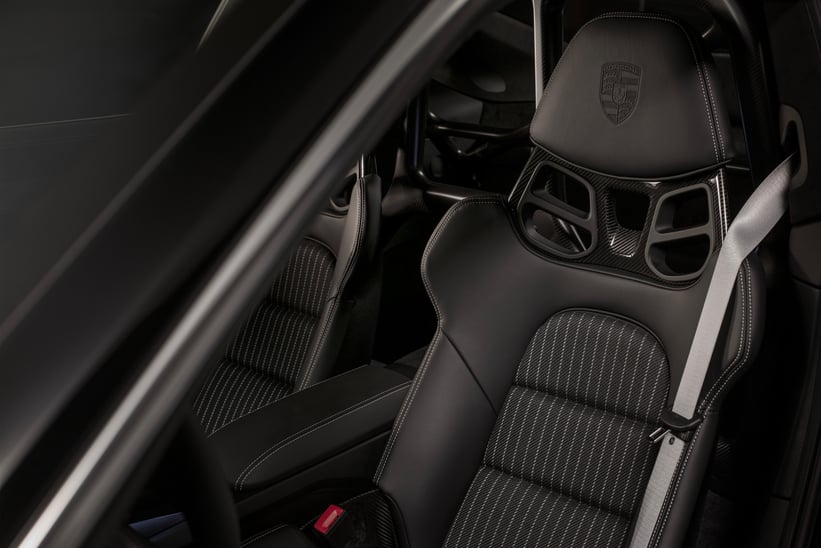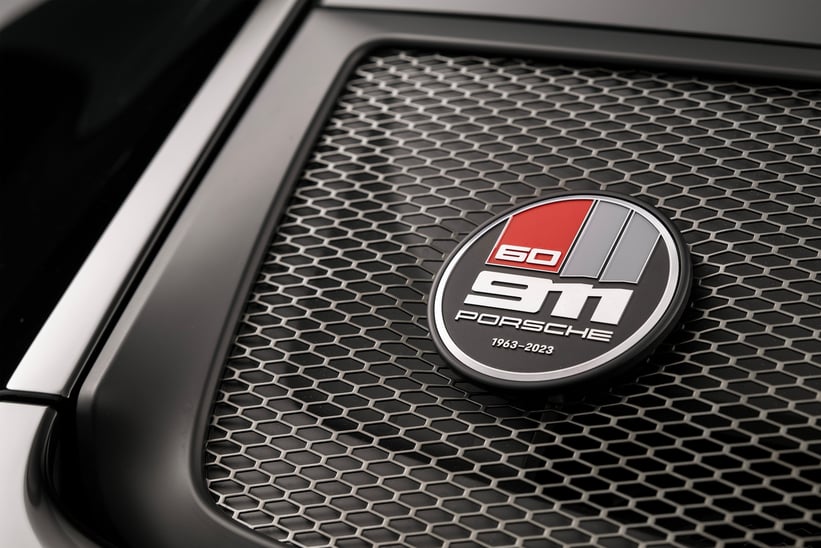 Have you ever looked at the 992 GT3 RS's gargantuan rear spoiler and thought, "it's a bit much, isn't it?". It's true, explaining to a regular, non-car loving person why a raced-derived, maximum downforce carbon fibre spoiler and canards are needed for your everyday milk run is a bit of an awkward conversation. Unless you are consistently setting blistering times on the Green Hell, the lunacy does seem a little redundant.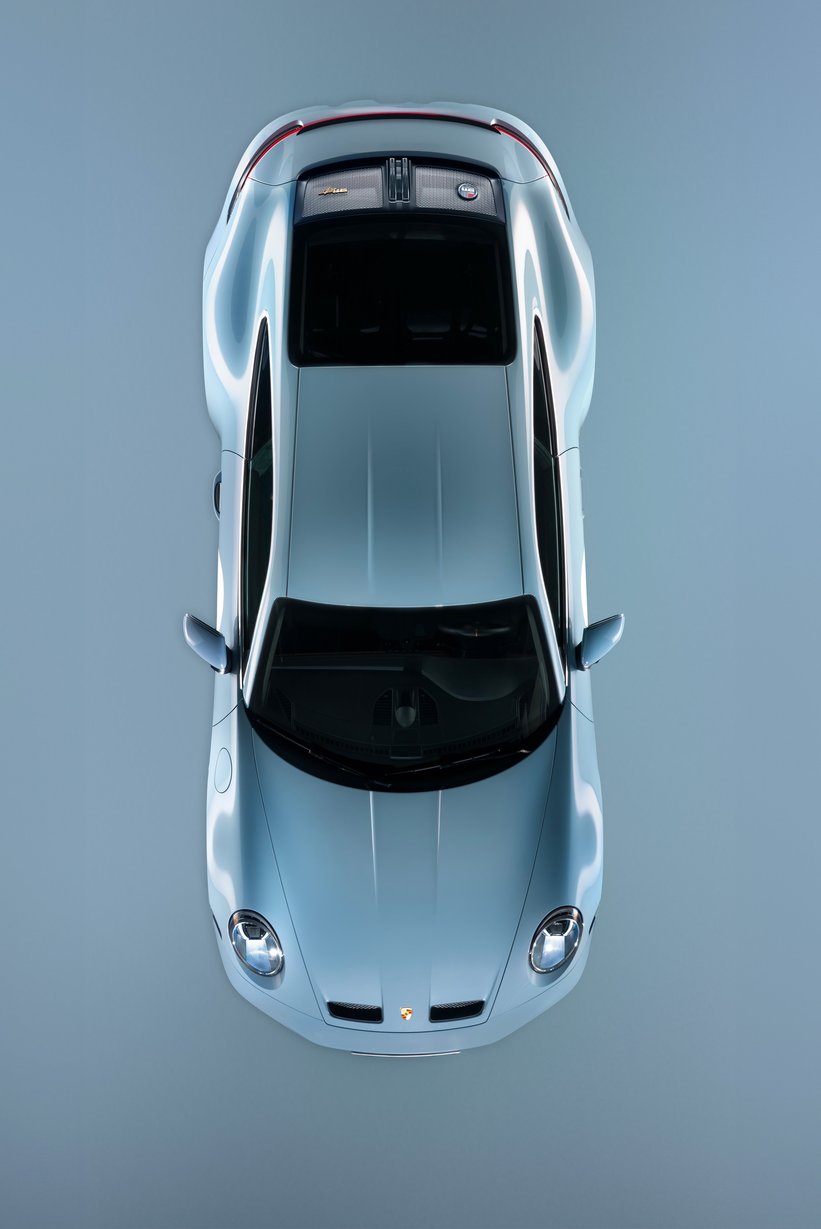 Thankfully, Porsche knows just how to make craziness subtle as well as ostentatious, and the latest 911 to be launched celebrates the 60th anniversary of the iconic sports car, known as the 911 S/T. Think of it as the ultimate combination of the 911 GT3 Touring and the 911 GT3 RS, delivering a unique combination of agility and driving dynamics.
Taking the naturally aspirated, 4.0-litre flat-six engine from the 911 GT3 RS, now with a short-ratio manual transmission, and placing it in a car with almost no visible downforce might seem unsensible, but the S/T is a masterclass in weight management. At just 1,380 kilograms, it is the lightest model of the 992 generation so far, 40kg lighter than a manual GT3 Touring and 20kgs lighter than a brand-new Volkswagen Golf, thanks to the removal of rear-wheel steering and a healthy amount of sound deadening. That kerb weight is pretty impressive when you consider it has 525 horsepower on tap.
Looks wise, its design features nods to the 911's 60-year lifespan, and in particular, the optional Heritage Design Package draws inspiration from the racing version of the 911 S from the late 1960s and early 1970s. Inside, the Heritage Design Package features cloth seat centres in Classic Cognac with black pinstripes, another homage to the original S/T. Owners have the option of adding a subtle livery to their cars, marking a return of circular door stickers, with numbers from 0 to 99 available. Perhaps our favourite part, though, is the classic-design Porsche crest from the original 911 that adorns the front, hub caps, and the steering wheel, truly setting it apart from other heritage inspired 911s. Other visual cues to separate this from your 'regular' GT3 touring include the GT3 RS's ultra aggressive front wings, with cutouts behind the front wheels, and the double-bubble carbon roof borrowed from the Sport Classic.
This is, in summary, perhaps the best 911 there ever has been, and potentially ever will be. We might have thought Porsche couldn't out-do themselves when the 991 911 R made its debut, setting records alight and delivering on true Porsche excellence, and yet, somehow the all-new S/T takes driving purity to an even higher level. Admittedly, the S/T a less rare model, with around twice as many set to be built as the 911 R, but that should help to calm the collector frenzy once these hit showrooms, even if only a little.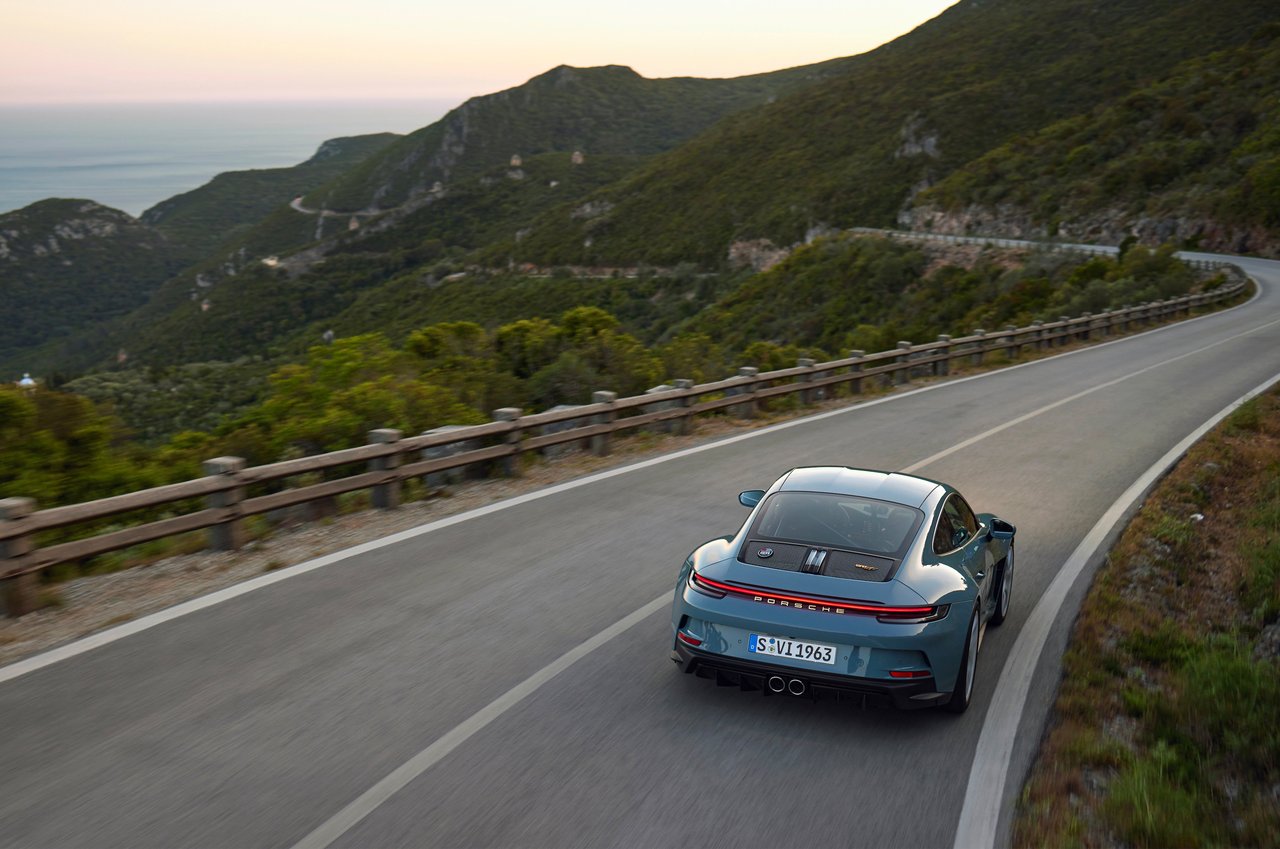 From the Dakar to the Sport Classic, 2023 has been a landmark year for Porsche, and the S/T is a fitting way to extend those 75th anniversary celebrations. This purists dream isn't on the cheap side as you'd expect, coming in at a starting price of £231,600, or €292,187 in Europe, but that is a small price to pay for something so utterly perfect. Now, where's that company credit card?