Rennsport Reunion was Porsche's greatest 70th birthday party yet
From exciting concept cars such as the 911 Speedster to extravagant celebrations including that at this year's Goodwood Festival of Speed, Porsche was always going to mark its 70th birthday in style. But the occasion true Porschephiles were most holding out for was Rennsport Reunion in California…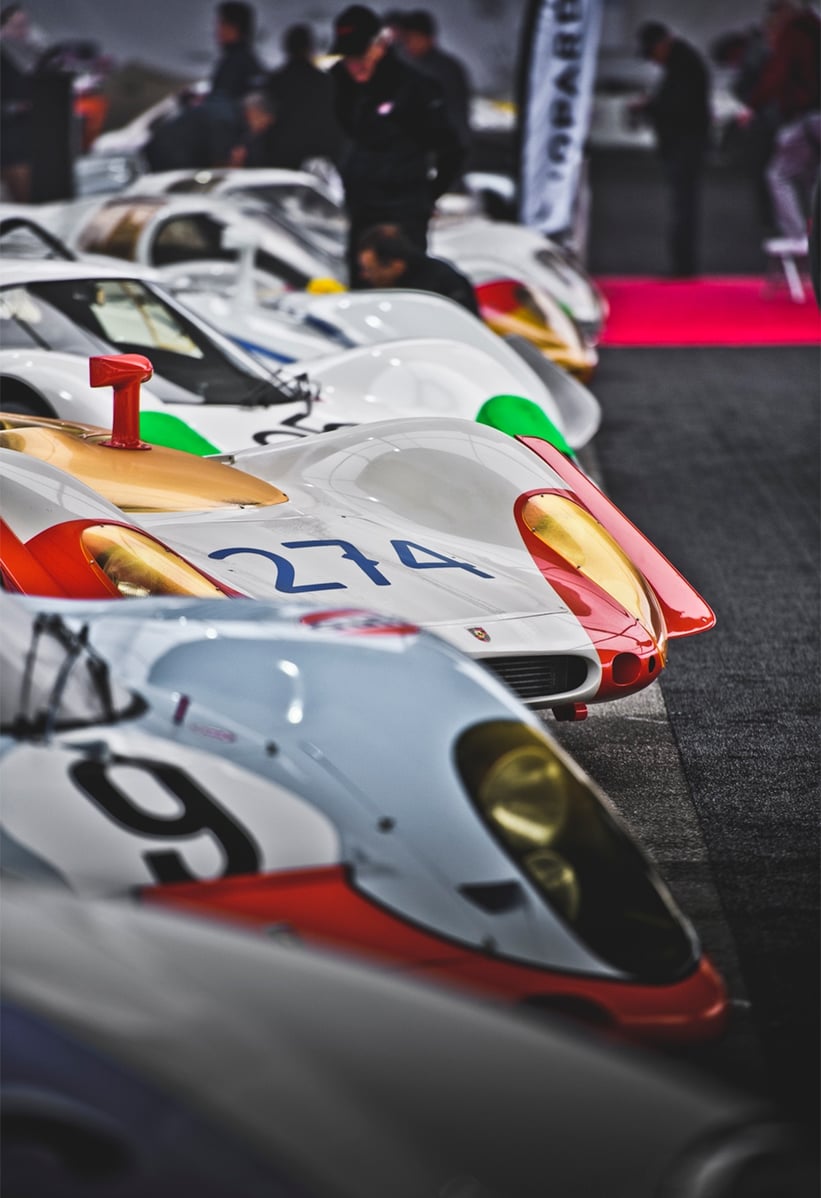 Held every three years at the famous and challenging Laguna Seca Raceway, located just a stone's throw from the Monterey Peninsula in California, Rennsport Reunion is like Woodstock for Porsche devotees. Some 60,000 enthusiasts make the pilgrimage to witness over 350 of Zuffenhausen's most successful competition cars being driven by the very same legends who cemented their places in Porsche lore.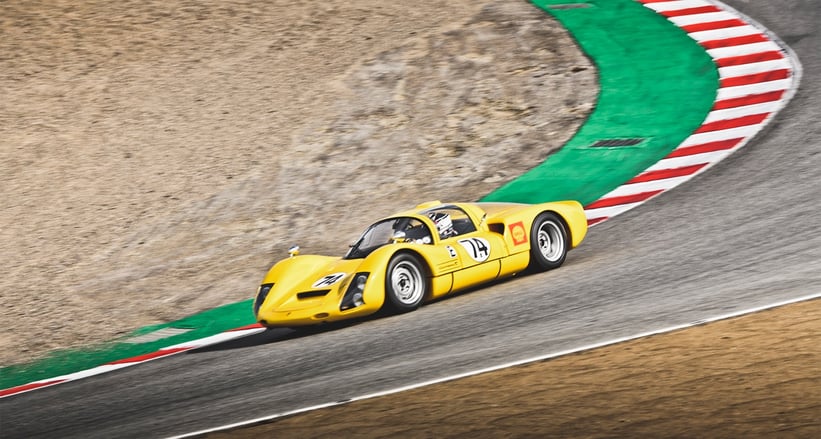 And this being the marque's 70th year, Porsche pulled out all the stops. Not only did it reveal a new GT2 RS-based track car directly inspired by the fearsome 935/78, aka 'Moby Dick', but it also brought along its Nürburgring lap-record-holding 919 Evo; 10 current factory racing drivers, including the mastermind behind Luftgekühlt Patrick Long and the Le Mans GTE Pro-winning trio of Kévin Estre, Laurens Vanthoor, and Michael Christensen; and its very first car, the 356 'No. 1' Roadster from 1948.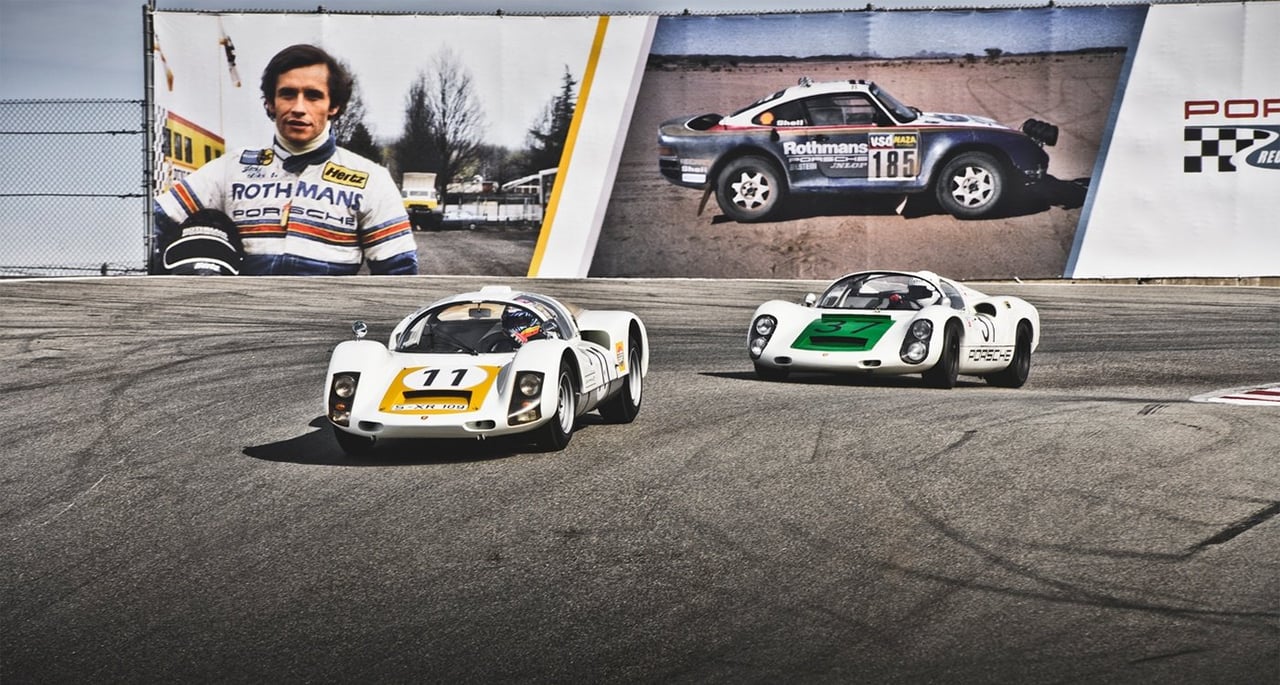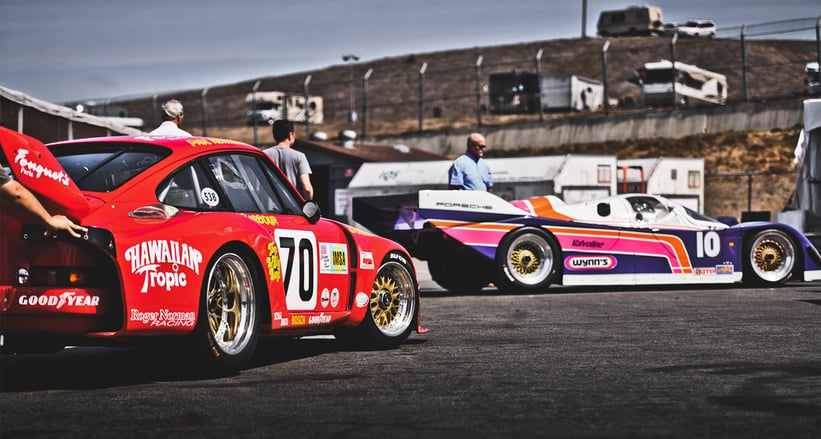 This year's theme was 'Marque of Champions', focusing on the drivers and engineers who have helped Porsche to claim thousands of victories in various disciplines of motorsport. As such, the roll call of legends in attendance last weekend was scarcely believable, including Derek Bell, Hurley Haywood, Jacky Ickx, Vic Elford, Brian Redman, and Mark Webber, to name just a few.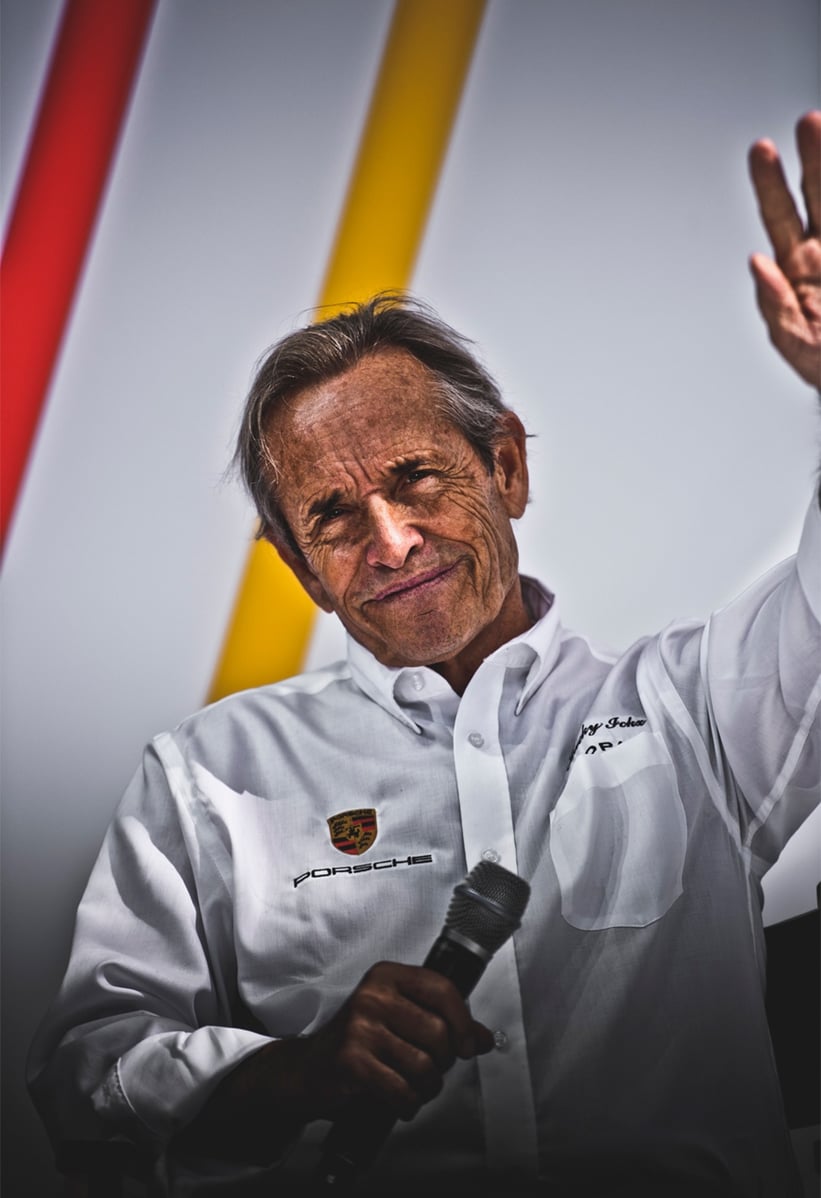 Equally impressive was the roster of Porsche racing cars from every generation duking it out on the track. From early 356 racers through iconic 1970s prototypes such as the 917K and snarling 935s, to high-downforce 956/962 Group C cars and modern Cup cars, the sheer diversity was telling of Porsche's unrivalled motorsport heritage. There was even a race for 17 Porsche tractors! The event also provided a timely look back at the past, in a time when the future of not just Porsche but the automotive industry, in general, is undergoing the most drastic changes in its history.
Photos: Stefan Bogner for Classic Driver © 2018