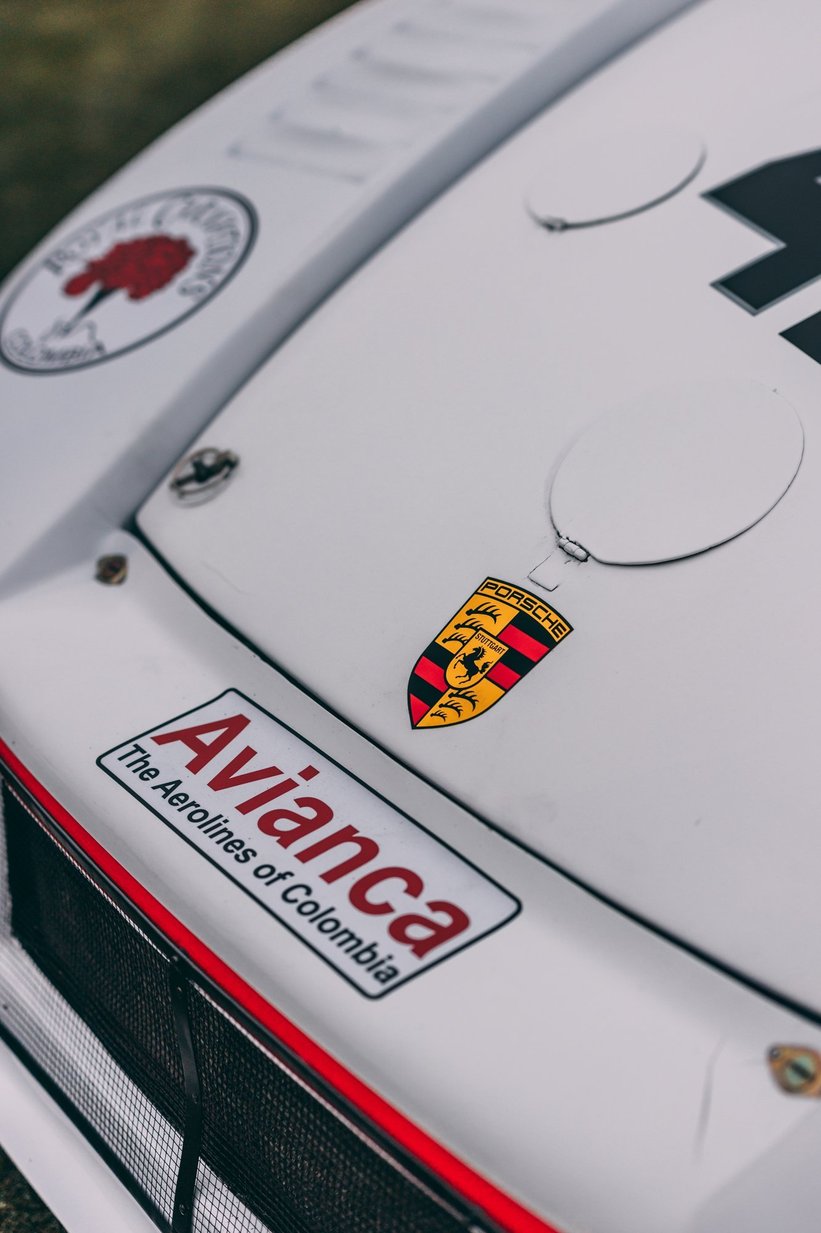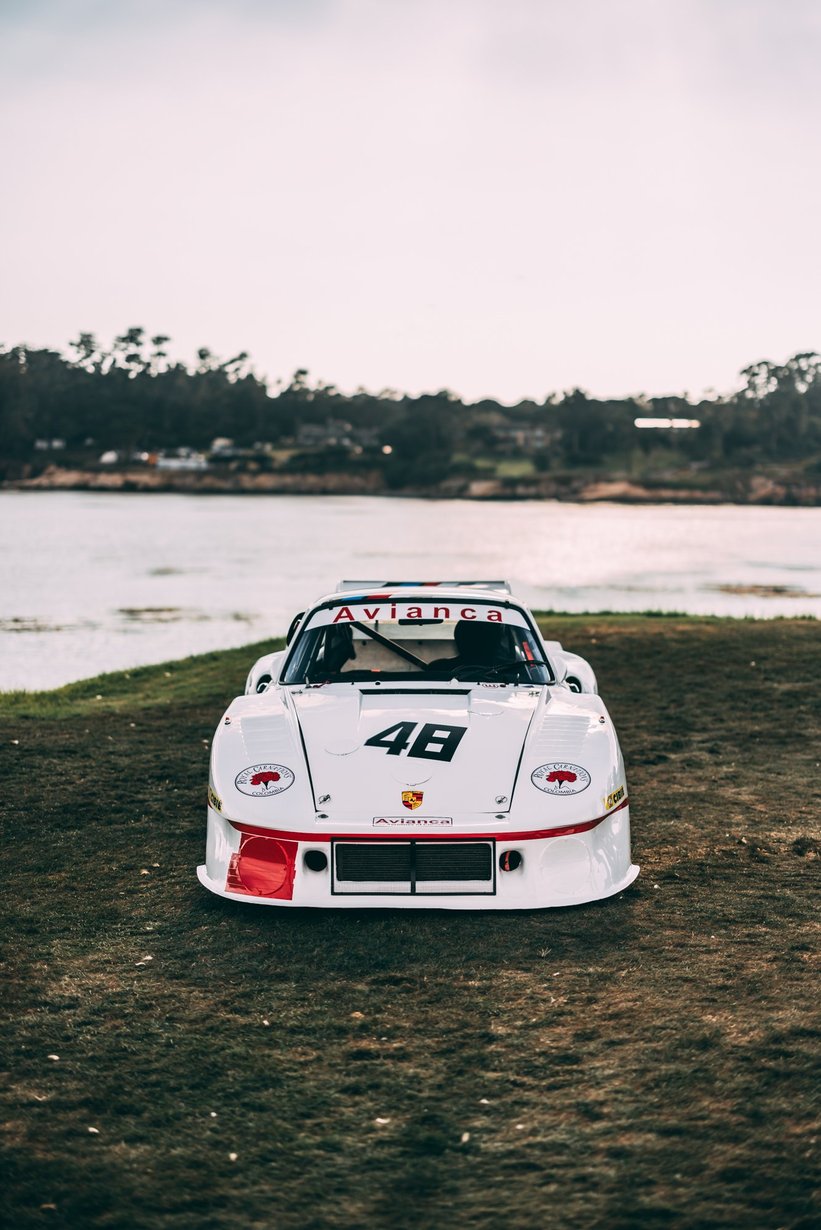 After confidently winning the 1976 Manufacturers' World Championship — held according to Group 5 regulations — with a works car painted in Martini colours, Porsche decided to put 935 customer vehicles on the assembly line for the upcoming season. Both for German customers like Kremer, Loos, Kannacher and Max Moritz, and US crews like Brumos, Barbour or Garretson. While this first series of 13 vehicles produced a maximum of "just" 630 hp from their single-turbo 3.0-liter flat sixes, customers buying a 935/78 were given a twin-turbocharged engine. In the most powerful 3.2-litre version (930/80), this brought the power figure up to a frankly terrifying 720 hp at 8000 rpm. However, with up to 680 horsepower, the 3.0-litre version (930/72) was hardly inferior. In total they built 15 examples of the 935/78 in Weissach.
In addition to Brumos, Loos, Kremer and Co., Joest Racing/Liqui Moly joined the list of customers who were impressed with the more powerful engines, which featured adjustable boost pressures, controlled by the driver via the legendary "steam wheel" from the cockpit. As a further special feature, the 935/78 received larger rear fenders to accommodate the two intercoolers mounted either side, which could be completely removed for easier work around the engine.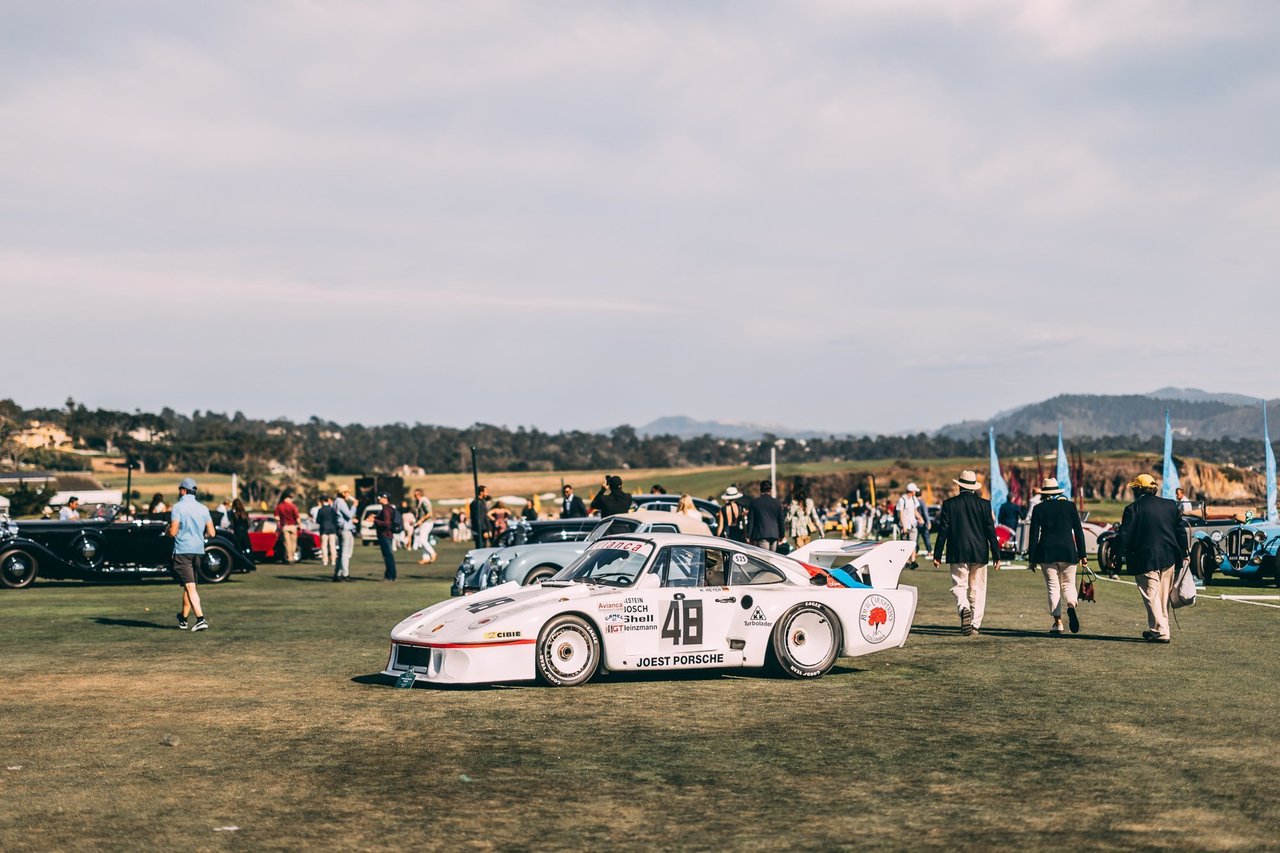 Our hero car, chassis number 930-890-0012, belonged to this bi-turbo faction and was delivered to the Cologne-based brothers Erwin and Manfred Kremer in 1978. Their first port of call was the 24 Hours of Daytona, where they enlisted the help of seasoned hot-shoes, Bob Wollek and Henri Pescarolo. The French veterans started from the front row, but had to retire early with engine failure. After just one race, Kremer sold the 935 to the Aachen entrepreneur and private driver Dieter Schornstein, who used it extensively in the colours of their sponsors Sekurit and — from 1980 onwards — Vegla in the German racing championship and in the World Sportscar Championship.
At the 1978 24 Hours of Le Mans, Schornstein rented his car to the three Americans, Busby, Knoop and Cord, who finished sixth and won the Group 5 class. Schornstein took the wheel again at the 6 Hours of Dijon and took third place together with Edgar Dören. After a whopping 35 starts in 1979 and 1980 — including another class win at the Sarthe as a highlight in 1980 — Schornstein traded the car in at Joest Racing, where he had comissioned the build of a brand new 935 J. Joest now did the same with 890-0012, not only bestowing it with its own front fairing, but also an extended rear fairing including NACA ducts for better ventilation of the engine and intercoolers.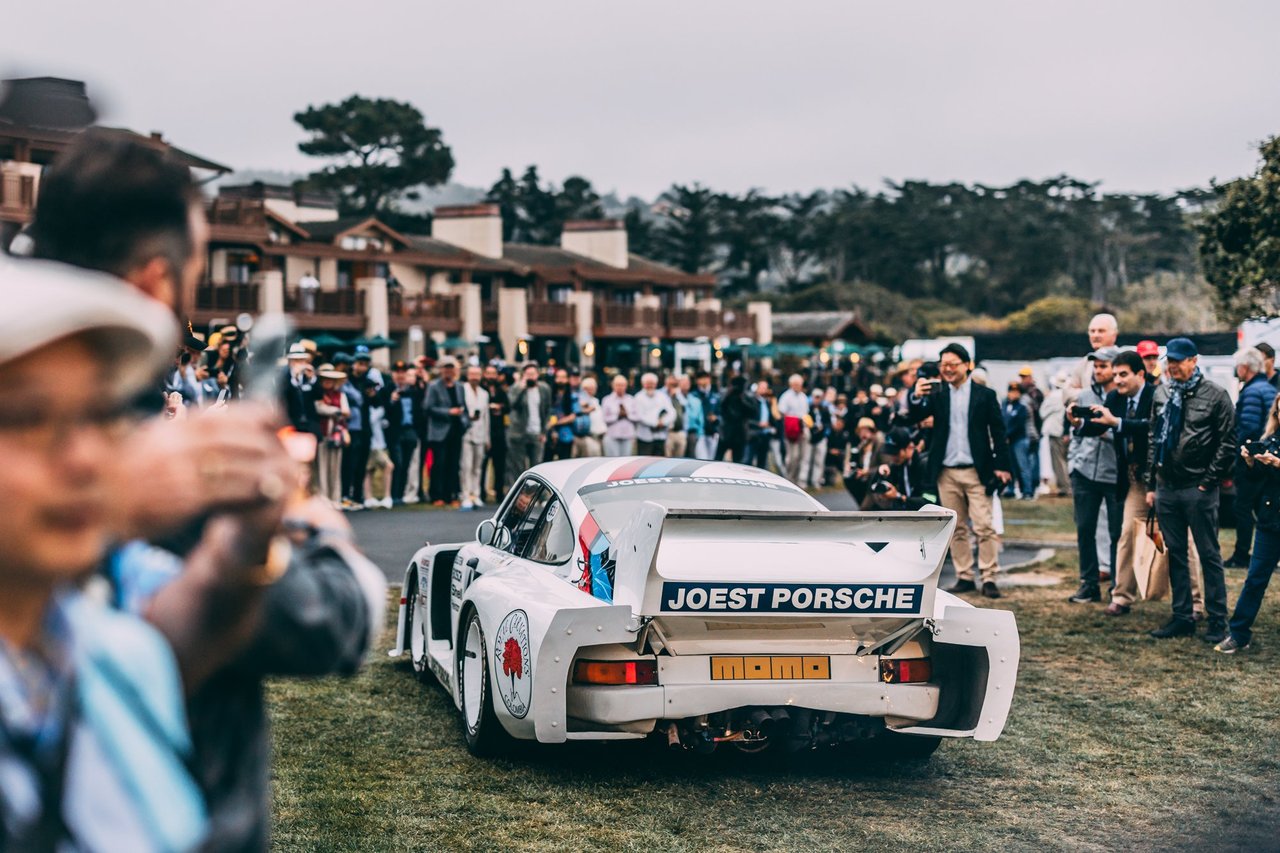 Fresh from its rebuild, 890-0012 returned to Le Mans with new sponsors in the form of Colombian coffee mogul Mauricio de Narvaez, unfortunately resulting in a retirement after 152 laps. Racing legend Jochen Mass then competed in the 200 miles from Nuremberg at the Norisring with 890-0012, as well as the DTM race in Hockenheim, a supporting event to the Formula 1 Grand Prix. After Schornstein's new Vegla-935 J was completely destroyed in a horrific accident and fire during practice for Le Mans in 1982 at 300 km/h with Harald Grohs at the wheel, the Aachen native rented his old ride from Joest in order to compete in the last four races of the season.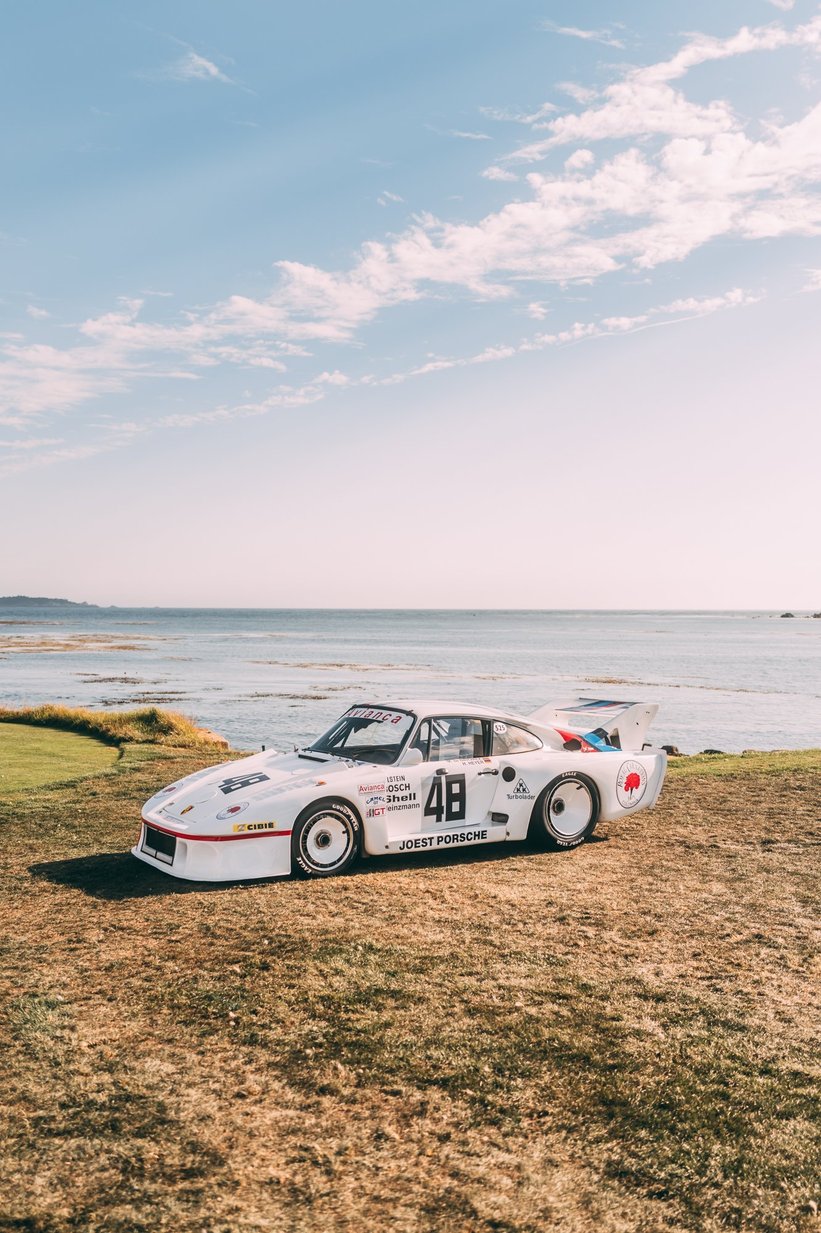 But that wasn't the end of this 935's working life. After an inactive season in 1983, de Narvaez, endowed with fresh coffee money, came back into play for two IMSA races. As a warm-up, he drove the Miami GP in February, followed by the 12 Hours of Sebring on March 24, 1984. He brought the experienced German Hans Heyer and the Swedish Formula 1 driver Stefan Johansson on board as partners for this outstanding event.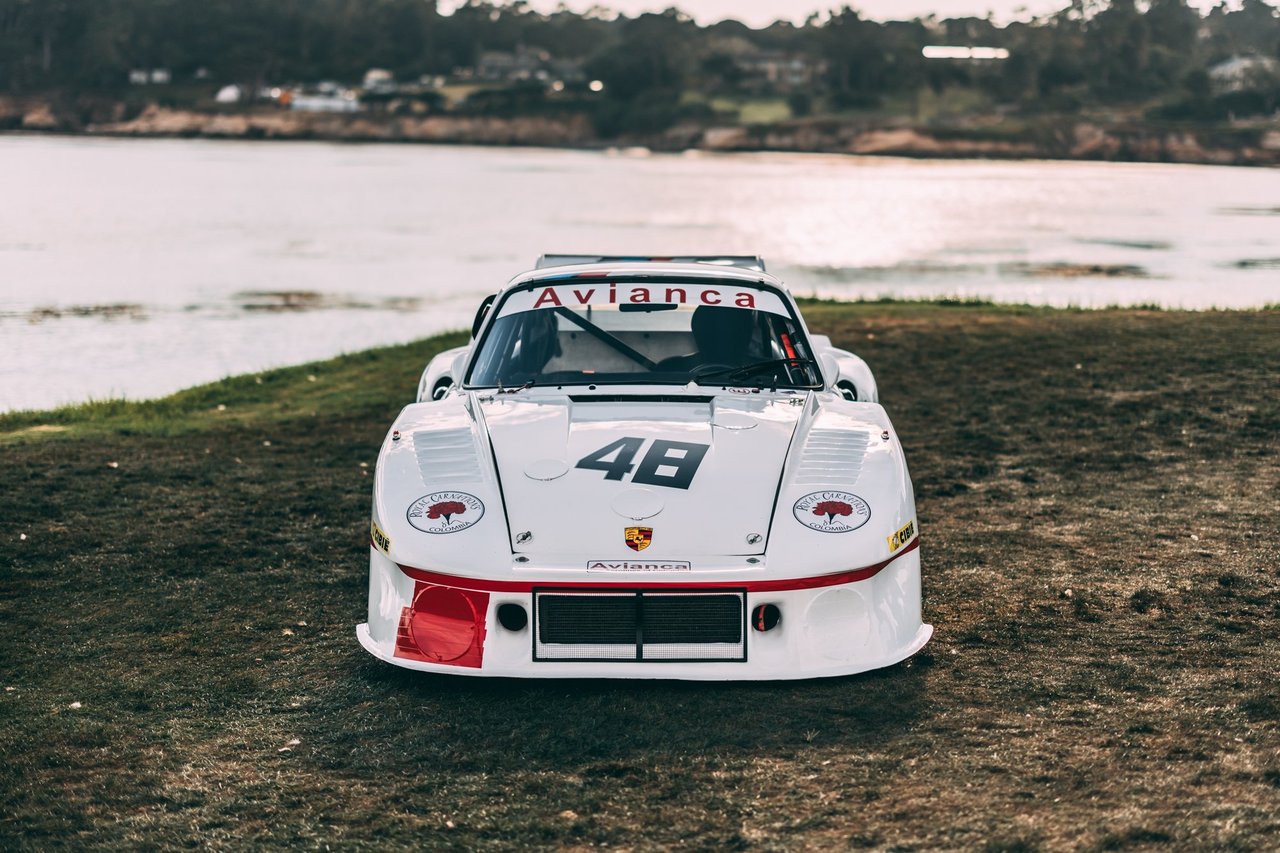 Heyer still vividly remembers the weekend, which was initially filled with obstacles: "Stefan and I only arrived after the end of practice due to turbine damage on the aircraft, including a fire. Neither of us knew the route and weren't even allowed to walk it, so that was interesting. From 16th place on the grid, which de Narvaez had achieved, I slalomed on the long straights thanks to the huge amounts of boost. On the second lap, I was already first with Hans-Joachim Stuck (in the Akin-935) in tow, but I still didn't know whether the next corner was going to be a right-hander or a left. It was adventurous, but there is no substitute for performance, and Brian Redman in the Group 44 Jaguar with its 12-cylinder naturally-aspirated engine no longer understood the world. Later, Johansson swapped in and we won this classic race to the amazement of everyone."
It was to be the last victory for a Porsche 935 in a major endurance race. After the introduction of Group C for the 1983 season, the 956 had long since succeeded the 935 as Porsche's most potent racer. De Narvaez tried again at Sebring in 1985, but this time the race, which finished around midnight, ended in a DNF for him and his two American partners.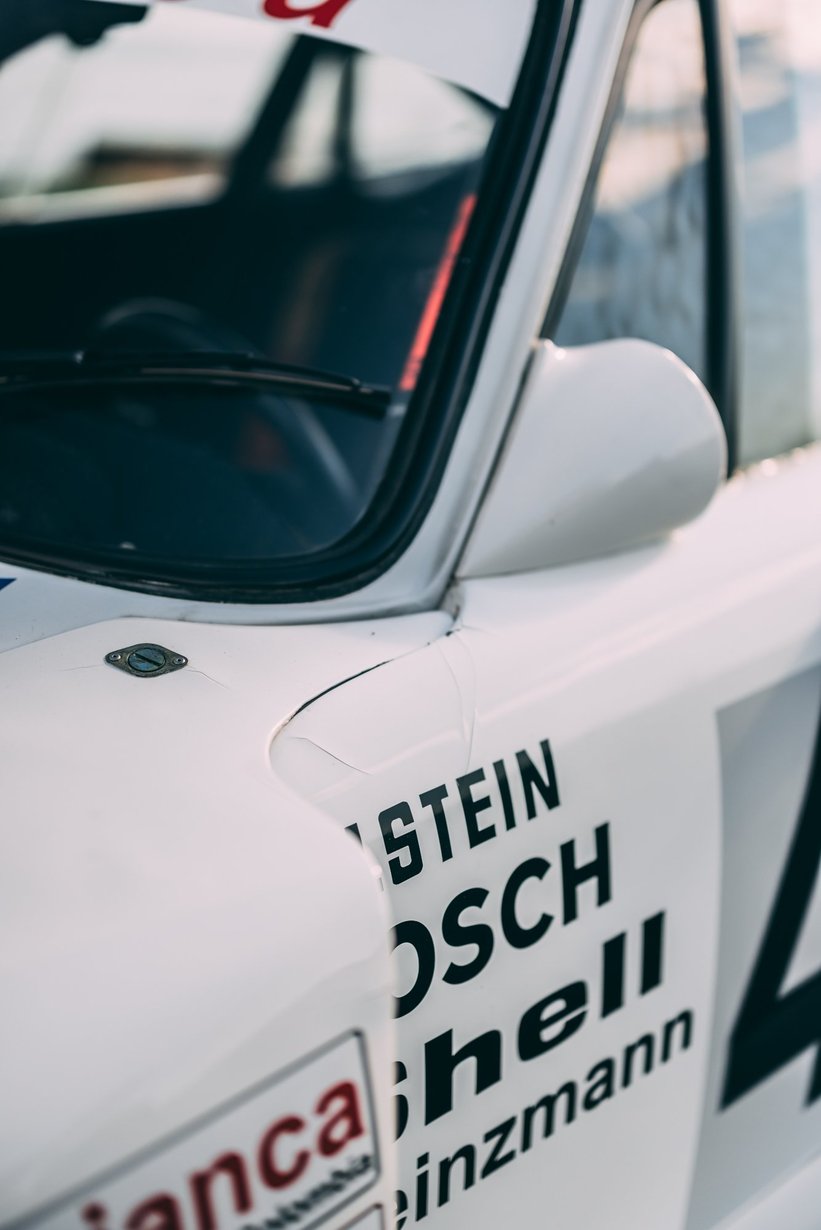 After this very last mission, 930-890-0012 was parked and sold in 1987 to the French collector and gentleman driver Jean Verchere. He only drove it once, in 1987 at a track day in Dijon, and then sold it to its current European owner 36 years later with the wish: "I hope you enjoy owning this fantastic car as much as I did." 45 years after the first delivery, the car was then restored to roadworthy condition in less than four months at the hands of a three-person crew led by freelance Porsche mechanic Hermann Rüttger. They were careful to preserve the patina of this historic racer, only changing the sponsor stickers to reflect the Sebring victory in 1984.
Once returned to its former glory, 890-0012 promptly helped its new owner to win its class at the Goodwood Festival of Speed, with a lead of just 0.01 seconds over the ex-Joest 962 FAT-Turbo! And at the upcoming Porsche Rennsport Reunion from September 28th to October 1st, 2023, Stefan Johansson, among others, will be able to drive "his" winning car from 1984 around Laguna Seca Weathertech Raceway!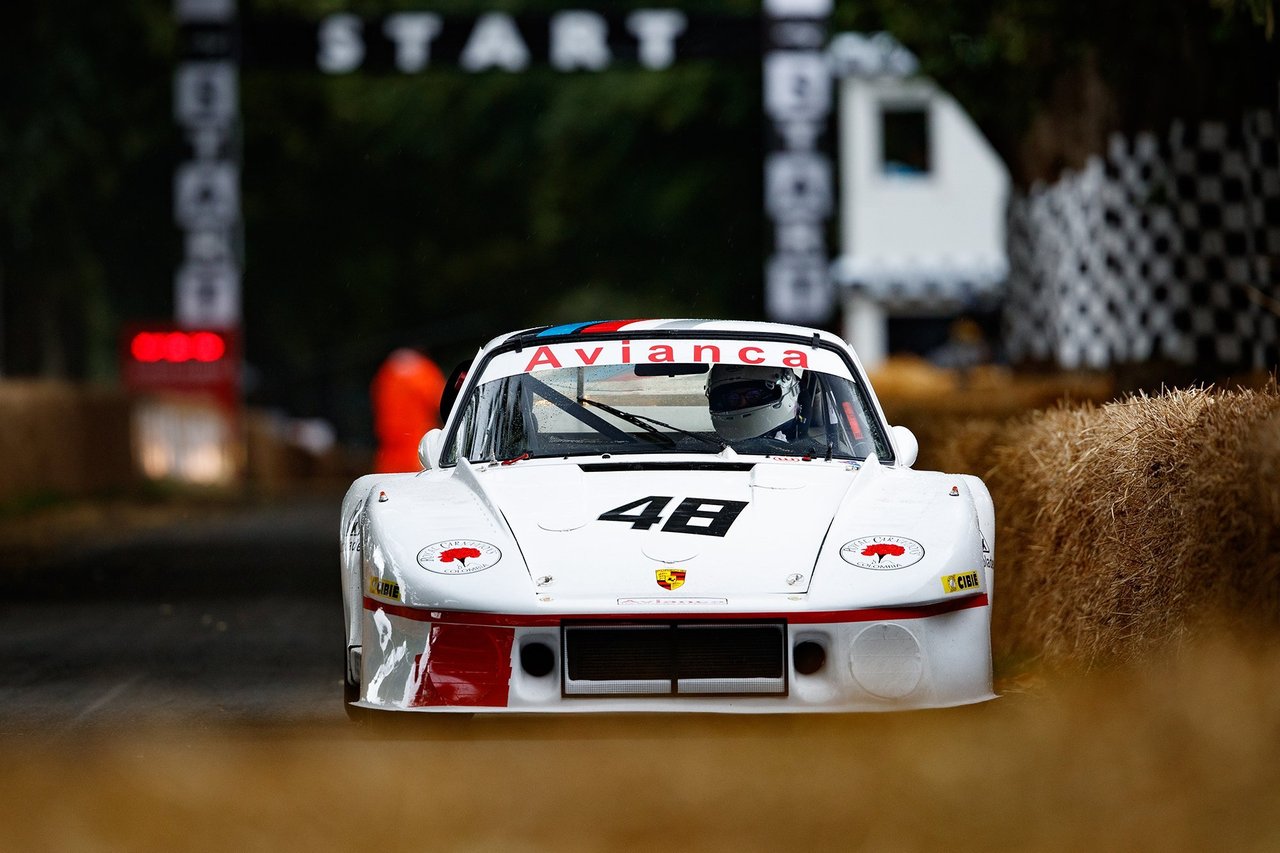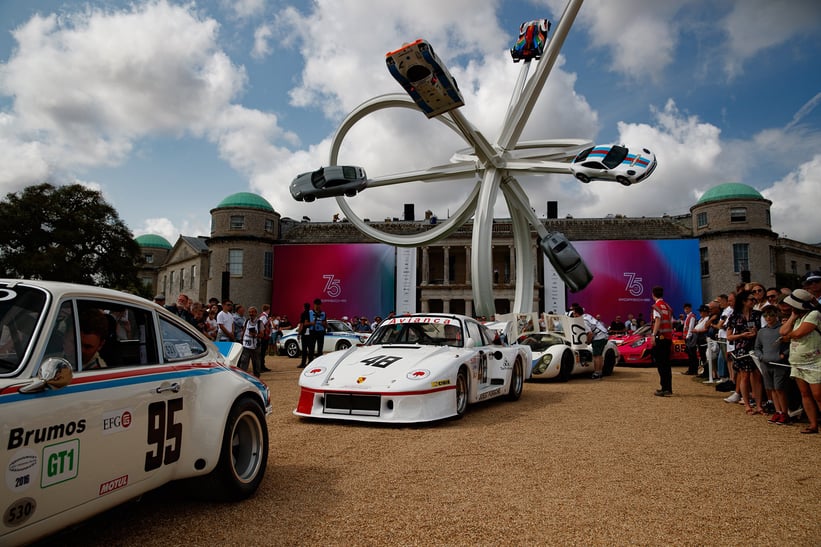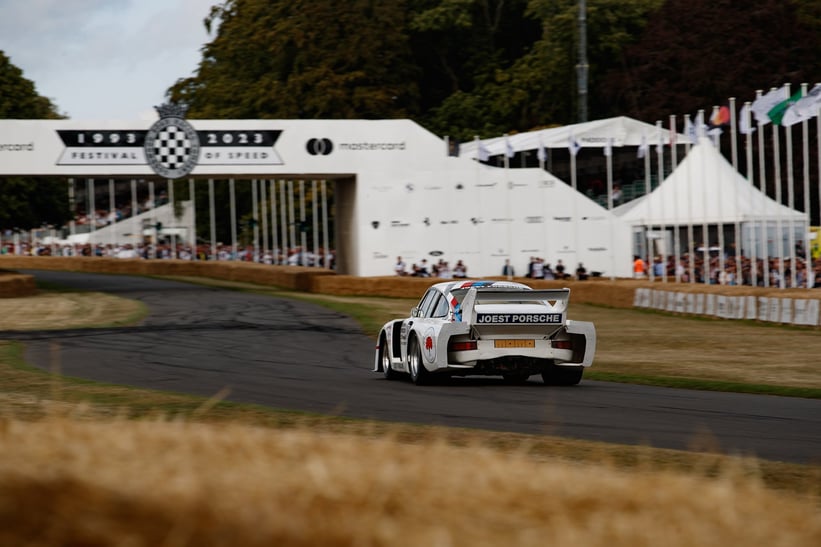 "During the restoration, great care was taken to preserve the patina," emphasizes Hermann Rüttger. "For example, the car still has the original engine in it and, given its condition, speaks completely for itself." However, as far as Rüttger is concerned, the most remarkable thing about this time capsule Porsche is the fact that its has never been tampered or crashed in over 60 races. "They are only original once," is the new owner's firm belief. We certainly can't wait to hear the hiss of this remarkable Porsche 935's turbochargers at various track days and events in the new year!"
Photos: Stephan Bauer / Wouter Melissen