Porsche 911 re-imagined by Singer: Car number 4
Most will be familiar with Singer Vehicle Design's modifications to classic Porsche 911s by now. If you're not yet convinced that the California-based company has hit the right note, take a look at its latest effort: the fourth Porsche 911 it has 're-imagined.'
Having constantly worked on the same type of car for several years now, Singer has introduced several changes to the modifications it makes to its cars. While the first 911 by Singer was based upon a late-80s 'G-series', the most recent uses an early-90s 964 chassis: preferred for its rigidity benefits over that of the G-Series, whose design dates back to 1963.
Singer now also has an engine-tuning relationship with Cosworth, which has applied its magic to give the air-cooled 3.8-litre flat-six a generous 375HP. Despite the 964 platform having been engineered for four-wheel drive, Singer insists on all its cars being rear-wheel drive so as not to lose the characteristic handling balance of the original 911.
This car, the fourth to have received a Singer reworking, is a customer-specified vehicle and apparently set him back 255,000 U.S. dollars.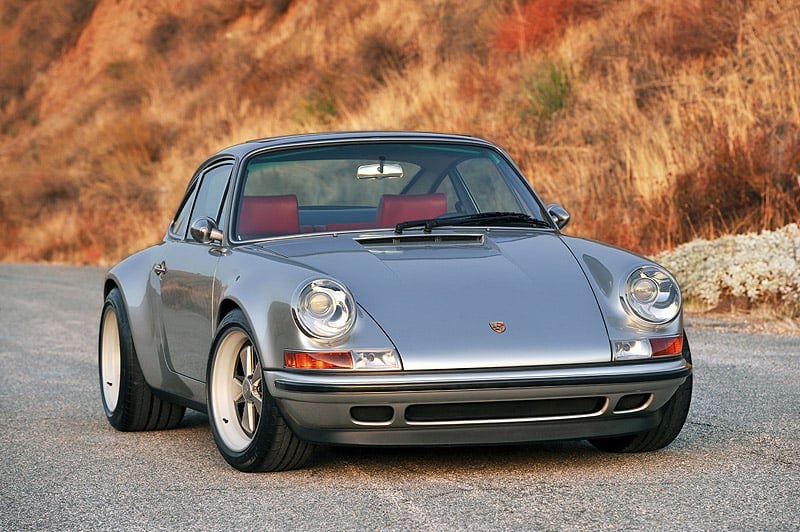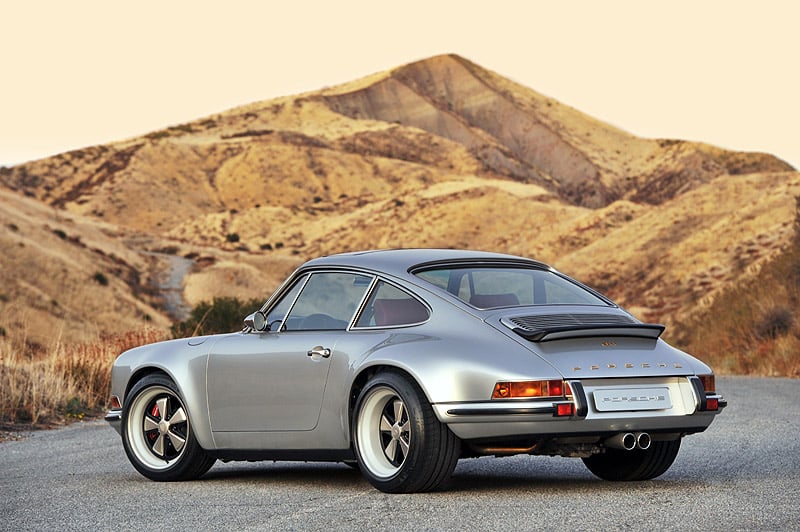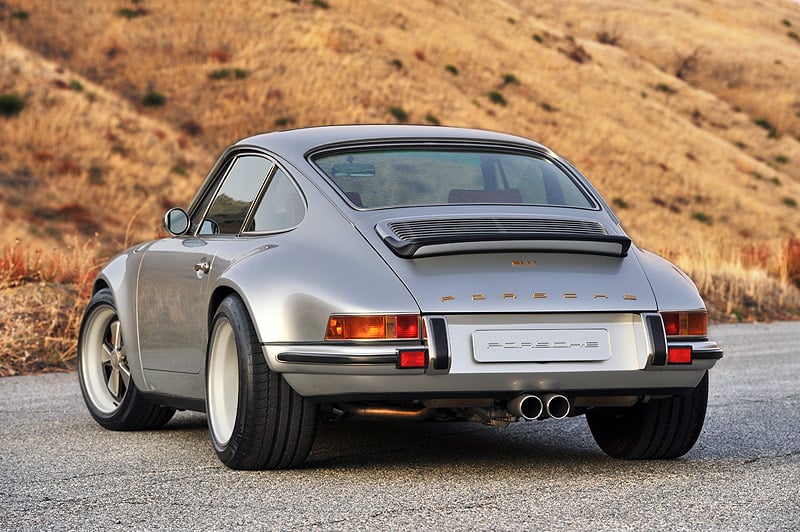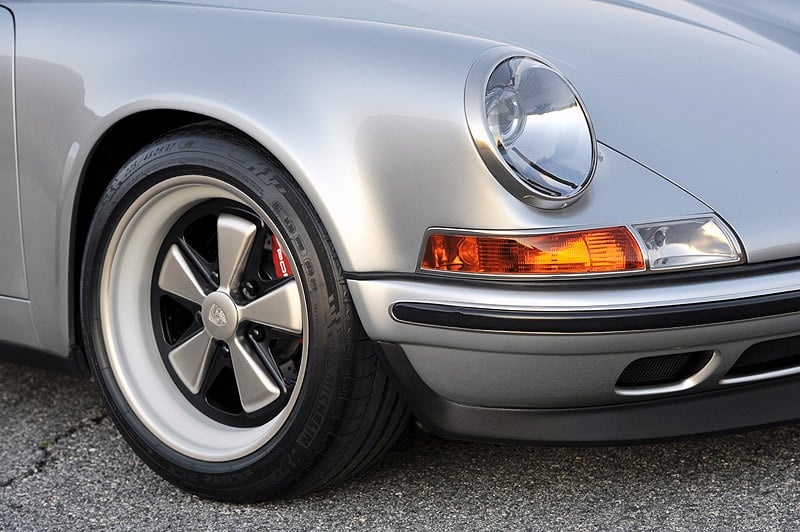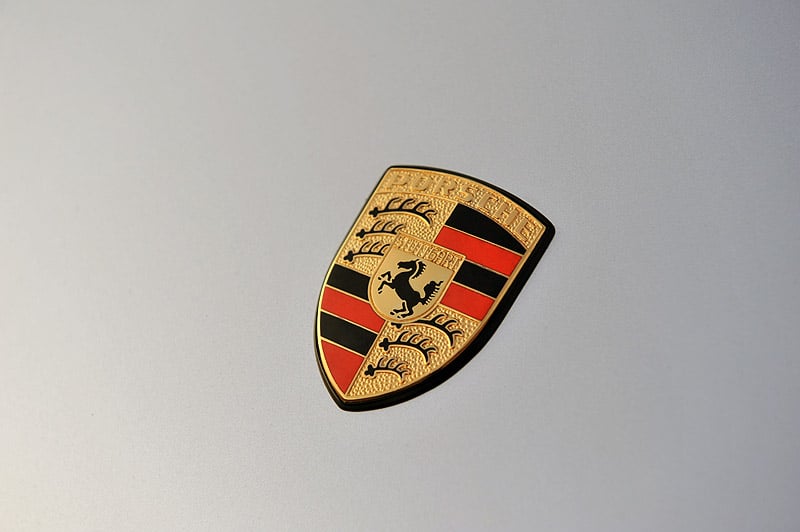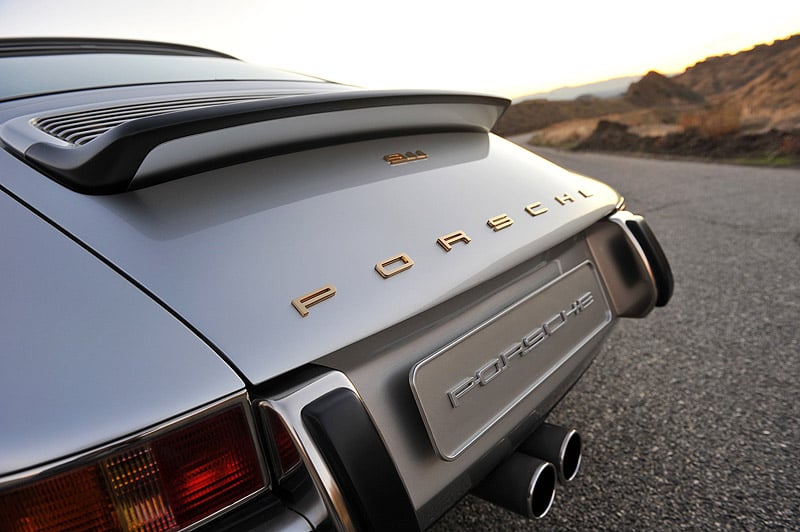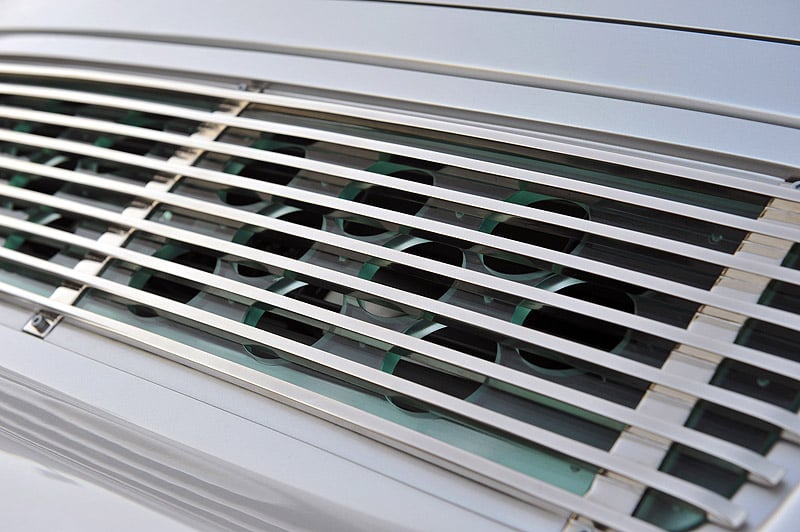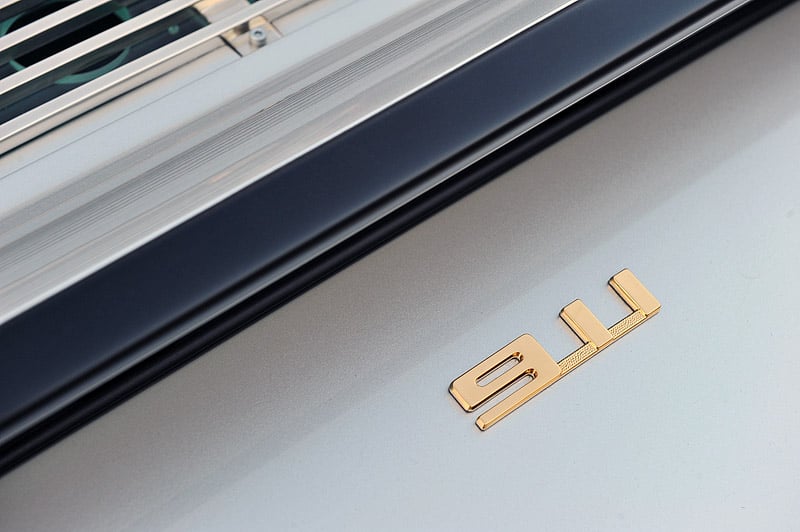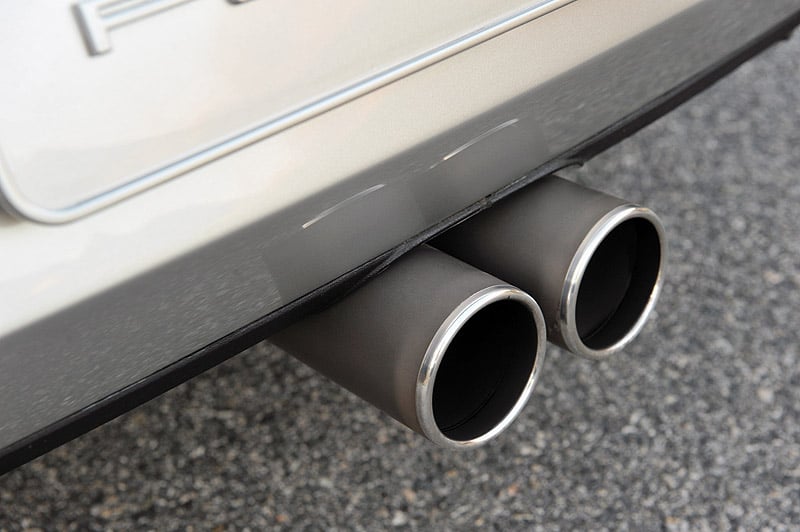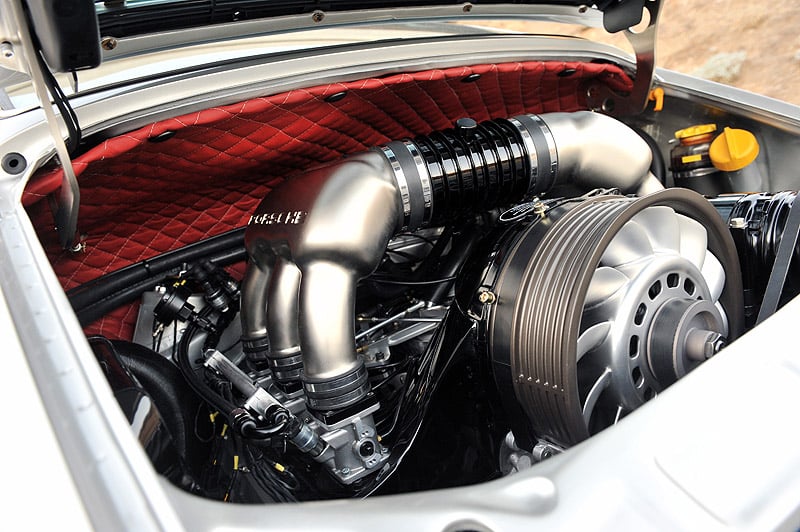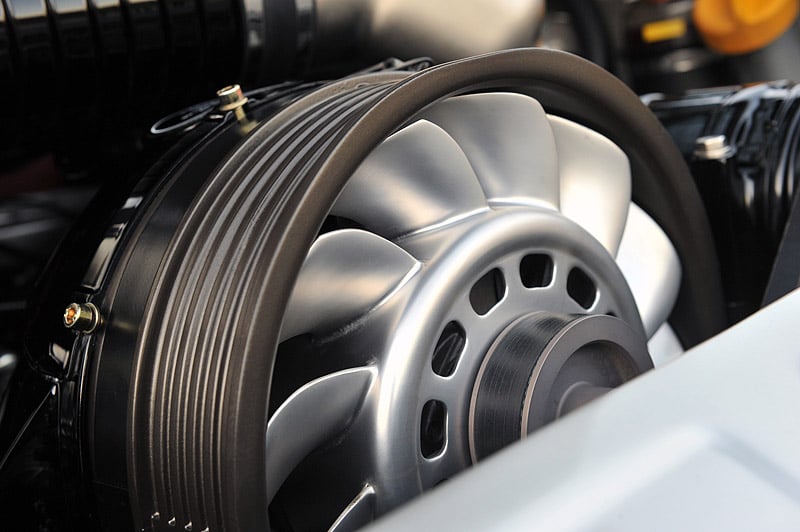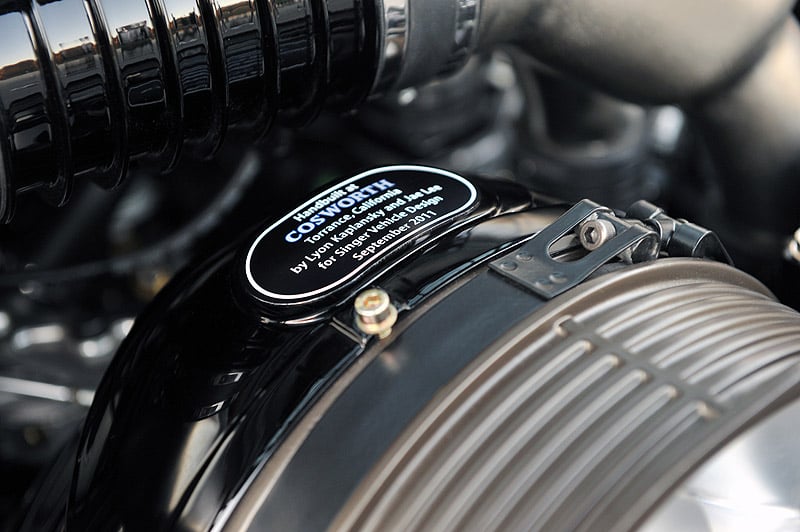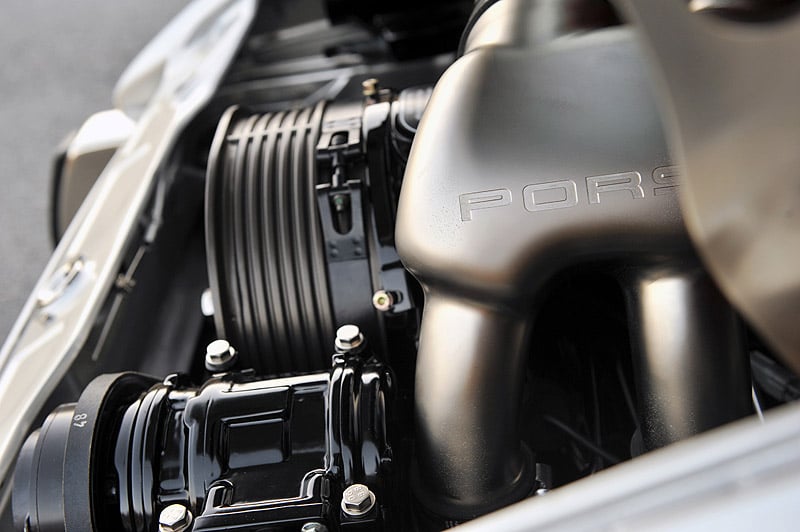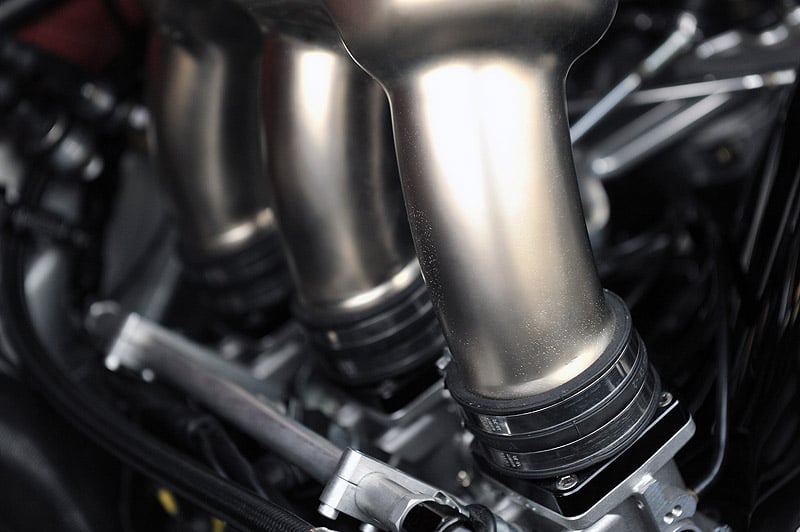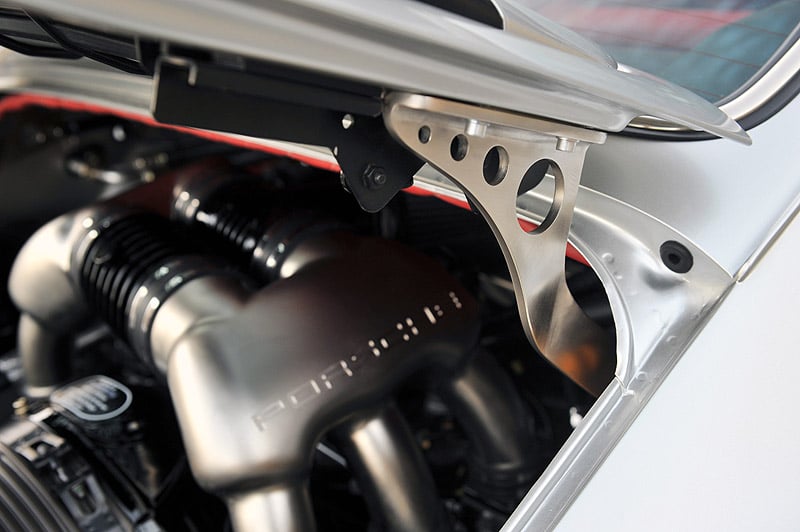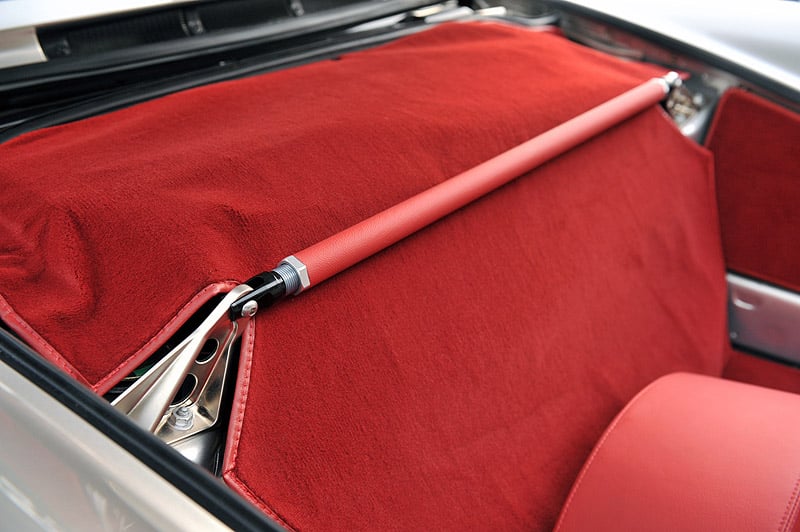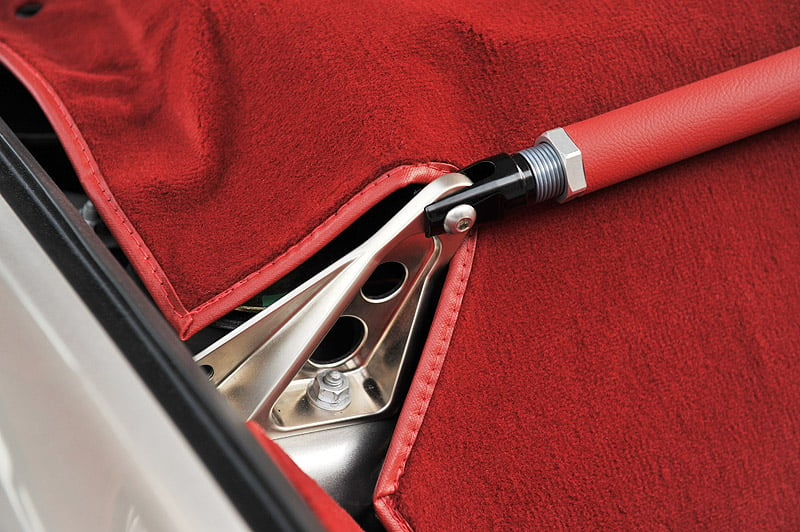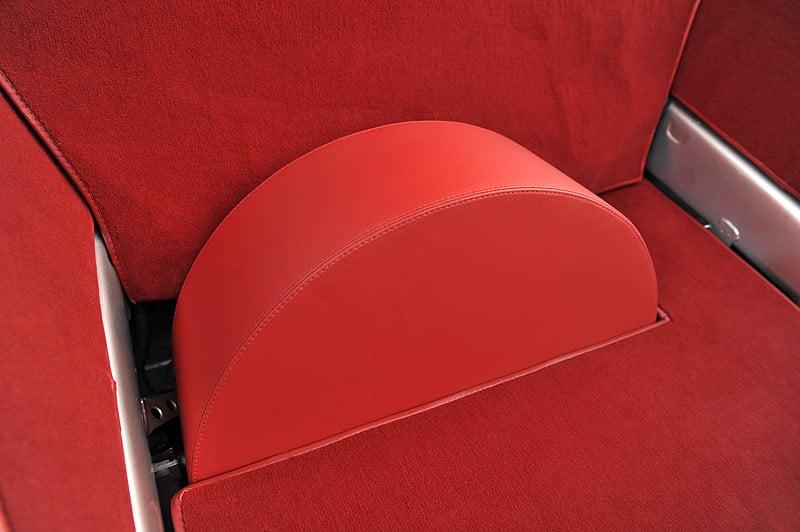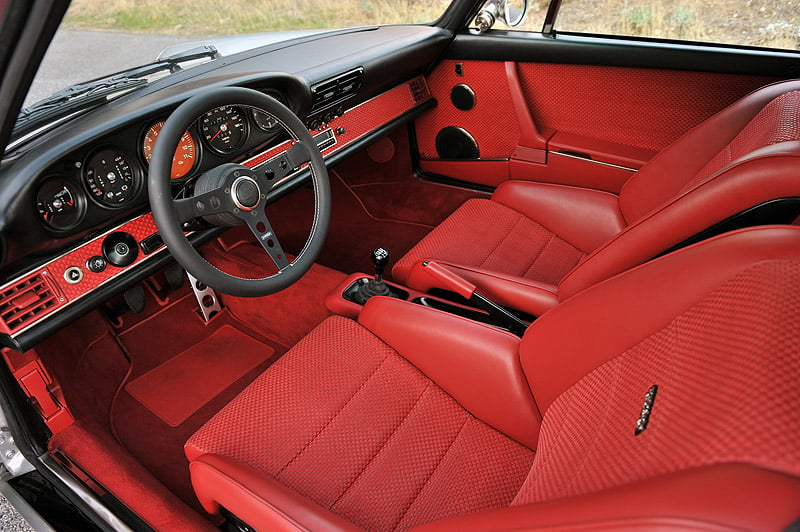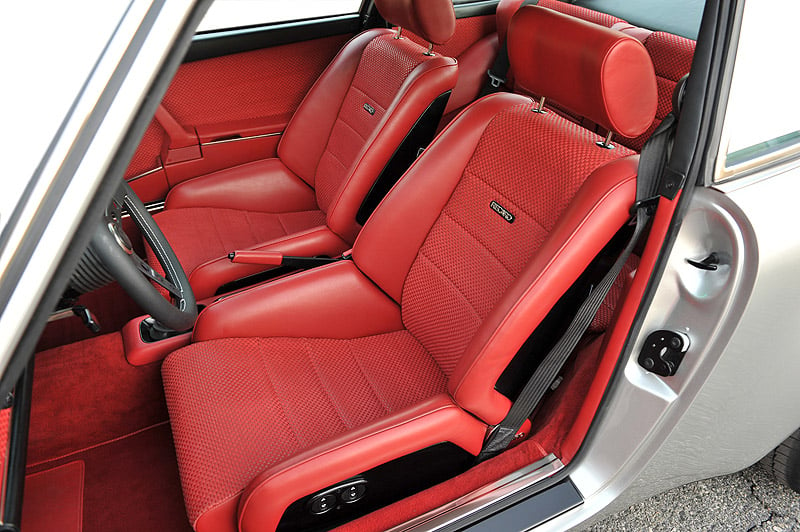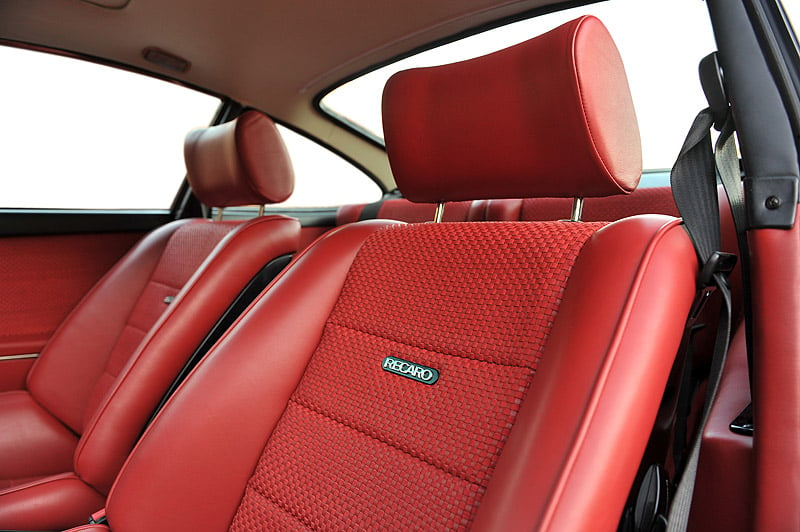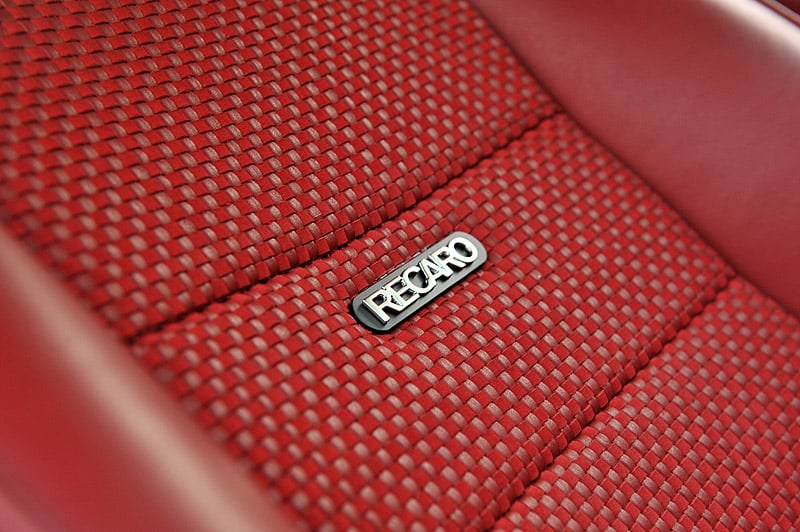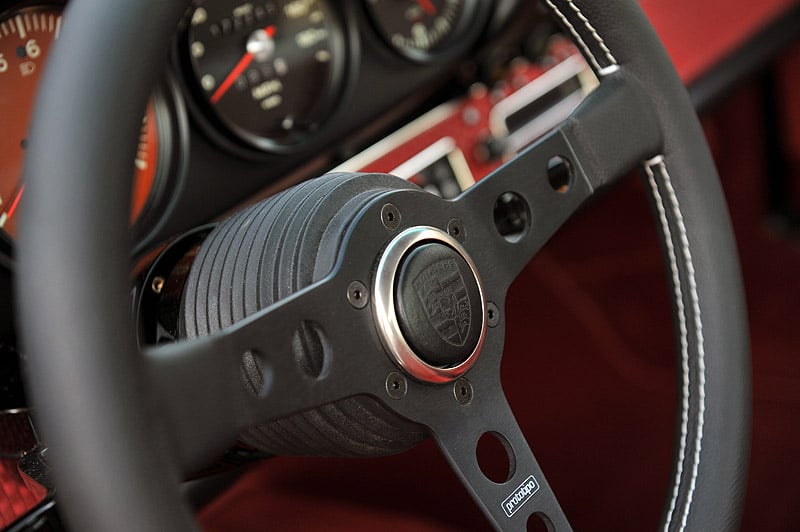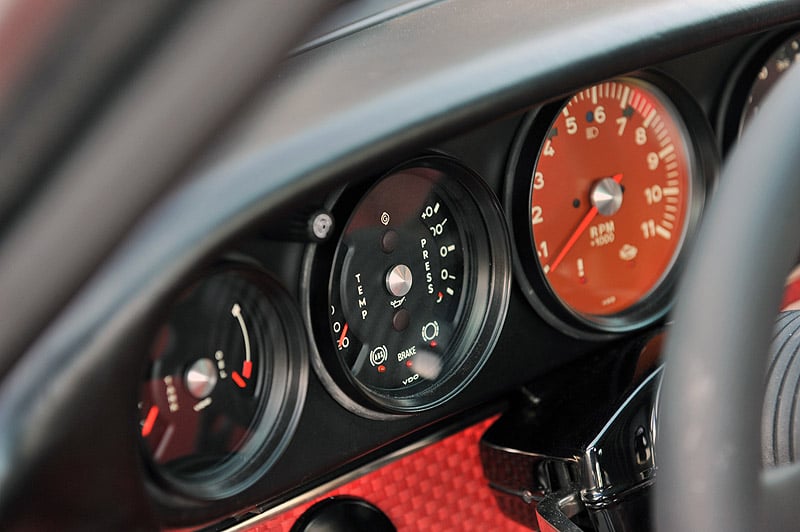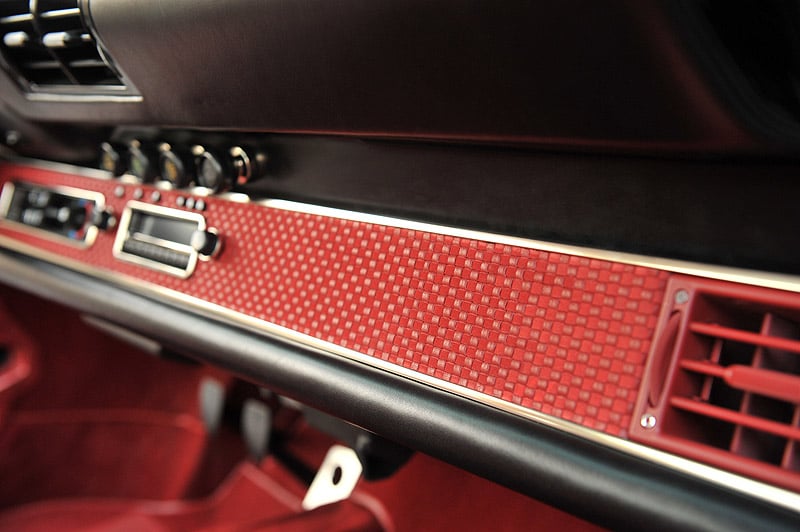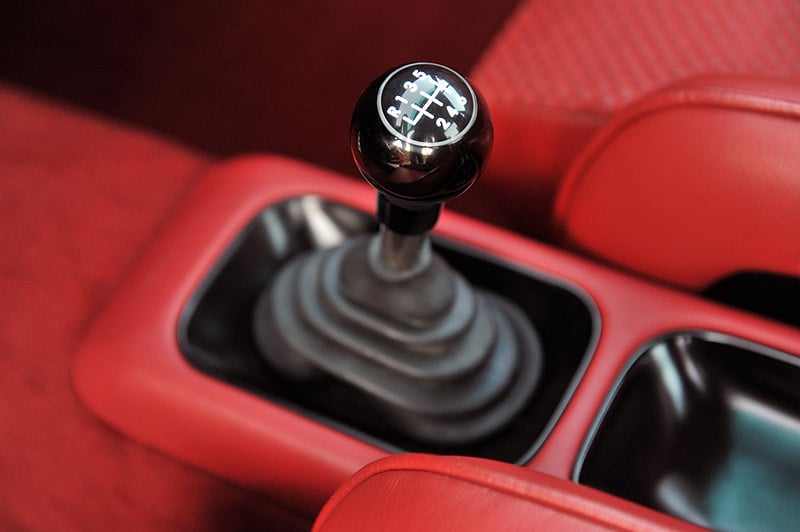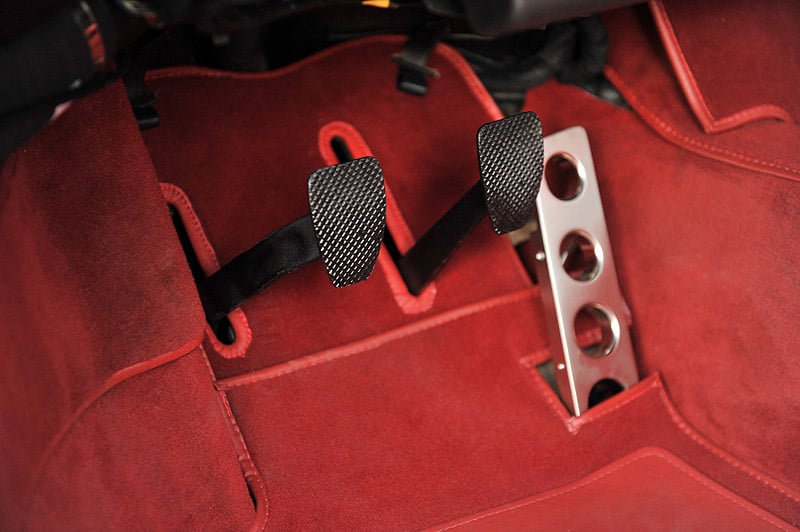 Photos: Singer Vehicle Design