Why we can't get this Lancia Delta S4 out of our head
Goodwood Speedweek saw rally cars take to the circuit and surrounding support roads for seven Super Special stages. John Saunder's Lancia Delta S4 stole out hearts with its 'ToTip' livery.
Martini is the obvious brand association with Lancia's rallying heritage, but Jolly Club's main sponsor was ToTip, short for Totalizzatore Ippico a horse racing predictor! The green and orange livery looked fantastic as it flew down into the Goodwood tunnel. The whir of the supercharger changing into the whoosh of the turbocharger followed by a flash of flame. Absolute heaven.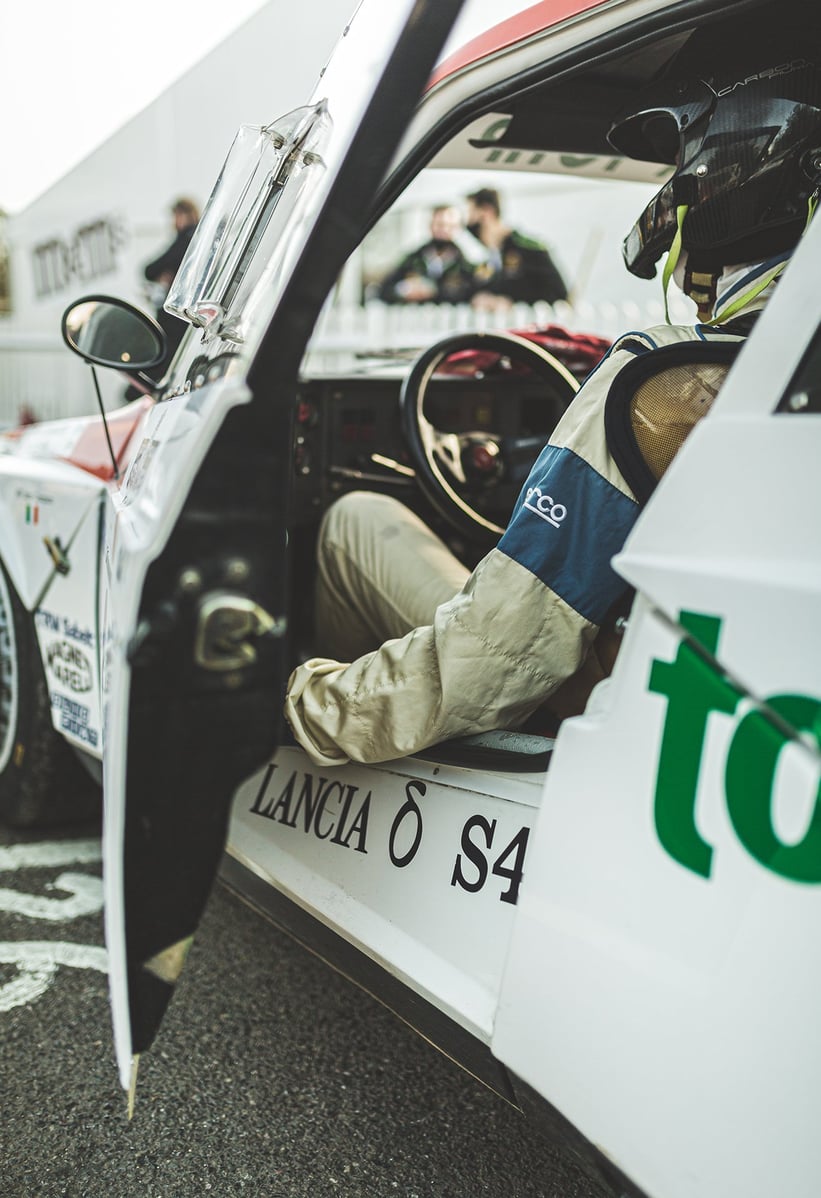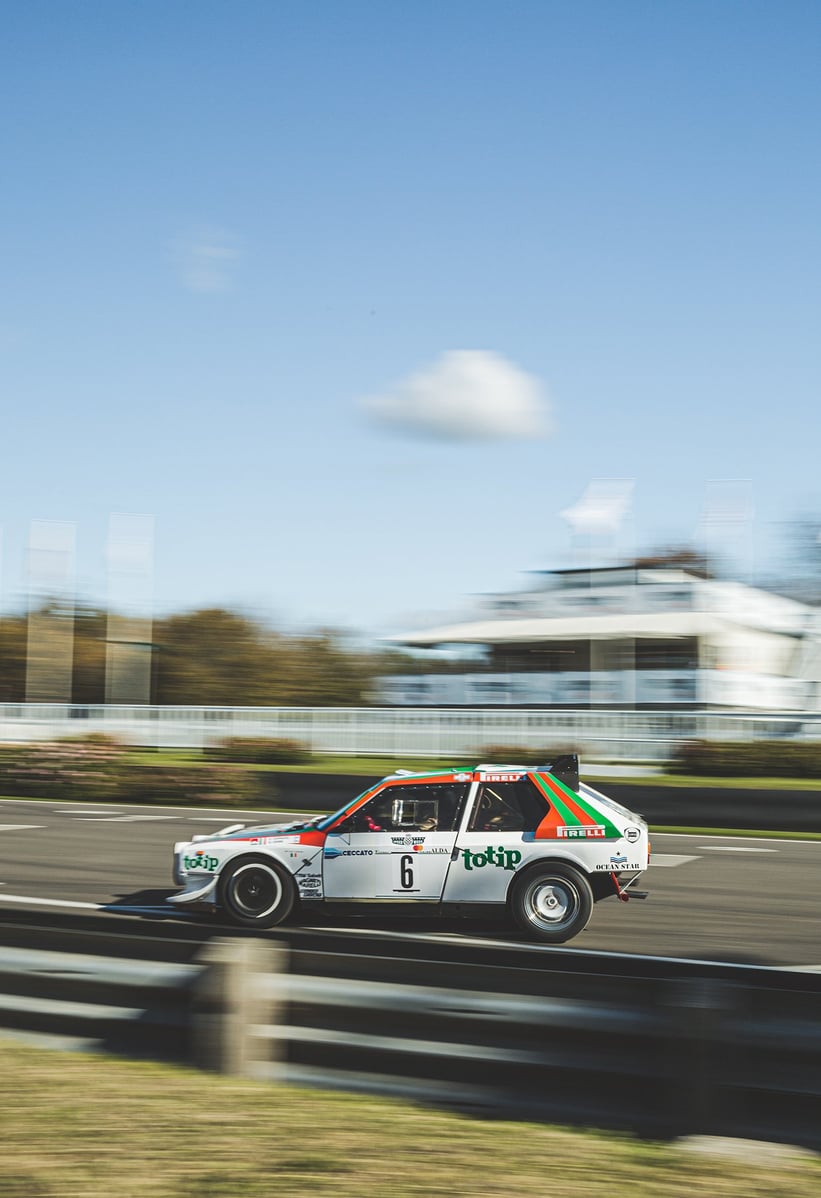 This particular car – chassis 208 won the Rally 1000 Miglia in 1986 beating a Peugeot 205 Turbo 16 and a Lancia 037 Rally. After regular use in various Italian events the car became part of the John Campion collection in 2016. At the beginning of the year the collection was offered for sale by Girardo & Co and on October 2nd, John Campion sadly passed away. Thankfully the car has clearly gone to a good home with the new owner returning it to the 1986 Jolly Club 'ToTip' livery and we whole heartedly agree.