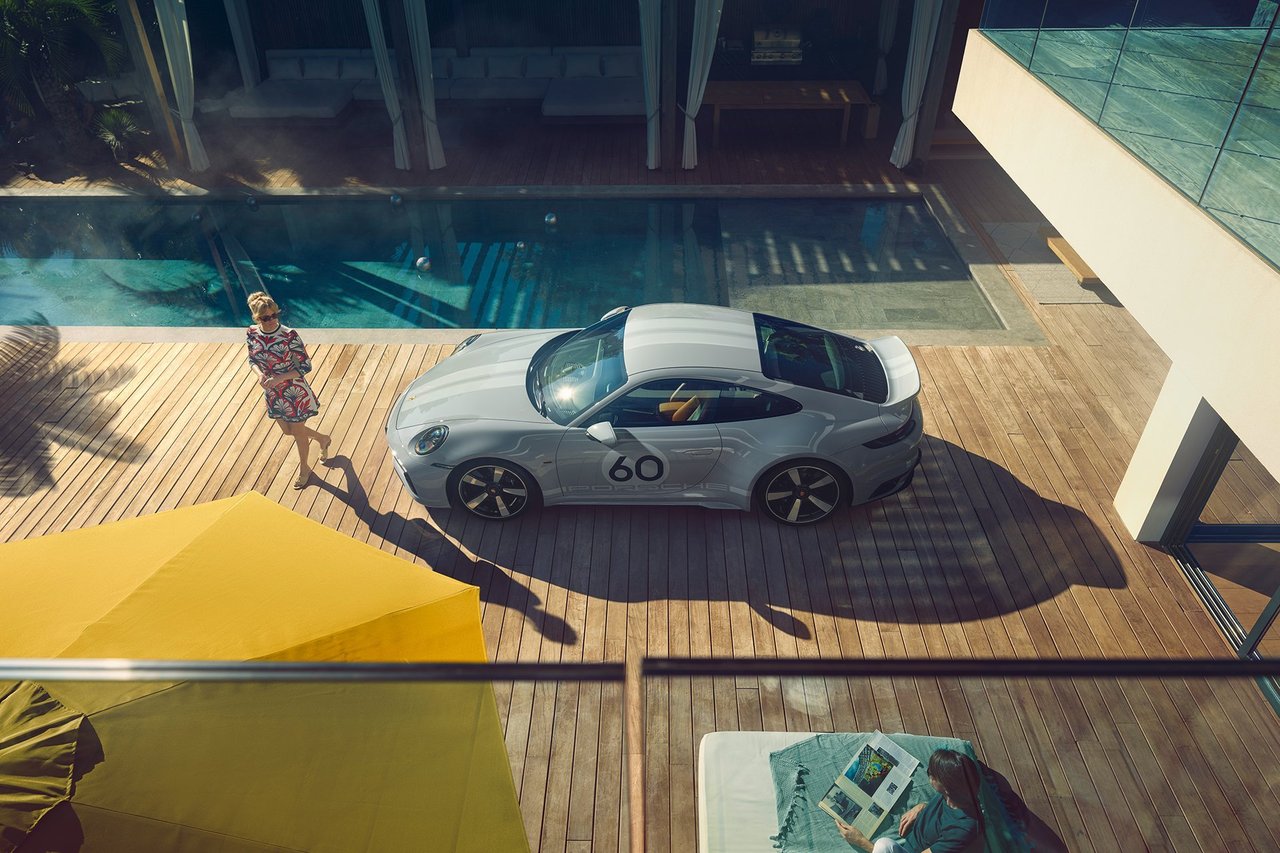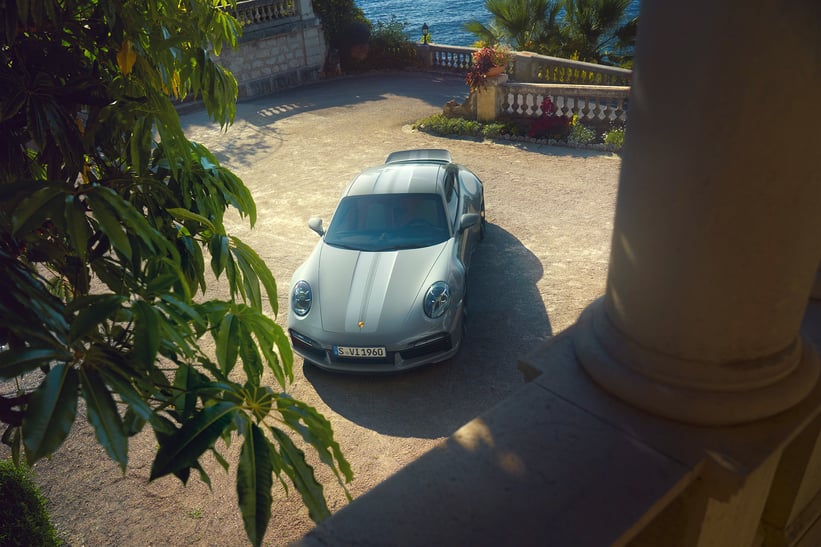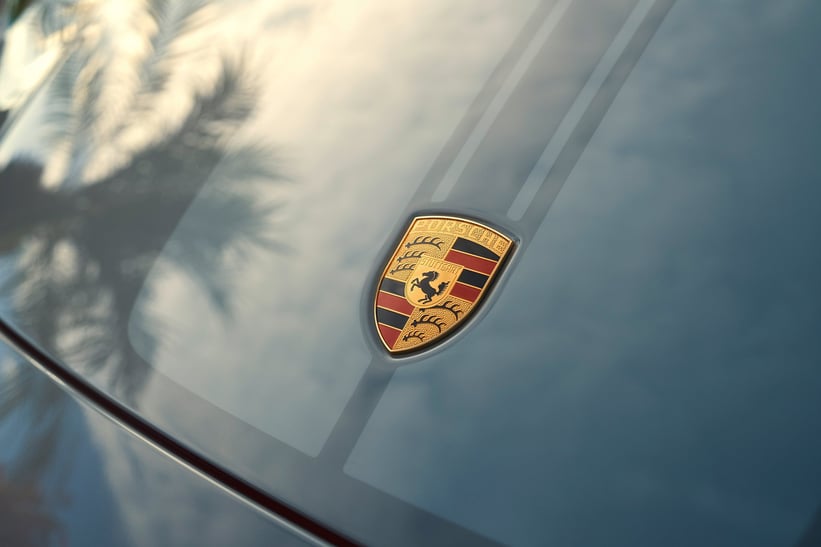 Porsche's limited-edition cars always have that special sauce that makes them all the more tasty to collectors. Sometimes it comes in the form of a unique driving experience, such as in the case of the 991-based 911 R, and sometimes it's special design elements you can't get on your average Porsche. Now, we have a new limited Porsche to drool over, and it combines all of the above: meet the new 911 Sport Classic.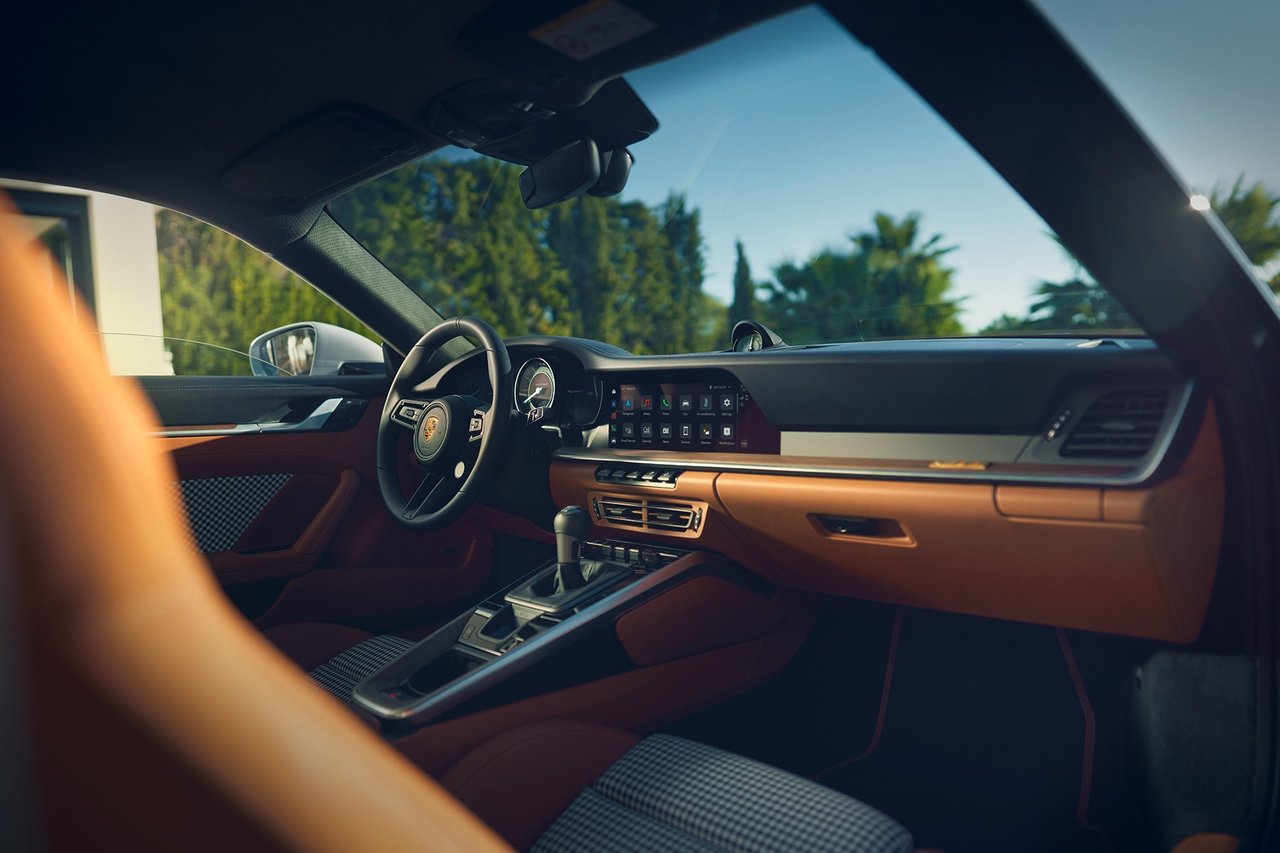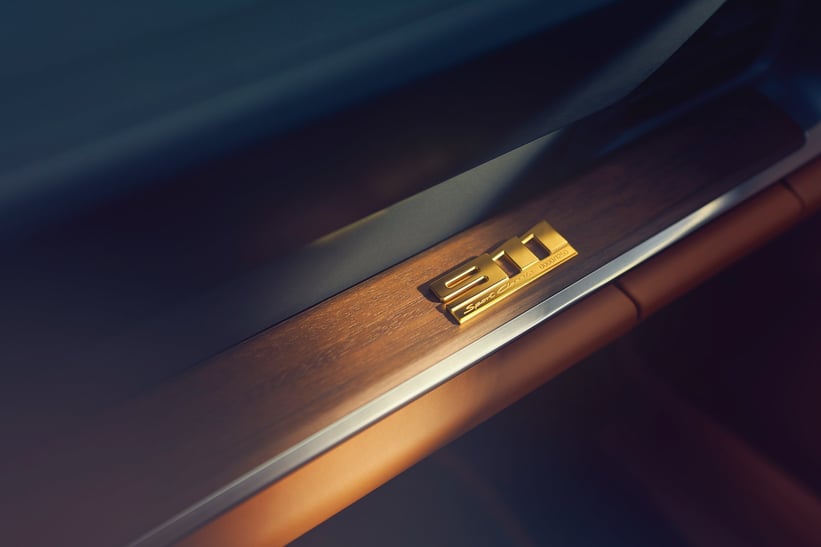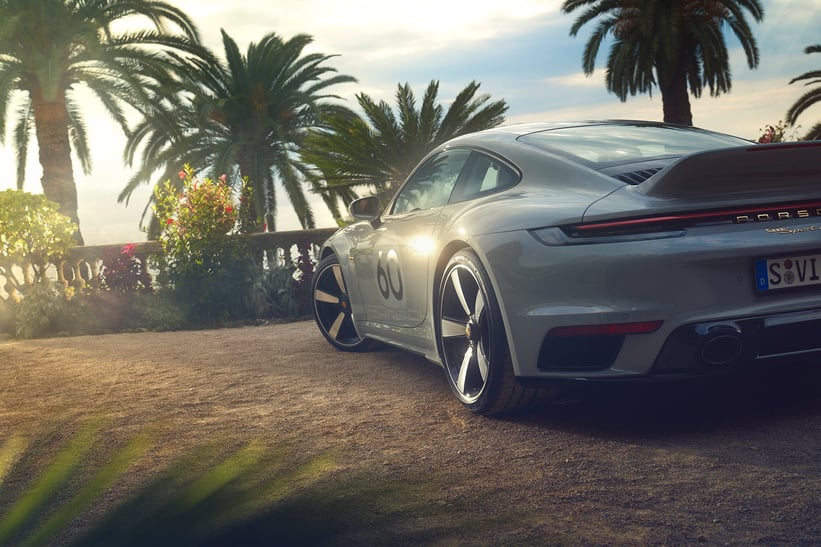 Porsche tells us that this is the second of four collector's items from their Heritage Design Series, following on from the gorgeous 911 Targa 4S Heritage Design Edition, only 1,250 units of the new Sport Classic will be built. The goal here is to revive the style of the 1960s and 1970s, so this new 911 Sport Classic takes more than a little inspiration from the 911 Carrera RS from the 1970s, as well as the original 997 Sport Classic too, of course.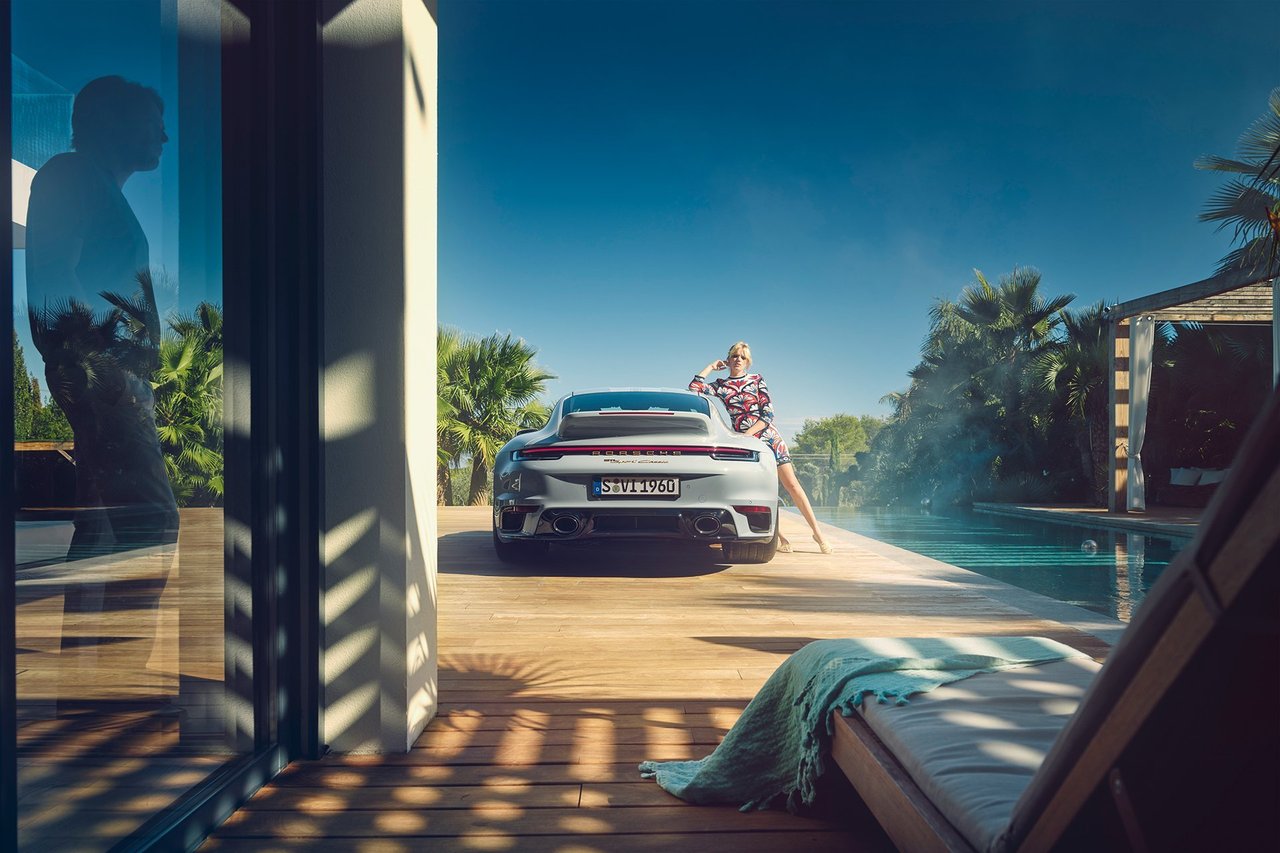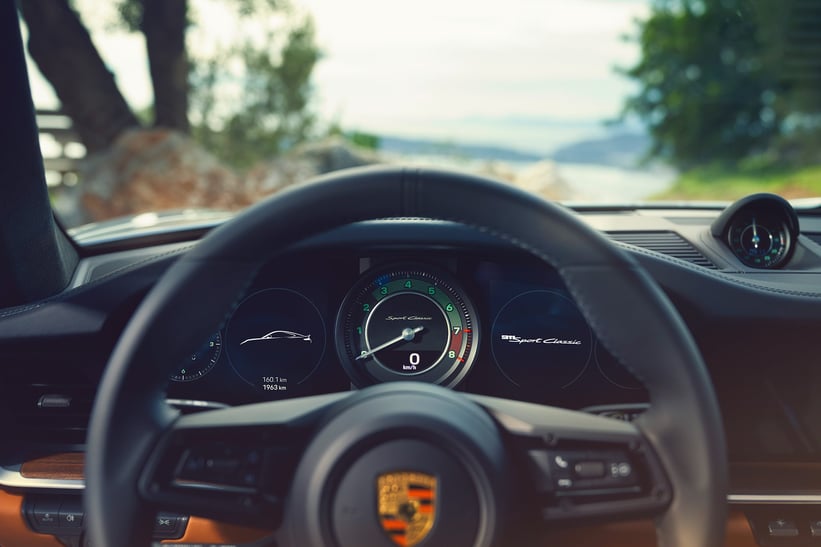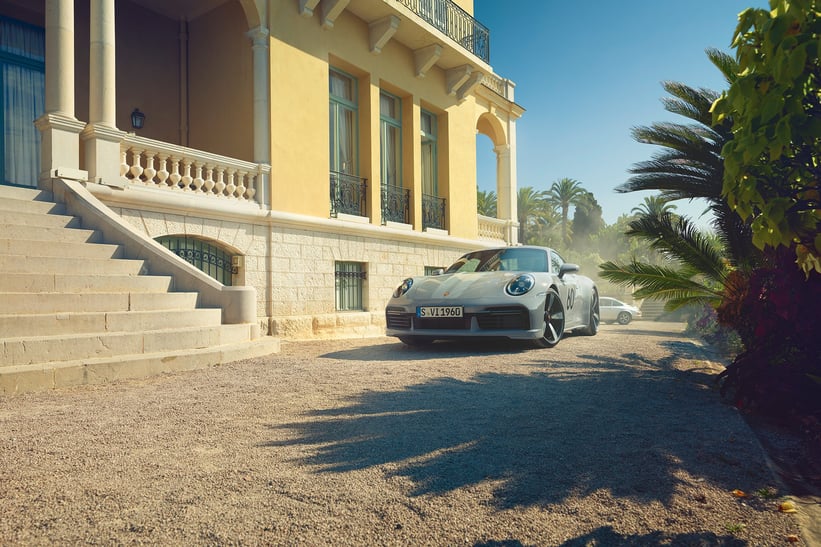 Before we take a closer look at the exterior, let's peek at what's underneath that retro-modern skin. Effectively, this is a duck-tailed, manual 911 Turbo, which means under the rear lid is a 3.7-litre twin-turbo flat-six pumping out a whopping 542 hp. Unique to the 911 Sport Classic, all that power is devoted to torturing the rear tyres only, which we're sure will make this limited Porsche quite adept at burnouts, provided you're brave enough to dump the clutch on your new collector's item.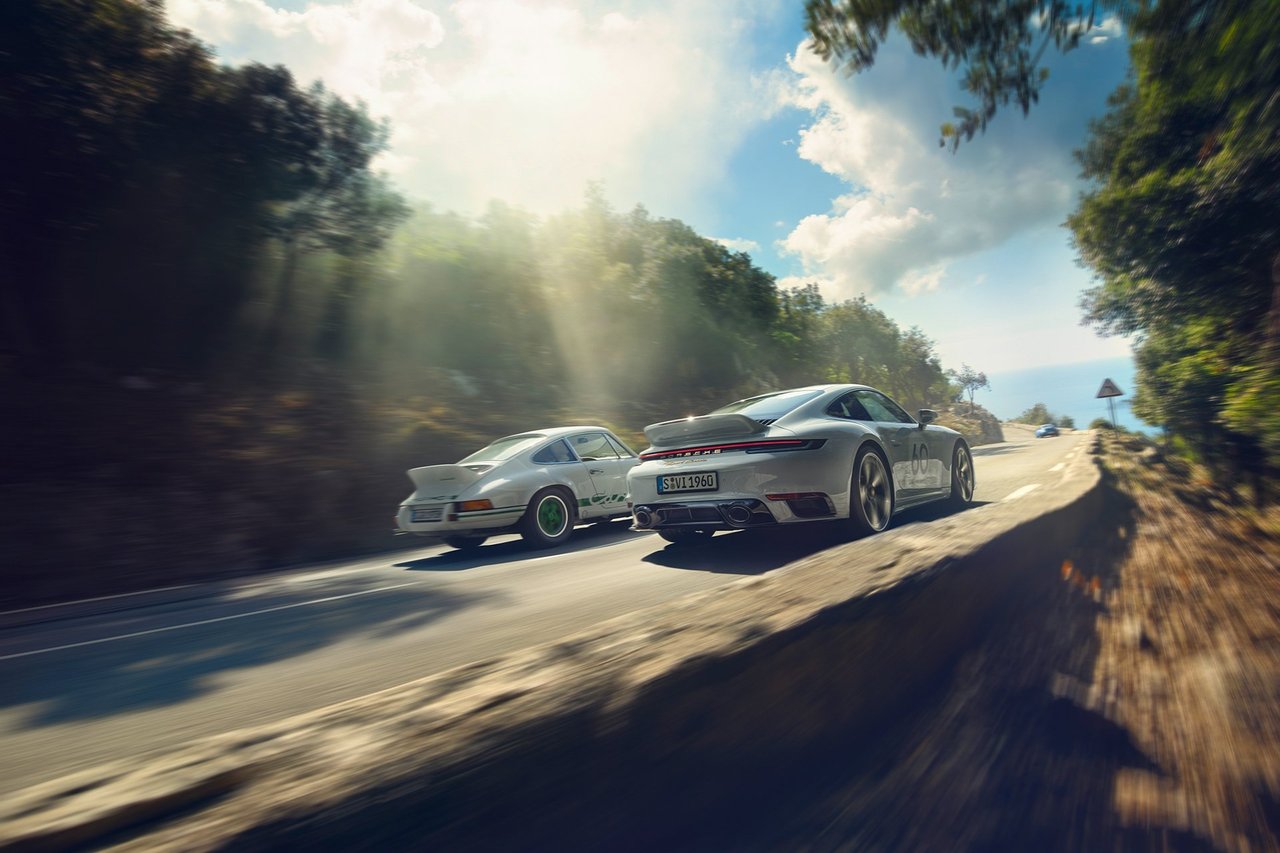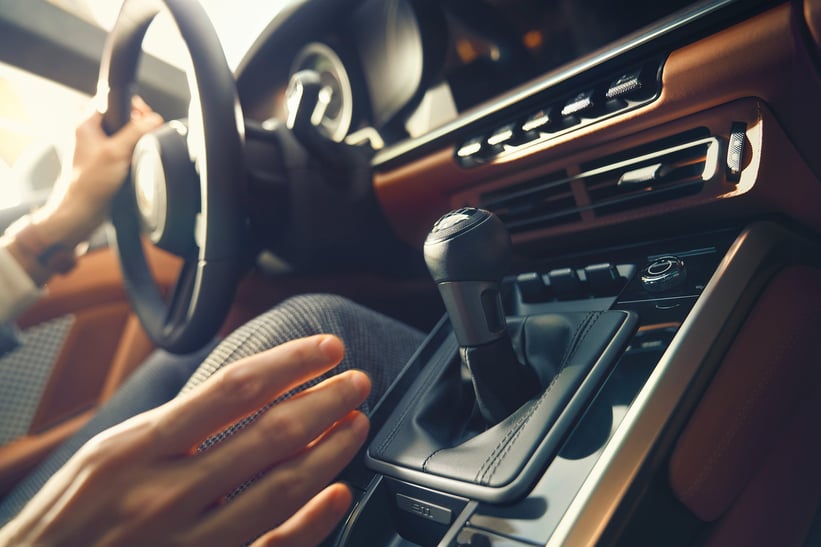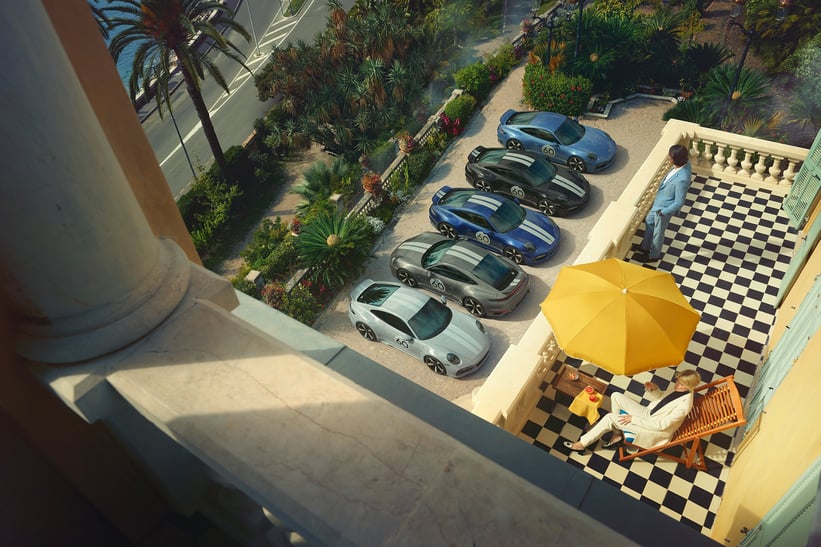 Finally, the design. Finished in exclusive Sports Grey Metallic with painted double stripes and riding on reinterpreted Fuchs-style diamond-cut wheels, the similarities between this and the 997-gen Sport Classic are immediately evident. Another exclusive design highlight is that double-dome roof, while it would be remiss not to mention the stunning houndstooth and two-tone Black and Classic Cognac leather interior. Overall, we think this new 911 Sport Classics is a seriously tasty package, and at 272,714 euros it certainly should be.