Once in a lifetime opportunity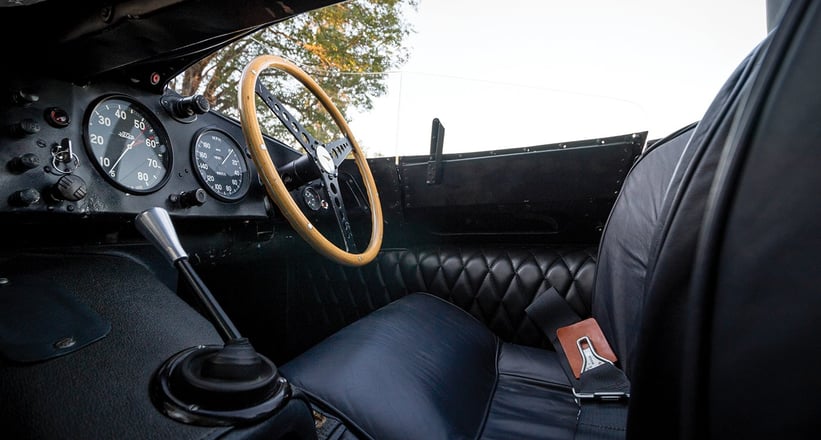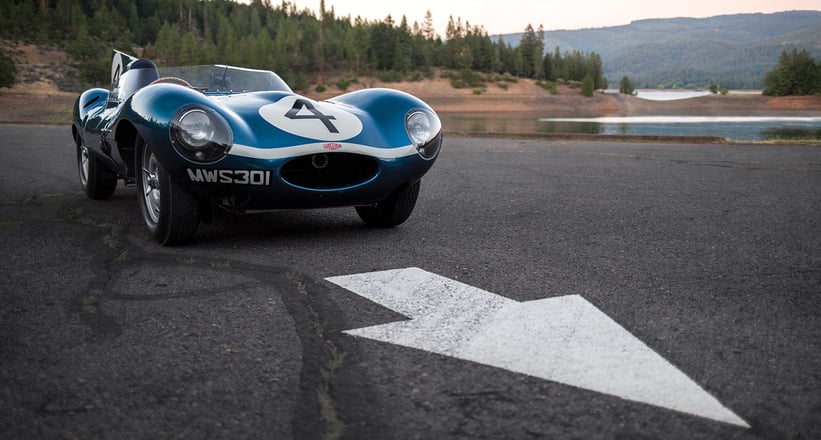 Upper-echelon collectors will be spoilt for choice at RM's flagship Monterey 2016 sale. Early consignments in the form of a Ferrari 750 Monza and a number of significant American machines set the precedent, but the Canadian auction house has outdone itself with the latest: Jaguar D-type chassis XKD 501, better known as the car that Ninian Sanderson and Ron Flockhart piloted to overall victory at Le Mans for Scottish privateer team Ecurie Ecosse in 1956. RM will hope the self-oneupmanship continues come auction day – it currently holds the record for most expensive British car sold at auction (14.3m USD for the Aston Martin DB4GT Zagato in New York late last year), but the Jaguar could easily double that.
A certified 'no-stories' car straight from a prominent American collection coming up for sale in the 60th anniversary year of its legendary victory, this could be the car that puts paid to the reputation of Jaguars traditionally not doing well at public auction.
If it was good enough for Bardinon...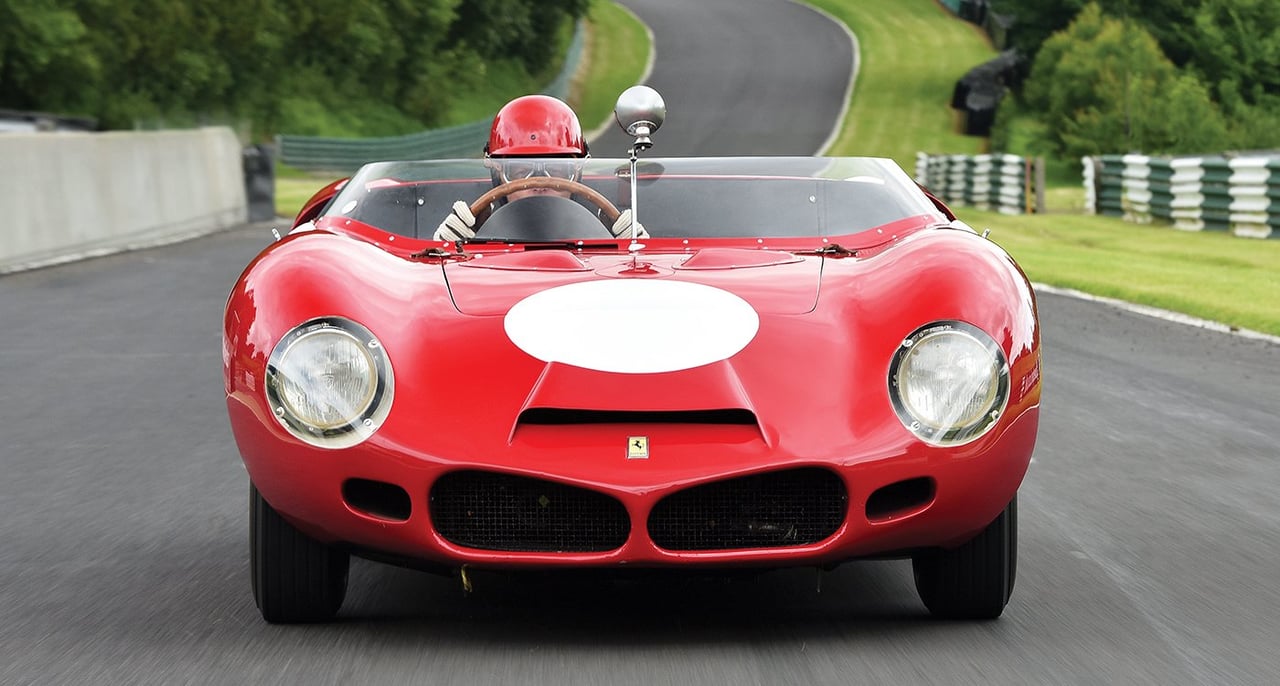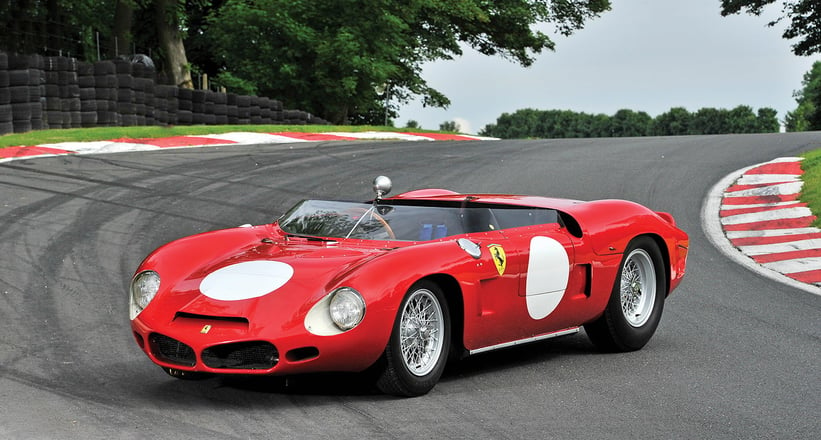 The Ferrari 268 SP, meanwhile, was set loose at Le Sarthe by Ferrari's Works team in 1962, but ultimately retired. One of six 268 SP examples originally produced (of which five remain), it was then sold to Chinetti's North American Racing Team and campaigned at other events including Sebring and the Canadian GP. It subsequently found its way into Pierre Bardinon's collection where it remained for almost 30 years, with the current owner the custodian for the two decades since. Its striking shark-nosed Fantuzzi bodywork, uniquely combined with a cut-down screen and lowered tail, set a loose styling template for subsequent Ferrari sports-racers, and even Scaglietti's 250 LM. One of the two 268 SP's still with matching numbers, chassis 0798 has Classiche certification and carries an 'on request' estimate.
Photos: RM Sotheby's