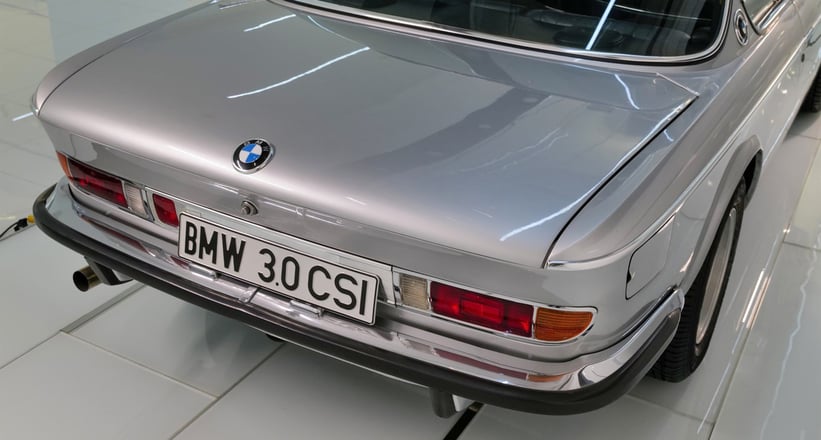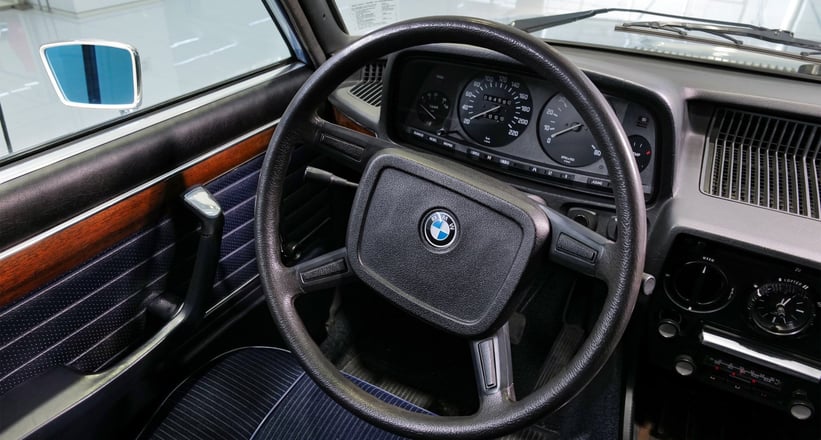 As we edge closer to the end of 2022, it would be fair to say we've seen our fair share of incredible auctions this year, but RM Sotheby's aren't wrapping things up quite so early, and their upcoming Munich sale is a treasure trove of German and Italian delights.
Nestled amongst a plethora of golden-era Ferraris and Mercedes-Benzes lies a collection of BMWs spanning nearly 70 years, showcasing just how important the brand was and still is to the world of motorsport and road vehicles. The BMW specific 'Bavarian Legends Collection' is comprised of 32 cars and motorcycles from BMW and boasts some of the marque's most desirable models, all offered without reserve!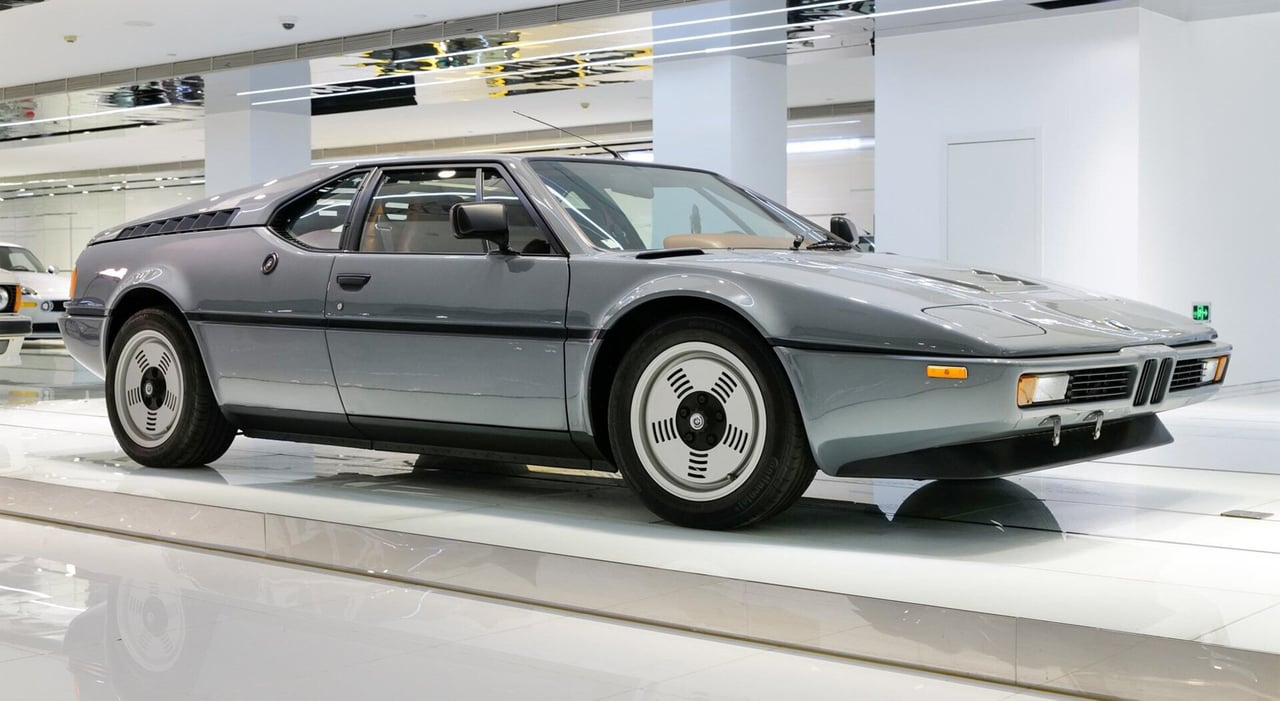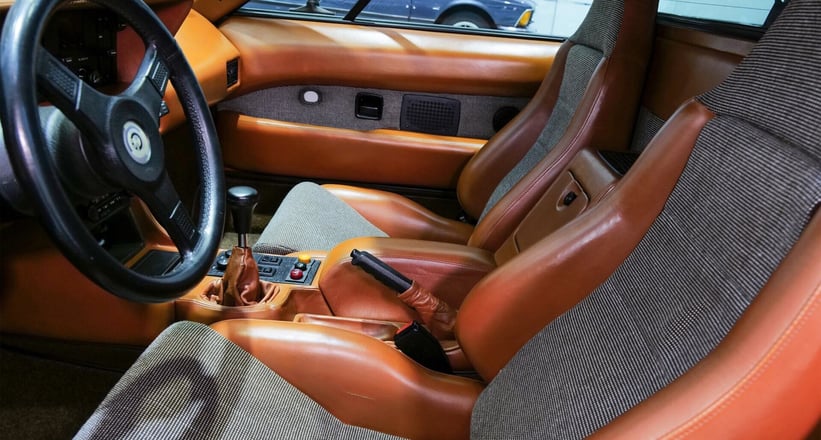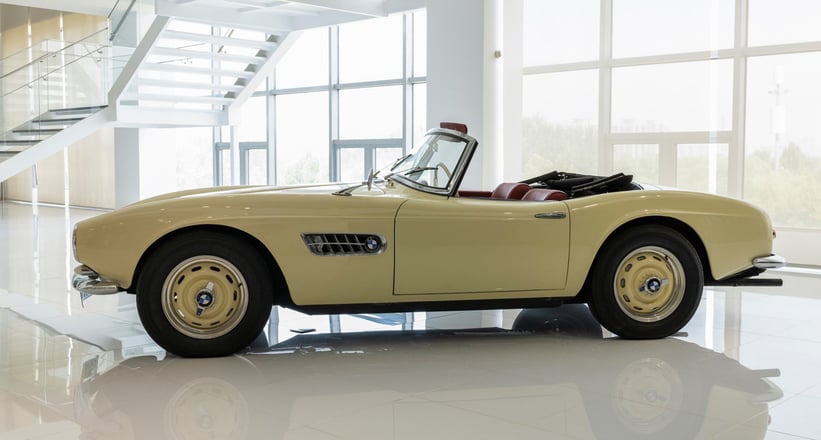 Choosing just a selection of our favourites from this exceptional set of lots wasn't easy, but let's start with arguably BMW's finest creation, a 1958 507 Roadster Series II. This elegant and effortlessly stylish drop-top is one of just 252 examples ever made and epitomises popular design of the 1950s. Finished in a unique Cream over Red leather interior, this 507 is likely to be the car that attracts the most attention from the collection as it hopes to fetch its guide price of €1,600,000 – €2,000,000.
Speaking of design, it's hard to scroll past the 1980 BMW M1 without taking a closer look. Tearing up the BMW design handbook and forming its own path, the M1 looks futuristic even in today's world of sharp edges and questionable grilles, showcasing that BMW could capably bring their skills to the mid-engined sports car market. This example is perhaps the most stylish we've seen, finished in a very in-vogue metallic grey over a glorious tan and patterned interior.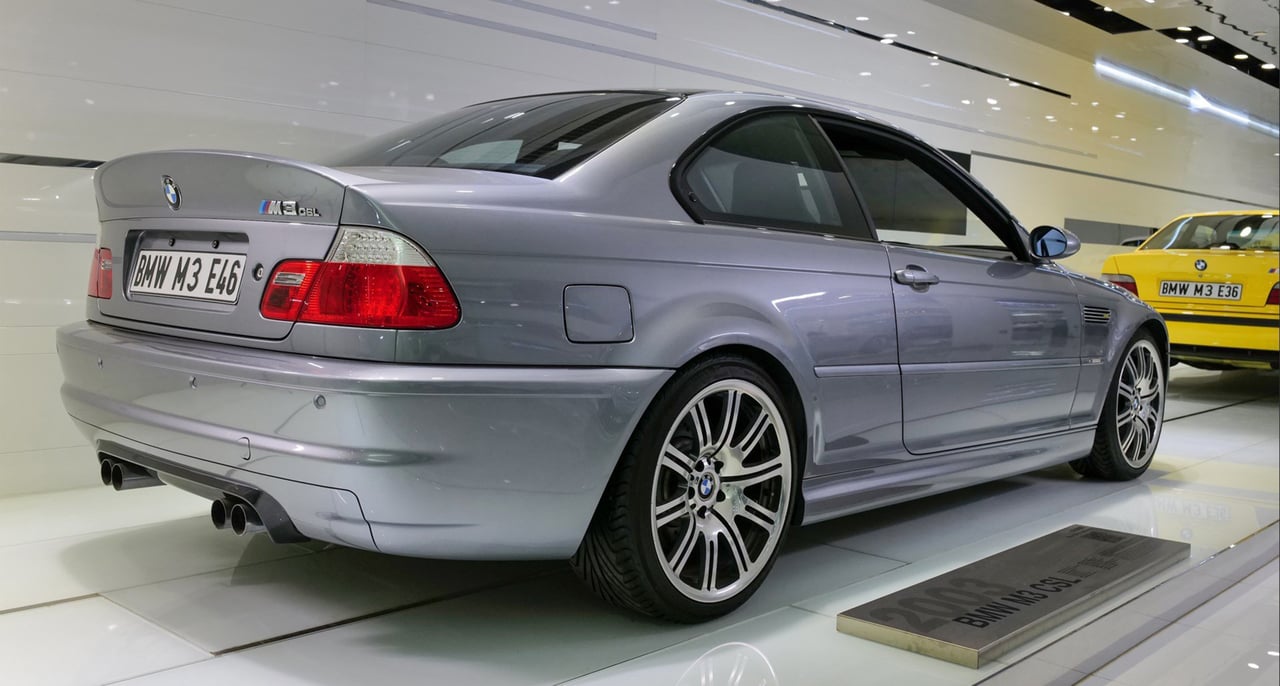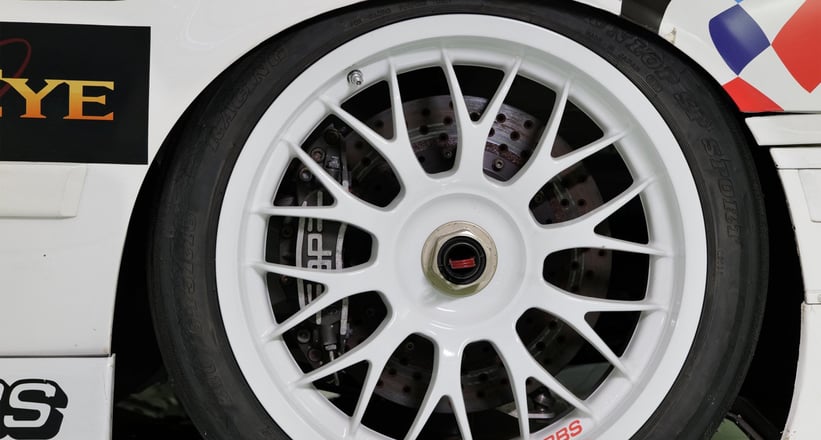 If racing is more your flavour, though, this collection still has plenty to offer. From M Power heroes to period touring cars, the Bavarian Collection has something for every collector. Our standouts include the daddy of all E46s, a M3 CSL with just 4,698 km on the odometer, not to mention its predecessors like the Dakar Yellow e36 M3 and E30. Perhaps the coolest of all, though, is a car that predates the entire M department, a 3.0 CSL from 1975. This Batmobile is the very last example of just 57 second-series models to be built and includes the all-important BMW Motorsport stripes against its Chamonix White paintwork.
So the big question is, which model has caught your eye out of this impressive selection?