A mix of American icons and European elegance at RM Sotheby's Hershey 2021
RM Sotheby's is set to host yet another superb auction this October, with everything from Isetta bubble cars to curvaceous Auburns up for auction, take a look below!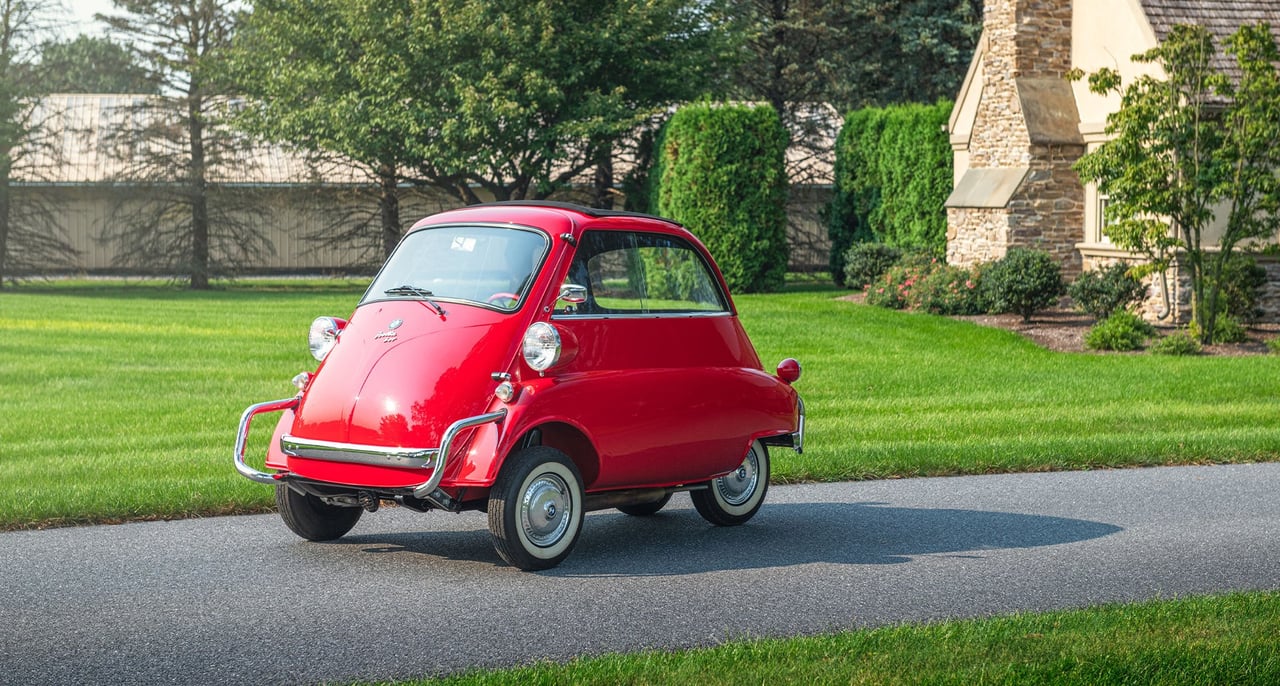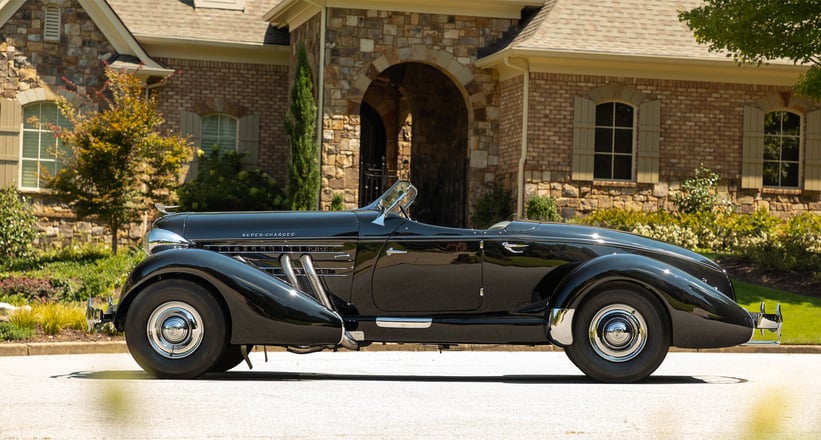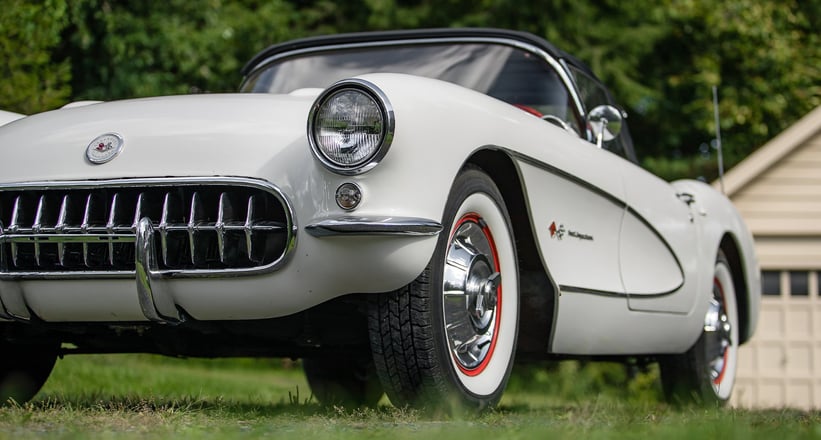 RM Sotheby's returns to Hershey Lodge in Pennsylvania between the 7th and 8th of October for the 15th annual Hershey sale. As is to be expected of RM Sotheby's auctions, the lots are of exceptional quality, so this is one you won't want to miss! As one might expect of an auction taking place In the USA, there are plenty of icons of American automotive history going under the hammer, such as a stunning white on red 1957 Chevrolet Corvette. However, there is also more than a fair share of European metal up for grabs too, with the 1984 Ferrari 512 BBi being one of our personal favourites. We're just scratching the surface of all the amazing lots on offer, so take a look below at 10 of our favourites.
Our 10 picks from RM Sotheby's Hershey 2021