Formed in 1951, it took the Ecurie Ecosse team just five years to win Le Mans outright, famously repeating the feat the following year. As a result, the Scottish team's Jaguar D-types have become the most iconic vehicles to wear the memorable metallic blue livery – but others include XK120s, C-types, Austin-Healeys, and even a Commer Transporter.
Even the transporter is going...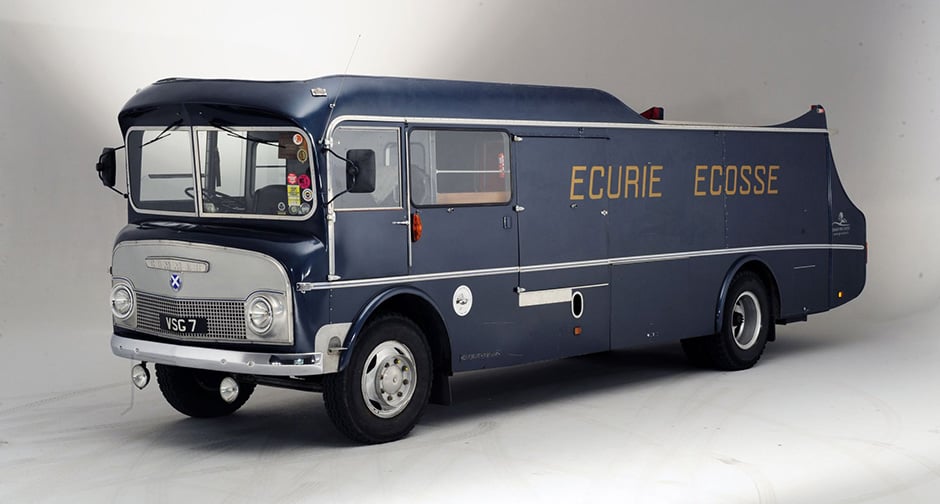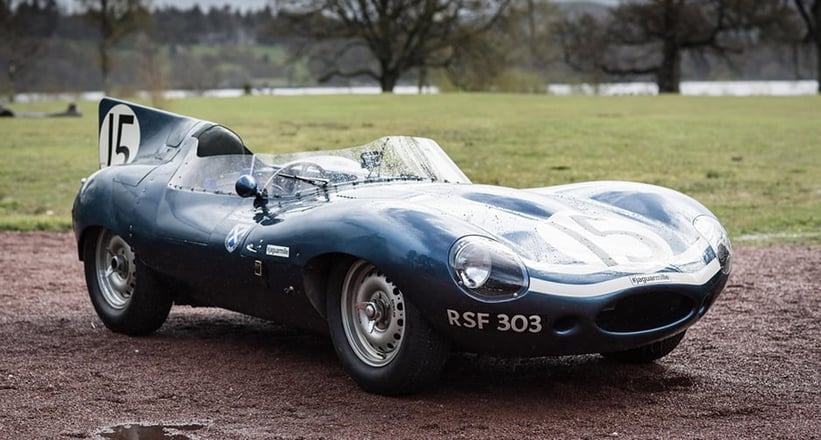 At the 2015 Concours of Elegance, to be held at Edinburgh's Holyroodhouse Palace on 4-6 September, the largest-ever gathering of Ecurie Ecosse team cars will assemble, including the ex-Sir James Scott Douglas 1952 Jaguar C-type and a 1956 Jaguar D-type 'Longnose', as well as the Commer, the Group C2 World Championship-winning 1986 Ecosse-Rover, and the current Ecurie Ecosse BMW Z4 GT3 car. Also recently confirmed to be on display are one of the 10 Ferrari 275 GTB/4 NART Spyders, an original F40 LM, and Touring's latest offering, the Berlinetta Lusso. In our role as Official Digital Media Partner for the event, Classic Driver will bring you exclusive news and features in the run-up to the Royal pageant of automotive excellence, so stay tuned for more exciting insights in the coming weeks.
Photos: Jaguar / Bonhams