And you thought the Defender was the coolest modified off-roader?
The Land Rover Defender isn't the only classic off-road vehicle beloved by tuning companies. In recent years, demand for the rugged Toyota FJ Cruiser has increased tenfold and, just like the trusty Land Rover, it's proving the perfect candidate for tasteful restomod projects…
Fusion FJ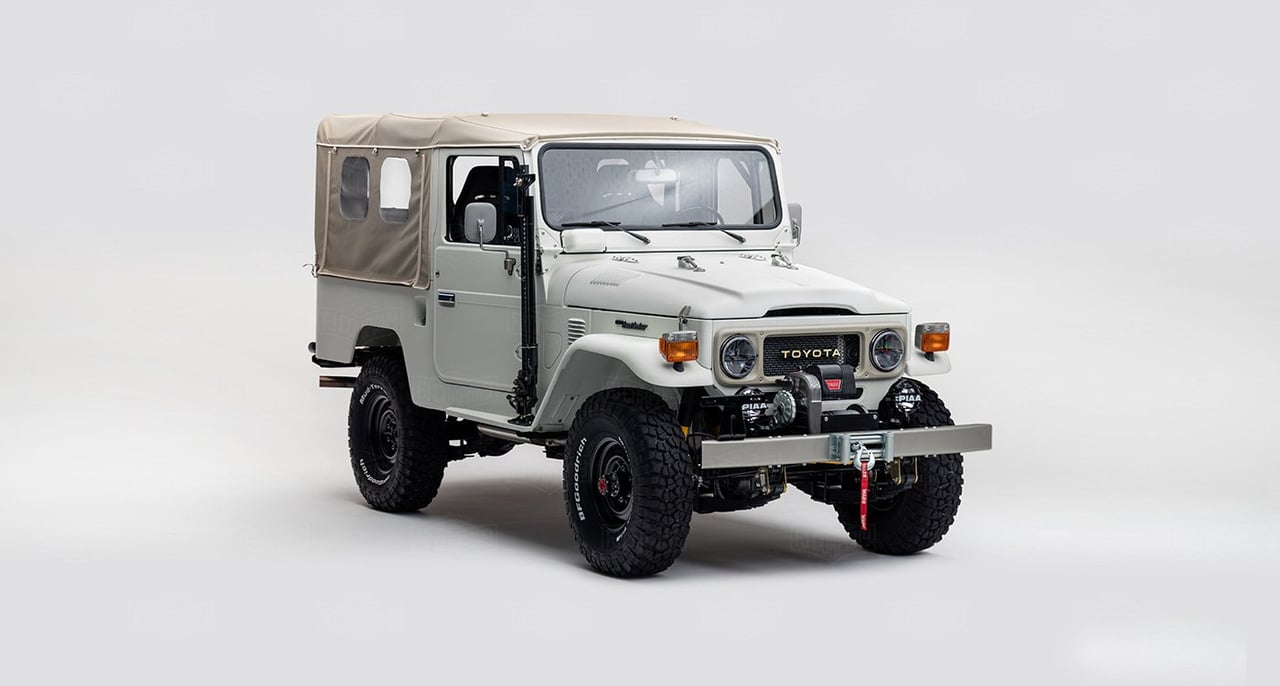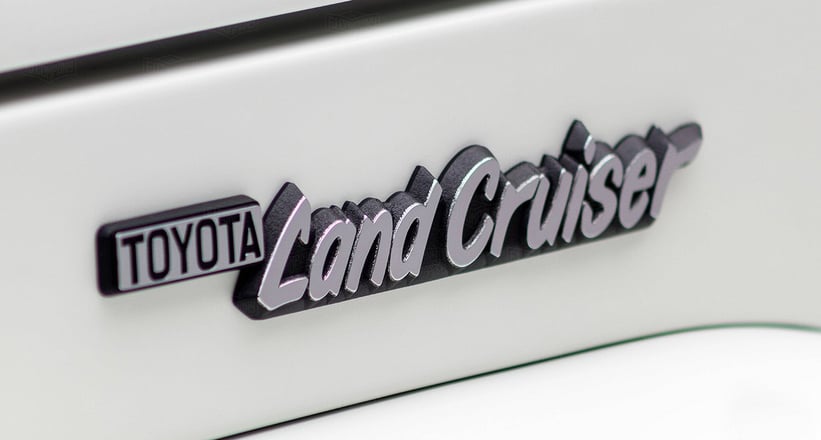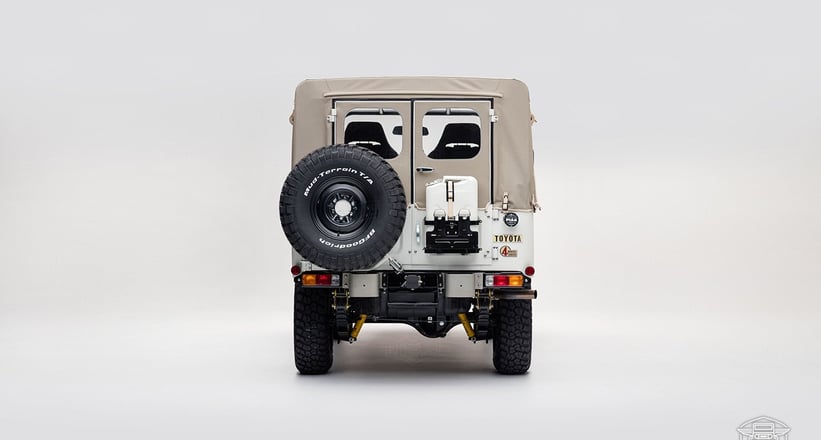 For its SEMA show debut, The FJ Company – which, as its name suggests, specialises in the restoration and modification of Toyota FJ Cruisers – made a splash with its most ambitious build to date. Dubbed 'The Aspen Project', it was commissioned by the company's president, who wanted an FJ43 as suited to long-distance motorway driving as it is attacking the rugged countryside in Aspen, Colorado. As with all its builds, the FJ Company first undertook a full frame-off restoration, implementing modern creature comforts such as power steering, front disc brakes and air-conditioning at the same time. After a lick of matte white paint was applied (contrast with gunmetal grey for the wheels), the bells and whistles could be added – there's a heavy-duty winch, a custom roll cage, scuff- and rust-proof floor lining and a modern 210HP Toyota engine, to name just a few. But despite the modern trickery, this FJ43 still retains that classic Land Cruiser look. We'd love to see how it would fare against a Twisted Land Rover Defender – twin test, anyone?
Photos: The FJ Company