And you say you've never heard of British Racing Pink?
To those who insist that Aston Martins should be painted green in the same way a Ferrari should be painted red: we say pink is the colour which actually takes the crown, as this 1990s V8 Vantage V550 demonstrates…
Such was the entirely bespoke nature of the cars hand-crafted at Aston Martin's Newport Pagnell plant in the 1980s and '90s that virtually anything was possible when it came to specification – provided customers were suitably well-heeled, that was. Take this V8 Vantage V550 from 1998, for example, which is a symphony in pink.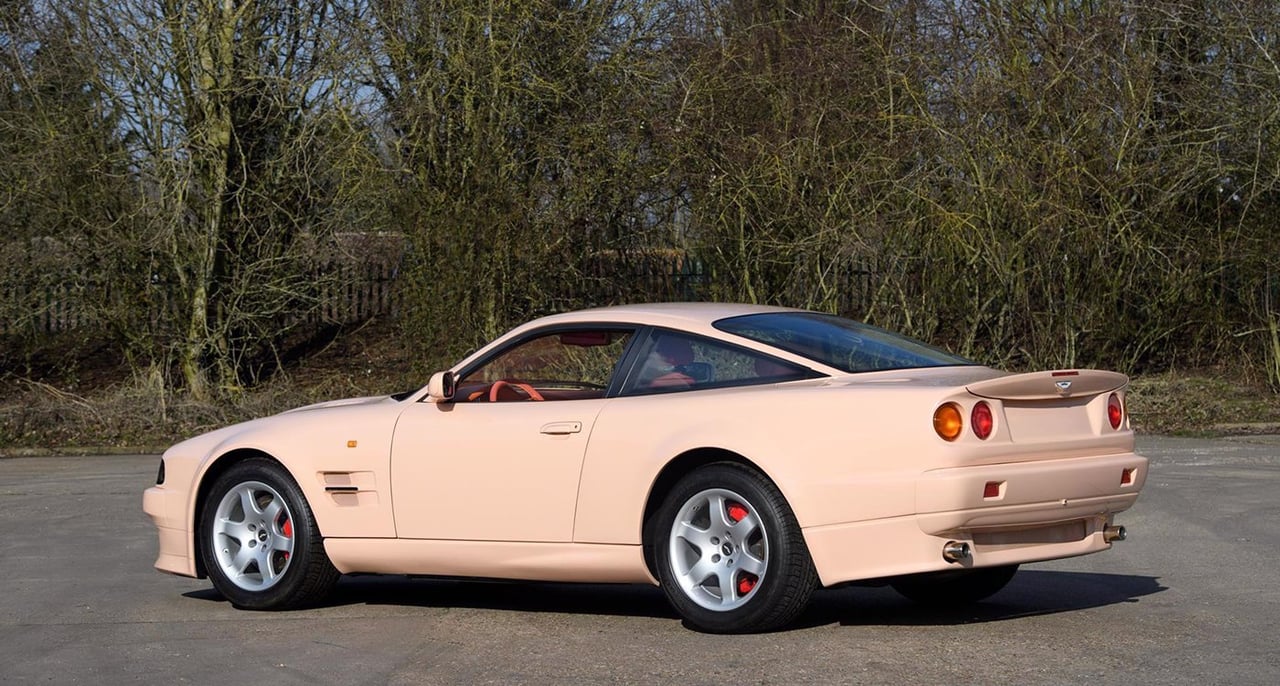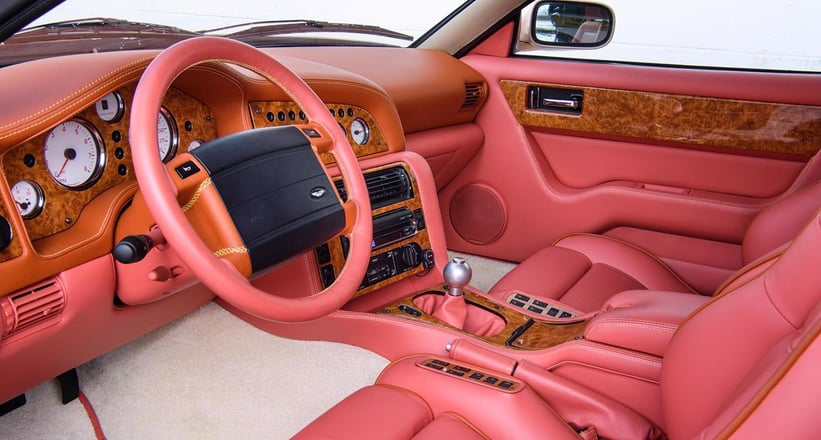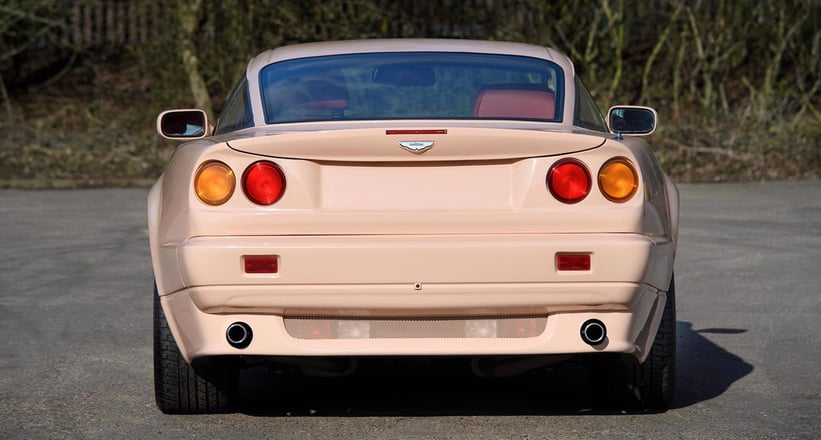 We're not talking about the kind of pink nouveau-riche attention seekers paint their hypercars to attract 'spotters' around Knightsbridge. Nope, this is an understated hue that's closer to salmon pink than neon pink. And we happen to think it suits the commanding, muscular bodywork V8 Vantage beautifully.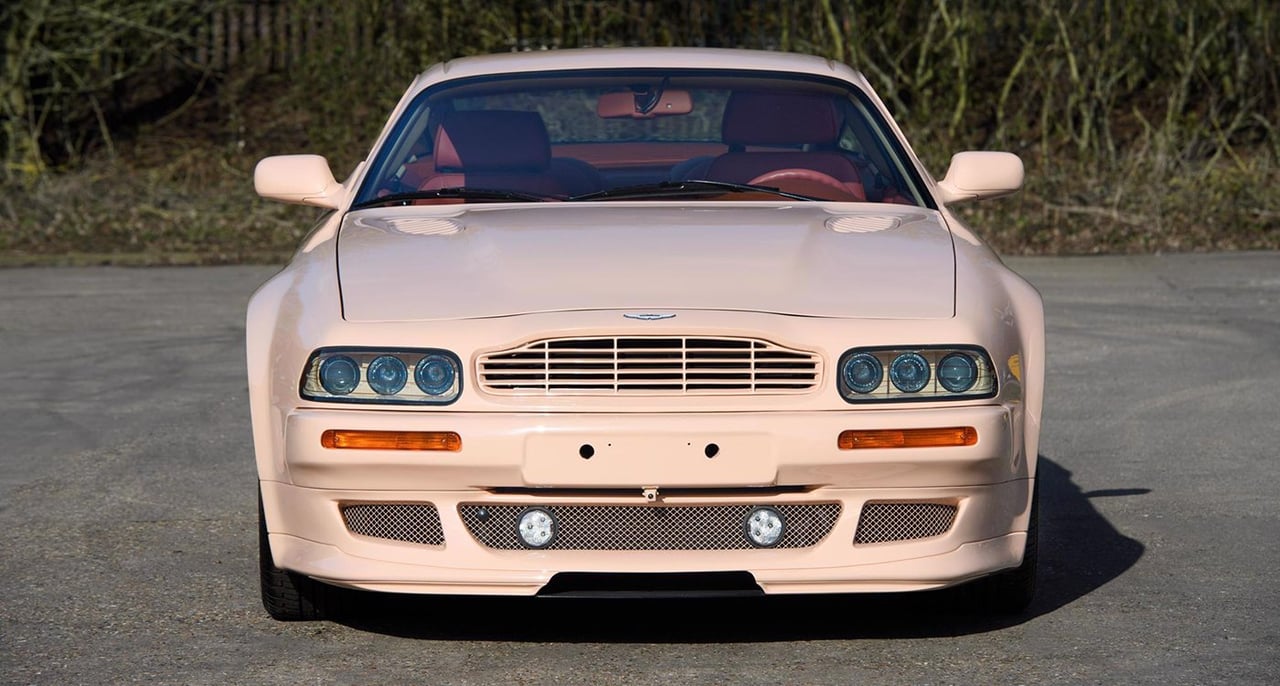 The sumptuous cabin is an equally intriguing blend of deep pink and orange Connolly leather, cream carpets (with pink piping) and light-brown wood veneer. It shouldn't work, but for some miraculous reason, it really does. When you consider the supercharged Aston's 550bhp, 550lb ft of torque and frankly peerless continent-crushing credentials, this clearly cherished V8 Vantage is a very tempting proposition indeed.
Photos: Sports Classics Geneva © 2020