This Mercedes-Benz 540K could be your ticket to Pebble Beach
Back in 1936, Mercedes-Benz funnelled everything it had learned from its supercharged road and racing cars into the 540K, a car many deem to be the marque's pre-War swansong. This extensively restored Cabriolet B already has an invitation to Pebble Beach – it just needs a new owner to take it there.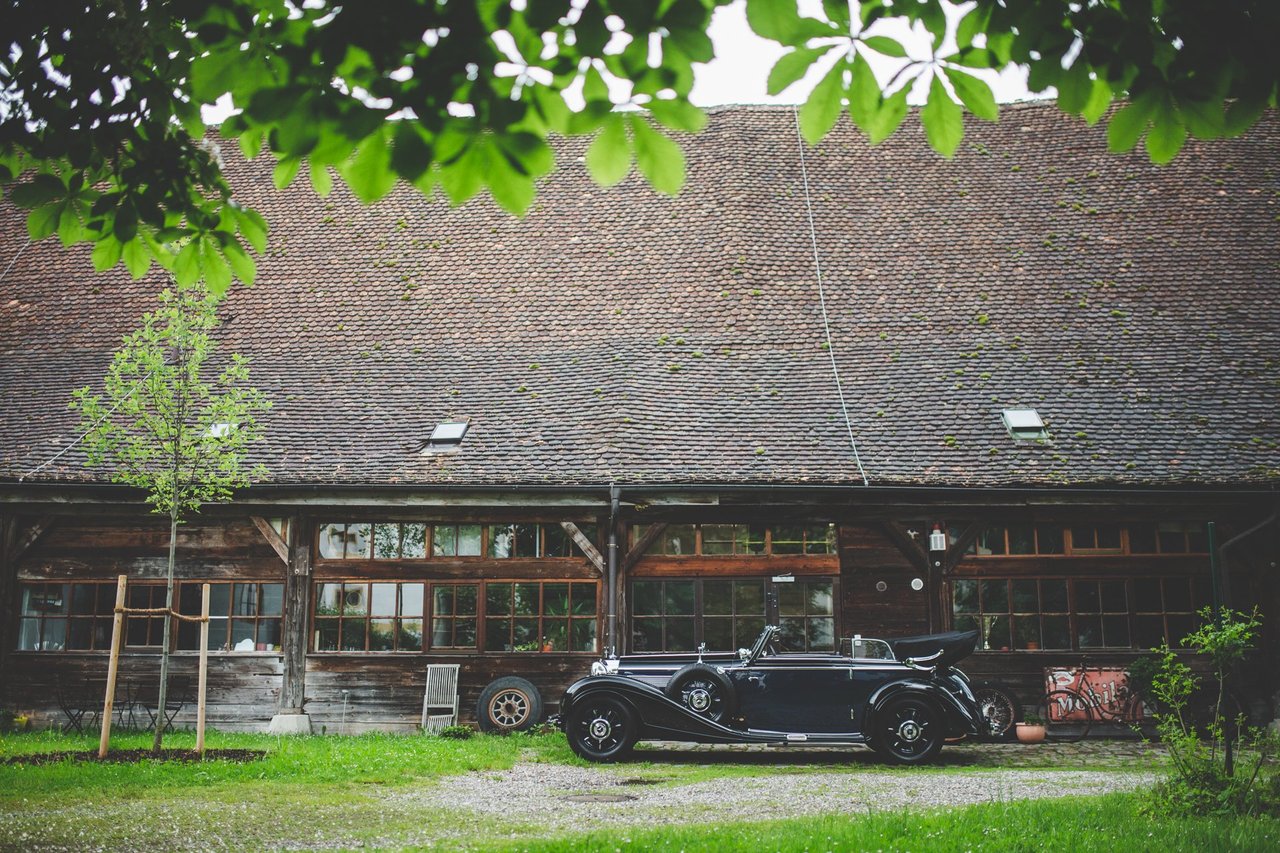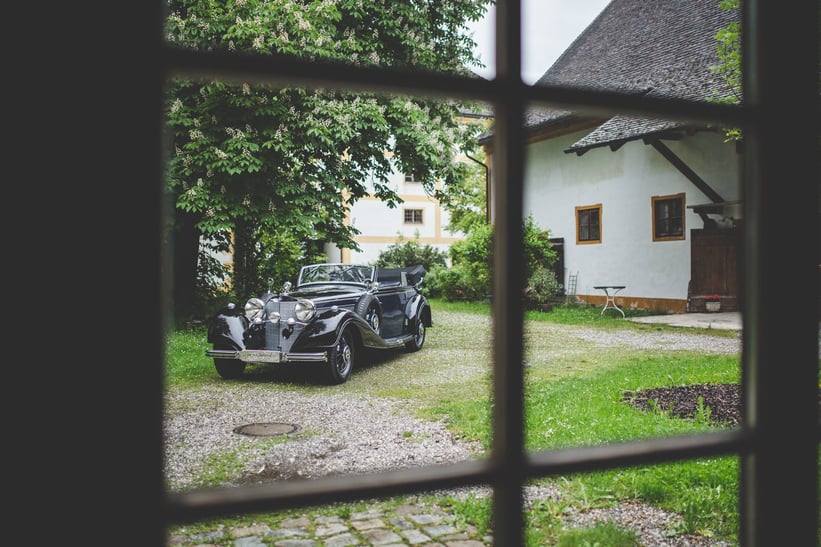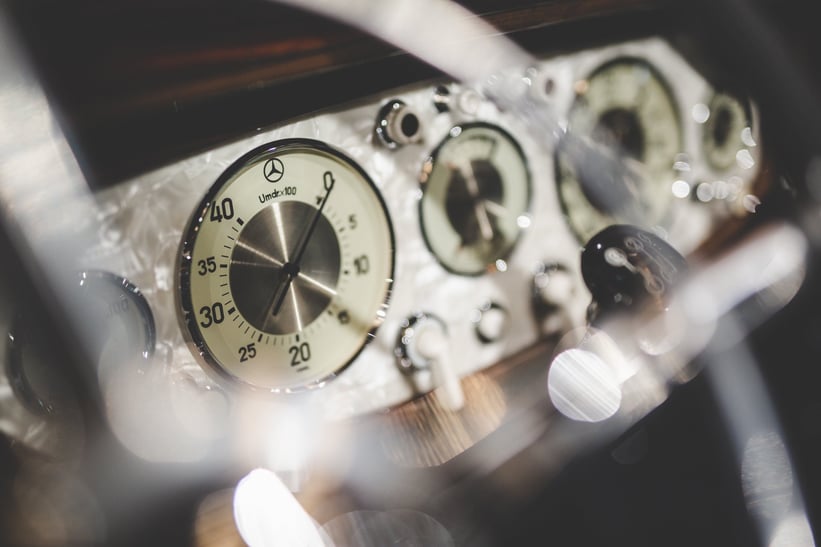 Grand pre-War automobiles are fascinating for myriad reasons, not least because they combine ornate aesthetics and exemplary craftsmanship with exciting, then-advanced technology. They are witnesses to their era, bearing traces of eventful lives with dignity and throwing open a door directly to the past.
Just imagine: it's 1938 and this factory fresh Mercedes-Benz 540K Cabriolet B sweeps past you on the new and still largely empty Autobahn, enveloped in the characteristic howl of its Kompressor. At the wheel of the opulent four-seater drop-top sits a carefree gentleman who's generously given his chauffeur the day off. As impressive as the car is, neither he nor any of his fellow enthusiasts could have imagined that the 540K will one day be counted among the marque's greatest cars, even anticipating the grand post-War GTs.
The 540K took a bow at the 1936 Paris Motor Show and was the successor to the 500K, which had been presented in Berlin two years earlier. Both models were heirs to the SS and SSK and benefitted from the motorsport expertise Mercedes had gleaned from both.
Like the 500K, the 540K utilised a straight-eight engine, but was bored out to 5.4 litres of displacement and was fitted with a switchable Roots supercharger that increased power from 110HP to 180HP and made the car good for 170kph. Automatic ignition, clever air-suction hydraulic brakes, coil-suspended axles, and four- and five-speed gearboxes reflected the technological nous of Mercedes-Benz at the time.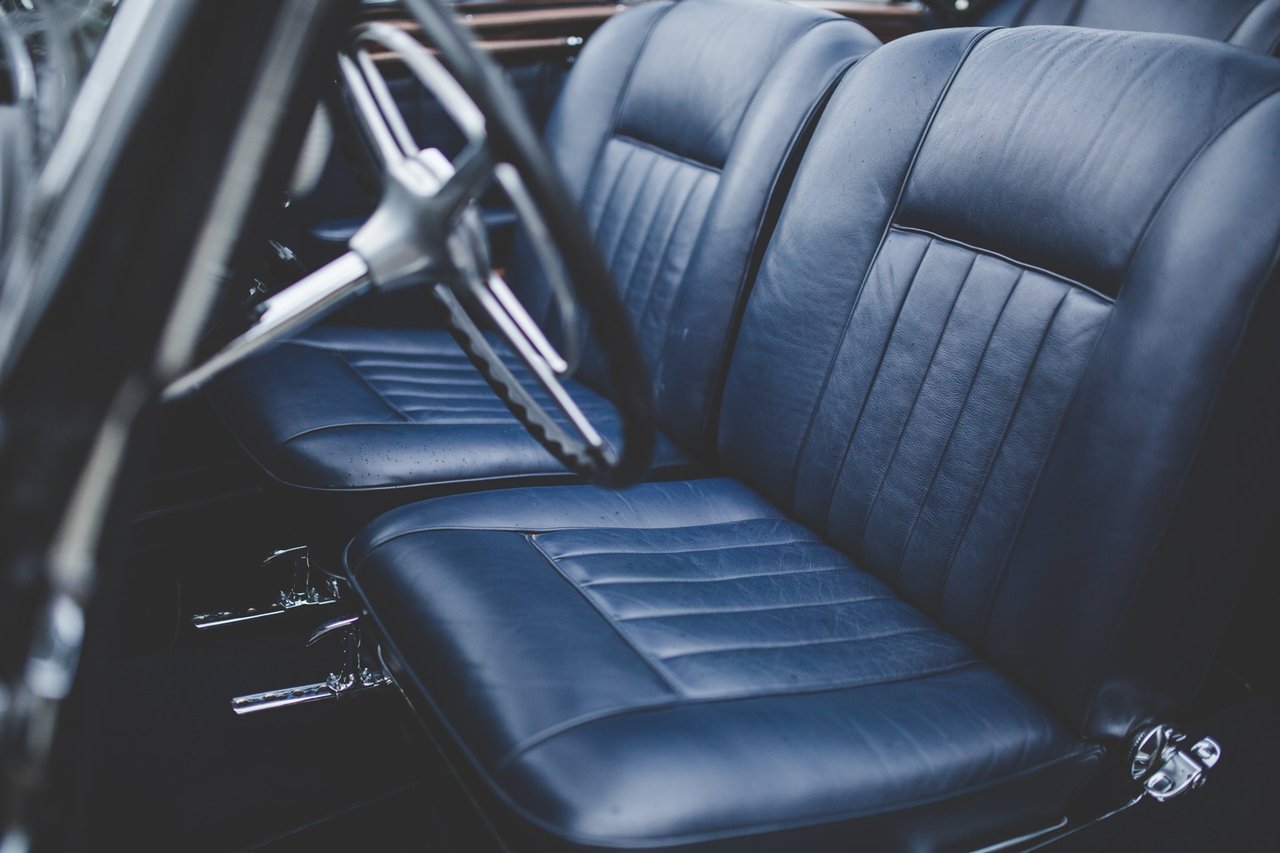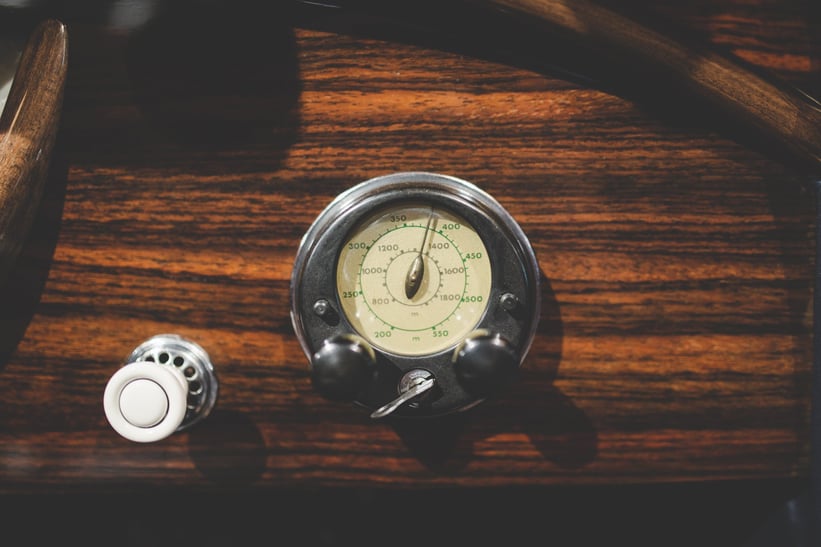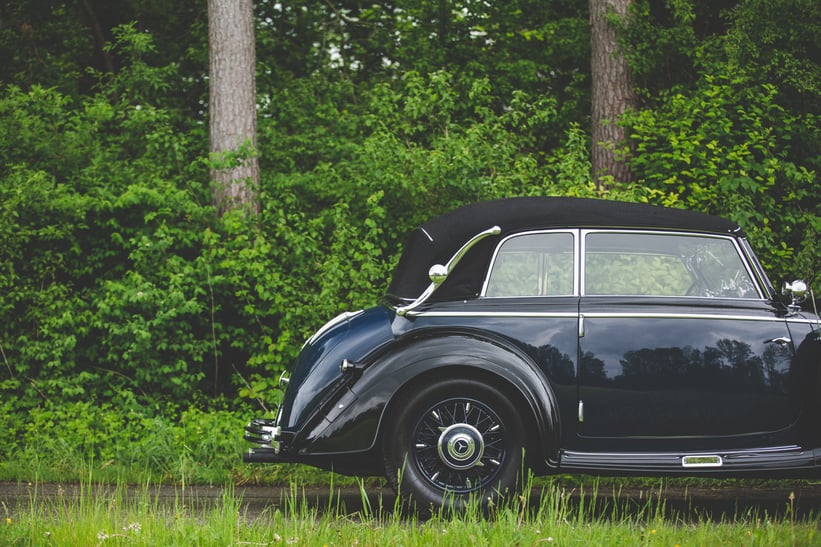 Of course, it wasn't only the brakes, suspension, and transmission that set standards. For the convertible, which was as fast as it was luxurious, the designers in Stuttgart went all out to create a body that stretches to over five metres and encompassed an impossibly long bonnet complete with intricate engine tubing and a properly imposing radiator grille. Then there are the wide and elegantly swooping fenders, which automotive designers of the 1920s and '30s were allowed to tweak and grow to their heart's content.
The chrome-plated notches in the middle of the running boards, which serve to remove any dirt from one's shoes before entering the car, prove that everyday use and extravagance are quite compatible. Before long, the W29 family came to encompass two-door saloons, coupés, streamlined motorway couriers, and perhaps most desirable, a Special Roadster with a shortened wheelbase. The latter's silhouette almost appears symmetrical thanks to its elongated front fenders and rear wheel arches.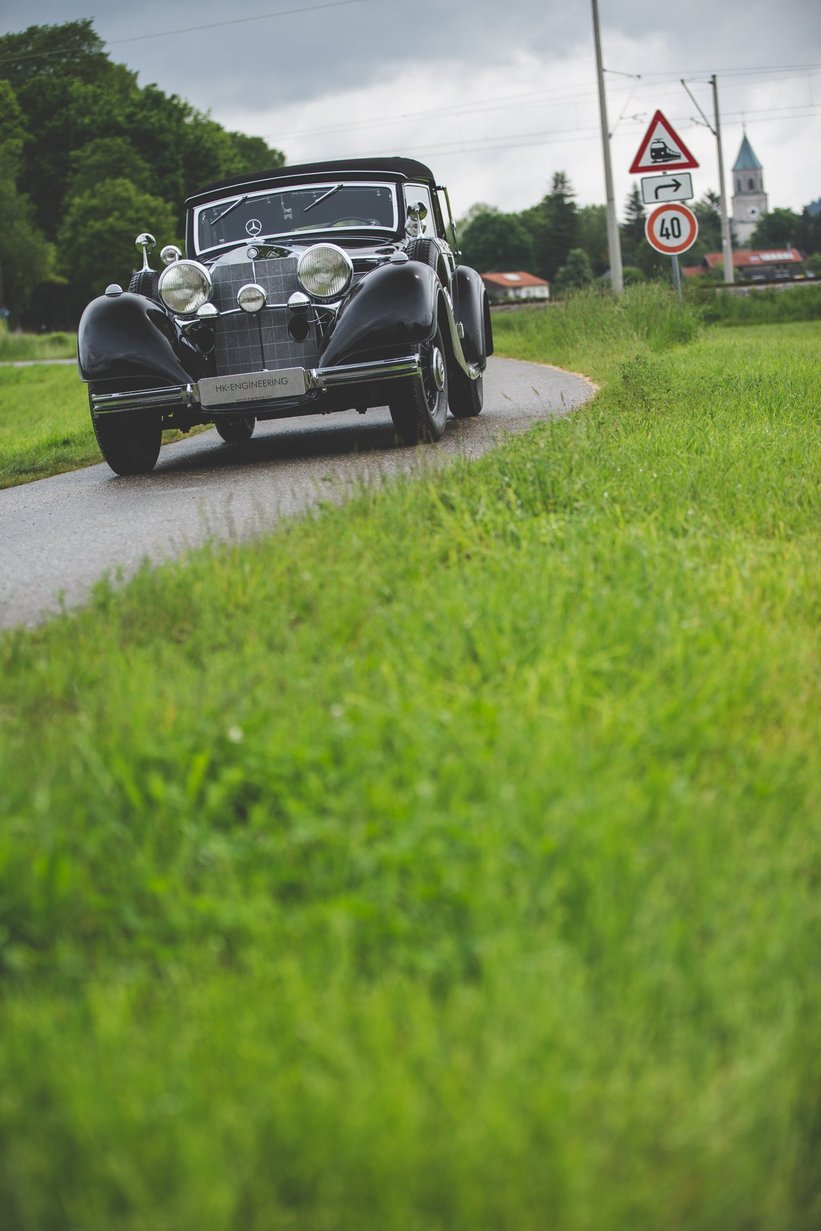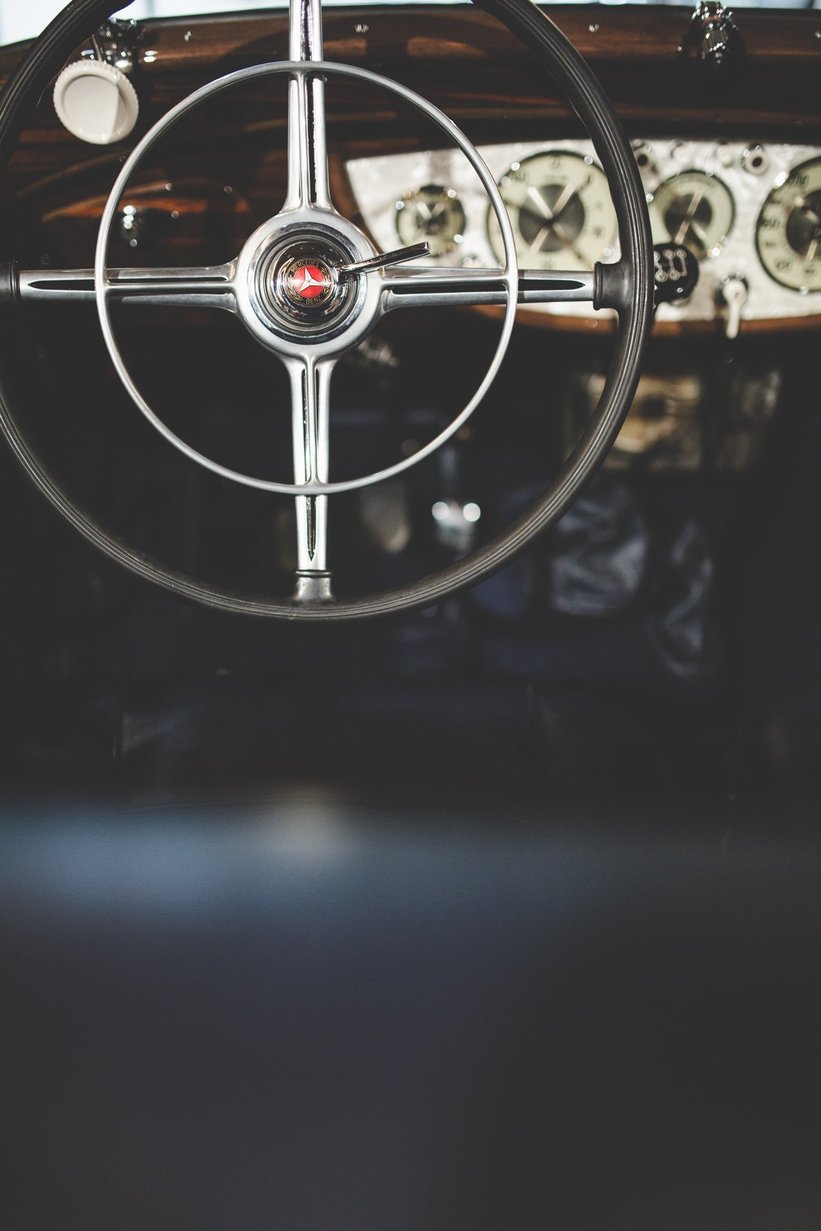 It's of no surprise that the stars of early Hollywood including Clark Gable and Jack Warner raced to secure their own examples of Mercedes' technological tour de force. Even the renowned collection of Bernie Ecclestone was not complete without a 540K Special Roadster, a car which was sold for close to £4m back in 2007 and is likely worth multiples of that today.
In contrast, and despite its strong performance, the 540K Cabriolet is altogether more dignified in its appearance. After production was ceased with the outbreak of war in 1939, many examples were requisitioned and lost in the vast expanse of Russia, while others were rolling witnesses to the occupation of the post-War years, distant reminders of Germany's engineering self-confidence in the 1930s. Gentleman drivers were replaced by young US soldiers, who discovered the virtues of such cars as the 540K and, despite their low pay, were able to indulge themselves at a time when Europe was afflicted by more existential concerns.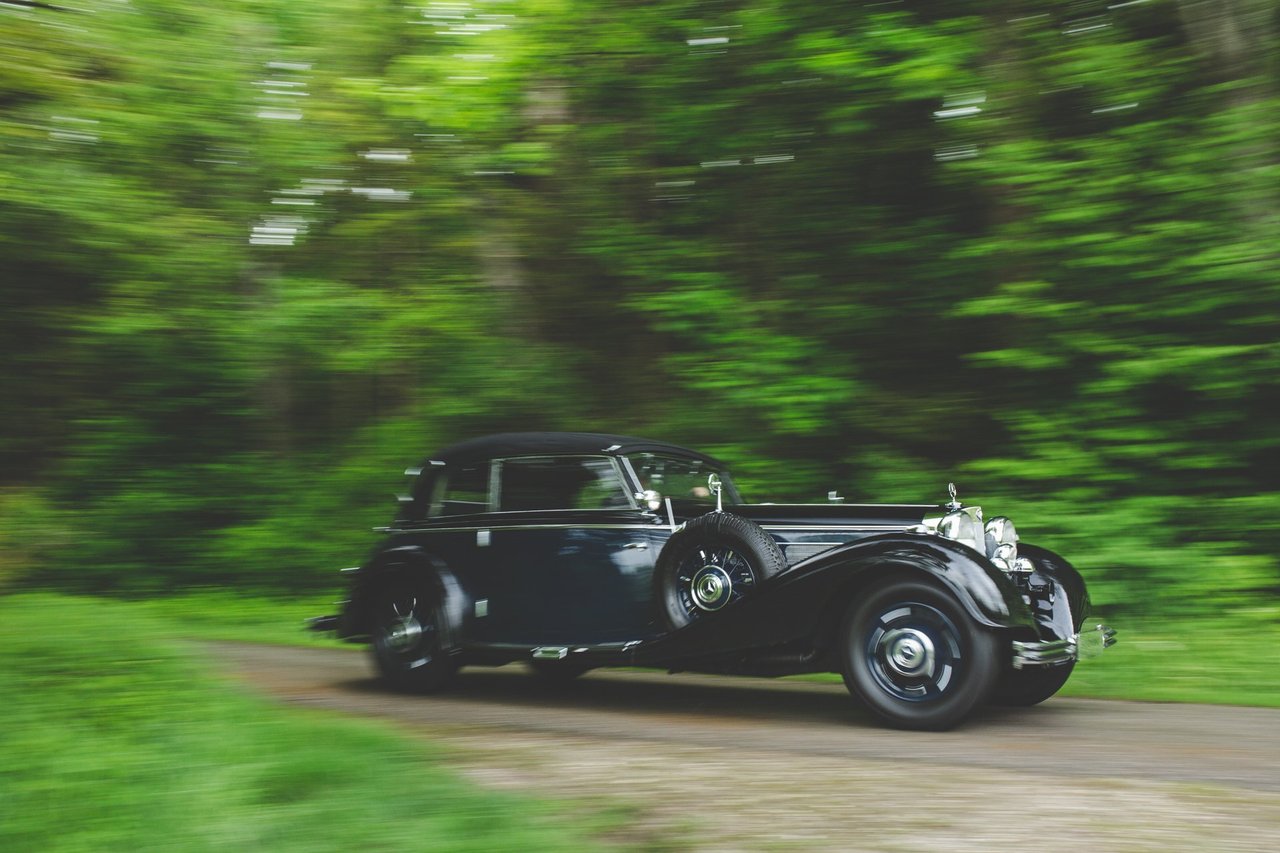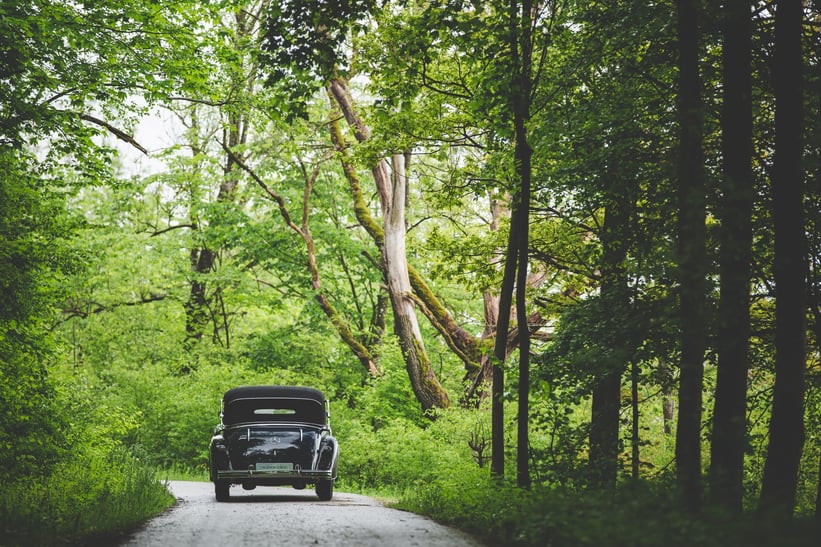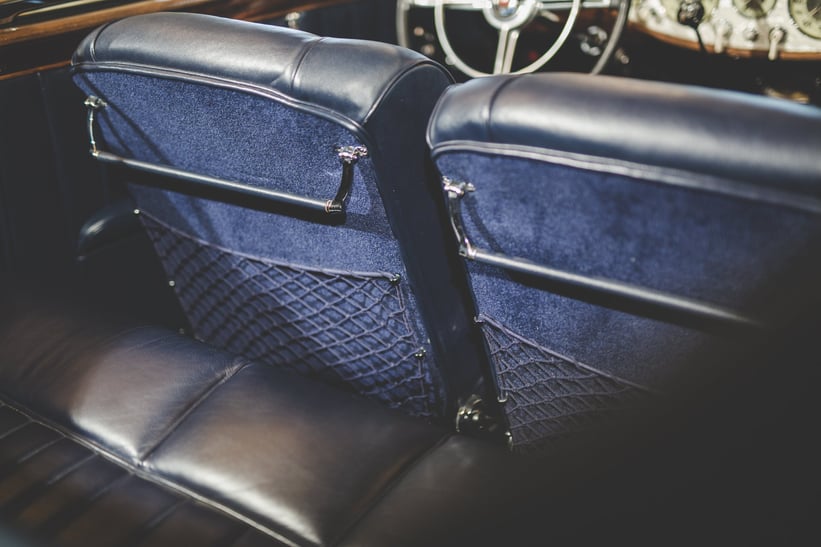 This is exemplified by the story of this car, chassis #189369. Before the War, it had been bought by a ministry in Berlin and subsequently suffered grenade damage at the rear. By the end of April 1945, the damaged Cabriolet B was parked in a side street in Würzburg, where it was confiscated by US soldiers. After a short period of service in a military fleet, the car was bought by Louis E. Ebert, also of the US army, in 1954 and shipped across the pond, where it was eventually registered in the state of Indiana in 1958. Ebert kept hold of the car for 51 years, such were his affections towards it, before selling it to a European collector in July of 2009.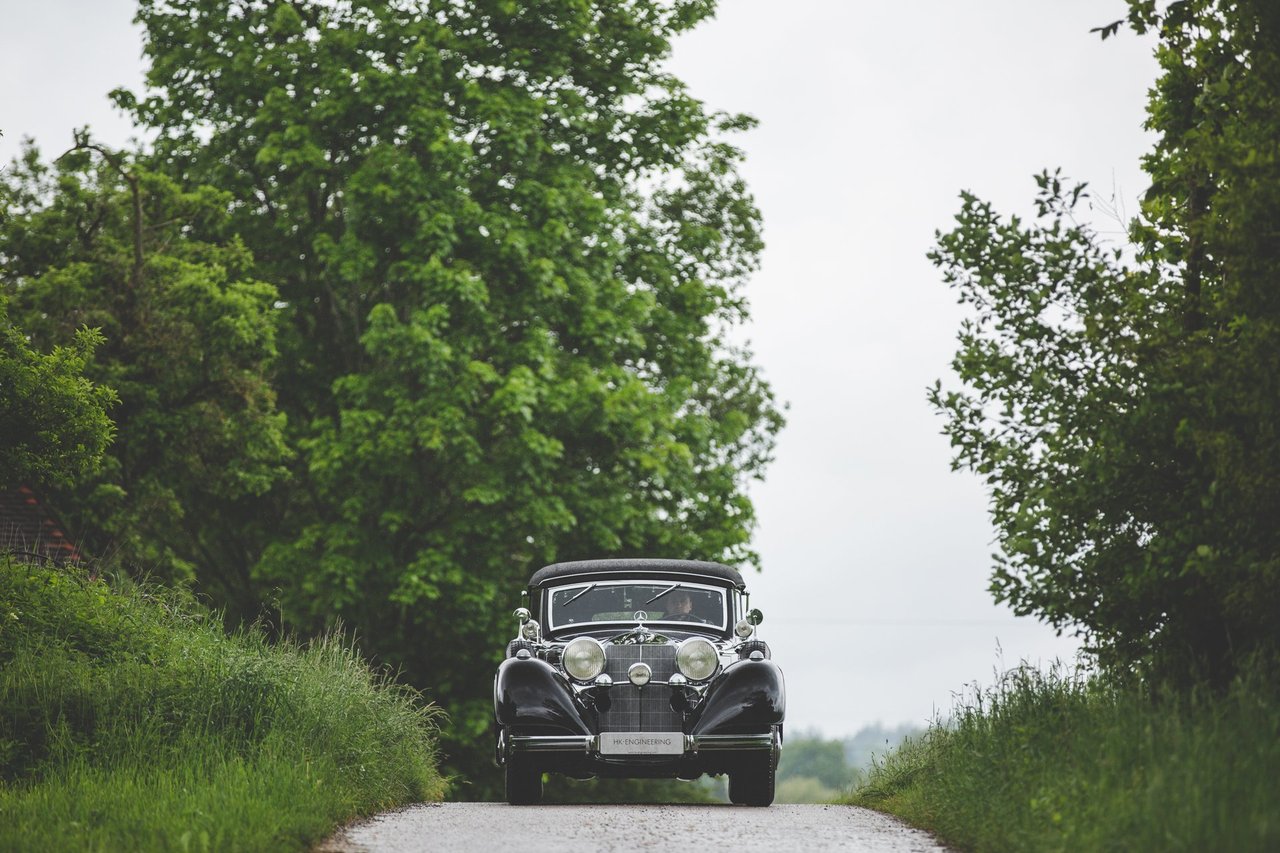 Its current owner commissioned a comprehensive restoration for the matching-numbers Mercedes, entrusting the work to the specialist Werner Zinke in Zwönitz. Three years and countless hours of painstaking work later, #189369 rolled under her own power once again looking not as though she'd left the factory in 1938, but rather just a few weeks ago in 2019. Just as the W29 family was built originally, this 540K was assembled entirely by hand. After it had been carefully disassembled, parts of the original wooden carcass and sections of sheet metal were restored, in addition to the engine, chassis, and transmission. Even the period radio was saved and restored.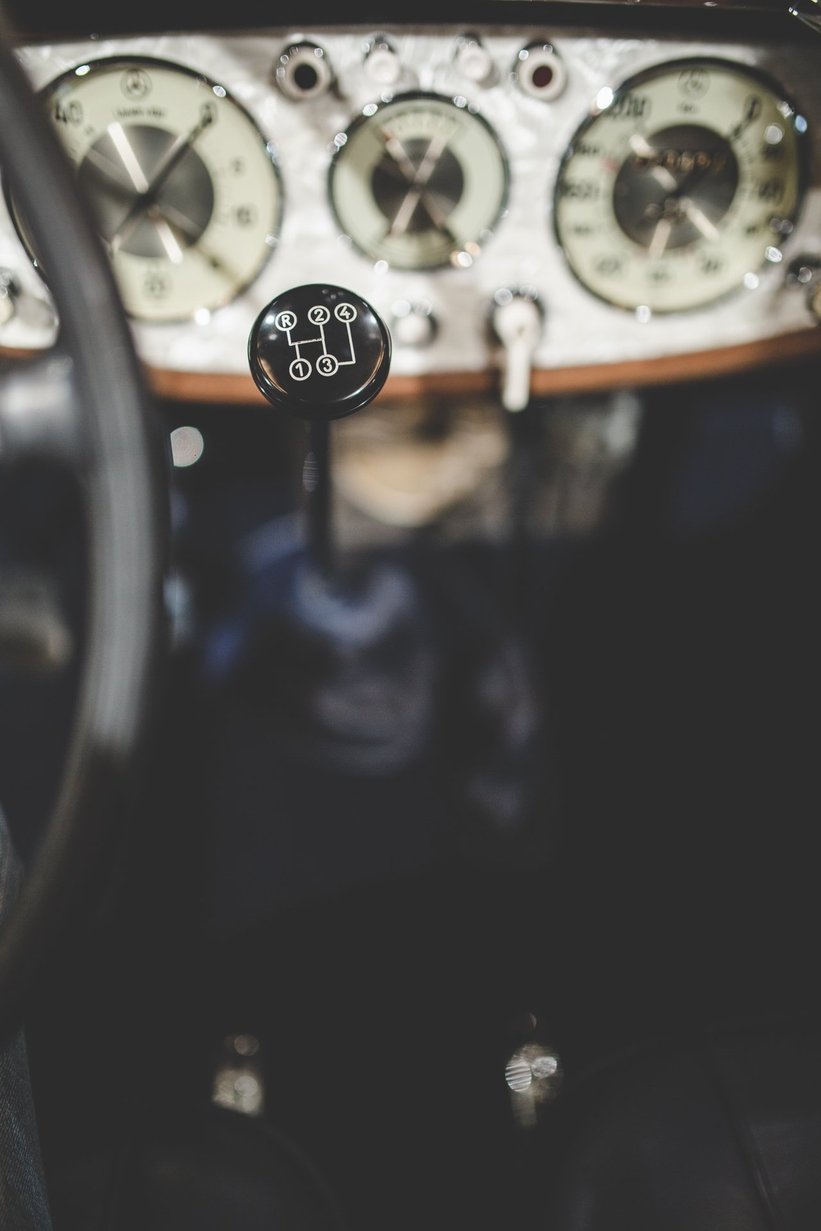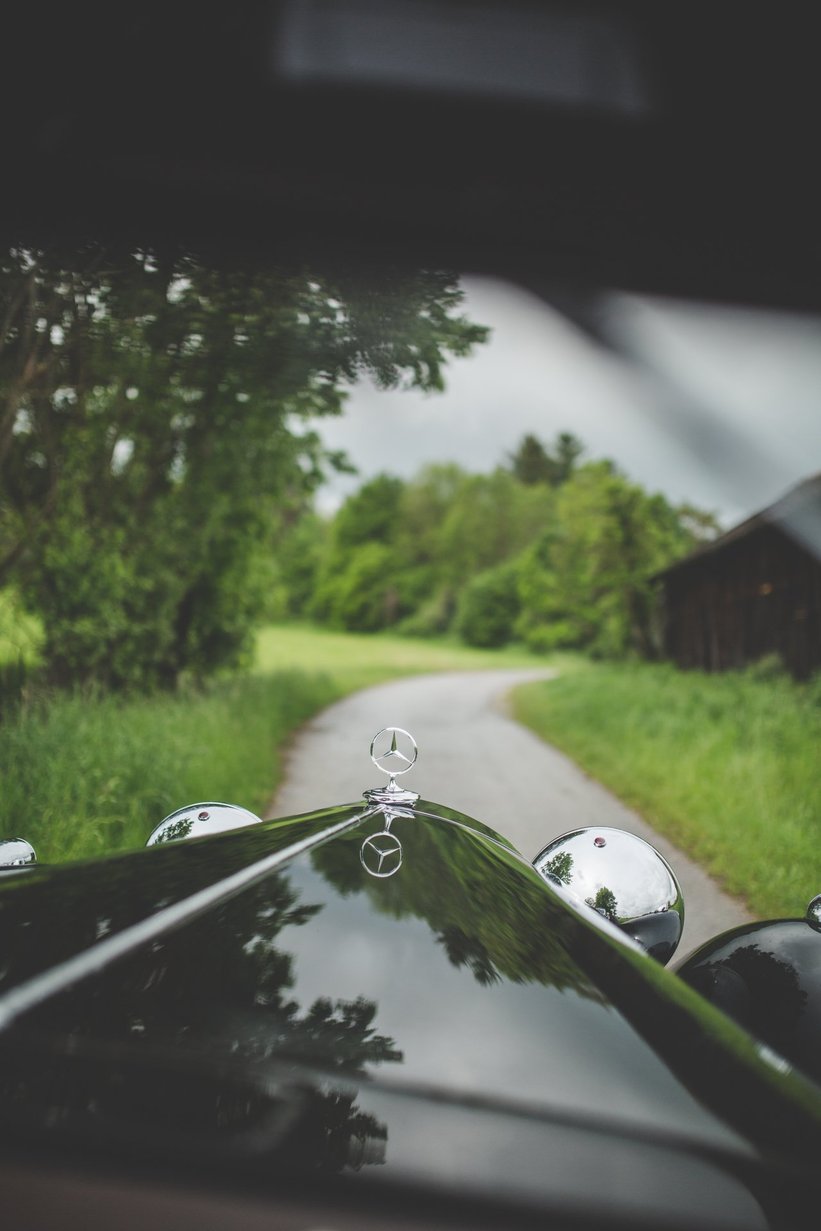 The sumptuous leather interior has been made exactly according to the original specification, and the rainproof black hood has been custom-made. From the front row of the cockpit, you now have an undisturbed view of the centrally arranged dashboard, crafted from natural mother-of-pearl. The complete headlight arrangements have been rebuilt and look as good as new, while the front and rear bumpers, which are unique to this particular 540K, have been re-chromed and thoroughly polished by the guys at Zinke.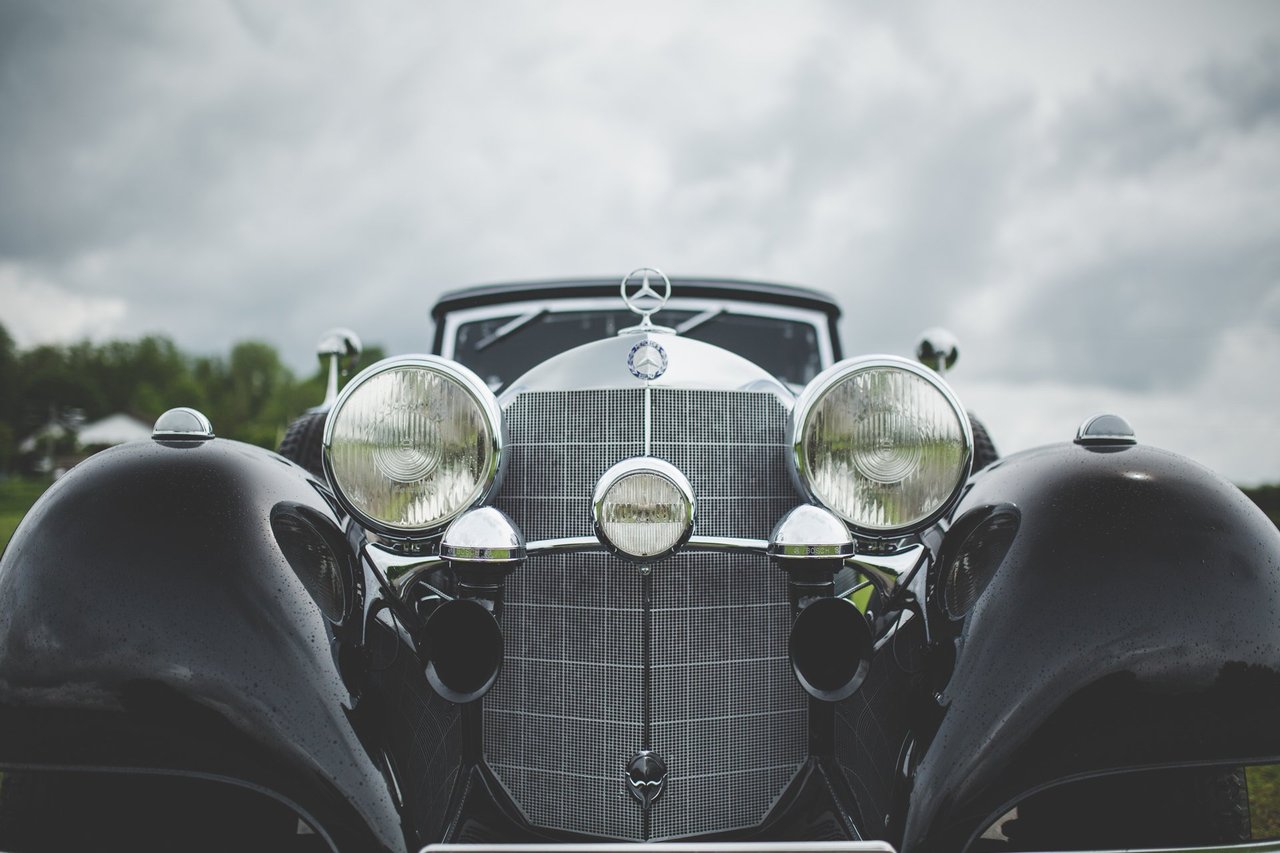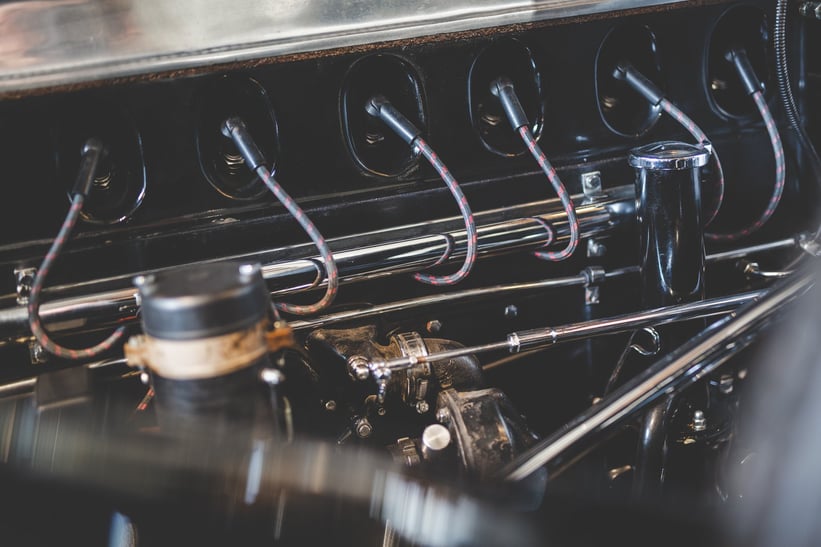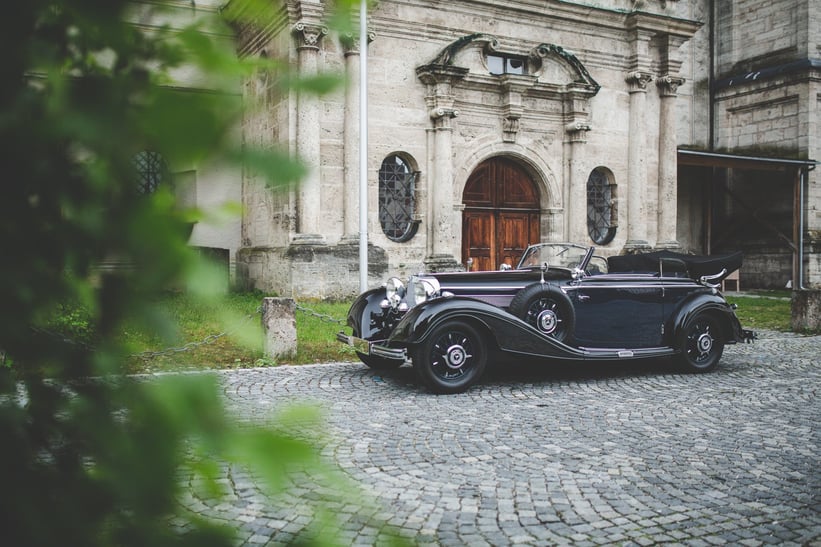 The current owner's investment in this Mercedes-Benz is already bearing fruit – it has received an invitation to the prestigious Pebble Beach Concours d'Elegance. A touch south of Monterey you'll find the famous Sunset Boulevard in Los Angeles. In Billy Wilder's Film Sunset Boulevard, the doomed silent movie goddess Norma Desmond is chauffeured in her Isotta Fraschini limousine. We think the grandeur of this Mercedes-Benz 540K Cabriolet B would have been more fitting. Why not go and act the scene out for yourself this summer?
Photos: Mathieu Bonnevie for Classic Driver © 2019