1972 Ferrari 365
GTB/4 Daytona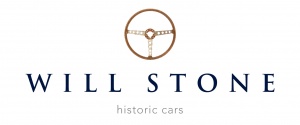 Location
Description
Chassis 16331 was originally ordered in late 1972. Supplied in Silver with a blue interior to its first owner The Hon J. Dawnay who did not actually take delivery, instead passing to Sir Raymond Johnstone of Scottish investment firm Murray Johnstone and Co.
Sir Raymond enjoyed the car until 1980 with correspondence in the file showing its use in Switzerland in September 1976 when the mileage is recorded at 15,405. At the time of its sale the total mileage was 32,870.
The next owner was a well known enthusiast by the name of David Lomas. Lomas was a motoring enthusiast of the old school and kept amusing and interesting notes of his trips in the Daytona and indeed service work (still present in the history file) during his ownership.
Subsequent owners have generally kept up the tradition of documenting its use in the note books which is reassuring. The fourth owner Gareth Richardson, kept the Daytona from 2007 until 2010 with maintenance being carried out by specialists DK Engineering. The next owner acquired it in 2011 keeping it until purchased by the present owner in 2017.
With less than 67,000 miles recorded, around half of that accumulated from 1980 this is a really genuine and proper UK supplied example. Known ownership and a great colour combination, this is a mighty impressive Grand Tourer.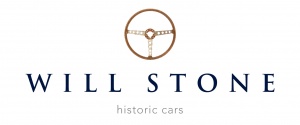 ---
Will Stone Historic Cars Ltd
United Kingdom
Contact Person
Kontaktperson
---