Drive Italian; wear British?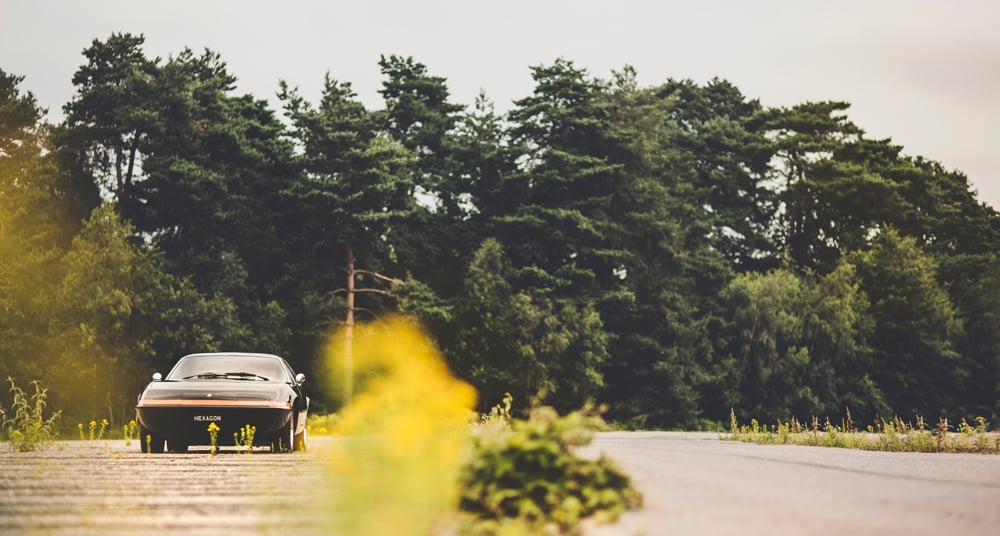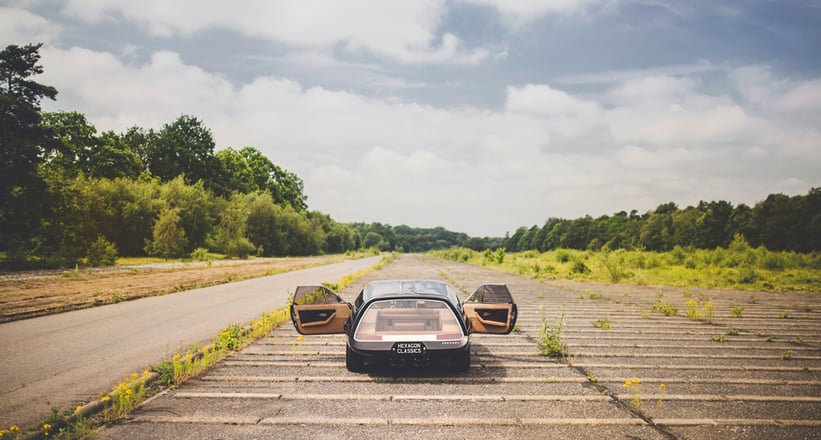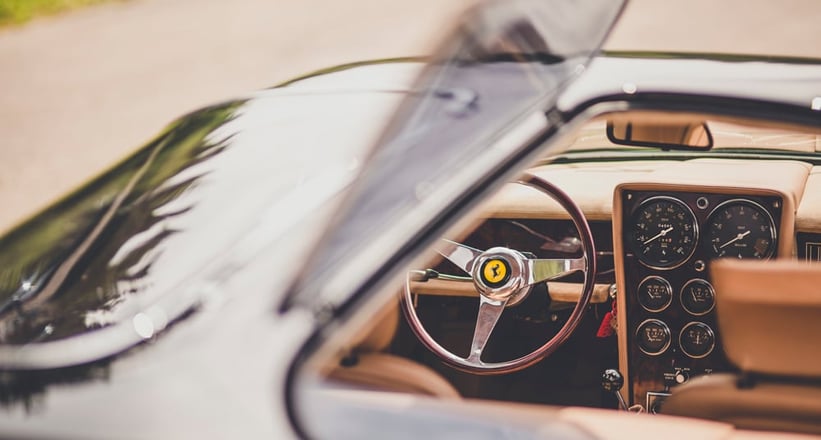 The son of Ferrari's celebrated U.S. importer Luigi Chinetti was an advocate of the quintessentially British phenomenon of the shooting brake, having famously appointed Vignale to body a 330 GT as such in the late 60s. However, the early 70s saw him bypass Italian coachbuilding masters and call upon Surrey-based company Panther Westwinds. (And yes, that's the same company that later released the amazing and madly expensive Panther Six).
The Anglo-American Ferrari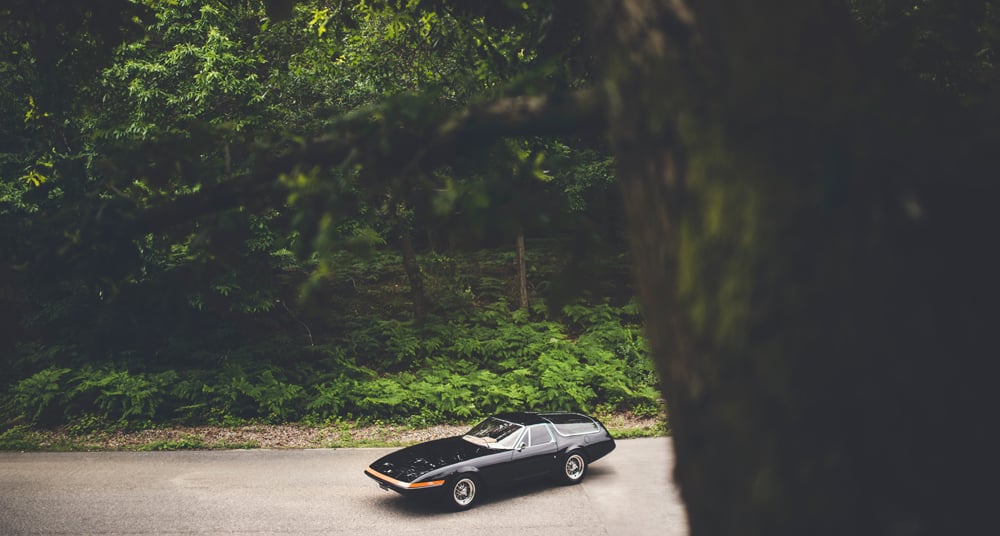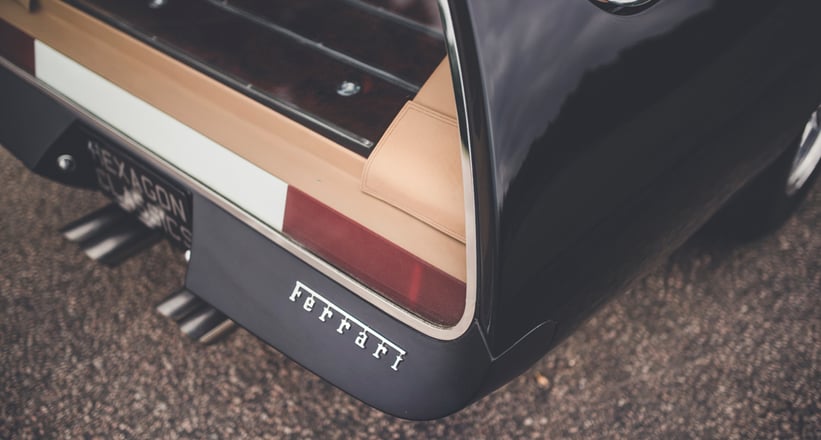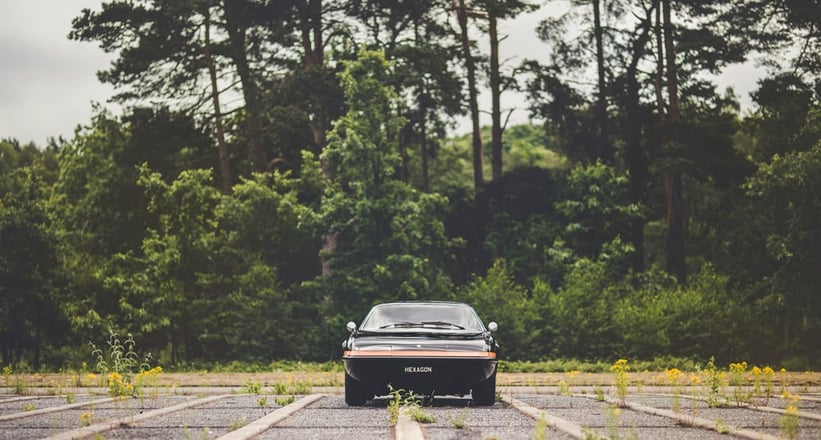 The recipient of the custom coachwork was to be a Ferrari 365 GTB/4 'Daytona', more specifically chassis 15275. While Panther might not quite have had the design prestige or back catalogue of Pininfarina et al, the Chinettis were impressed by the company's flair, attention to detail and build quality – and, perhaps just as importantly, were under contract to import its highly unusual retro-styled roadsters to the States. "We thought: Why don't we make the first Ferrari made in England?" Coco Chinetti recalled in a 2001 interview.
Everyday dilemma, extraordinary solution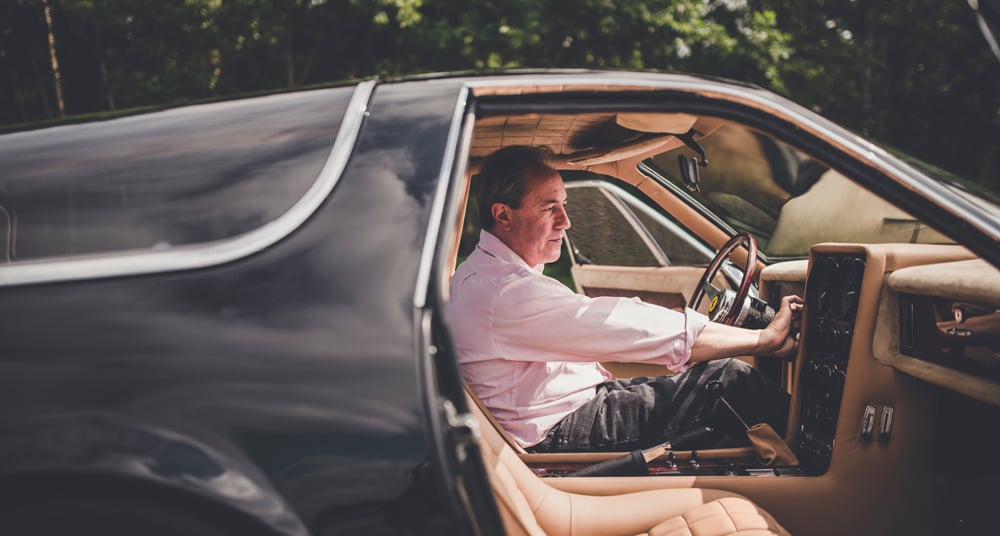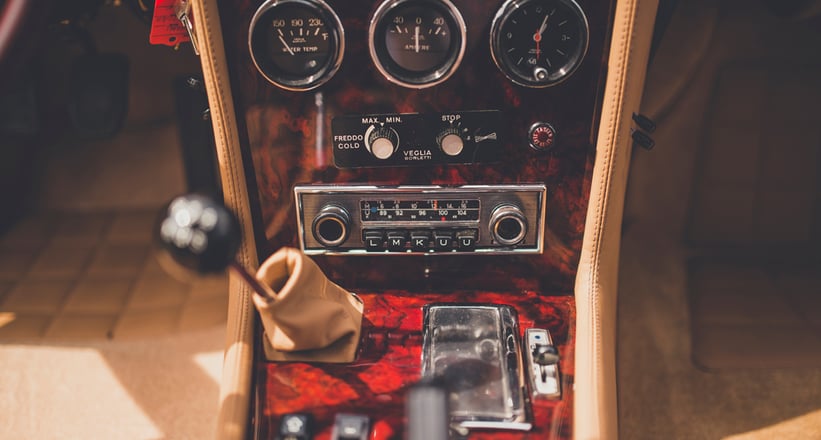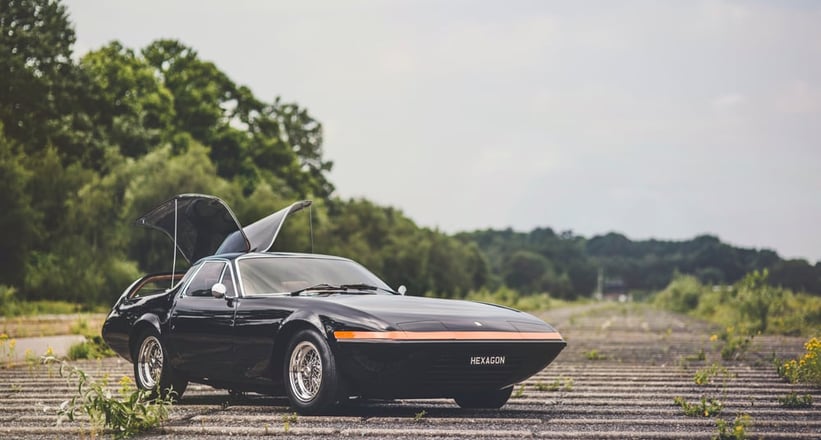 So, the Daytona was delivered brand-new from Ferrari North America to the UK along with some final renderings, leaving Panther to weave its British magic as best it could. This might explain the overhangs that are perhaps slightly too long for the eye to find ideal, but those 'butterfly' rear windows – perhaps inspired by the De Tomaso Mangusta – were a flourish of genius, useful whether shooting or shopping. "If you were shopping and parked like normal people do here, you can't get access to the back of a wagon – whereas loading it from the side you always get some sort of access," explained Coco. "And it was safer because I never liked being between two parked cars with my legs between the bumpers."
Pane in the posterior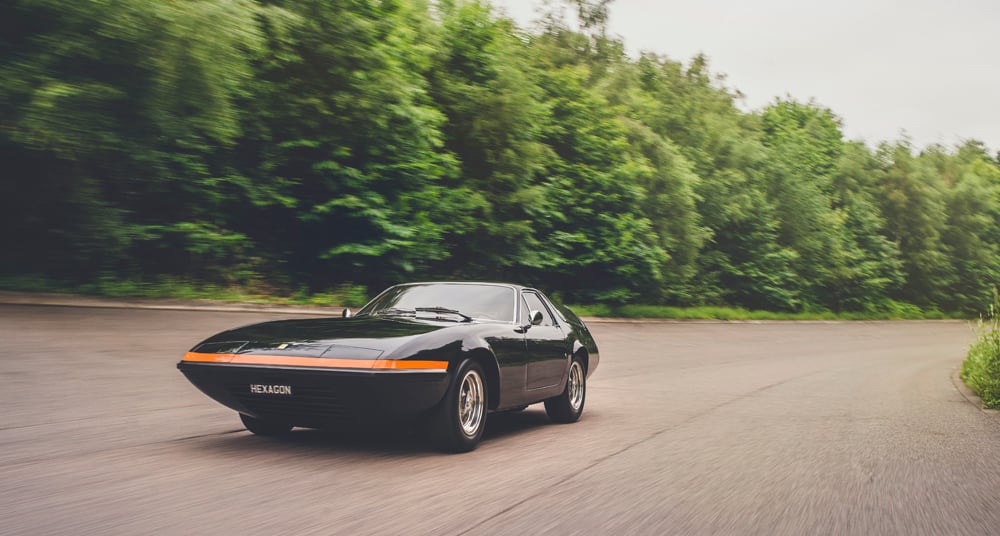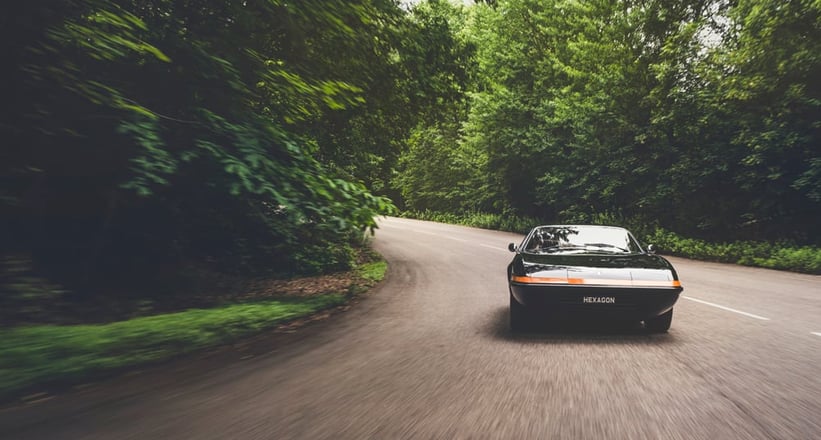 While Coco's justification might seem a little too 'real-world' for such an oddity, he seemingly threw in a few quirks just for the sake of fully exploiting his artistic freedom. Step across the Panther-plaqued kick-plate and nestle into the Connolly hide of the driver's throne, and your instinctive glance between the uppermost spokes of the Nardi wheel will return nothing but the same walnut panelling to be found behind you. You'll need to look to your right at the centrally mounted instruments for visual feedback concerning the Daytona's competition-bred mechanicals. Only don't push them too hard: overzealous acceleration might see that shopping exit unceremoniously through the fixed rear pane.
From CostCo to the Cartier concours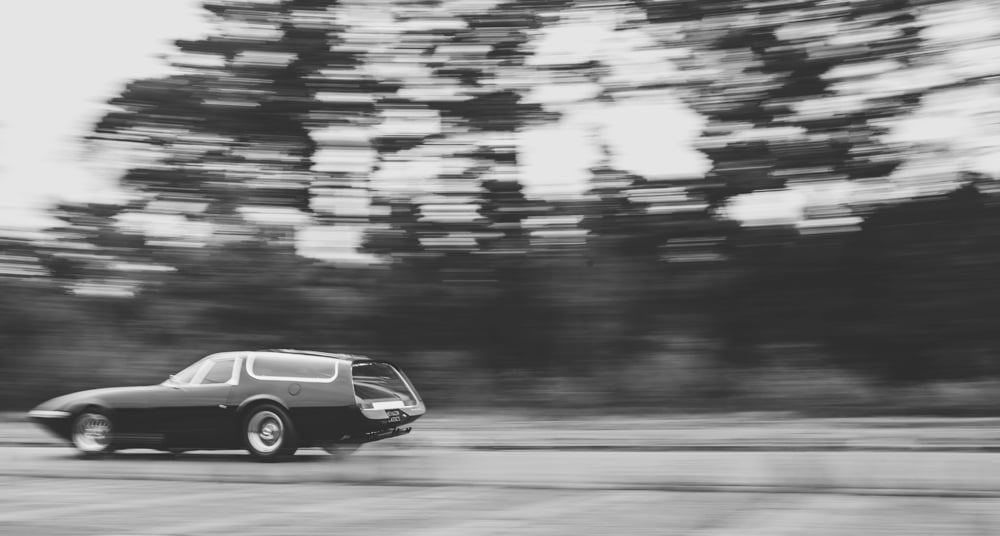 Ultimately, the Daytona Shooting Brake is a shining star from the twilight age of coachbuilding. It might have flaws; it might not have been tailored in Milan or Turin – but you're guaranteed it'll be the only one, whether at a cash-and-carry, a country club or a concours.
Photos: © Amy Shore for Classic Driver