Would Paul Newman be impressed by these custom Rolex Daytonas?
London-based luxury watch customisation brand Project X Designs' take on the much-admired Rolex 'Paul Newman' Daytona looks every bit as good as the 'real deal'. Yet at £14,950, it's a snip by comparison…
The so-called 'Paul Newman' Daytona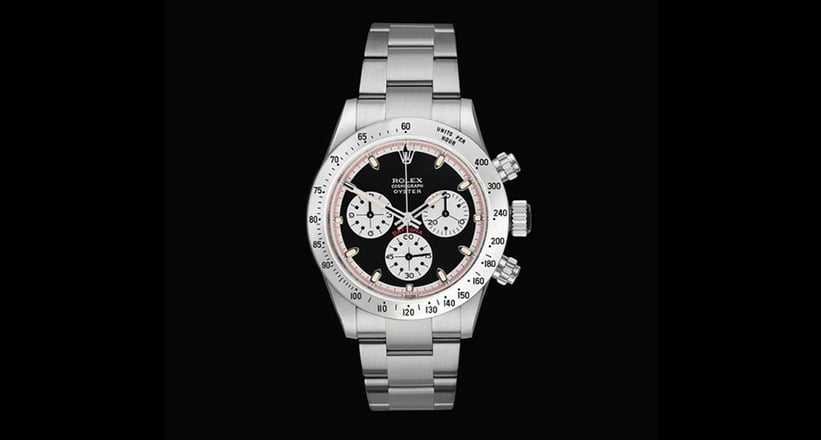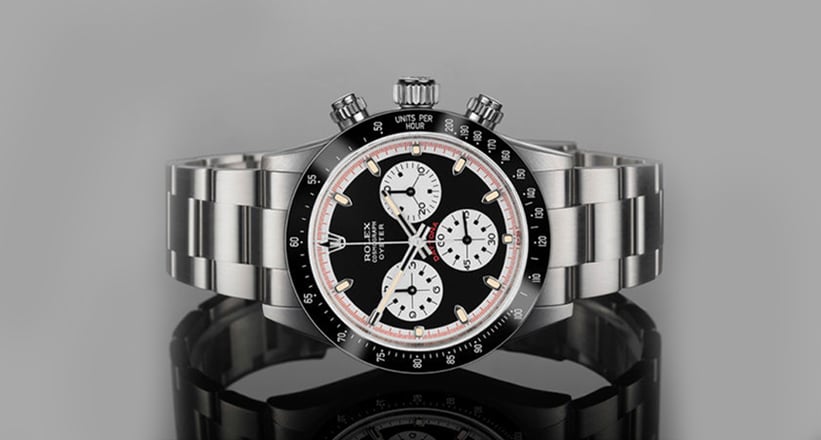 Based on the current Rolex Daytona, the DS8 is available with either a stainless steel bezel or, more honest to the 6263 and 6265 references made so famous by Paul Newman in the 1970s, a custom black Bakelite bezel. The details are spot on, down to the correct style 'Rolex Cosmograph Oyster' text on the dial, and judging by the popularity of Project X Designs' previous custom watches, the limited run of 28 DS8s will be sold out in no time. Find more information at the company's website.
Photos: Project X Designs