George Bamford creates a limited-edition, no-nonsense tool watch for Tag Heuer
Our friend George Bamford and his creative team at Bamford Watch Department have teamed up with TAG Heuer again and created a very desirable, retro-inspired, limited-edition timepiece.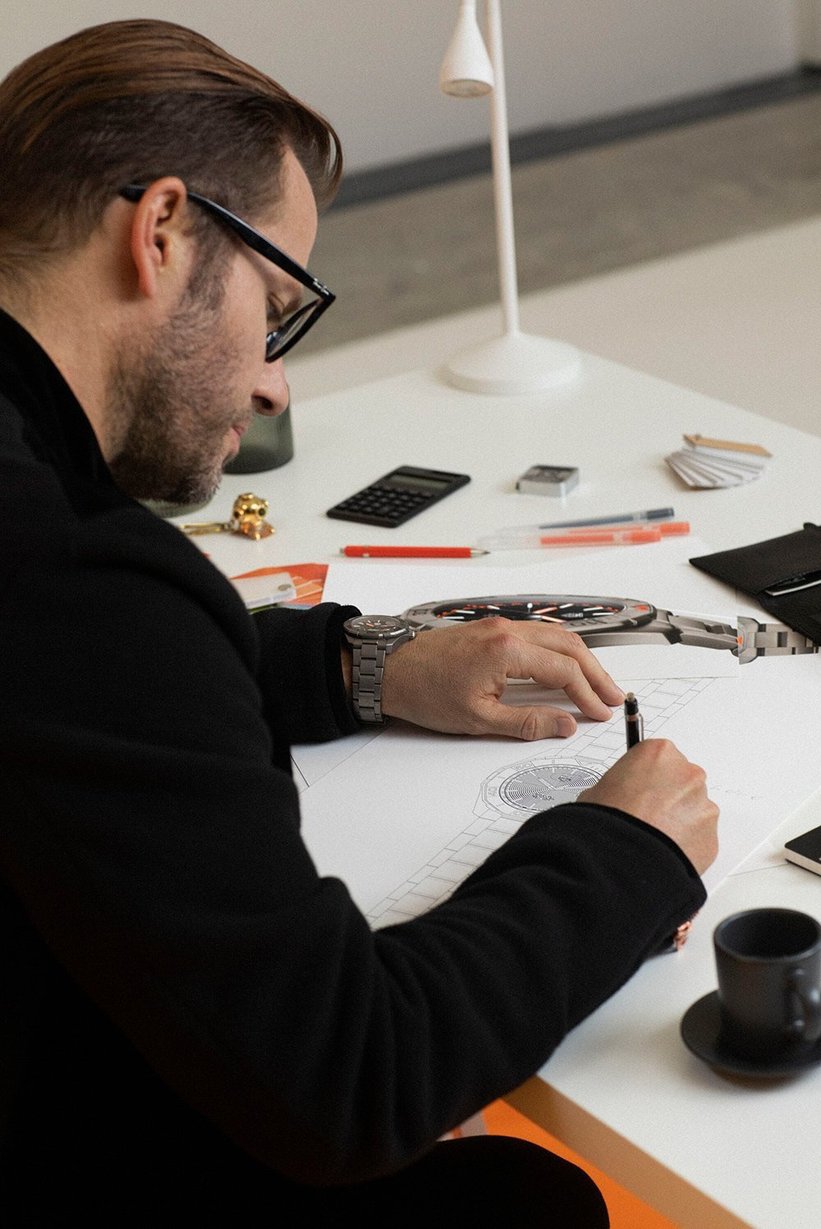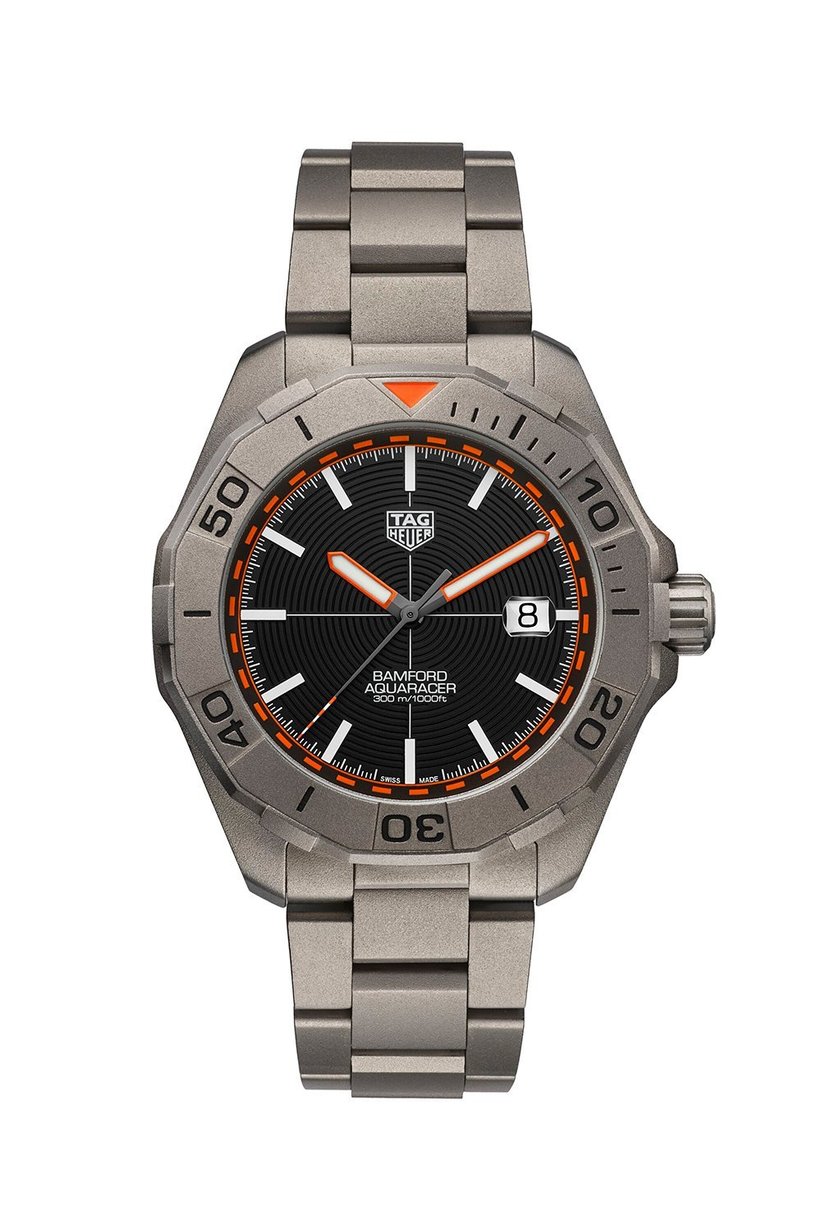 The TAG Heuer Aquaracer Bamford is a bold, reliable, professional tool watch made with eye-catching titanium and featuring bold orange details. "When designing this limited-edition Aquaracer, we looked to models from TAG Heuer's past for creative inspiration", says George. "The orange design elements and sporty bezel are reminiscent of the impactful TAG Heuer pieces that were launched between 1979 and 1994 and paved the way for the Aquaracer collection." We really dig the sturdy, no-nonsense approach of this watch and we feel it would be the perfect match for a 1990s Land Rover Defender or another utility classic of that era. Equipped with the Calibre 5 Automatic movement, the new TAG Heuer Aquaracer Bamford is and limited to 1,500 pieces – and now available in the Classic Driver Shop.
Note: This post contains affiliate links. If you purchase via a shop link on Classicdriver.com, our publisher usually receives a share of the sales.