Which TAG Heuer Monaco type are you?
Designed by Jack Heuer and launched in 1969 honouring the Monaco Grand Prix, the TAG Heuer Monaco is the archetype of the racing watch – and one of the grand icons of Swiss watchmaking. Today the Monaco comes in all forms, shapes – and many highly collectable limited editions.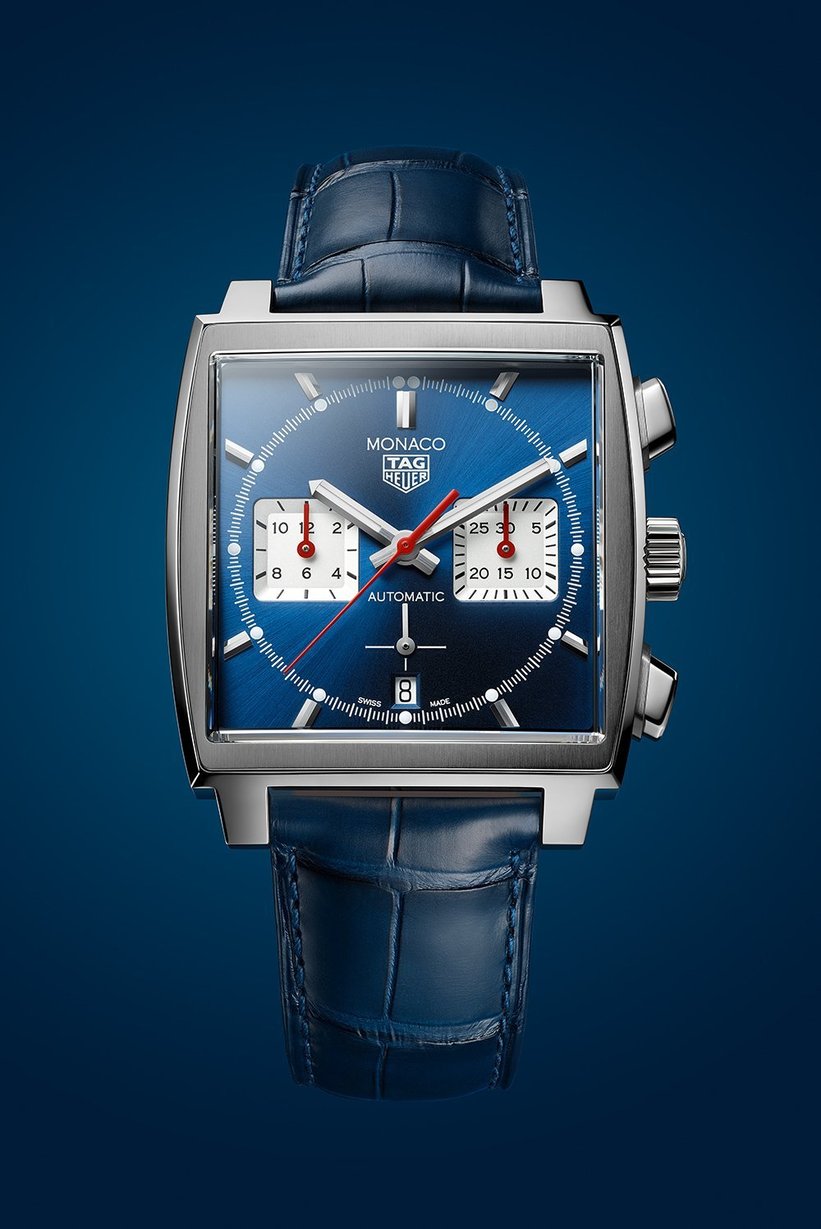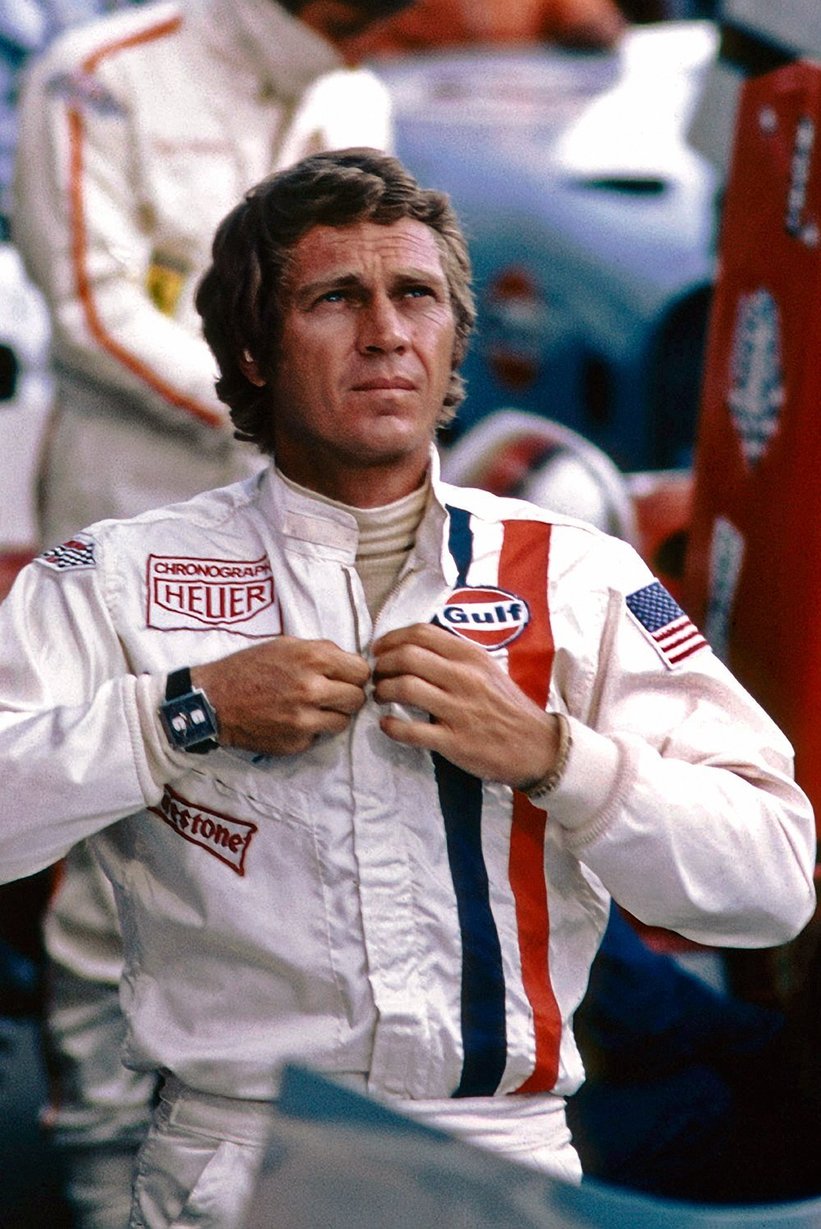 If there is one watch that is directly associated with roaring engines, the smell of race petrol and motorsports most legendary daredevils, it is the Heuer or TAG Heuer Monaco. Blessed with instant fame as world's first automatic as well as the first square-cased chronograph when it was launched in 1969, the Monaco soon embellished the wrist of Steve McQueen. The original watch worn by the King of cool while shooting his famous movie "Le Mans" in 1970 will be sold by Phillips in association with Bacs & Russo on 12 December in New York.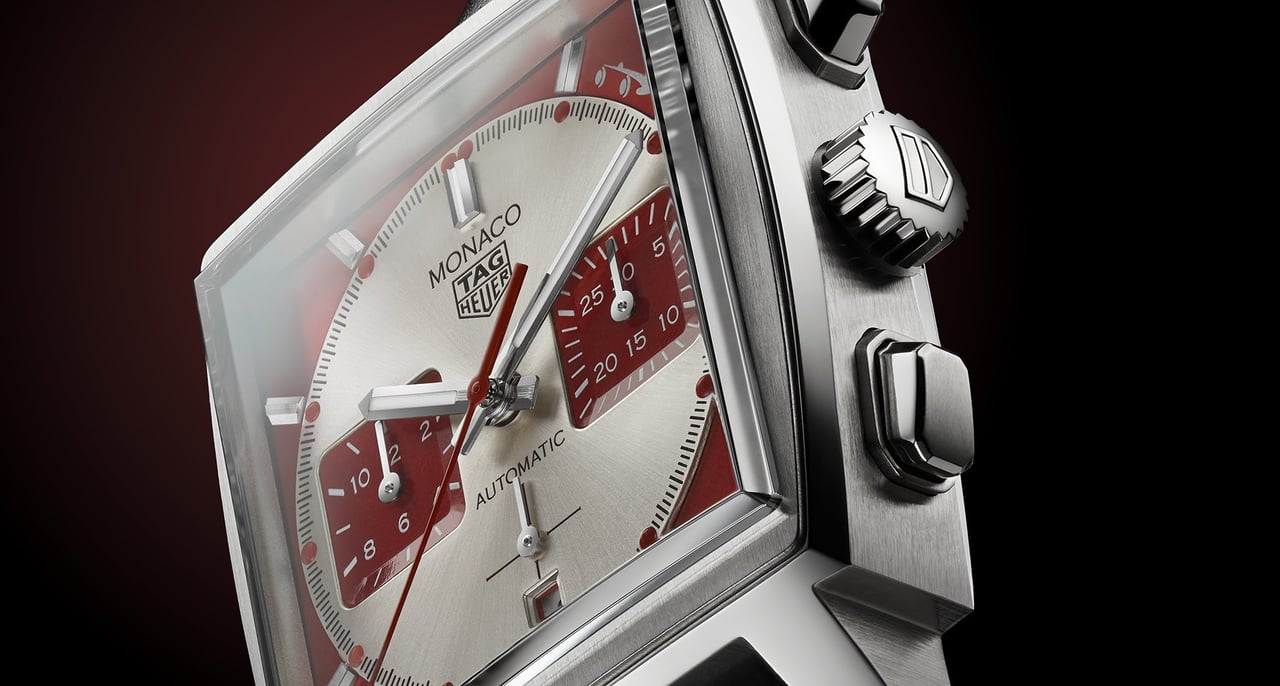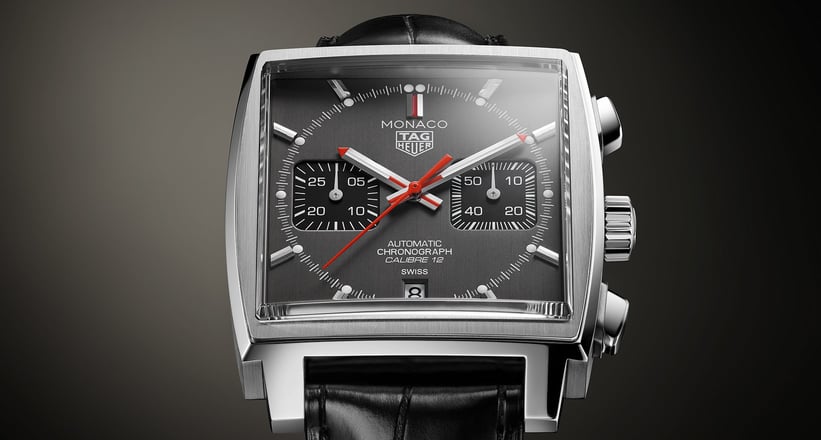 But even if you don't have a seven- or eight-figure-sum to spend, you can own an authentic piece of motorsports and watchmaking history, as TAG Heuer is regularly launching new, rare and highly desirable limited-edition Monacos. And while we happily leave it to you to pick your favourite TAG Heuer Monaco from the Classic Driver Shop, we have to admit that we are particularly fond of the red-dialed limited editions produced as a tribute to the Grand Prix de Monaco Historique as well as the McQueen-inspired, blue and orange TAG Heuer Monaco x Gulf Special Edition and the Final Edition of the Monaco Calibre 12 with its stunning grey dial. Why is it again that humans only have two wrists?
Here they are – our favourite TAG Heuer Monacos
Note: This post contains affiliate links. If you purchase via a shop link on Classicdriver.com, our publisher usually receives a share of the sales.