It's difficult to overestimate the significance of the World Record 17.8m-dollar sale of Paul Newman's 'Paul Newman' Rolex Daytona last October. It's entirely fitting that Newman, the man who can be credited with creating the watch collecting community in the first place, has cast a new light on the horological world and caused a fresh and younger wave of collectors to enter the fray, enticed by the rarity and importance of certain vintage pieces.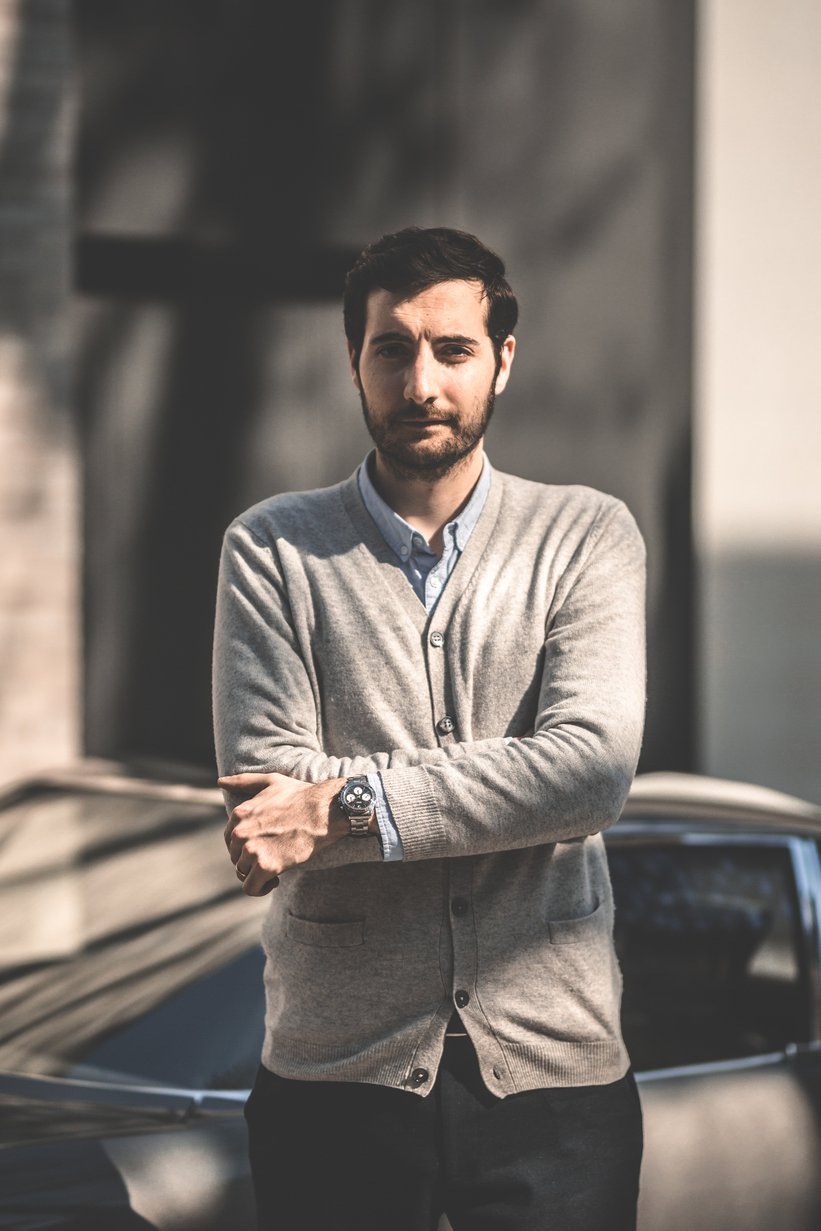 Seven months later, Phillips is presenting 'Daytona Ultimatum' — a thematic sale of 32 of the rarest Rolex Cosmograph Daytonas in existence, curated in partnership with Pucci Papaleo, perhaps the best-known Daytona scholar, with several key books on the subject to his name. "Some people thought it was obvious to hold a Daytona sale so soon after the sale of the 'Paul Newman'," comments Arthur Touchot, the head of digital strategy and a watch specialist at Phillips. "But actually, there's more pressure to deliver, because the watches we've selected are under greater scrutiny than ever."
We won't attempt to make a tenuous link between the Rolex Daytona and the Ferrari Daytona. To be honest, the occasion was simply a great excuse to get two undisputed design classics together. But unlike the Pininfarina-designed Ferrari, which was introduced in 1968 as a luxury Grand Tourer, the Rolex began life as a relatively cheap, steel-only sports chronograph intended to be worn and used.
If anything, comments Touchot, the Rolex shares more in common with the Porsche 911. "Like the Porsche, which was also introduced in 1963, there are hundreds of thousands of Rolex Daytonas, and everyone wants one. But for the real enthusiasts, there are only very few really important examples, and they're the ones to have in a collection." Unsurprisingly, it's these that can be found in the Daytona Ultimatum catalogue.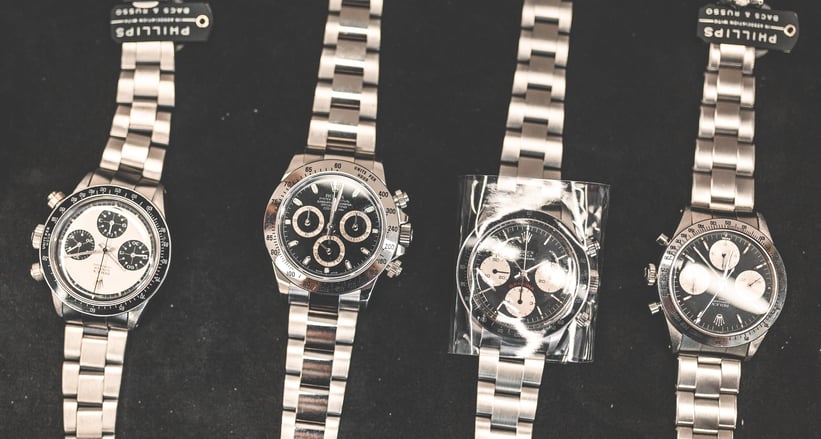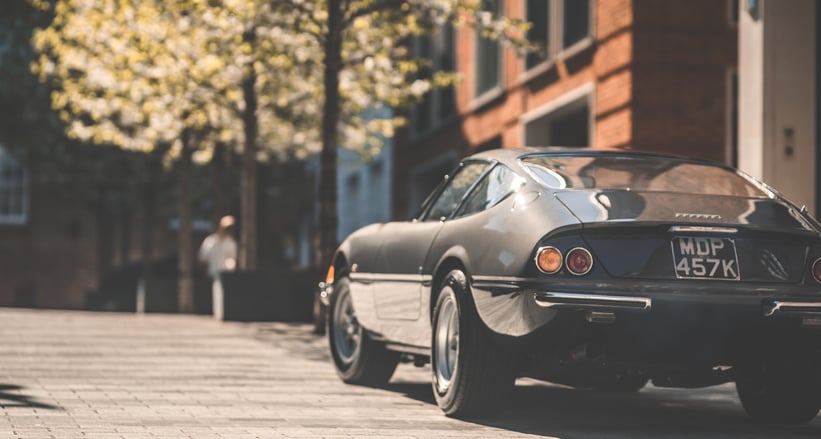 The original Cosmograph Daytona reference 6239 — a fine example of which Touchot snuck out of the office to meet the fabulous gunmetal Ferrari 365 GTB/4 'Daytona' — was introduced in 1963 and followed the reference 6238, now known as the 'Pre-Daytona'. "Every design change on the first Cosmograph Daytona was made to increase the legibility and practicality of the chronograph," Touchot explains, "hence the tachymeter scale on the bezel rather than the dial and the contrasting sub-dials." In fact, every subsequent change that Rolex made to the Daytona's design over the years was to increase legibility, which is why there are so many different variations.
'Double Swiss', 'Big Red', 'Panda', 'T Swiss T', 'Underline' — there's perhaps no other contemporary timepiece as nuanced as the Rolex Daytona. But Touchot believes it's this that makes the watch so interesting to collectors. It was, after all, collectors who assigned these nicknames to specific rare references with distinguishing features on their cases and dials and, in the process, added significance that today equates to considerable value.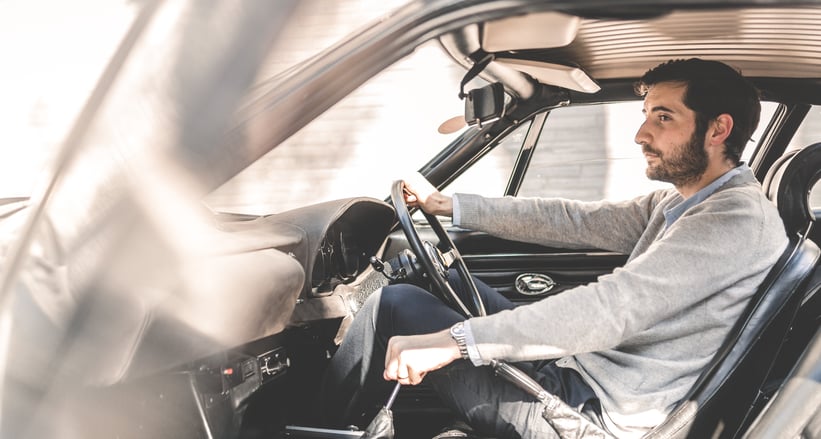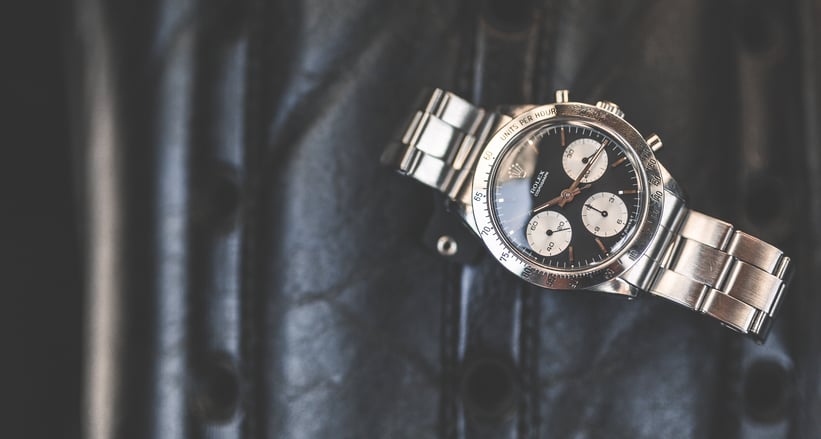 Take Lot 17, the reference 6263 'Ricciardi Panda' (est. 400,000–800,000 CHF), for example. "Around 1967, Rolex placed an order with its dial maker, Singer, for what was then termed an 'exotic' dial. Rolex fitted them to these references but soon discovered that few customers actually wanted them. Quite quickly, Singer was asked to stop building them and that's how we ended up with this extremely rare Daytona." Ironically, one of the most desirable and valuable Daytonas today became so because customers didn't really want it to begin with.
Touchot is particularly fond of the 'John Player Special', an especially rare reference 6241 in 18-carat yellow gold (500,000–1m CHF). "It has absolutely no relation to John Player or the Lotus Formula 1 team, other than the intricate black and gold colour scheme. But with only around 300 built, it's one of the rarest watches in the Daytona family, and in terms of design, it's the one that speaks to me the most."
It might look like any other 'regular' reference 116520 from the 2000s, but the caseback engraving on Lot 24, 'Winner 2009 24 Heures du Mans', renders it the coolest watch in the catalogue in our opinion. It was awarded to David Brabham after his overall victory at Le Mans in 2009 with Peugeot, and it's the only watch in the auction that wasn't commercially available. In terms of dinner party talking points, few are bound to impress quite so much!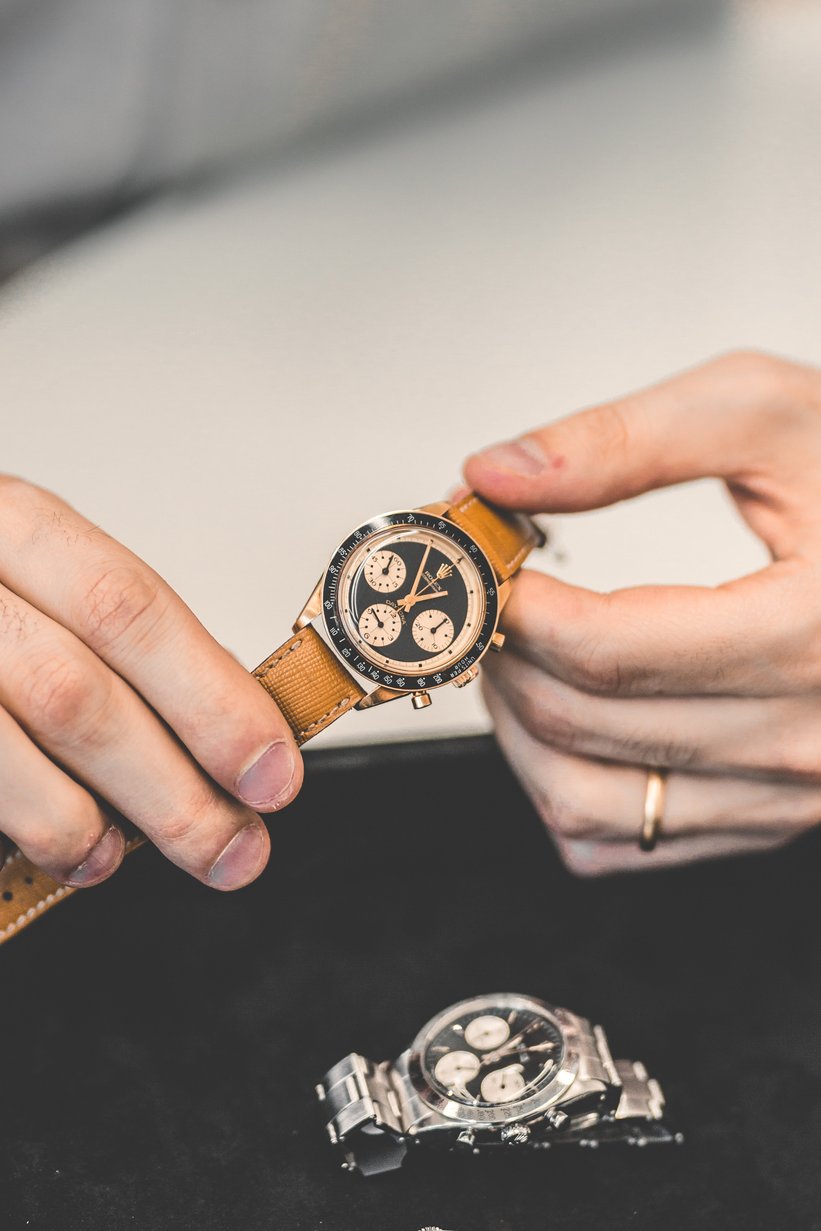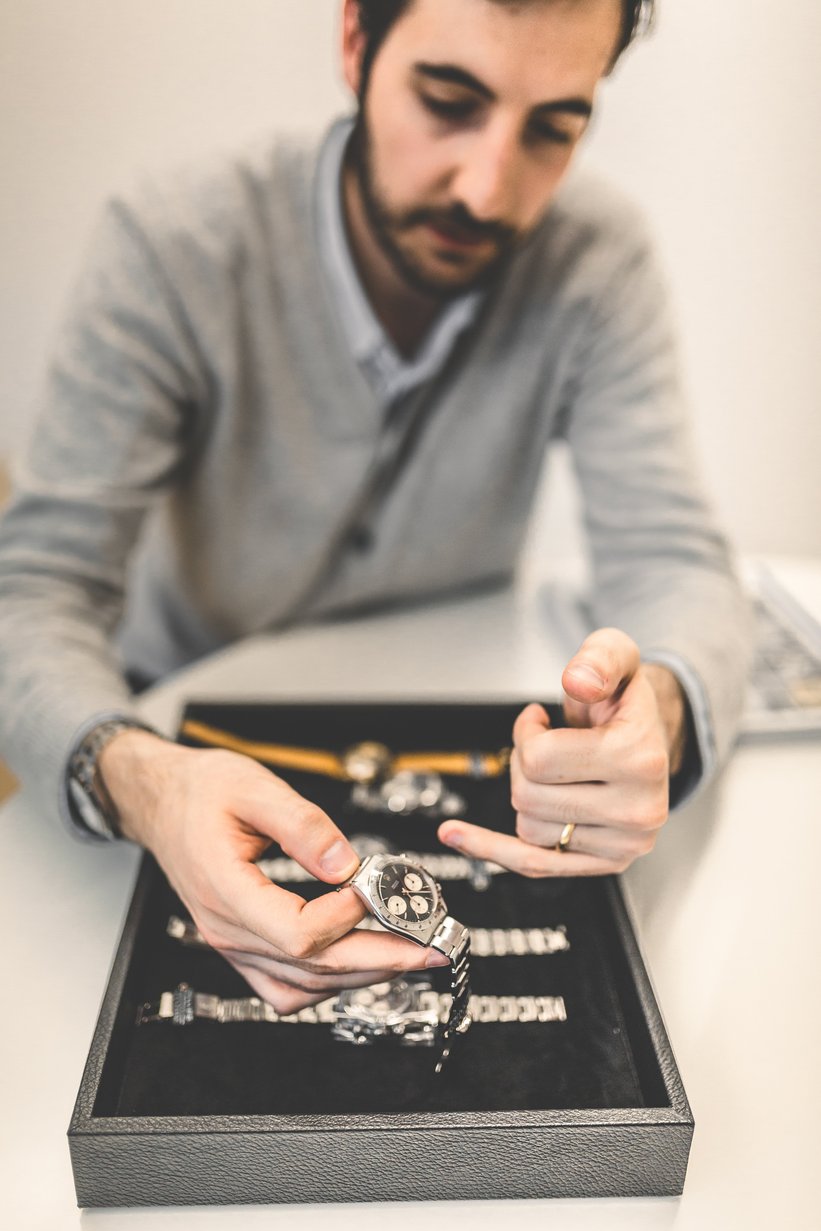 The undoubted shining star of the sale, however, is the 'Unicorn', believed in watch circles to be the only white gold Rolex Daytona ever made. It comes from the collection of John Goldberger, a renowned Rolex collector and author who had previously stated that this was the one watch he'd never part with. "When we announced this sale, the 'Unicorn' was not included," recalls Touchot. "Then all of a sudden, John called Aurel Bacs and told him the watch was going to be sold for charity. Aurel was dumbfounded and called me straight away to express his disbelief and enthusiasm." The watch is expected to fetch in excess of 3m CHF when it crosses the block at the La Réserve Hotel in Geneva next weekend — a worthy follow up to the 'Paul Newman'.
With an entry price of 50,000 CHF, you might well be wondering why these Rolexes are so valuable, especially in comparison to the pieces found in the 'Heuer Parade' auction, Phillips' most recent thematic watch sale for vintage Heuers. Touchot believes it's because there's such beauty in the Daytona's fundamental aesthetic that it actually transcends watch design.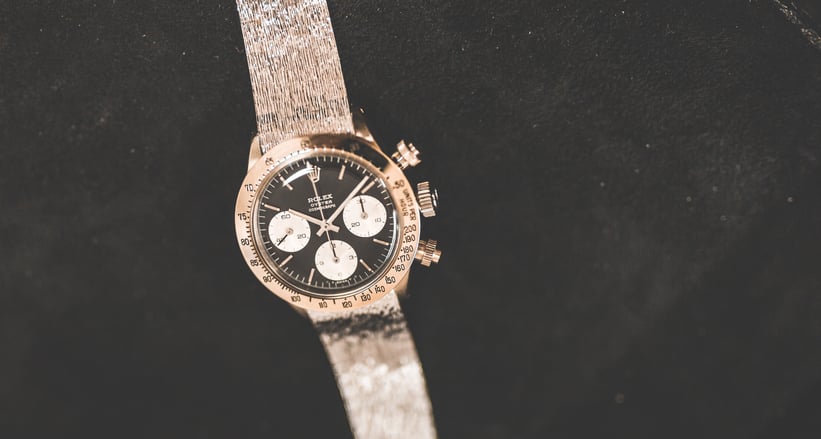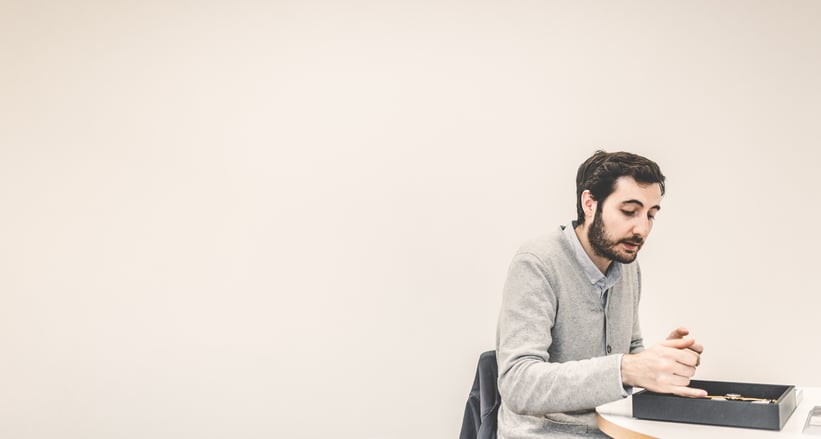 "In terms of design, the Daytonas from 50 years ago still resonate with today's collectors," he comments. "The strength of the design is such that Rolex hasn't really needed to change much. Sure, today's watches have a few technical differences, such as in-house movements and ceramic bezels, but fundamentally, most of the aesthetic features come directly from the reference 6239." Of course, as with the Heuers and any vintage watches, rarity and condition are the primary value drivers, and some of the pieces in the Daytona Ultimatum catalogue look as though they've never even seen a wrist.
The challenge the likes of Touchot and other authorities face is educating those who are new to the world of watches about the intricacies of these pieces. "If I place a unique piece of art by a specific artist in front of you, you'll instantly know what it's worth to you. But if it was two Rolex Daytonas, both reference 6239s, one with an underline and one without, I'd need to explain to you why they're different, what that means, and why one is worth more than the other."
It's important to remember that Rolex didn't keep fastidious records of the thousands of watches it built and sold in the same vein as manufacturers such as Breguet or Patek Philippe. And it certainly didn't forecast that its sports chronographs would one day be worth hundreds of thousands or even millions of dollars.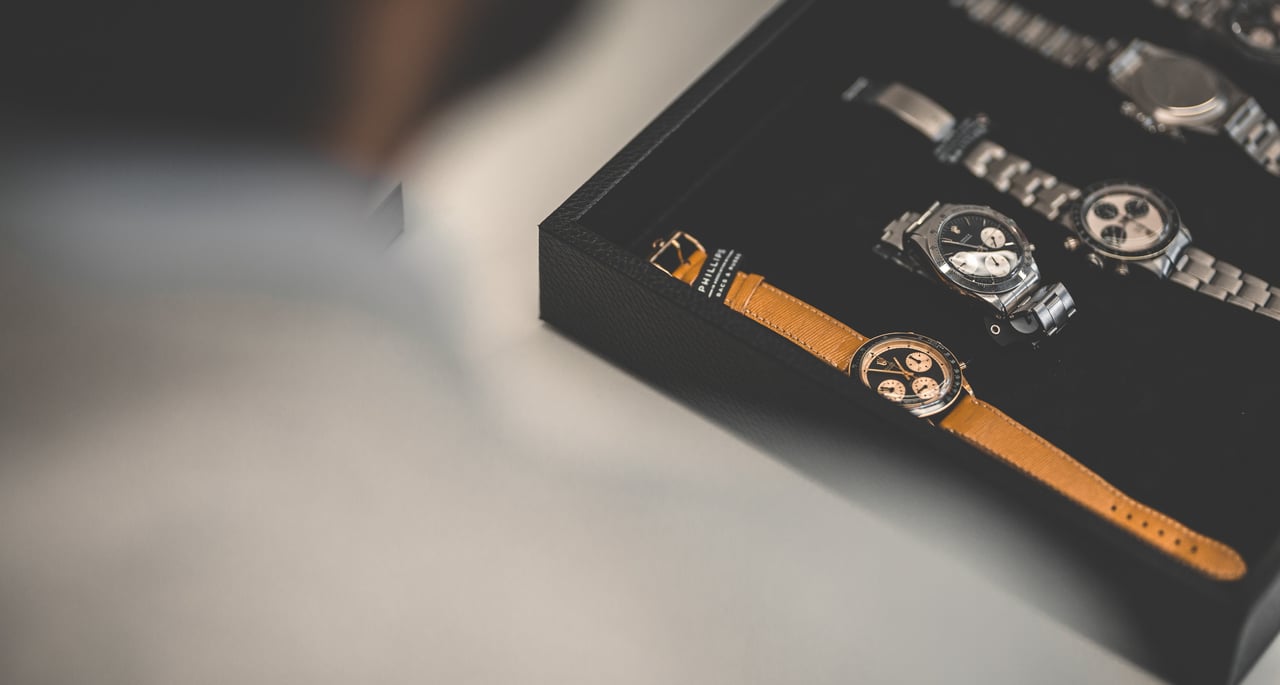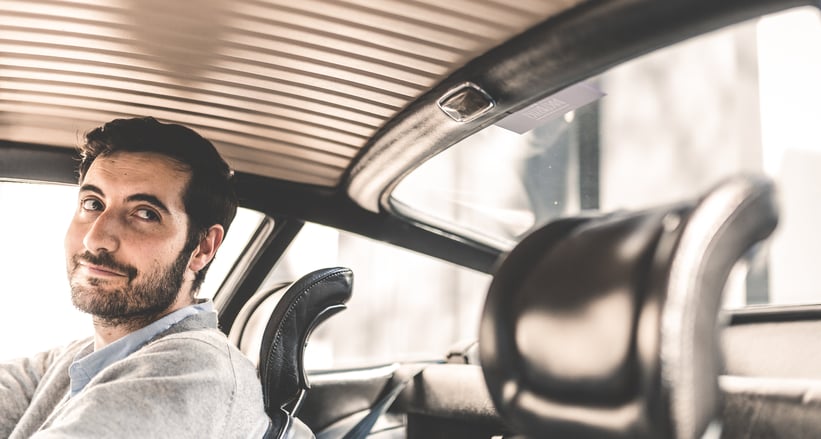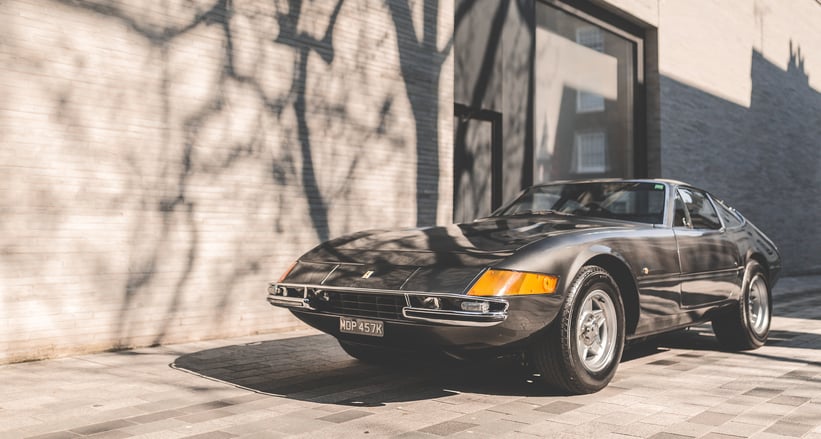 For Touchot, it's a constant learning process. And that's why, for the very first time, each and every lot from the Daytona Ultimatum sale is travelling to each of Phillips' offices around the world for exhibitions, in a bid to educate more people and perhaps glean more information. Indeed, since the sale of the 'Paul Newman', numerous people have come forward to Phillips with original pieces they have inherited or found and didn't know anything about. And every time this happens, more is understood about what was happening at Rolex during certain periods of time. Touchot believes this is just the tip of the iceberg and that there are other interesting Daytonas still undiscovered.
Ultimately, the sale of Paul Newman's watch has elevated the Rolex Daytona from a desirable and highly collectable timepiece to a cultural sensation and, as Touchot boldly claims, a market in itself. "The Daytona has been steadily rising in value ever since images of Newman wearing his started appearing in magazines in the 1970s," he concludes. "But since the sale of that watch last year, we've seen a specific Daytona market emerge. There's so much variety to this watch that you could only collect Daytonas and still find a reason to buy one more. Just as the Rolex Bubbleback was the watch everyone wanted in the 1980s, the Daytona is the vintage wristwatch of our generation."
Photos: Robert Cooper for Classic Driver © 2018