This is the 1967 Daytona 24 Hours through a child's eyes...
The artists at Unique & Limited have a penchant for taking our most nostalgic motorsport memories and bringing them to life in their one-of-a-kind prints — and they've done it again with their newest piece, 'My Childhood Champion'…
Meet your heroes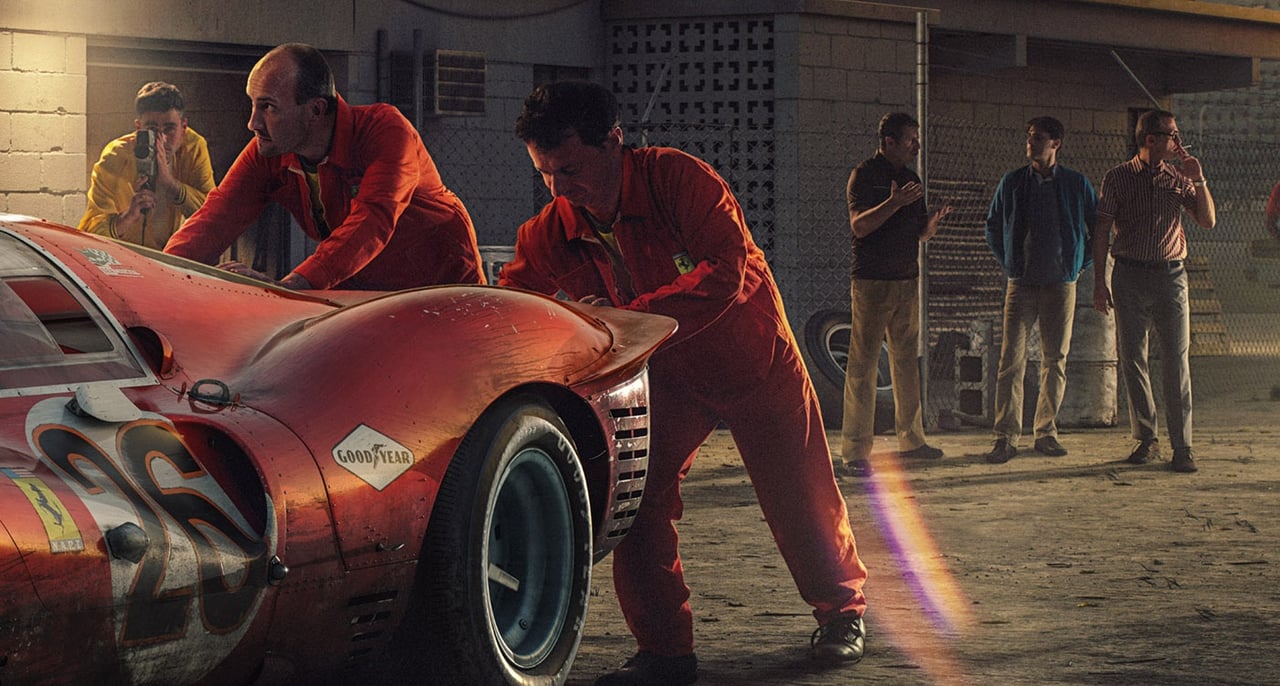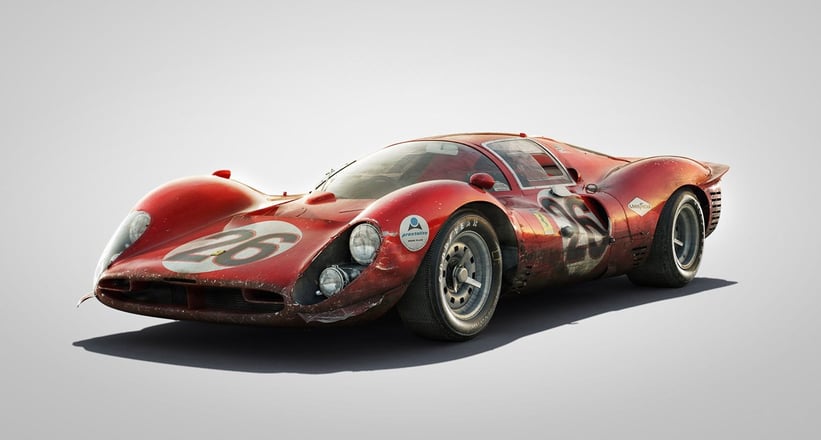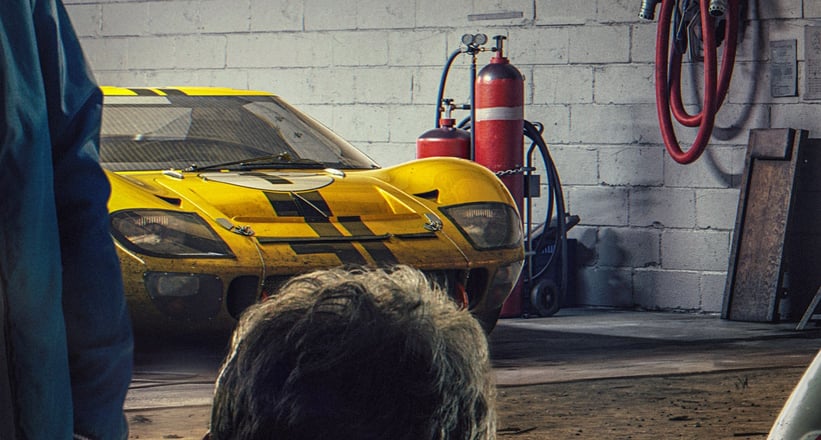 We all have our favourite marques, our favourite drivers, and our favourite cars, and they're usually the same as those we had as children, when everything was viewed with a certain amount of magic and mystery. Unique & Limited has brought that childlike wonder to life in its newest print — My Childhood Champion. Surely, we can all remember that exact moment when we first watched our favourite car battle it out in an epic race, igniting within us a passion for motorsport that we had never felt before. For Unique & Limited, that moment was the 1967 Daytona 24 Hours, when three Ferraris dominated their competition and the fierce 412P fought tooth and nail to make it in the top three — looking ever the victorious gladiator at the end of the race, especially through the eyes of a young fan.
Photos: Unique & Limited