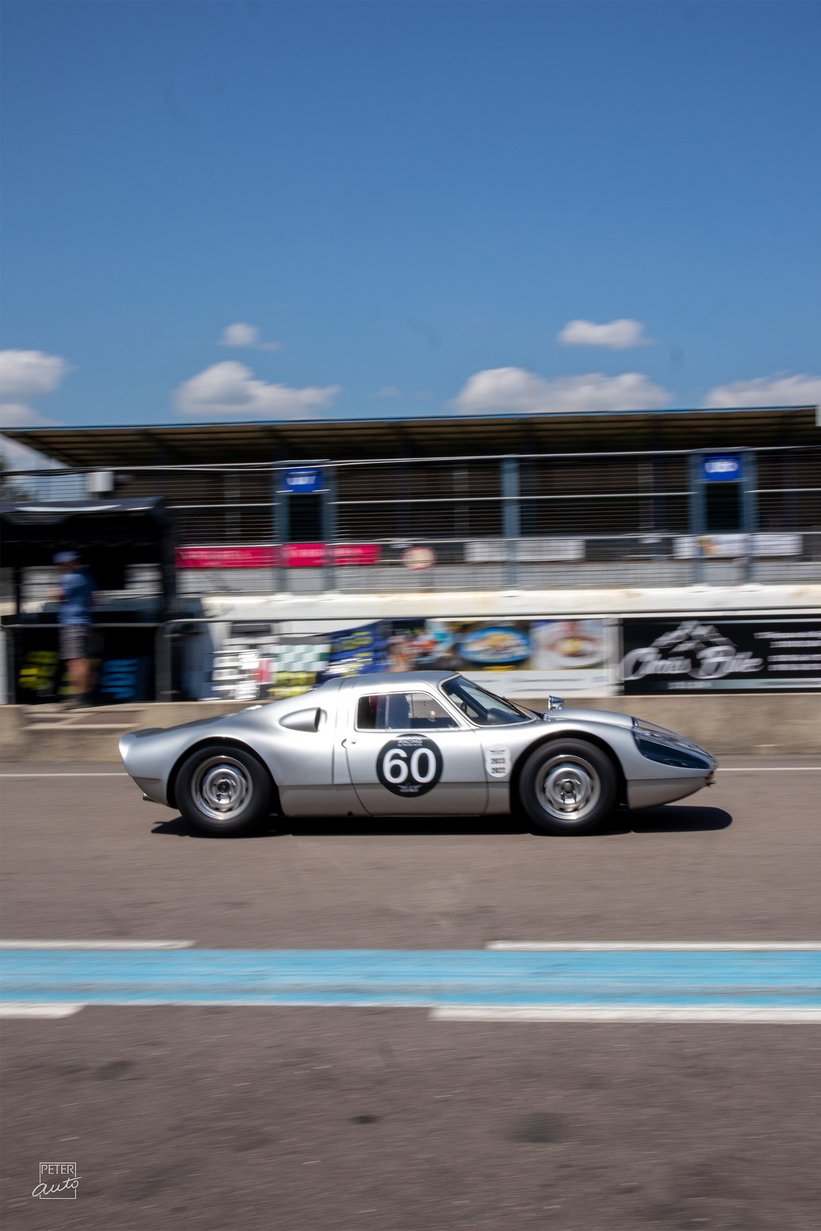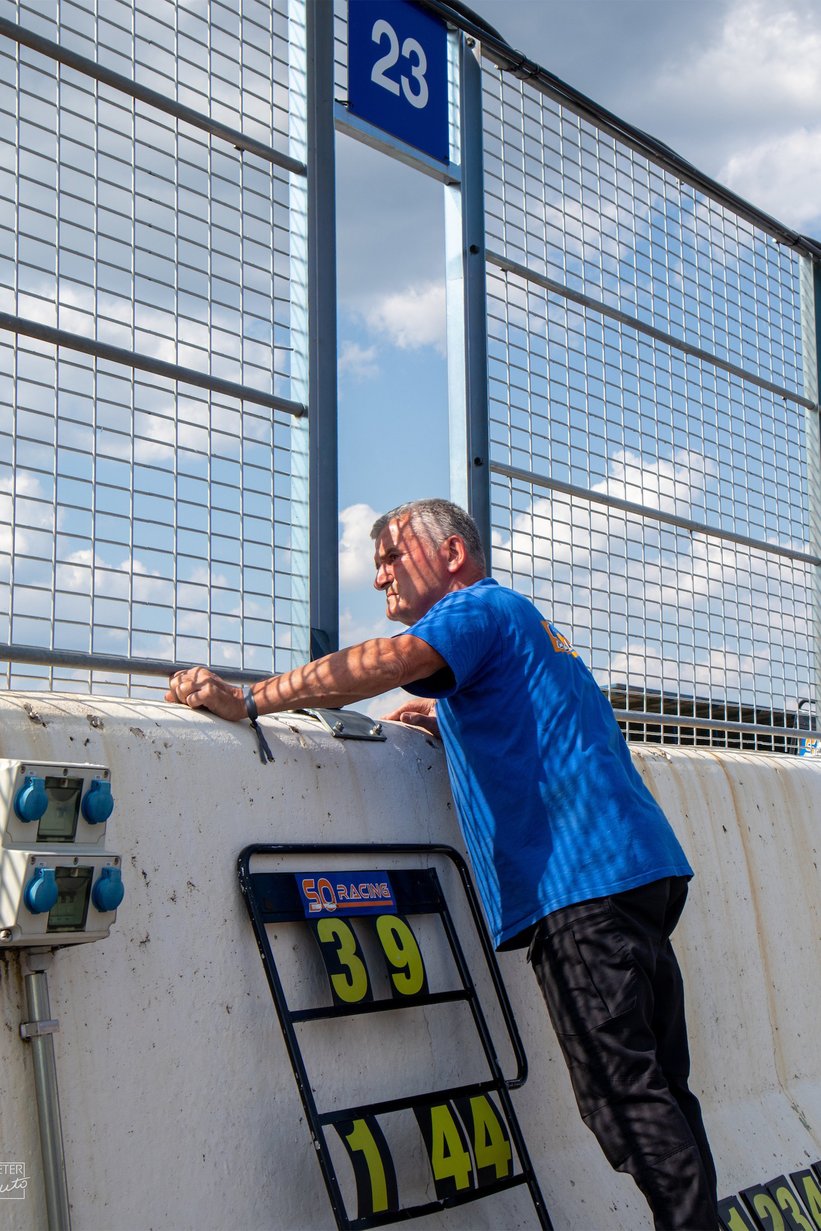 It was just your typical weekend in the rural area above Dijon, that is, until Peter Auto's eager spectators and competitors start to flood the area. Itching for some classic wheel-to-wheel action, primed for some golden-era apex-hunting, France's oldest meeting for historic racing is a firm favourite amongst classic motorsport fans, and after a quick glance across the undulating sequence of corners that come thick and fast for the valiant drivers, it's easy to see why.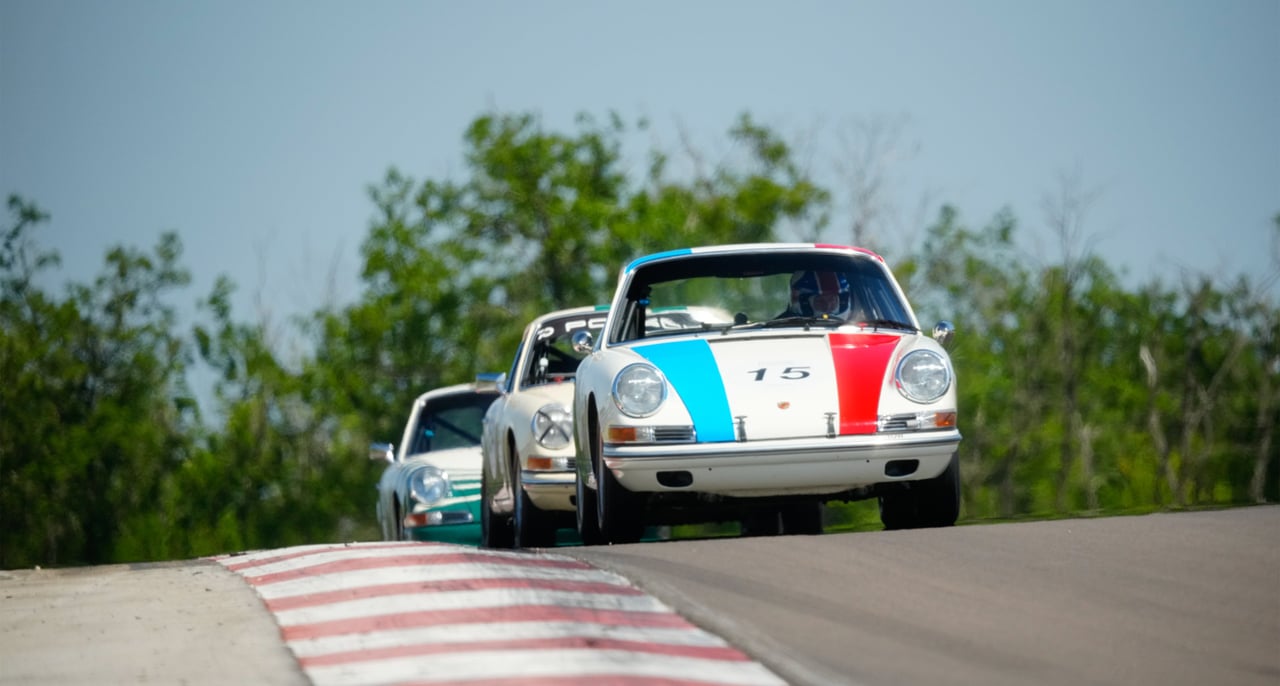 With 320 entrants spread across multiple disciplines, the stage was set for a wonderful weekend of racing, one of the highlights being the Porsche 2.0 L Cup. The number 84 car driven by British driver Oliver Bryant had a tough time battling with the 77 car of Seb Perez, a driver who we've mentioned multiple times for his impressive pace in previous Peter Auto events. The racy duo were also joined by Phil Quaife and were never separated by more than two seconds throughout the entire 90 minute race. Bryant was under constant pressure, but he managed to resist and held on to the lead to clinch a hard-won victory with the roar of the crowd behind him.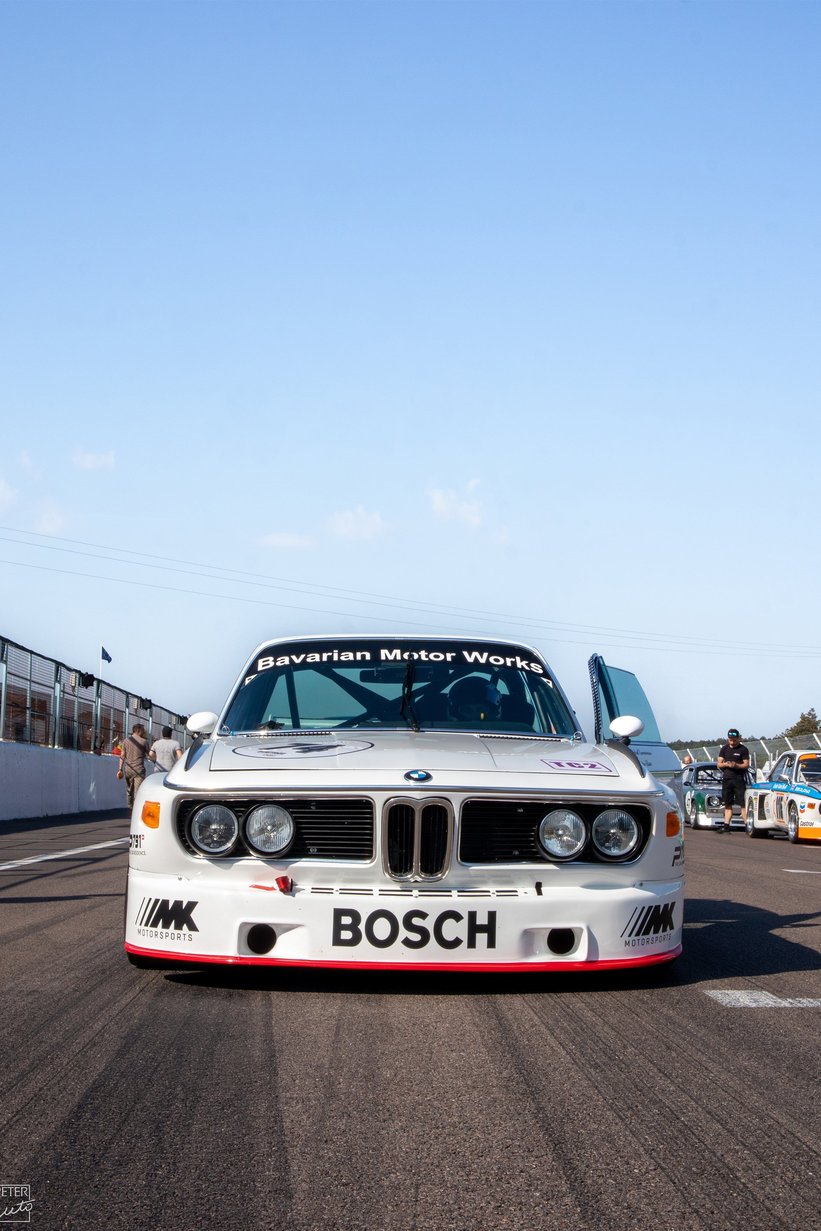 Another firm favourite amongst fans and drivers alike is the Heritage Touring Cup, which opened up the proceedings on Sunday and set the excitement levels through the roof from the drop of the flag. A race-long battle ensued between the quickest BMW 3.0 CSLs and the Ford Capri RS3100s. Armand Mille in one of the many Capris on the grid had to fight until the very end of the race to fend off the Bavarian batmobiles driven by Michael Kamermann and duo Maxime and Dominique Guenat. Despite the constant pressure, the young Frenchman managed to hang on and emerged victorious by just one second!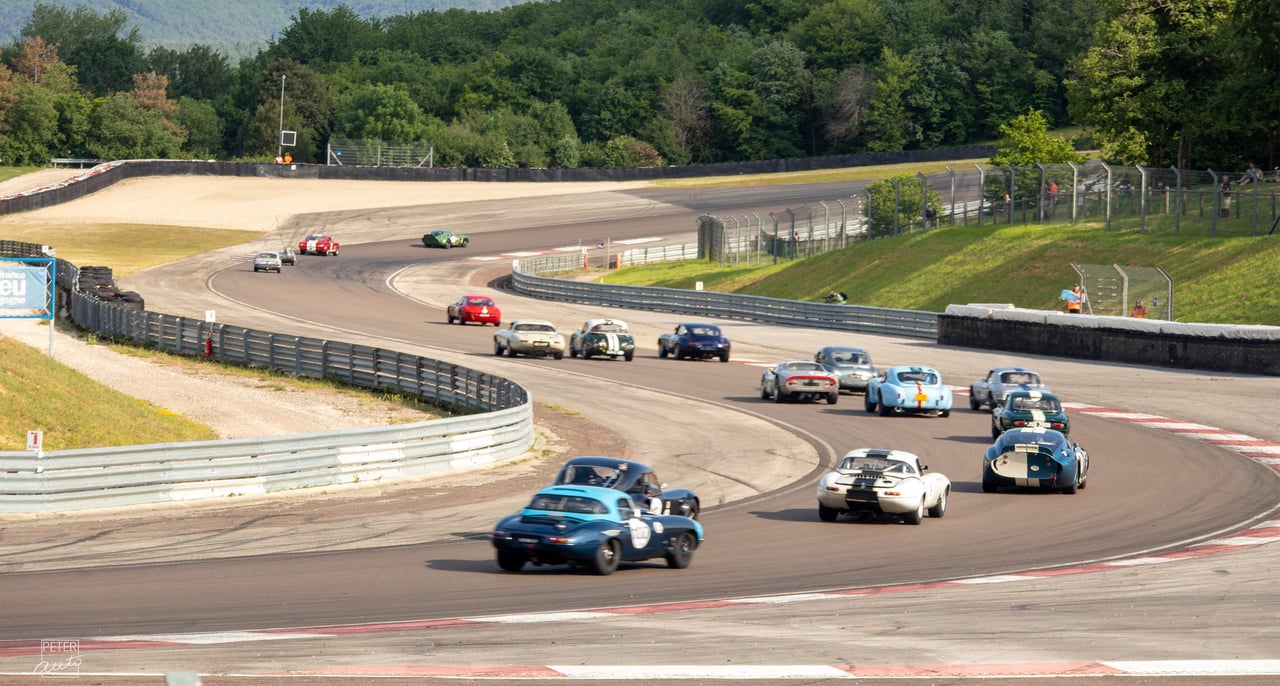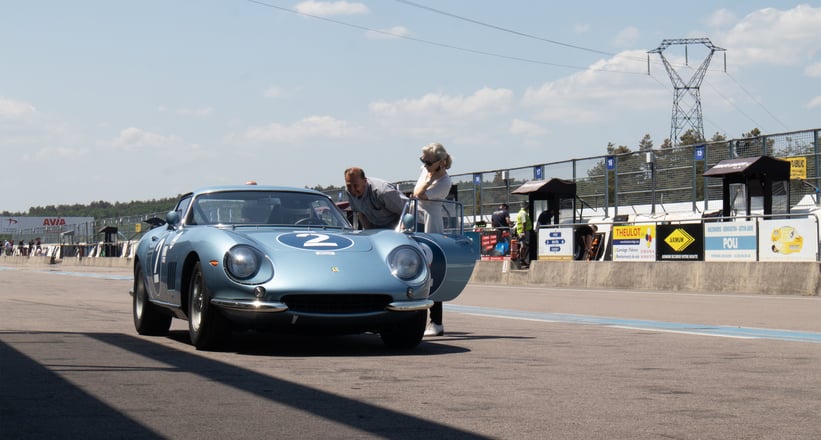 Elsewhere in the event, the 16,000 spectators who'd made the trip to the pinnacle of French historic racing were treated to excitement both on and off the circuit. A flurry of exhibition stands helped to build the awareness and allowed the fans to get closer than ever to their favourite drivers and teams. As the sun began to lower, the weekend finished with a celebration of the 70th anniversary of Corvette with an incredible parade of 170 American cars on the track.
Attention now turns briskly to the big one, the one every driver wants the trophy for: Le Mans Classic. Think of this weekend's 100th anniversary and 24hr race as the warmup, for the real excitement will come when hundreds of priceless classics battle it out on the famously unforgiving racetrack! Follow Peter Auto's full calendar here.
Photos: Nicolas Bremaud & PhotoClassicRacing.com