In revealing a trio of celebratory special-edition Defenders this time last year, Land Rover distilled the multi-faced character of its legendary off-roader into three distinct offerings. The Autobiography edition epitomised its rise from simplistic workhorse to luxurious load-lugger. The Heritage edition harked back to its earliest form with a healthy shovel-full of contemporary style, as we recently discovered. Lastly, the Adventure edition – which could be specced with a snorkel air-intake, roof rack and rear ladder – characterised the model's go-anywhere abilities.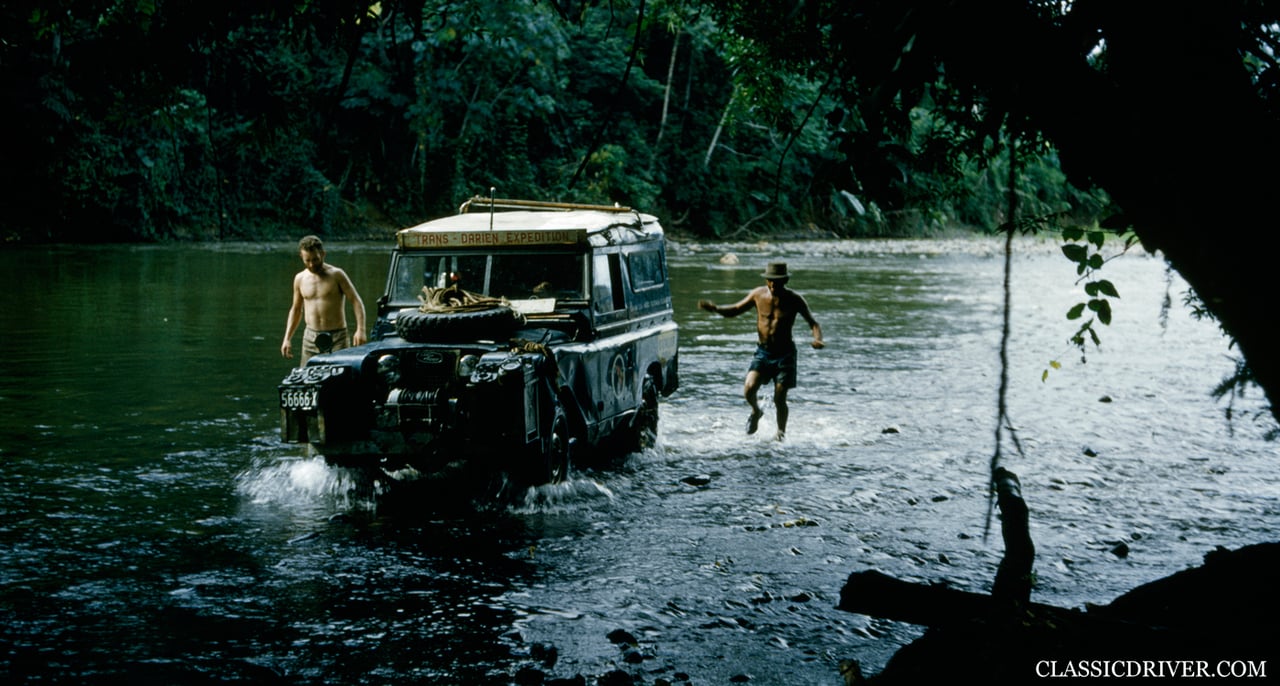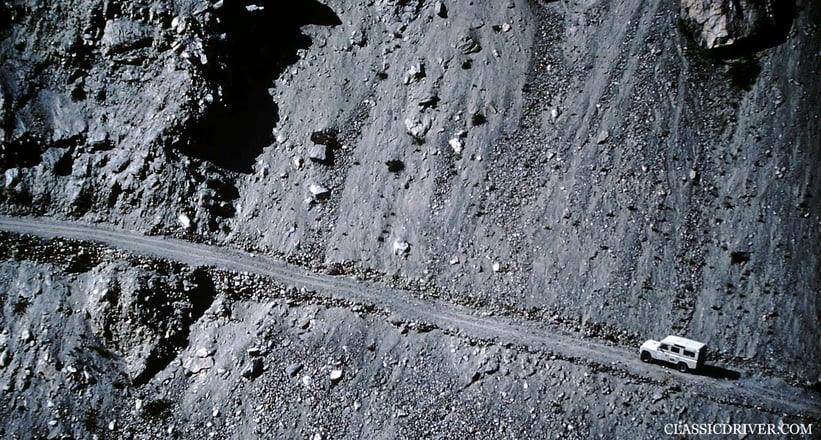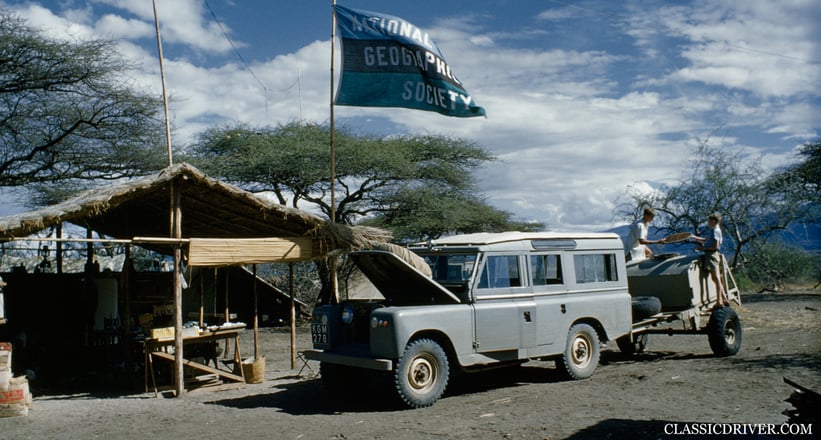 As such, the latter was the obvious choice for our trip to the London headquarters of the Royal Geographical Society which, from its charming building on the fringes of Hyde Park, has provided assistance to global explorers since 1830. In making the grand voyage from Classic Driver's London HQ – situated on the other side of the Royal park – we had made possibly the least demanding trip the Society has ever been involved in. But it had some relevance, at least.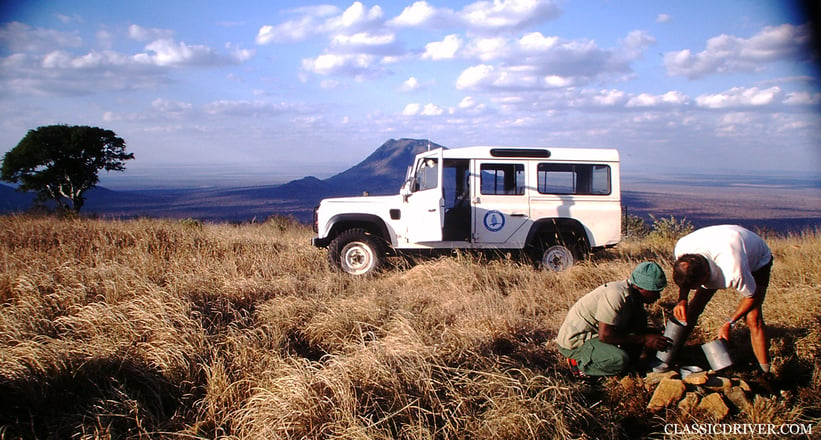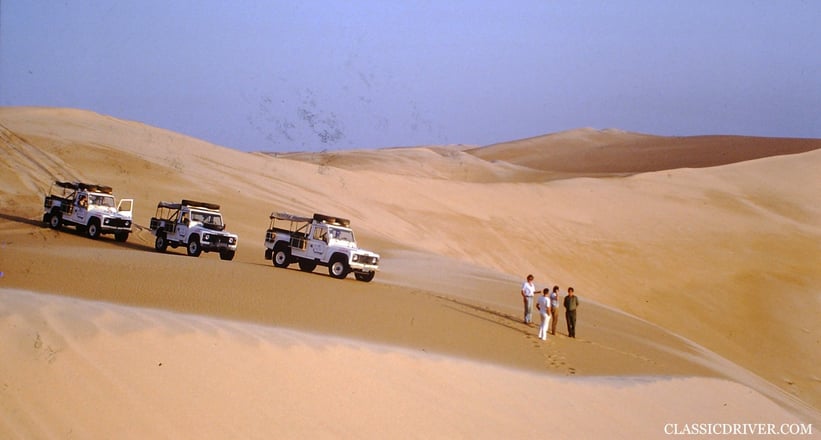 In 1955, a group of Oxford and Cambridge graduates famously embarked on an expedition that became known as the 'First Overland', which saw them navigate a pair of Series 1s (appropriately painted in their respective university colours) from Hyde Park to Singapore. Made possible with the backing of Land Rover and the BBC – whose two-man Travel & Exploration Unit was then presided over by none other than a young David Attenborough – it incorporated a field report for the Society in return for a £100 bursary. The original copy of the team's required write-up on irrigation is still kept in the archives of its awe-inspiring headquarters.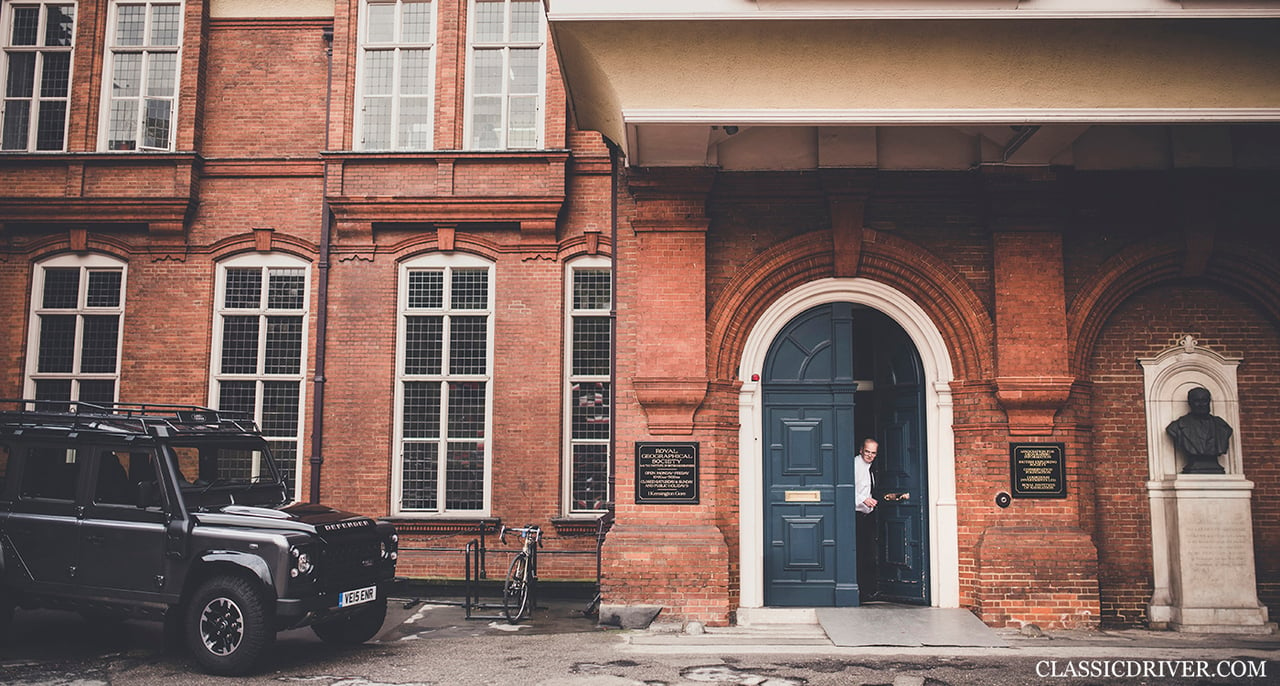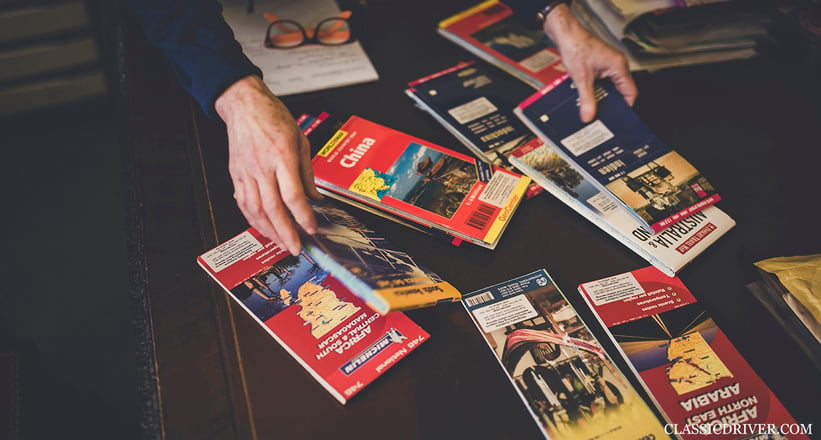 We parked our last-of-line Defender in the Society's car park, where it was safely watched over by a bust of Sir Clements Robert Markham, one of the Society's most noted luminaries. But in so doing, we were far from the only ones maintaining the historical link between Land Rover and the RGS. As you read this, the latest benefactors of a collaborative bursary scheme are in the process of traversing the entire length of the Andes, from Peru to Chile, in a Defender modified for purpose by the SVO division. It's essentially the world's first mobile volcano observatory, which also doubles up as living quarters for the young volcanologists. A few weeks ago, they were the first scientists to reach the base of a recently erupted volcano.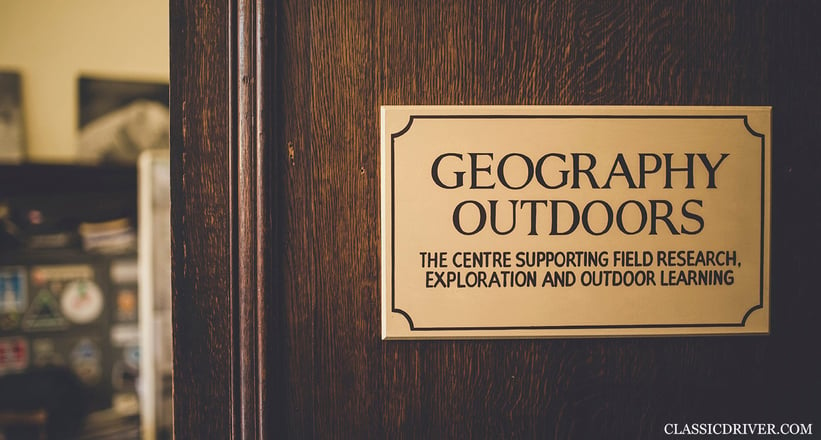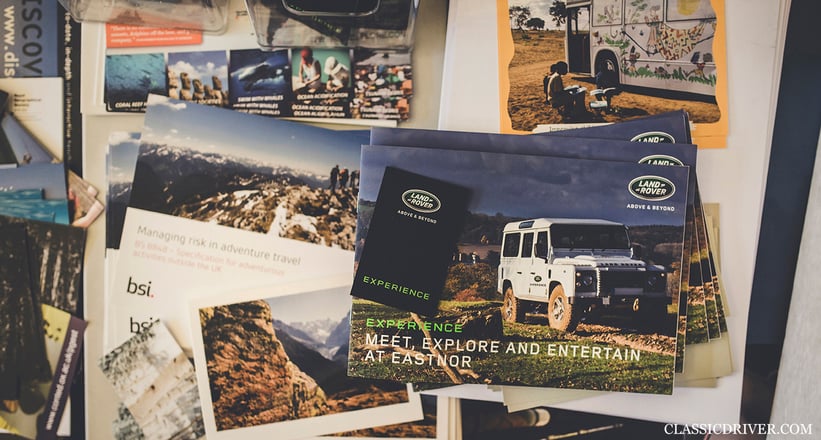 Back in cooler climes, we're warmly greeted by the Society's head of expeditions and field work, Shane Winser, who this year celebrates her 40th year of service at the charity. "I came here as a volunteer in 1976, and in 1977-78 was part of an expedition to Malaysia on an extensive rainforest research programme, during which I drove a Land Rover," she tells us. Since then, she's had a crucial role in all the Society's major expeditions, so has naturally driven her fair share of Defenders and their Series ancestors over the decades – as proved by the mountain of slides she begins to show us. "A significant number of the Society's members and fellows are Land Rover owners, and many were brought up abroad. For example, my husband [former RGS deputy director Nigel Winser] grew up in East Africa, so he was virtually born in a Land Rover."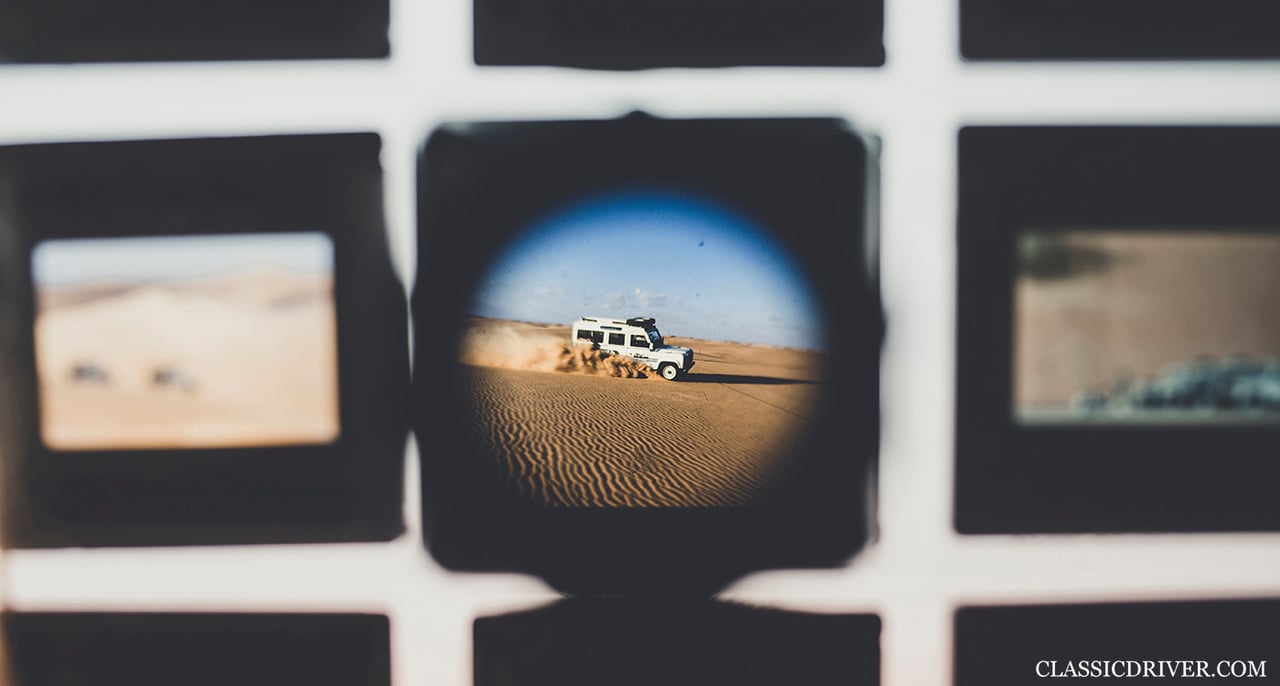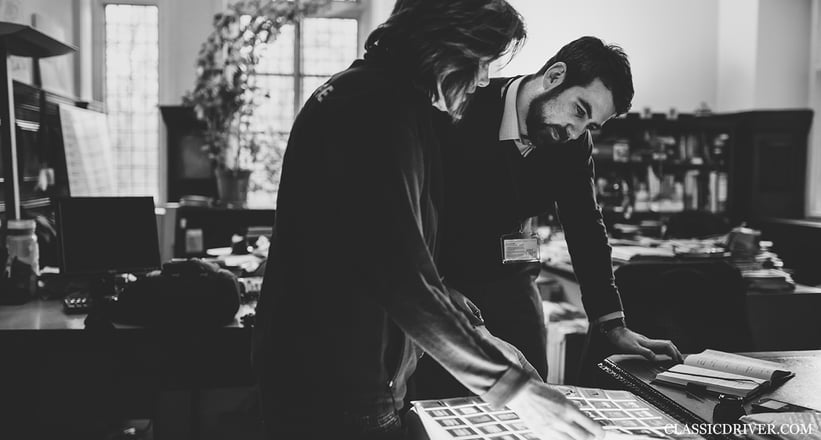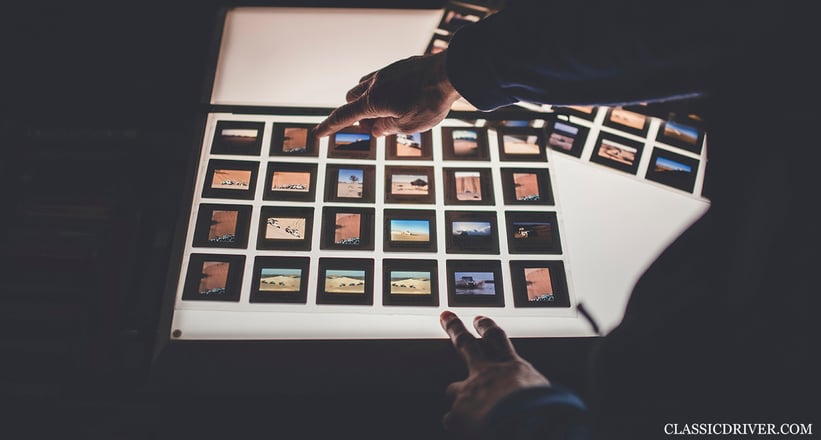 Sighting the familiar boxy lines of a Defender hard at work brings a smile to the face of many – but few broader than those of a young group of scientists on an RGS-sponsored expedition a few years ago, as Winser explains. "Our first bursary winners were tootling across central Asia looking at the effects of climate change. In the middle of nowhere, their Defender began to sound a little unhealthy and, perhaps youthfully naïve, they hadn't completed their risk assessments and crisis management plans with a level of detail a more experienced exploration group might have done. In such a remote location with no way of summoning help, their fears began to grow about how long their provisions might last were they to break down, but they gingerly continued, hoping their vehicle wouldn't completely give up. Then, as their nerves got more frayed, they crested a hill – and on the other side was a campsite. Deep in one of the most remote parts of Asia, they'd stumbled across an English group shooting an advertising campaign for Land Rover, along with a support team and an experienced service engineer."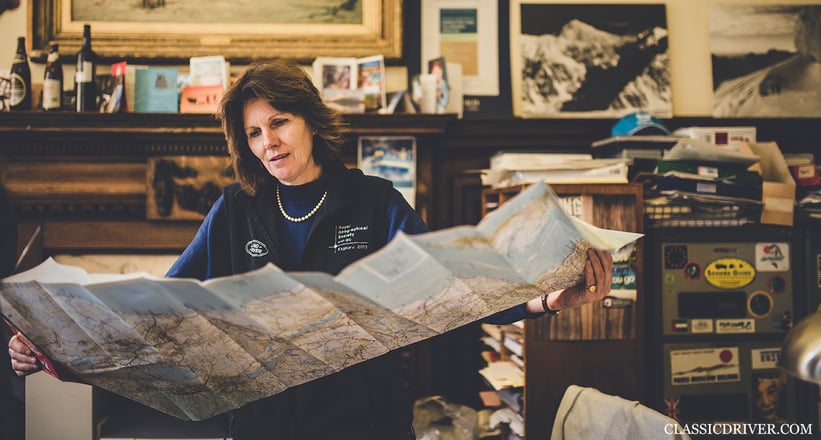 The Society has also used Defenders as lead vehicles on many of its own research programmes, including the the Oman Wahiba Sands Project in 1986, and the Mkomazi Research Project 1992-98 in Tanzania, both of which Winser experienced first-hand. She has vivid memories of another: "In the 1980s, we undertook a big multi-disciplinary study in the Karakoram mountains in Northern Pakistan – our access to the field research site was the new Karakoram Highway, which connects China and Pakistan. We were given the first Stage One V8 Land Rovers off the production line, and I spent four months driving these vehicles in some of the most frightening and challenging territory on earth. There were regular rockfalls and landslides.
"I've always loved Land Rovers, because I'm from a rural background and they've always been part of my life," Winser continues. "The word 'trust' is a buzzword commonly used in marketing and branding, but it has a much deeper meaning when your survival is at stake. We were involved in 11 projects over 12 years that all had major conservation and development implications at government level."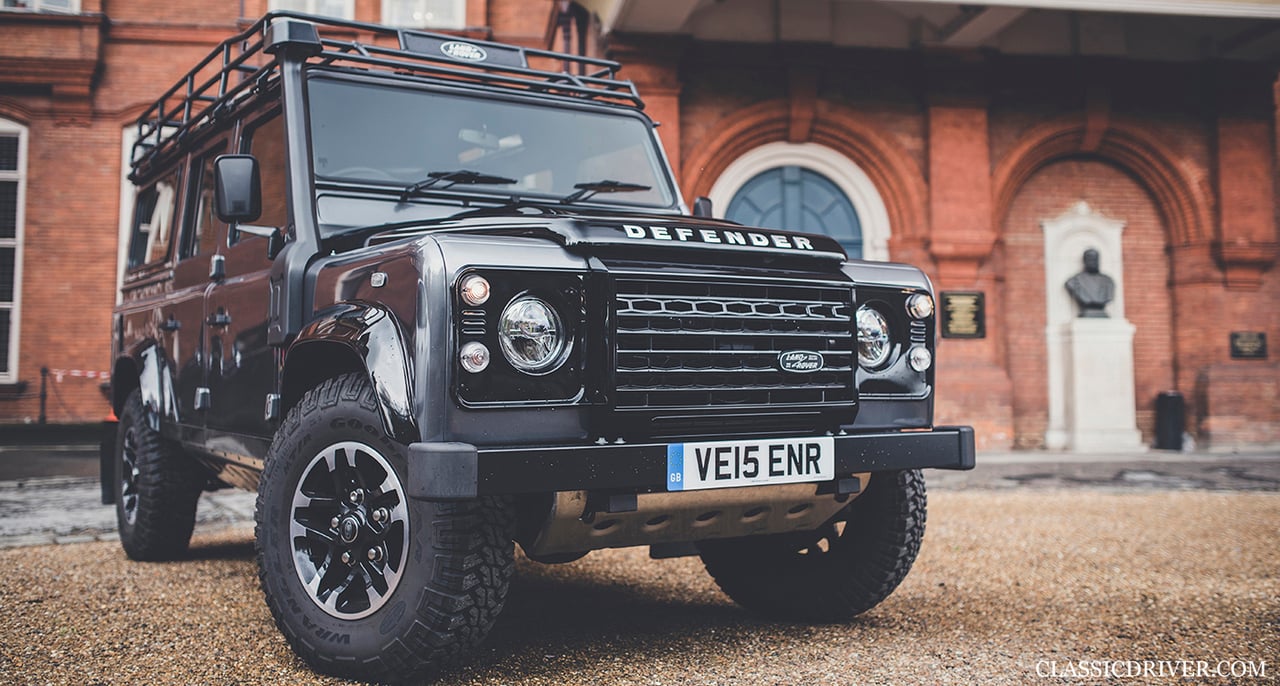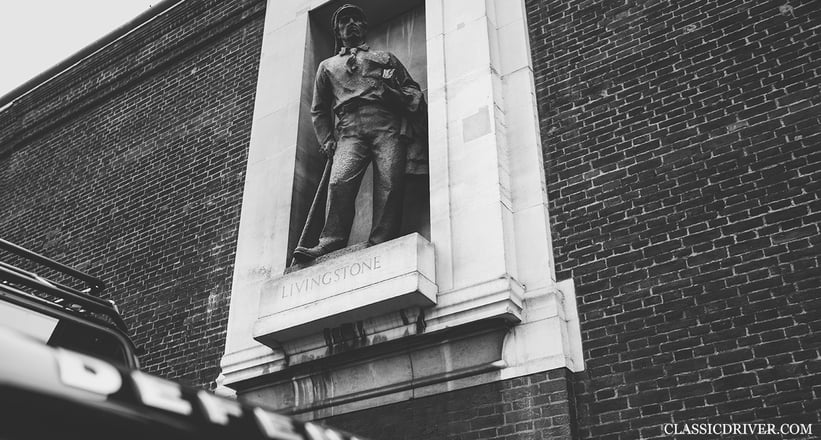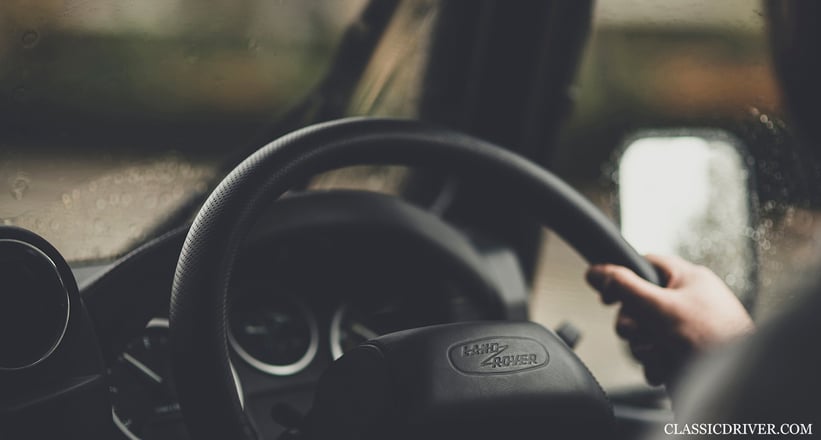 Interestingly, just a few years after the famous First Overland trip of 1955 was completed, it became unrepeatable in realistic terms due to geopolitical changes – and remains so to this day. However, as discussed in a recent article in a British publication, our planet remains ripe for unprecedented exploration. "There are still plenty of places on earth that remain unexplored," Winser says. "Windows of opportunity are continuously opening and closing as a result of changes in issues such as geopolitics, access points or even funding availability." Feeling inspired, we spent the remainder of the afternoon daringly seeking out the most challenging obstacle we could find – which, due to the range to which London traffic restricted us, amounted to a large puddle. Well, even Sir Ranulph Fiennes started somewhere.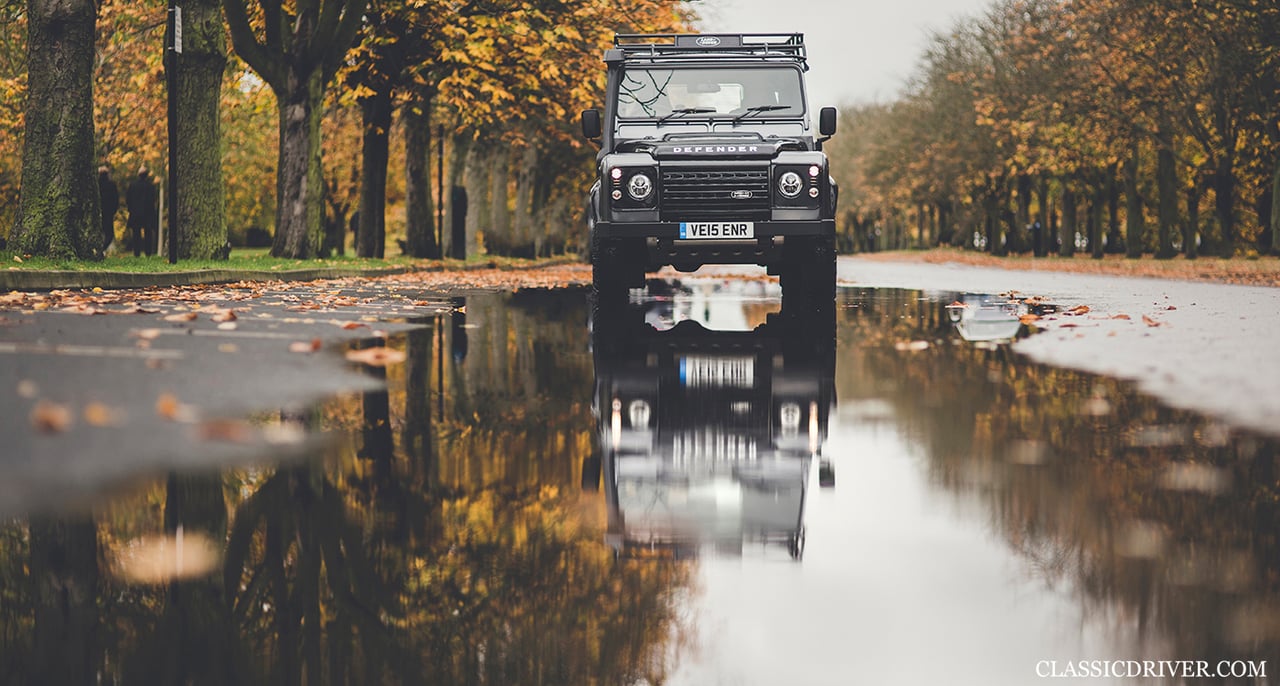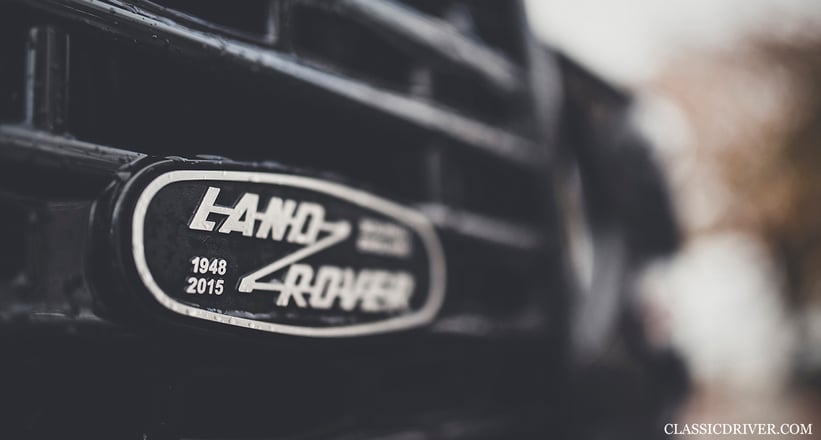 Many others who have climbed to the summit of their field in recent times have been able to do so with assistance from a variation of the very vehicle in which we conducted our own field experiment. With the model's extraordinary 67-year service term ending this month, few are more qualified to provide testimony regarding the most intrepid side of its character than Shane Winser. "Without a doubt, some of the most important geographical discoveries in recent history would simply not have been possible without these vehicles and their capabilities."
Photos: Royal Geographical Society / Shane Winser / Getty Images / Amy Shore for Classic Driver © 2016