In the footsteps of Steve McQueen with Grandprix Originals
Inspired by Steve McQueen, Le Mans and Gulf Racing, at Grandprix Originals you can go 'full racer' with your outfit and accessories. Jackets, bags and racing sneakers are now available in the Classic Driver Market.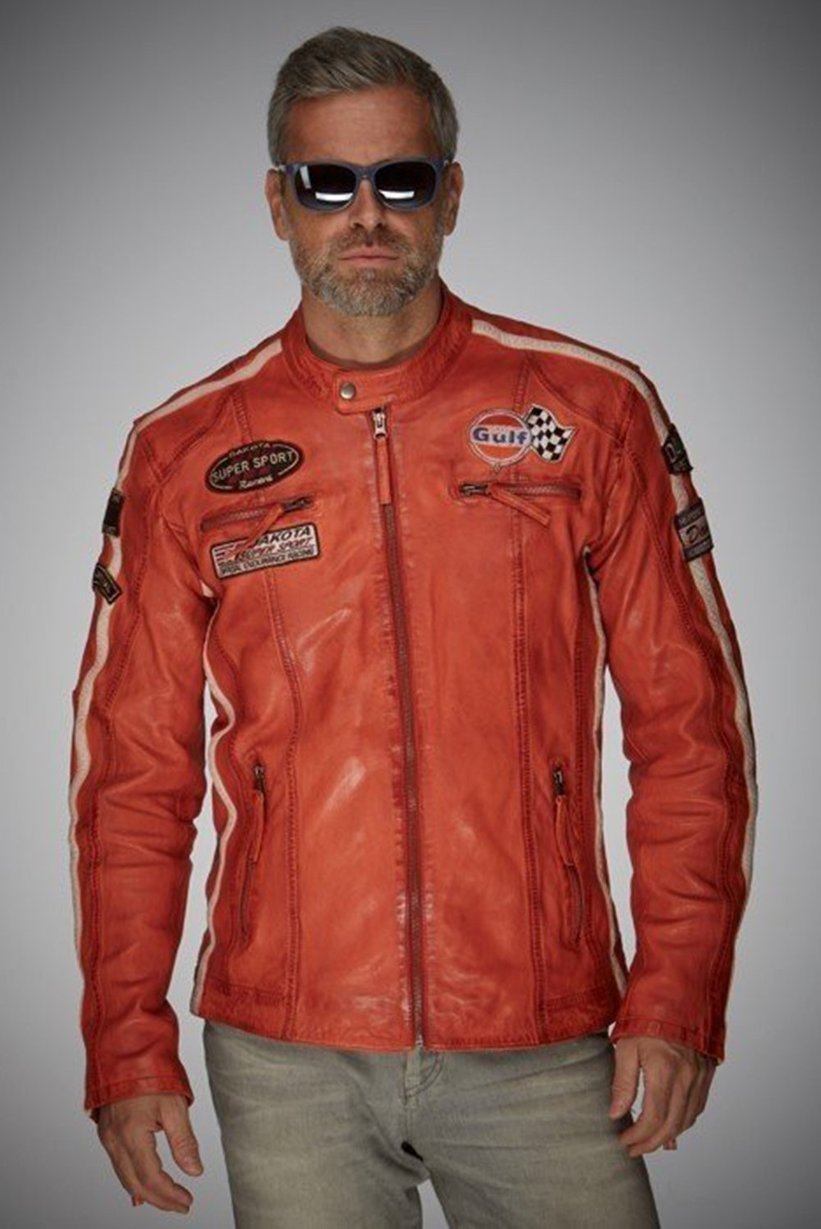 If there is an iconic image that sums up the golden era of motorsport, it is a snapshot of Steve McQueen filming "Le Mans". The
King of Cool
not only made the Porsche 917 a legend and helped the 24-hour race to achieve Hollywood fame - he also made "Gulf Racing" a timeless graphic legend. To this day, the iconic jackets, polo shirts, T-shirts and bags with the unforgettable Gulf insignia are interpreted and produced in a modernised form by the German fashion label Grandprix Originals. The sporty and elegant racing sneakers from Grandprix Originals are also an homage to the most rapid epoch in racing history: The colourful leather shoes are produced in Portugal and, in our opinion, are among the most successful creations in the world of racing fashion. We are pleased to be able to offer the current collection from
Grandprix Originals in the Classic Driver Shop
with immediate effect.
Grandprix Originals in the Classic Driver Shop
Note: This post contains affiliate links. If you purchase via a shop link on Classicdriver.com, our publisher usually receives a share of the sales.