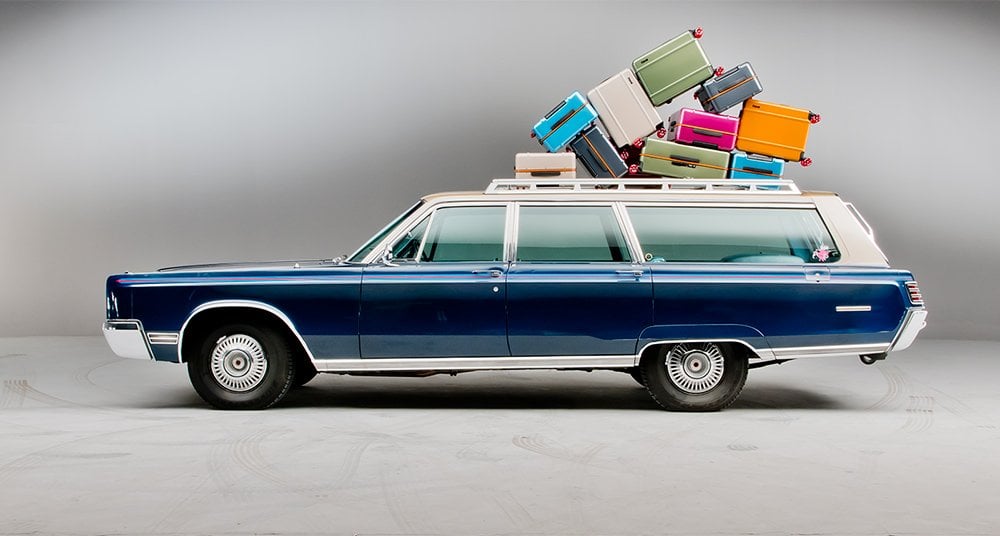 One of our greatest discoveries in 2019 was Floyd's rolling suitcases. Inspired by 1970s California and the skating pioneers who took to the drained swimming pools of Venice Beach on their boards, the cases from the young Munich-based brand stand on fat, brightly coloured and quietly rolling polyurethane wheels. While other cases need to be dragged through city centres in a noisy and awkward manner, Floyd's 'Travel Cases on Wheels' whiz almost silently alongside their owners. We're delighted that you can now find and order the super suitcases in the Classic Driver Market.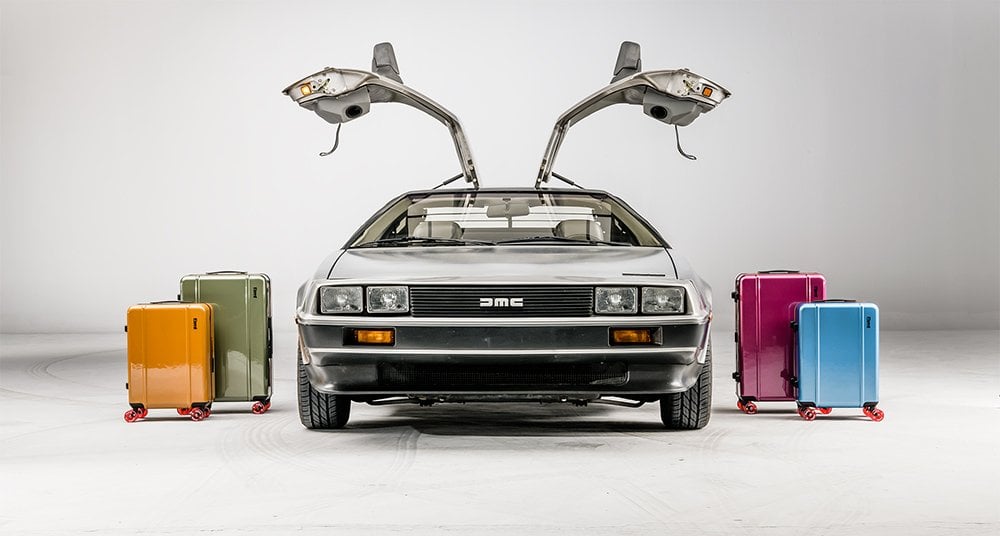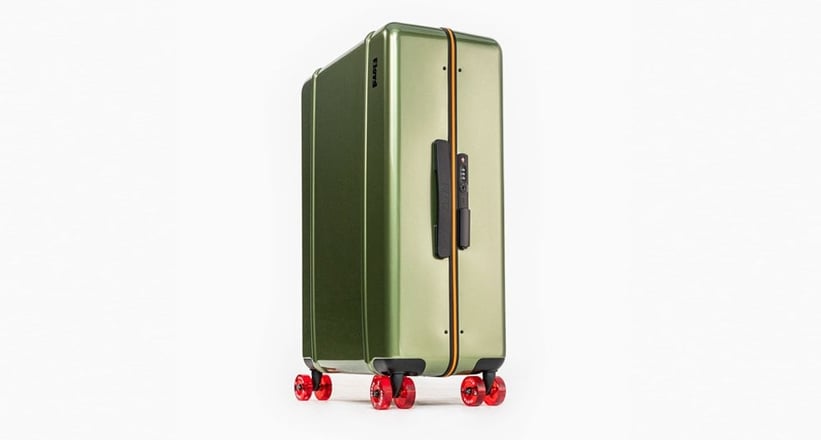 The life-affirming colours are also a nice change from the uniform black cases on the never-ending luggage belts of the world. The convenient Floyd Cabin is available in six wonderfully bright colours, while the Check-In comes in five Californian-inspired colours that would all look just right on a Chevy Caprice. The wheels are also available in different colours and can be easily changed at home, just like those on your old skateboard.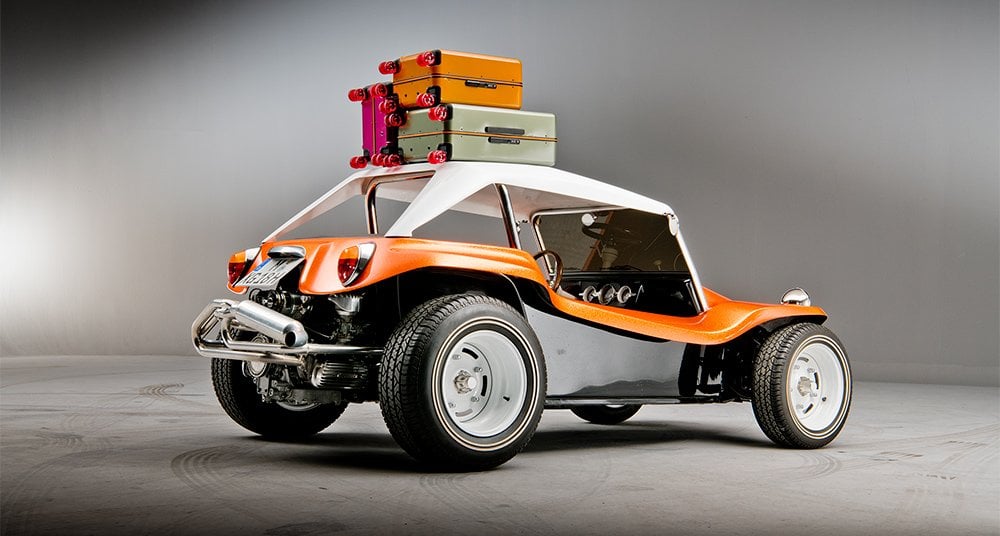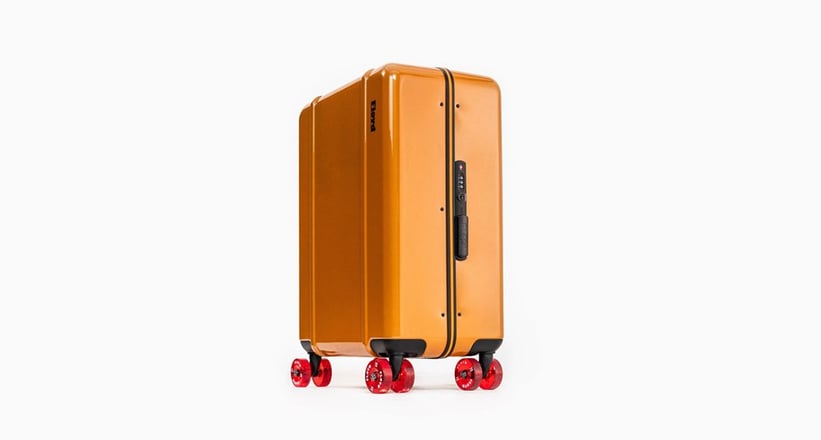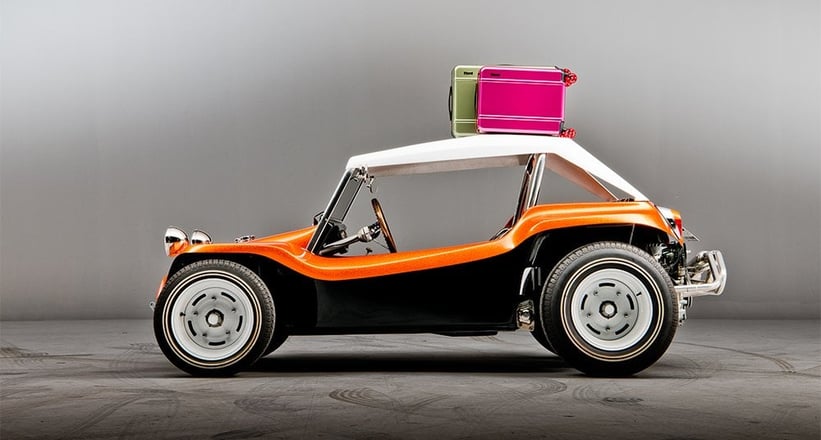 Then there's the practical luggage compartments, which can be opened separately and while the case is stood up, so your fellow travellers needn't have to look at your socks when you're retrieving a document at check-in. Floyd co-founder Bernd Georgi decided he wanted to give modern travellers their mojos back – and we have to admit, you won't find a more casual and individualistic piece of luggage on the market. We like!
Buy Floyd's rolling suitcases in the Classic Driver Market now