Instagram Takeover – Behind the camera with Amy Shore
In a new regular feature, we'll be profiling automotive photographers and inviting them to take over our Instagram account, giving you a rare glimpse of the characters behind the camera. We're delighted that Amy Shore agreed to be the first subject, in what we're sure will prove a popular format…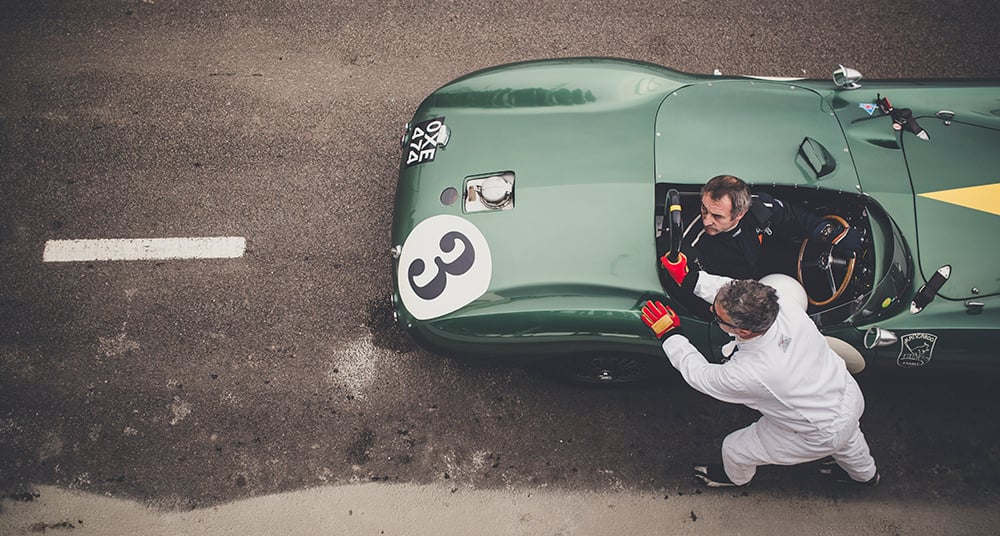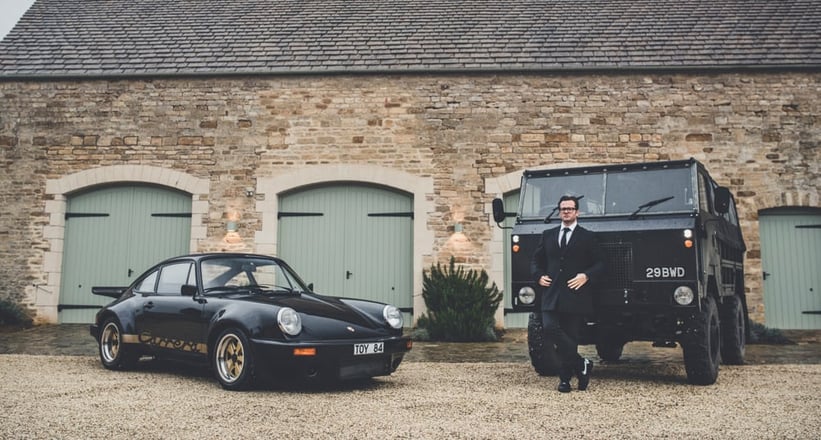 In the short time since Amy Shore burst onto the automotive scene (something in which we're proud to have played a hand), the Leicestershire-based photographer has earned a reputation for beautifully telling the personal stories behind the cars (or bikes or planes) in her own distinct pictorial way. A regular contributor to Classic Driver since her early photography days, Amy's talent has seen her increasingly in-demand with both magazines and major brands such as Jaguar, Land Rover, Alpine and Triumph.
How would you describe your signature style?
I like to think of my style as journalistic rather than commercial – I'm more interested in the story of cars and the people associated to them than the vehicles themselves. I love to document everything from events and workshops to road trips. To be the Sebastião Salgado of the automotive world is the ultimate goal.
From where do you draw your inspiration?
I'm inspired by plenty of photographers, including Harry Benson and the aforementioned Salgado, but also by the works of cinematographers and directors such as Robert Yeoman and Quentin Tarantino.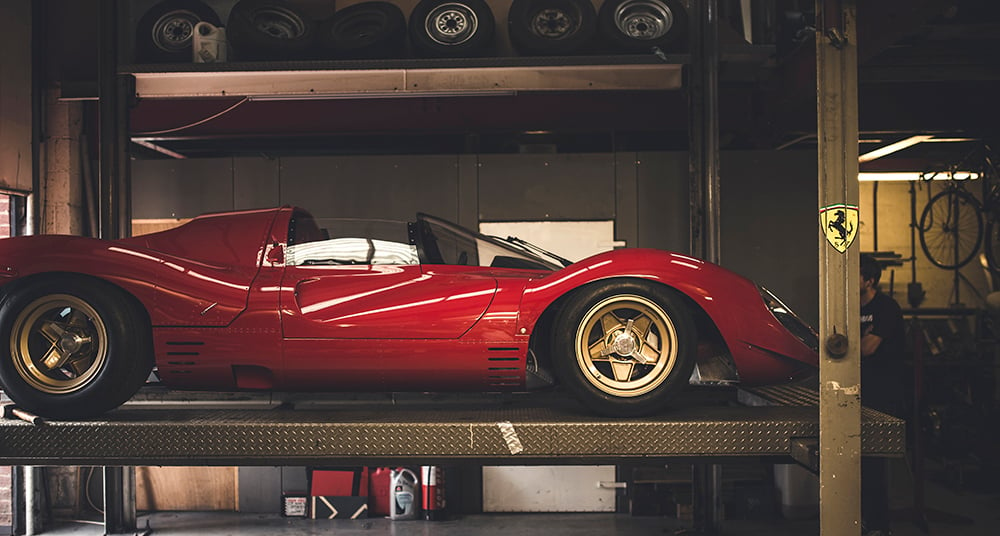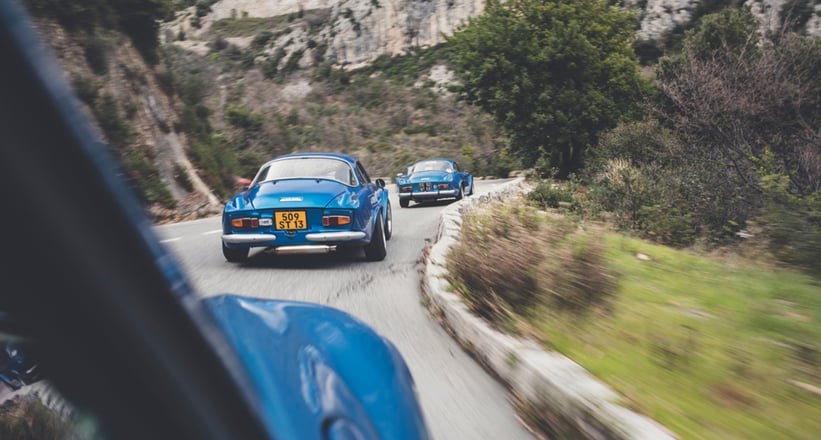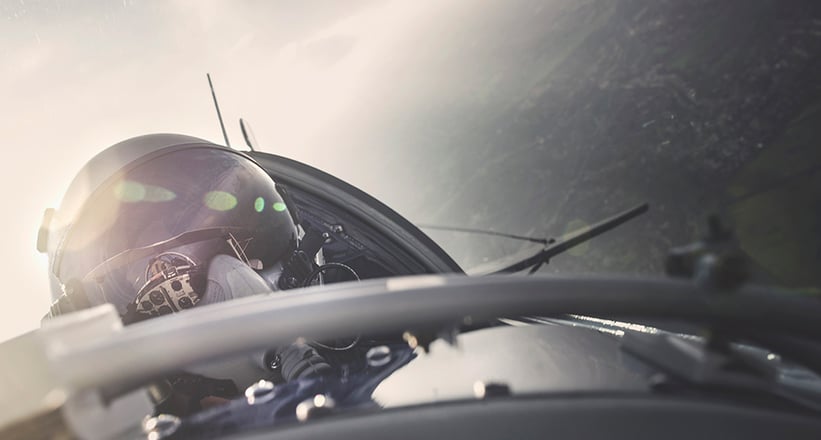 Why did you start photographing cars, and what was the very first car you shot?
I started shooting cars completely by accident! I was offered the chance to shoot a replica Ferrari 330 P4 – I'd never photographed a car before, but I couldn't turn down the opportunity. I remember Richard Branson once said to agree first and learn later, and that's exactly what I did. That car kick-started my career in automotive photography, and I'm still very grateful for the opportunity.
Describe your most memorable photo shoot?
That's a tough one to answer as I've had some amazing experiences in the short time I've been doing this. If I had to choose one, it would be the time I got to shoot a friend's Pitts Special aerobatic plane. Doing tandem loops and barrel rolls from another Pitts, while trying to distinguish where the horizon was, was something I don't think I'll ever forget.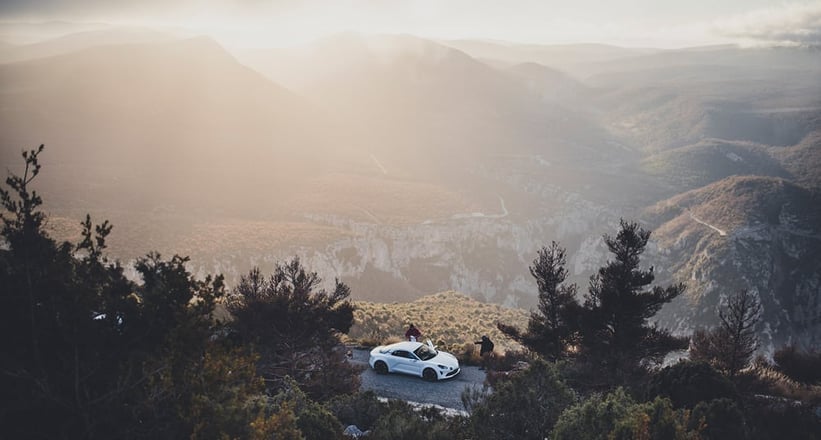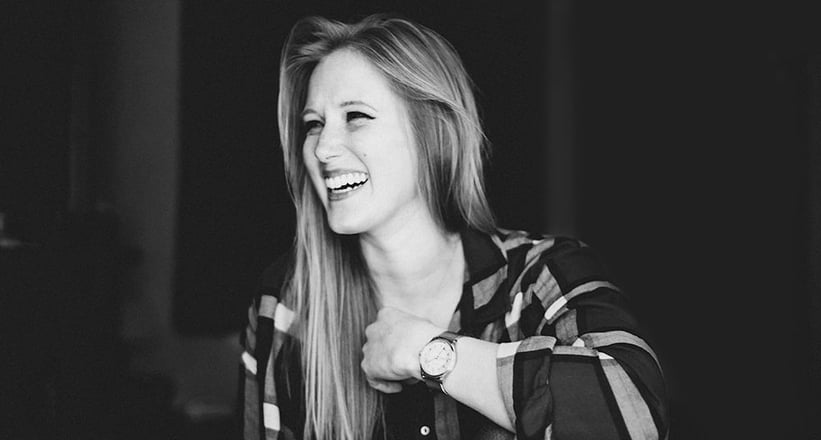 Which pieces of equipment in your camera bag could you not do without?
Apart from my cameras and lenses, definitely my HoldFast harness. It allows me to hold both of my cameras without them crashing into each other. For photojournalism, it's a lifesaver as it means I've already got two lenses at the ready – usually a wide 35mm on my right and my narrower 85mm on the left.
Which editing software do you use and why?
I use Adobe Lightroom for organising and Photoshop for editing. To be honest, that's how I've always worked, because I'm so used to and quick with it. I think I'm one of the only photographers who doesn't use Lightroom to edit…
Describe your dream photo shoot?
I love to document people the most, and to have a job like Pete Souza's – Barack Obama's personal photographer – or to work on the production team of 'The Long Way Round' would be amazing.
Photos courtesy of Amy Shore © 2016