London-based oil consultant Steve Roberts and his twin brother David had long been debating the requirements of the ideal modern GT car, eventually arriving at the conclusion that a V12 was a must, as was a manual gearbox. With the latter in particular narrowing down their options somewhat, the brothers test-drove the remaining candidates and decided the Aston Martin DBS was the most desirable. Dave promptly purchased a low-mileage Islay Blue example and, keen to share his positive experience of ownership, spent hours searching for an equally good example for Steve. The search proved fruitless – until the day of that phone call.
Choices and promises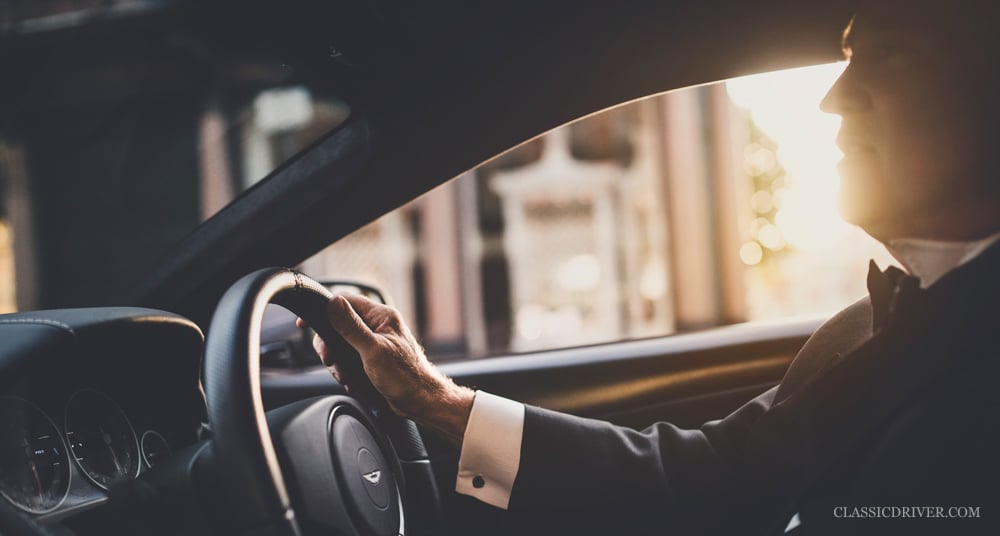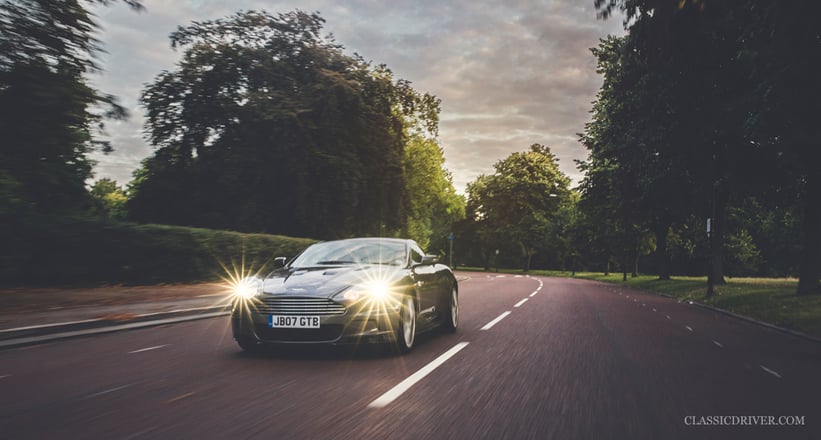 Duly arriving at Aston Martin Works that weekend, Steve was greeted by the sight of a DBS – a similar scene to that met by Daniel Craig and producer Barbara Broccoli (daughter of 'Cubby') several years earlier, when they were shown the prospective film car for the first time. Back then, of course, the DBS was still several months from launch and the car shown to the actors was in fact a clay model. The car seen (and rolled spectacularly) in the film was also to be a mock-up, this time a fully operational DB9 with visual enhancements. However, along with the final colour choice (later to be known as 'Casino Royale Grey'), the fateful rendezvous also saw Aston Martin CEO Dr Ulrich Bez personally guarantee that when the DBS entered production, chassis 007 would be reserved for Barbara Broccoli – making it the only 'real-life' Bond DBS.
Front of the Q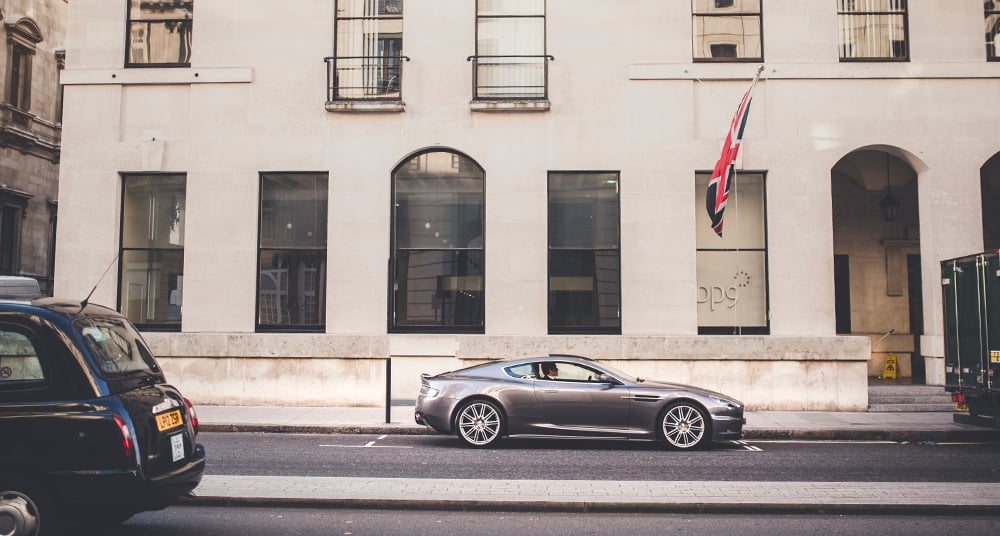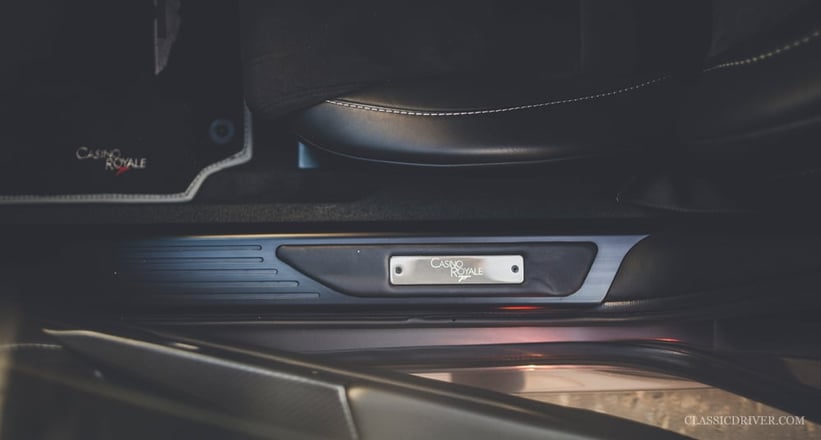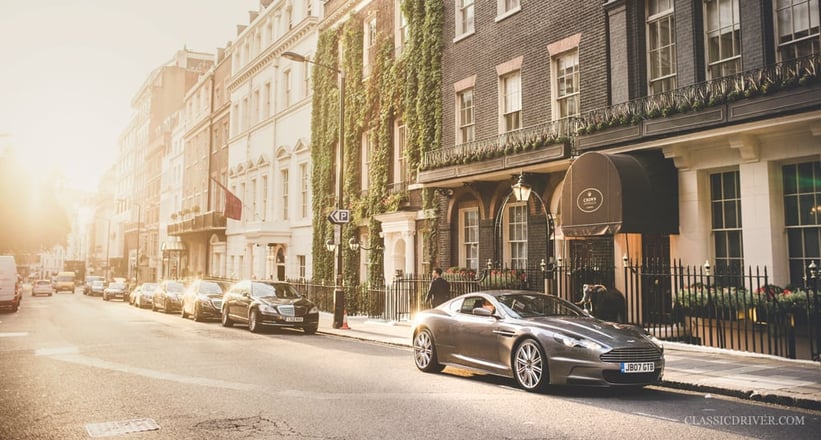 Broccoli kept the car for more than four years. It then found its way back to Aston Martin Works, where Steve found himself in an unusual position. "It became clear that there was a queue forming behind me – literally – and that if I didn't wish to take delivery, others would pay me a premium to secure the car." However, considering David's determination to find Steve the perfect car, it would surely be unsporting not to at least take it for a drive? "As soon I fired up DBS-007 and snicked first gear, I could feel the smile spread across my face," Steve recalls. "It grew wider still as I began to appreciate the feelsome steering, carbon brakes, sorted suspension and wonderful engine. I knew it would be coming home with me."
British homecoming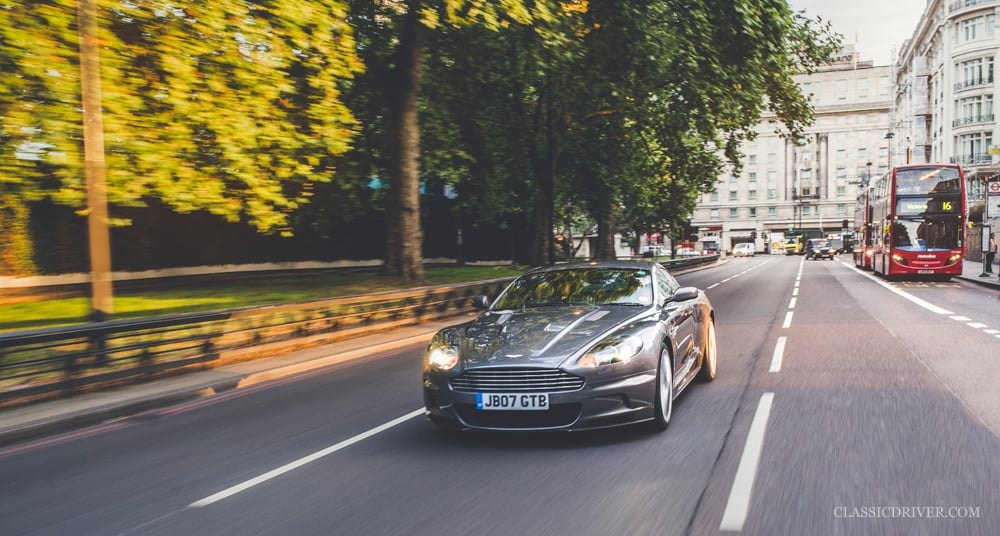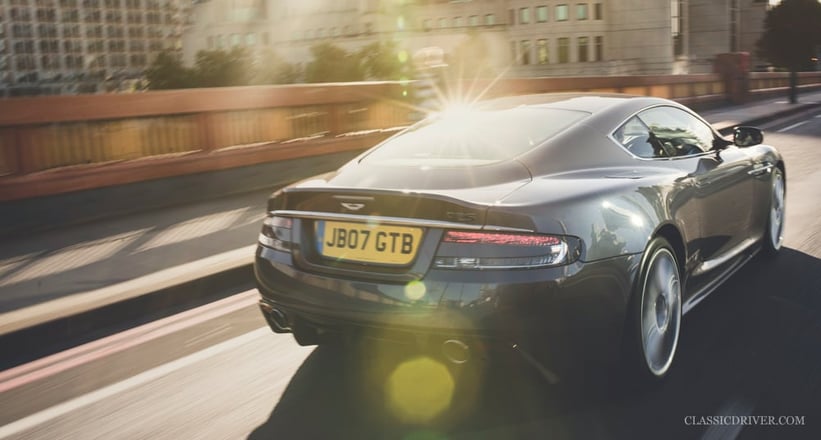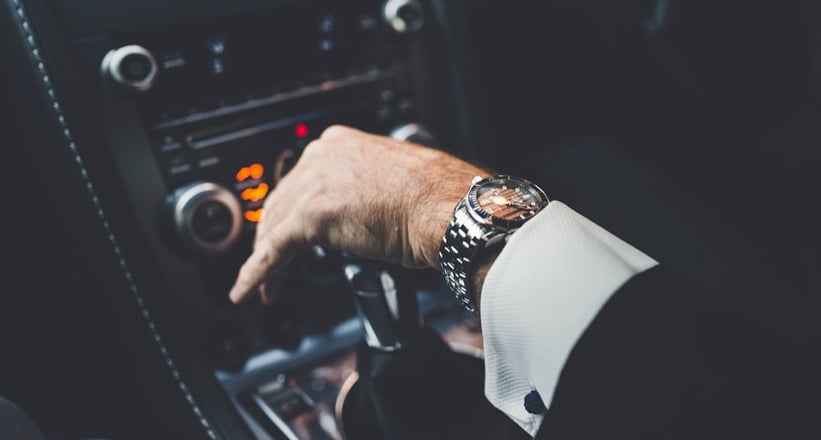 Home it came, and the weeks since have allowed Steve to appreciate the finer points of Aston ownership (his back catalogue includes "many fine Jaguars, old British sports cars and even the odd Ferrari and Porsche"). He summarises thus: "Owning any Aston Martin is a huge privilege – other road users flash you to let you pull in front of them, probably to enjoy the car's gorgeous lines and spellbinding exhaust note. Even filling up is a pleasing experience, as fellow motorists compliment your taste and style. I've just realised that I've been driving for 40 years this September, and yet it's still a thrill as I flip open the garage door, whether for a Sunday morning blast or an evening in town, and ask myself: shall I take the Aston?"
Experience trumps expenditure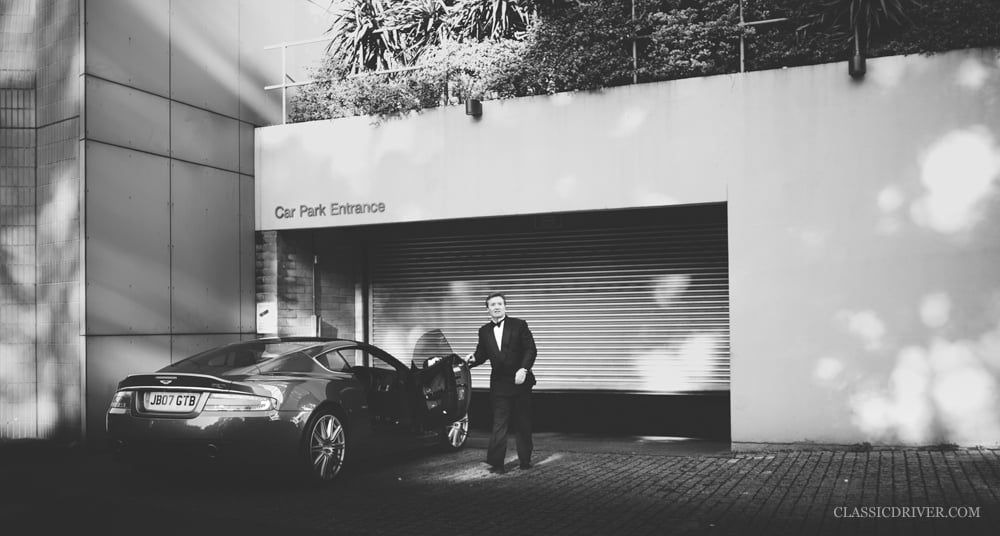 Though Steve unsurprisingly paid a handsome sum for the unique Aston – bespoke sill-plates and floor mats accompany that 007 chassis number – he does well not to mistake price for value, film connection or not. "If you're a passionate enthusiast, the actual price soon fades, and the feeling slowly dawns that you actually are living twice – and that makes it a steal!" Even with the potential for appreciation that any Aston with genuine 007 associations is likely to enjoy, the siblings' shared enthusiasm is the most poignant message in this new chapter of the car's story. A true Bond indeed.
Photos by Amy Shore for Classic Driver © 2014. All rights reserved.