Last year, BMW Classic held a photography competition on Instagram, the winner of which would be granted the opportunity to exclusively shoot one of its cars out in the wild. The spoils ultimately went to the 29-year-old Munich-based automotive snapper Stephan Bauer, who, we're pleased to say, is no stranger to Classic Driver.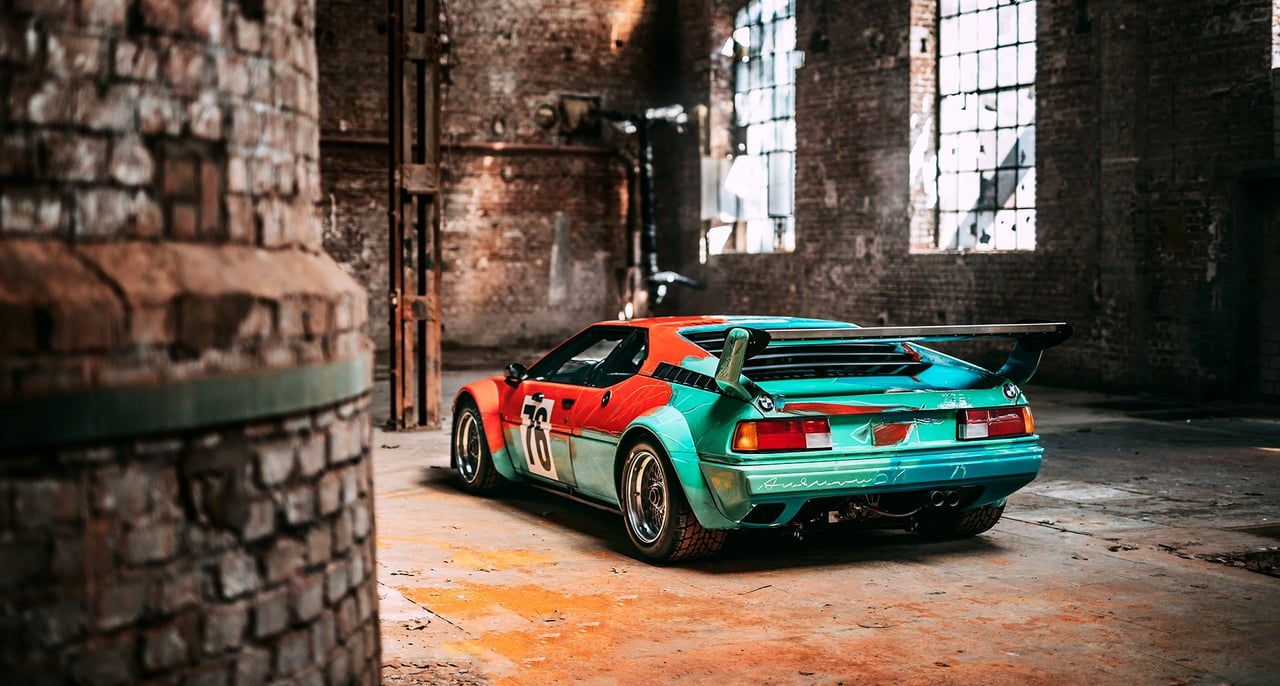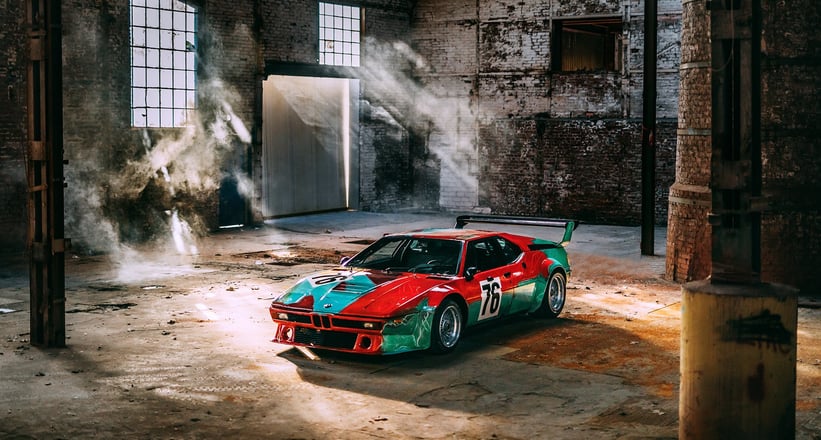 Seizing the chance to create something truly special, Bauer miraculously persuaded BMW Classic to bring arguably its most significant exhibit, the BMW M1 painted by the renowned American Pop artist Andy Warhol 40 years ago, to an abandoned old factory in Cologne. The resulting set of photographs is astonishing and portrays BMW's fourth Art Car in a manner we've never seen before, aided by Bauer's bold, high-contrast style and the soft golden sunlight pouring through the building's myriad windows.
It took Warhol less than half an hour to paint the Group 4-spec M1, the artist later remarking that his speed was a reflection of the statement made by his subject. A short while after it was completed, Hervé Poulain, Manfred Winkelhock and Marcel Mignot drove the car to sixth overall in the 1979 24 Hours of Le Mans. Congratulations Stephan – what a fitting way of casting new light on a priceless automotive treasure in this, its 40th year.
Photos: BMW Classic © 2019