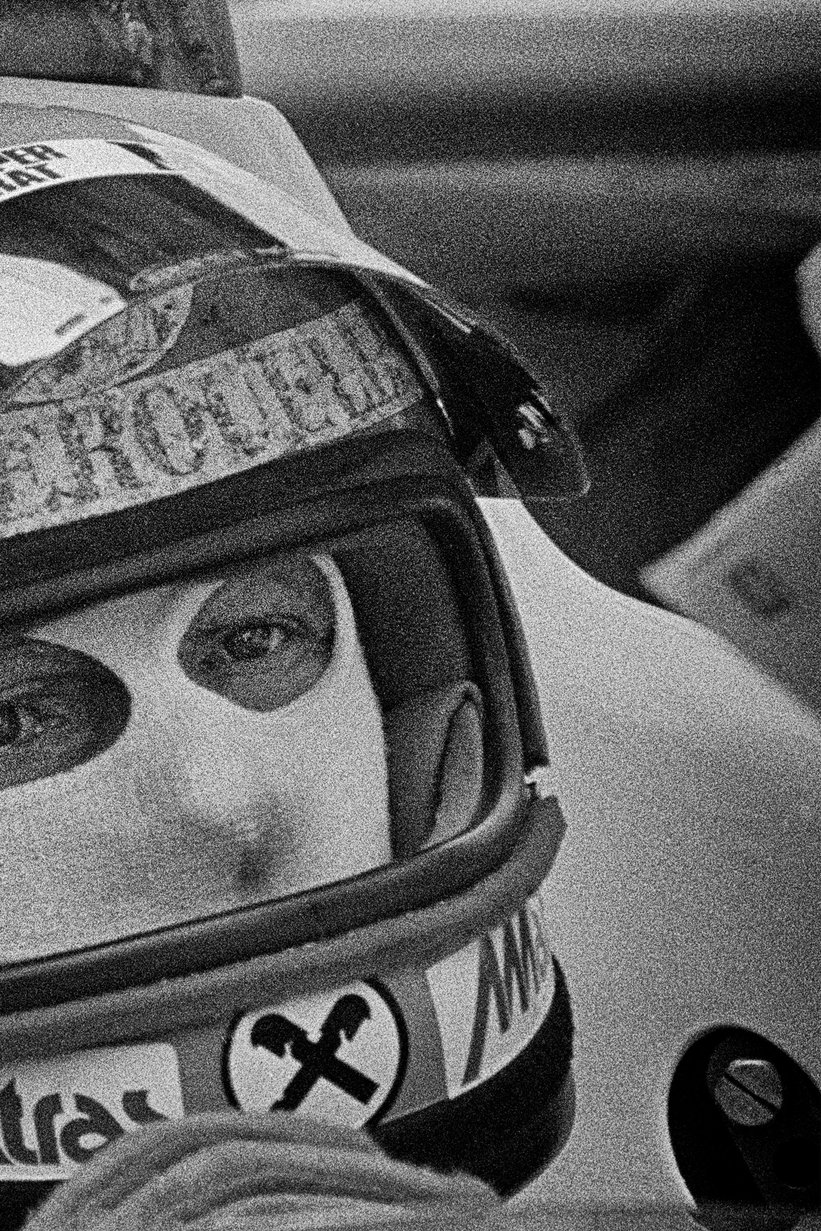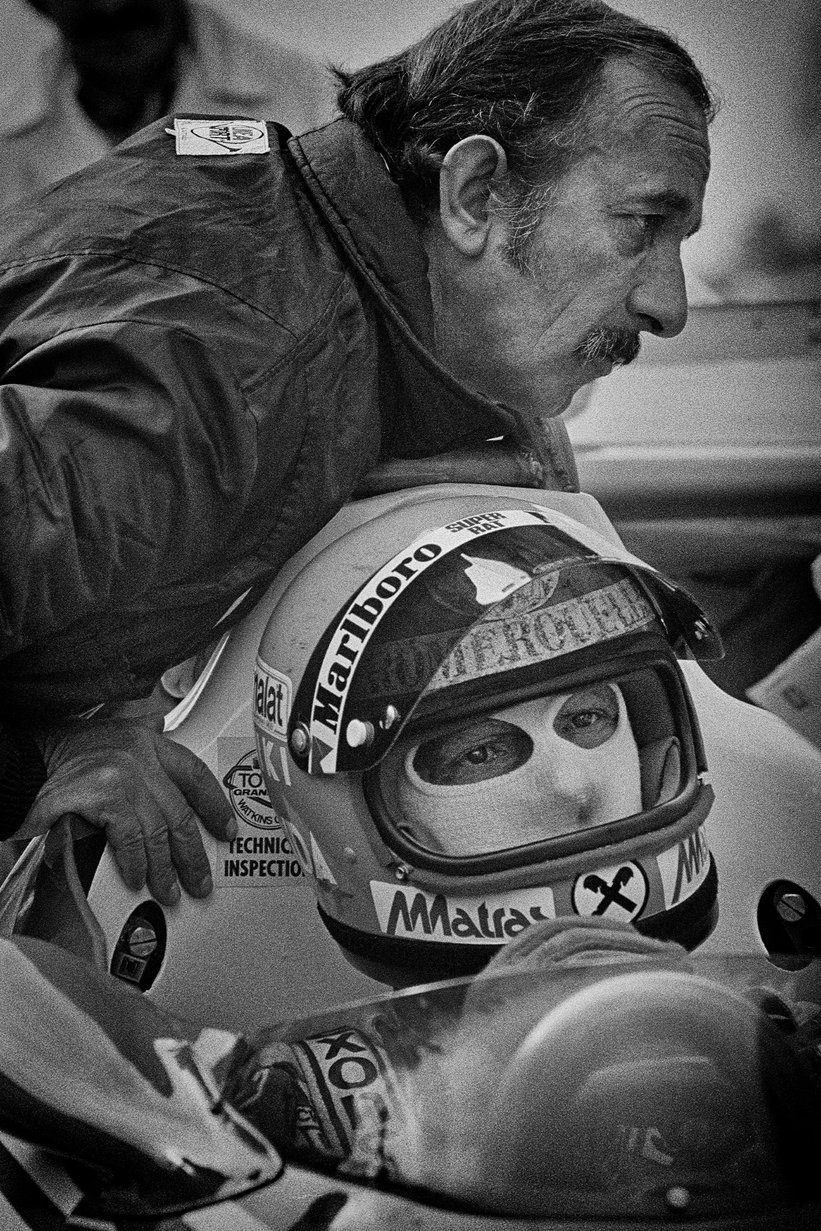 "Brothers"
With Ermanno Cuoghi by his side, Niki Lauda won two World Championships, and then created the most heroic return in sports history, just missing a third title in 1976. Here, at the 1977 US Grand Prix prepares to win his second title.
Friday morning, I ran into Ermanno outside the Ferrari team's motorhome. He asked if I had any photos to deliver to Niki. I said, why yes! Ermanno suggested I enter the motorhome and give them to Niki.
He then reached up, opened the door and told Niki someone was there to see him - and then pushed me up the stairs.
I entered to find Niki, Carlos Reutemann and Mauro Forgieri in a white-hot discussion.
Niki said, "thank Ermanno for sending you in, with a wink. "We'll catch up later". I couldn't run down the stairs faster.
That's when a grinning Ermanno gave me the inside story.
When Ferrari learned that Cuoghi was following Lauda to Brabham the next season, he had been fired on the spot and told to leave the team before the race started.
Lauda had other ideas and demanded that his "brother" be with him as his mechanic "or else".
The Scuderia relented, but told Cuoghi he couldn't wear his team jacket. Here, Ermanno hovers over Lauda, wearing his Scuderia jacket's black lining inside out.